Art of Green: Eco-Friendly Cleaning Products
This post may contain affiliate links, and we receive an affiliate commission for any purchases made by you using these links. We appreciate your support!
This post is sponsored by Art Of Green®. All opinions expressed are my own.
Award-winning, eco-friendly, non-toxic, affordable and USDA-Certified bio-based cleaning products from Art of Green. This is my review.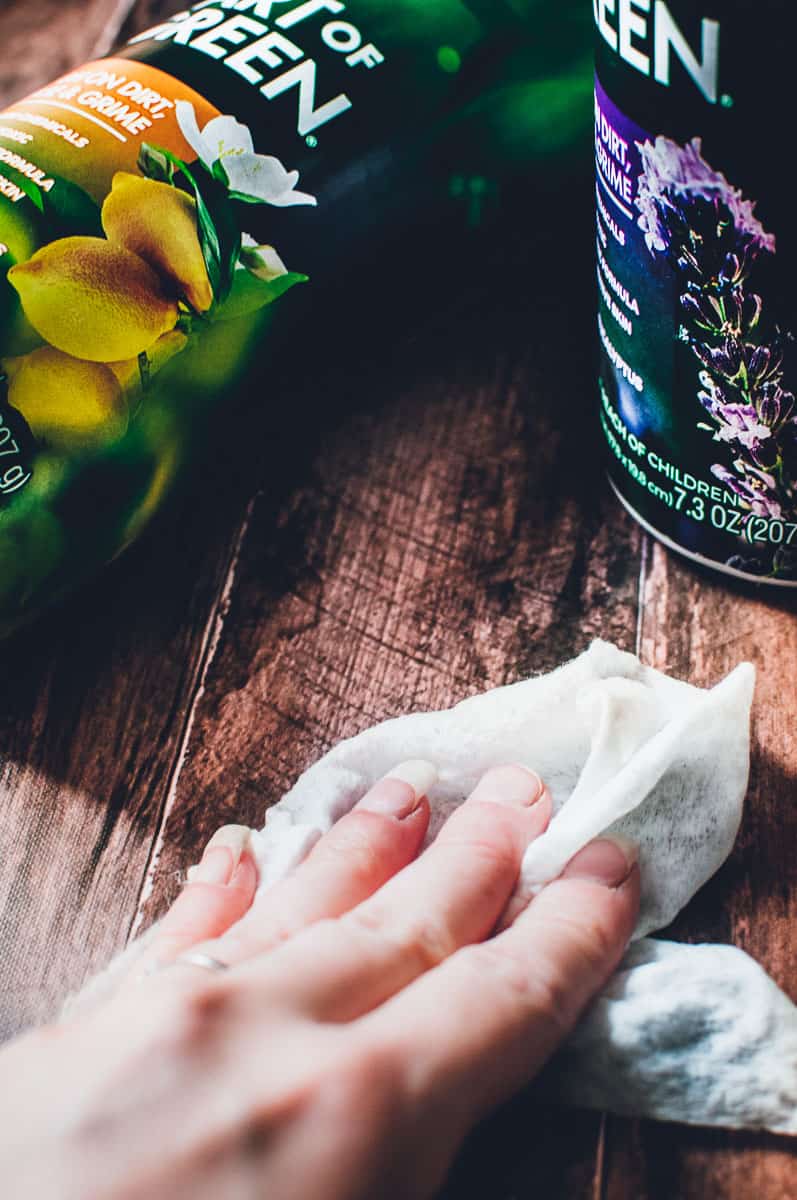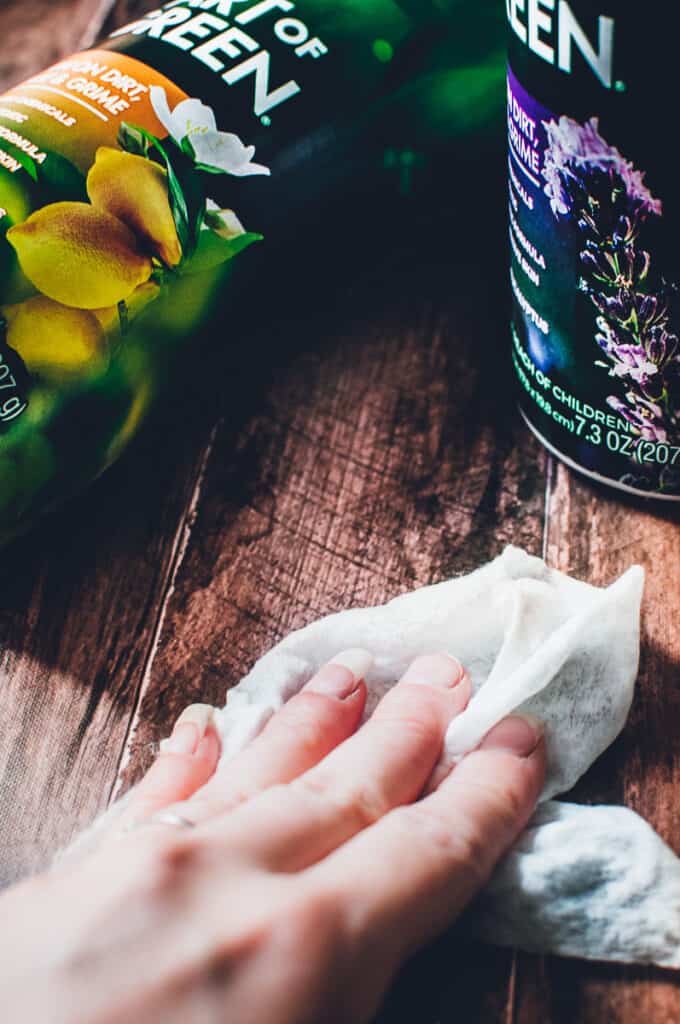 About Art of Green
Art of Green's mission is deeply rooted in safety—for the planet and for your family. All of their cleaning formulas are made from 98% naturally derived non-toxic ingredients that are biodegradable, safe for sensitive skin, not tested on animals, and ridiculously effective. They were recently voted the #1 product of the year in the "Green Cleaning Category" in a consumer-based competition.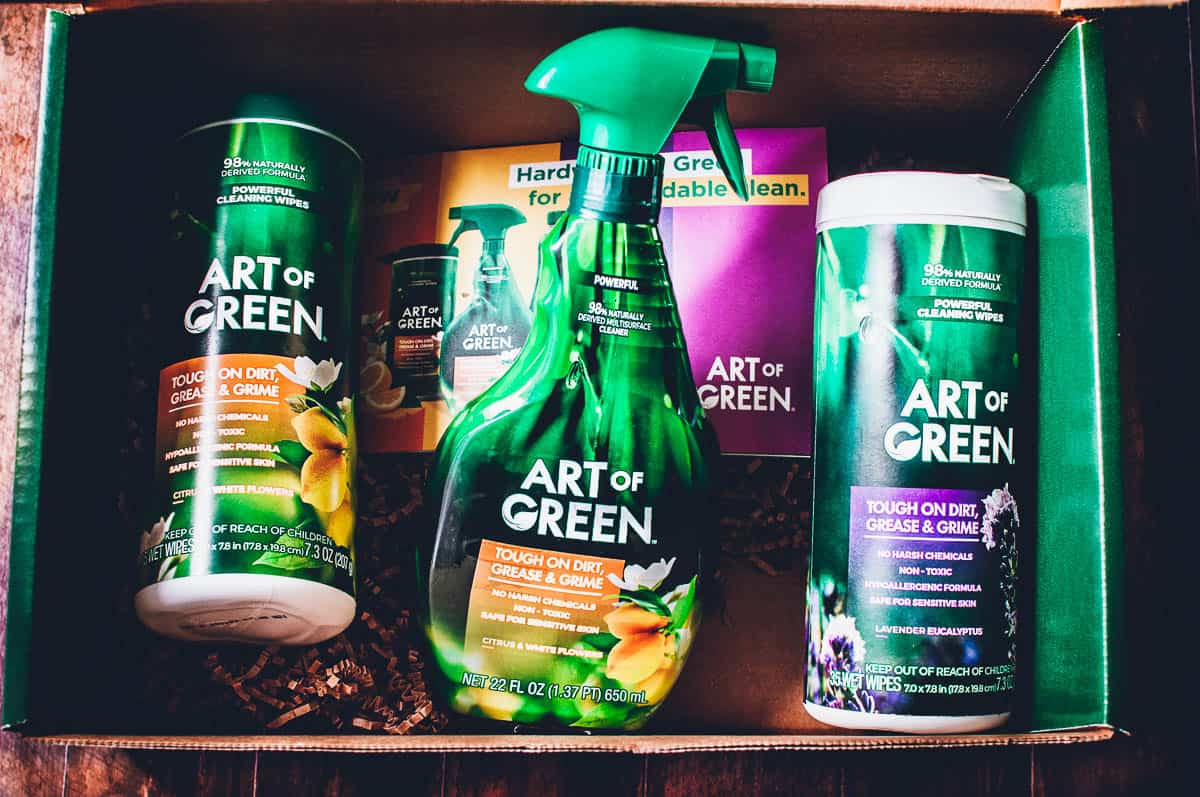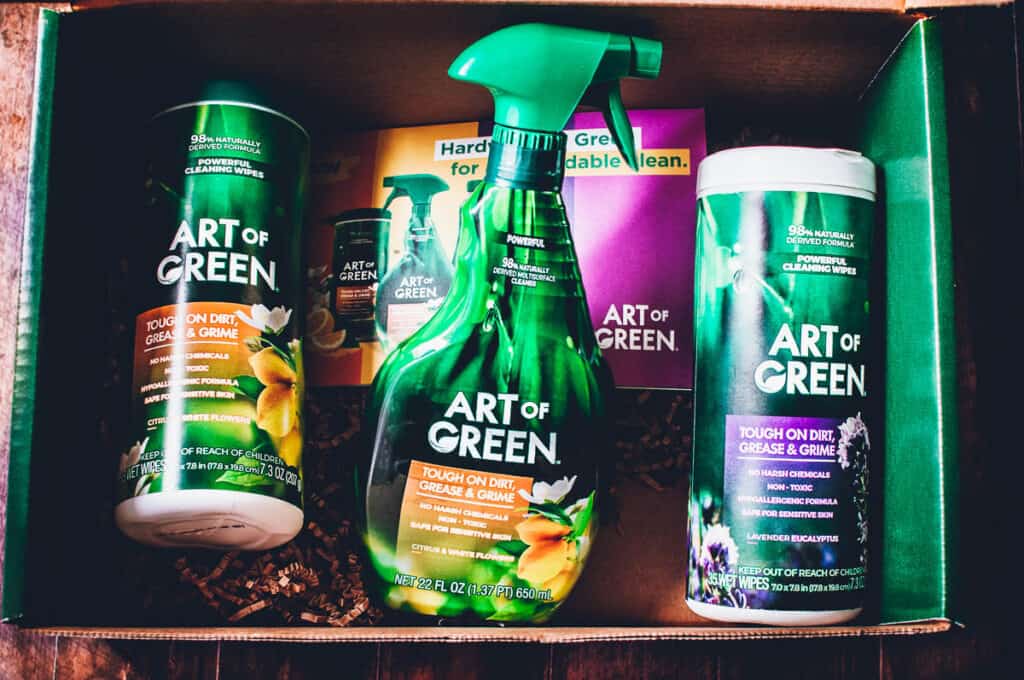 The Products
Art of Green offers both a Multisurface Cleaning Spray and Multisurface Wipes in two fresh scents: Lavender Eucalyptus and Citrus & White Flowers.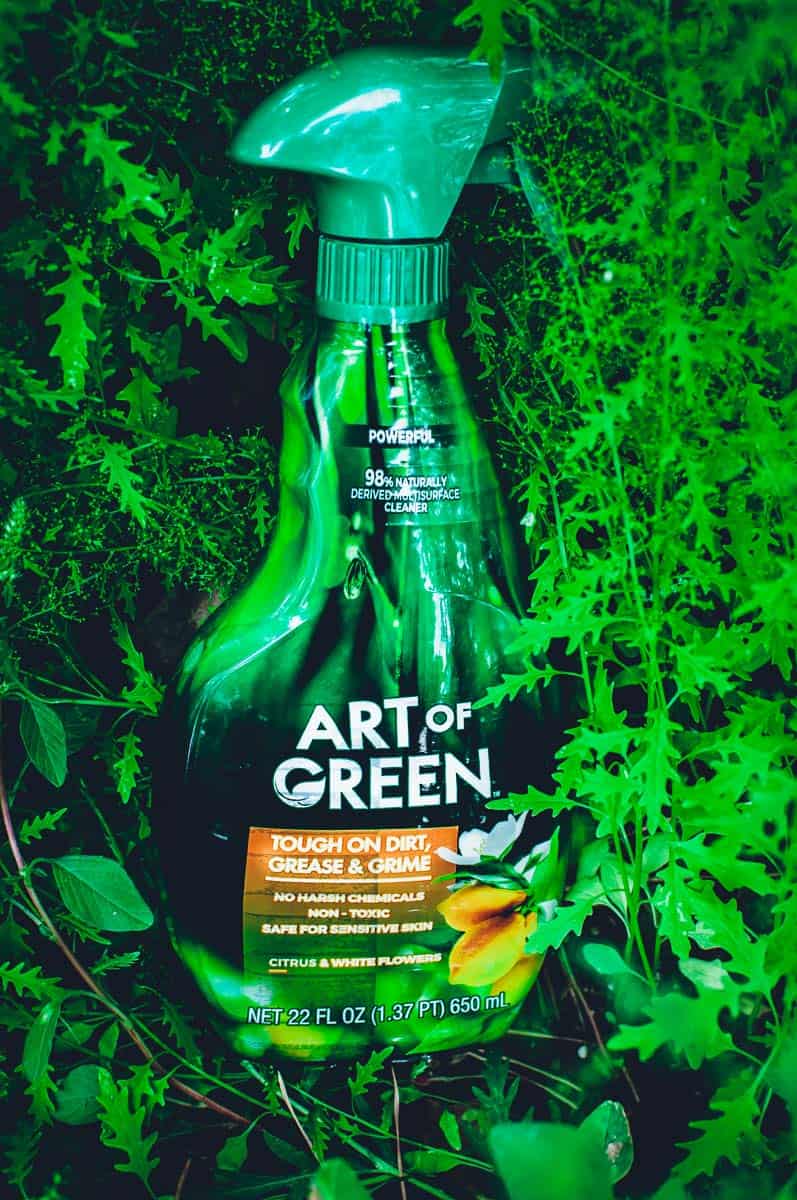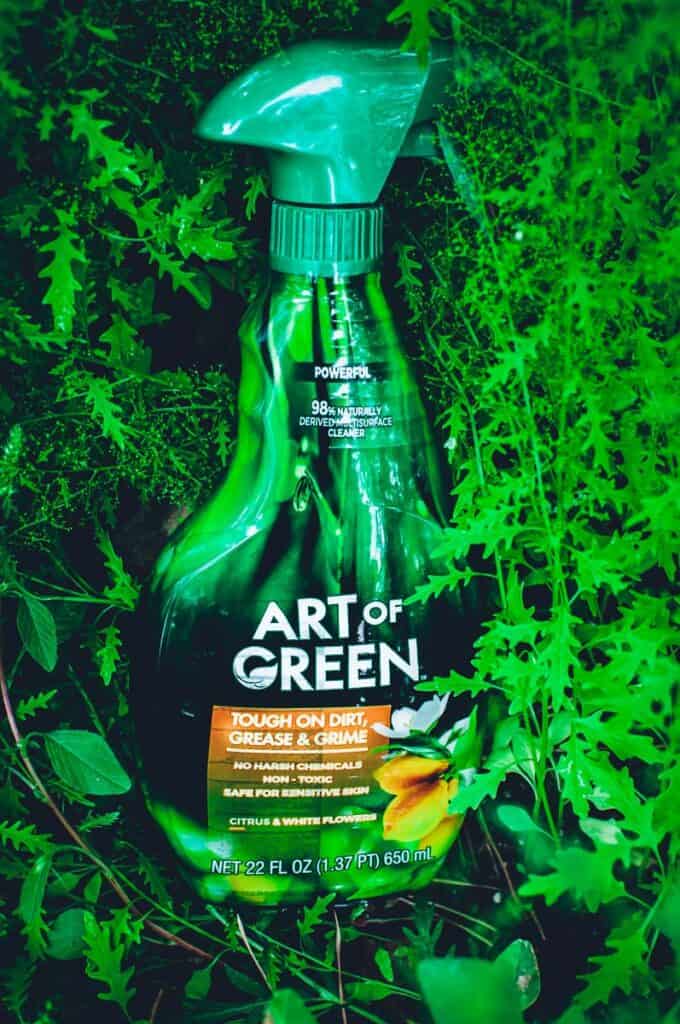 Where to Buy
Art of Green Cleaning Products are available at Target, Target.com, Sprouts Market, and other retailers. To find a location near you, visit their store locator. They are priced just above mainstream cleaning products and below green products. Their wipes are $2.99 and their spray is $2.79.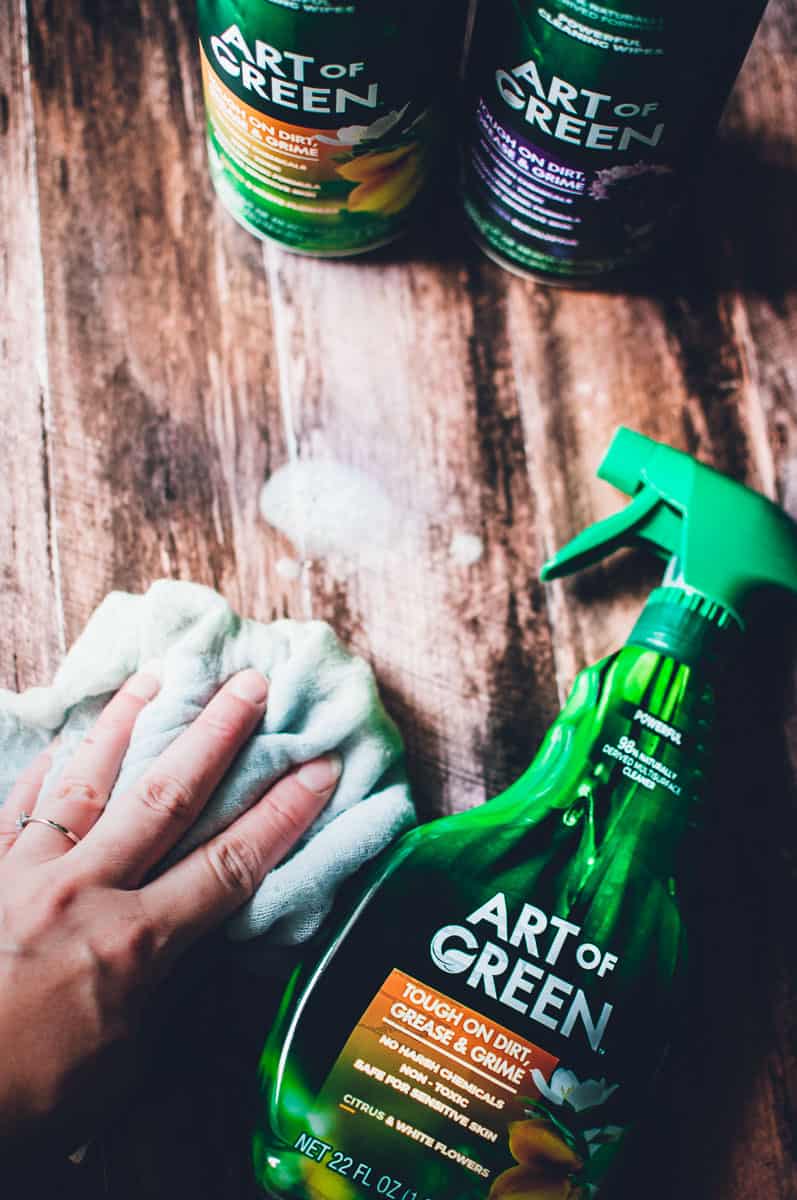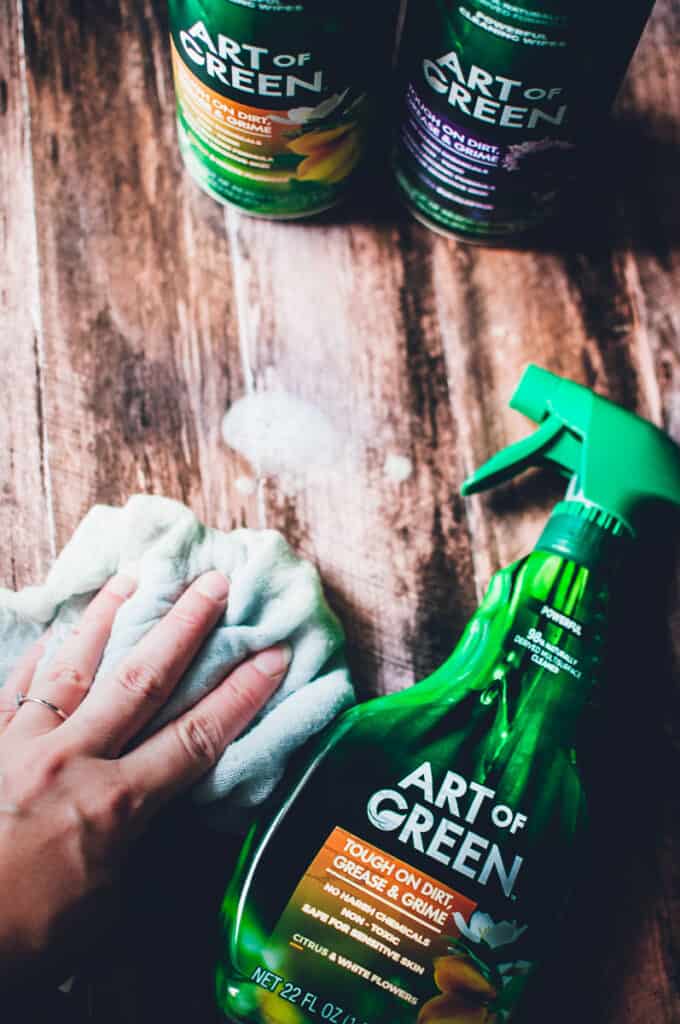 My Experience
I don't know about you but ever since this pandemic started, I've been a lot more aware and focused on keeping a clean household. And as a mom of two young boys, I'm all about products that are safe to use around kids. Pair that with something eco-friendly, and I'm all ears! Art of Green's products do not disappoint. The scents are pleasant but not overpowering, and they clean very effectively which is impressive for something with such an affordable price tag. They are also free of parabens, phthalates, glycol solvents, artificial color and phosphates. I'm very happy to know that these products are on the market, easily within reach and safe for my family, and will certainly continue to use them for some time to come.