Introducing Botanical Anthology
This post may contain affiliate links, and we receive an affiliate commission for any purchases made by you using these links. We appreciate your support!
Botanical Anthology is a plant-centered, seasonal digital publication with over 45 articles from 30 contributors. Learn more about this herbal magazine here.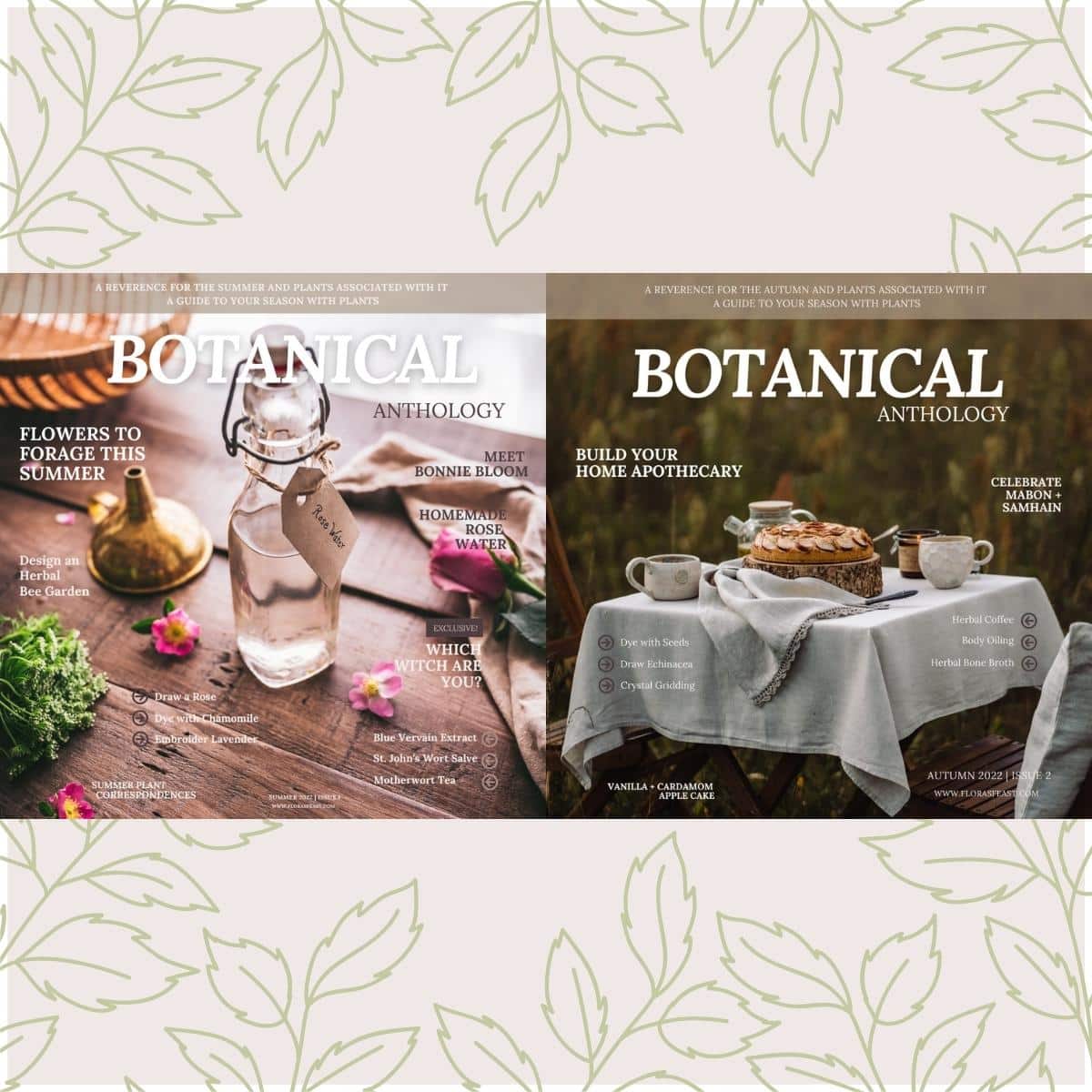 What is Botanical Anthology?
Botanical Anthology is a plant-centered publication filled to the brim with herbalism-inspired recipes, crafts, folklore, remedies, and much more from over 30 plant-loving contributors with various areas of expertise. It is a treasure trove (150+ pages) of information for those that are well-versed in plants or new to walking a plant path alike. Botanical Anthology was created by Harmonie O'Loughlin of Flora's Feast.
Article Sections You Will Find Inside
Kitchen
Apothecary
Self Care
Harvest
Craft
Folklore
Celebrate
Fresh Ideas
All About
Places
Viewpoint
Bonus Booklet
During the first week of sales (only!) of any new edition of Botanical Anthology, you will also receive a FREE bonus booklet centered on one plant. Previous issues have included a blackberry bonus booklet and a cinnamon bonus booklet.
More About The Contributors
The contributors of Botanical Anthology run the gamut from professional herbalists, bloggers, homesteaders, educators, poets, and shop owners to published authors, fine artists, gardeners, anthropologists, podcasters, chefs, and foragers!
I contribute as both MOON and spoon and yum and Schisandra & Bergamot.
Sneak Peek
Here is a lovely example of one of the articles you can find in an issue of Botanical Anthology. This article is courtesy of Harmonie of Flora's Feast.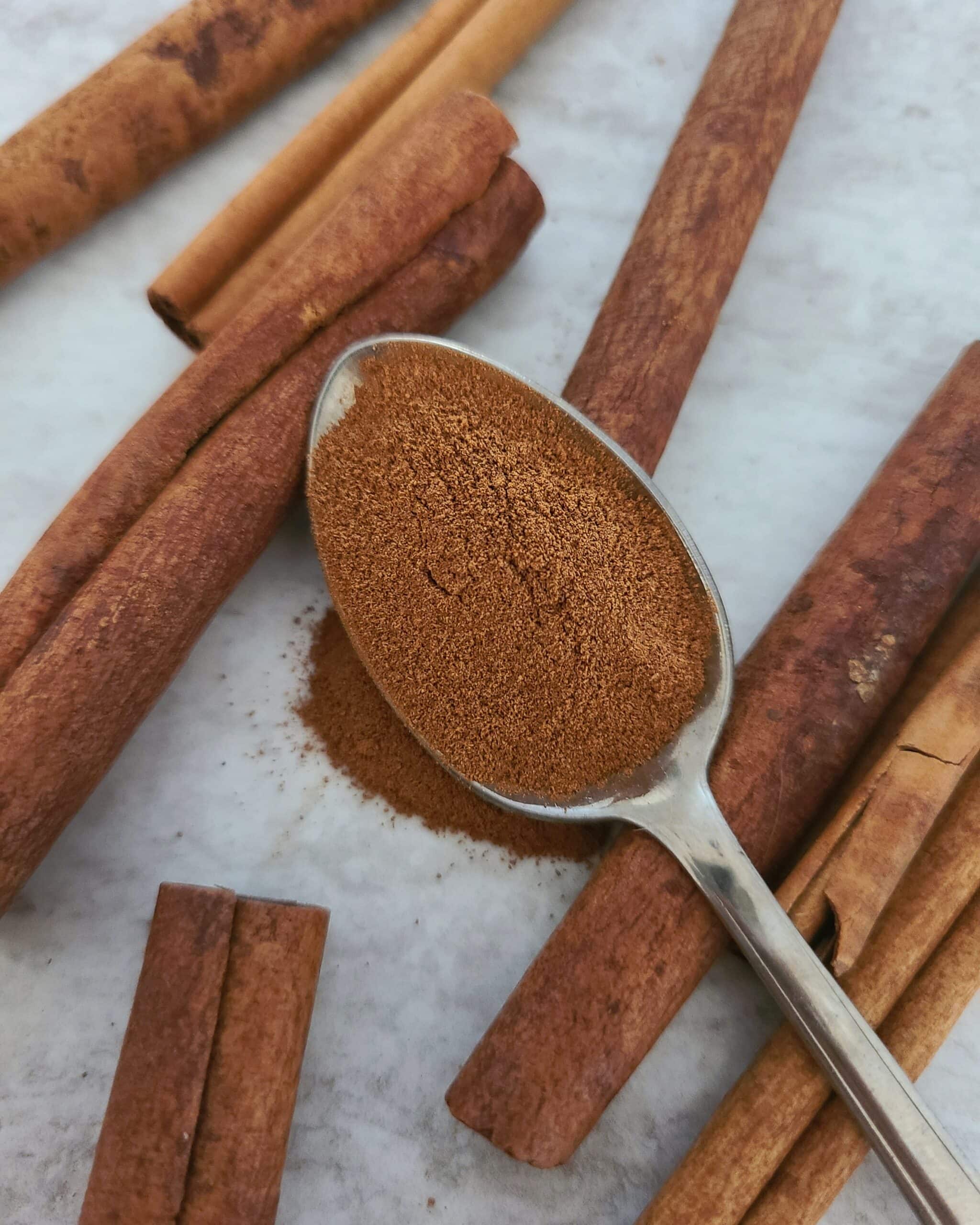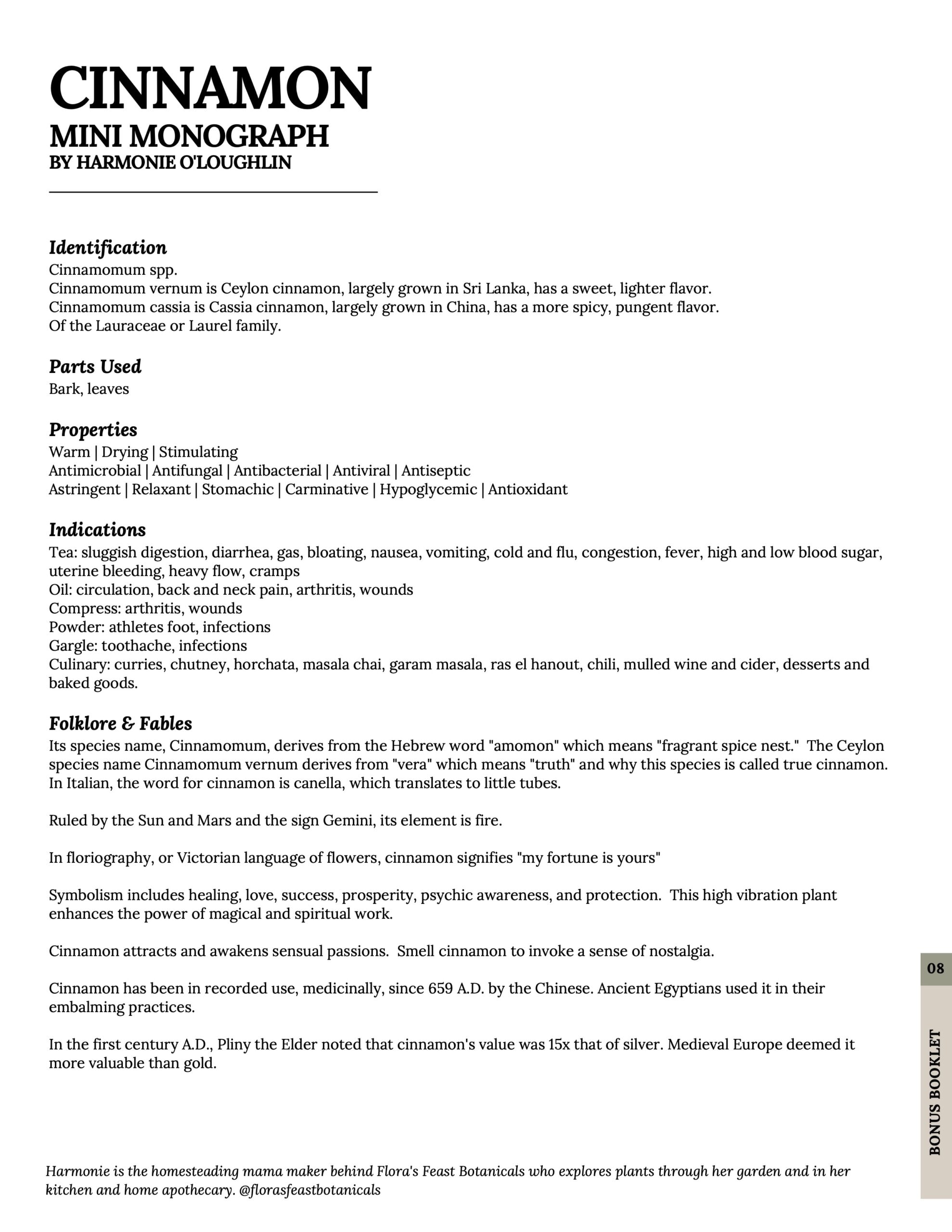 More About Harmonie O'Loughlin
Harmonie is the homesteading mama maker behind Flora's Feast Botanicals and organizer of Plant Wonder Collective. You can find her in the garden growing herbs, in the kitchen experimenting with plants, exploring nature with her daughter, or her nose in an herbal book. Follow Harmonie on social media for herbal tidbits, recipes, and more at @florasfeastbotanicals and @plantwondercollective or discover her shop and blog at www.florasfeast.com.
Where to Buy
You can buy Botanical Anthology online here.
Follow On Social
You can follow Botanical Anthology, courtesy of Plant Wonder Collective on: