Preparing For A Night of Entertaining with Friends at Home
This post may contain affiliate links, and we receive an affiliate commission for any purchases made by you using these links. We appreciate your support!
Entertaining at home doesn't have to be complicated. In fact, it can be a lot of fun if you plan ahead. Here are some tips to help make your night a success!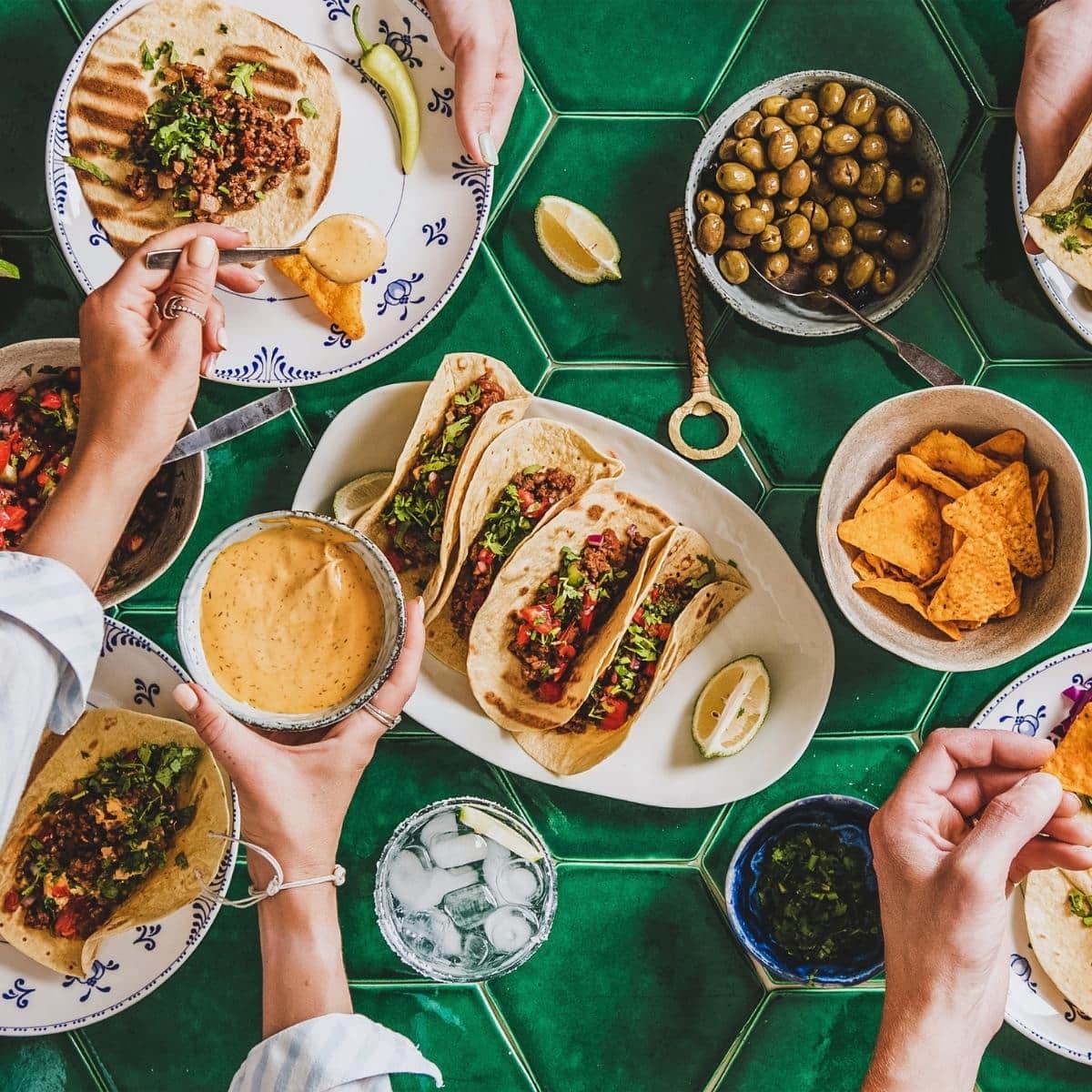 1. Make Sure You Have Enough Seating for Your Guests
If you don't have enough chairs or stools, consider using pillows or blankets to create makeshift seats, or even better, get your guests to bring their own chairs! In addition, make it more exciting by setting up a "chill out" area with bean bags or other comfortable seating.
2. Create the Perfect Playlist
Your music can make or break your party, so choosing the right tunes is important. Make a playlist that will get everyone moving and set the vibe, but also throw in some slower songs for when people need a break from dancing.
There are many themes that you can choose from, such as:
80s music
Hits from the last decade
Songs that everyone knows the words to
Upbeat songs to get people moving
3. Set Up a Photo Booth
What's a party without some photos? Set up a space where guests can take fun photos with props. This is a great way to capture memories from your night; it's a fun activity for guests of all ages.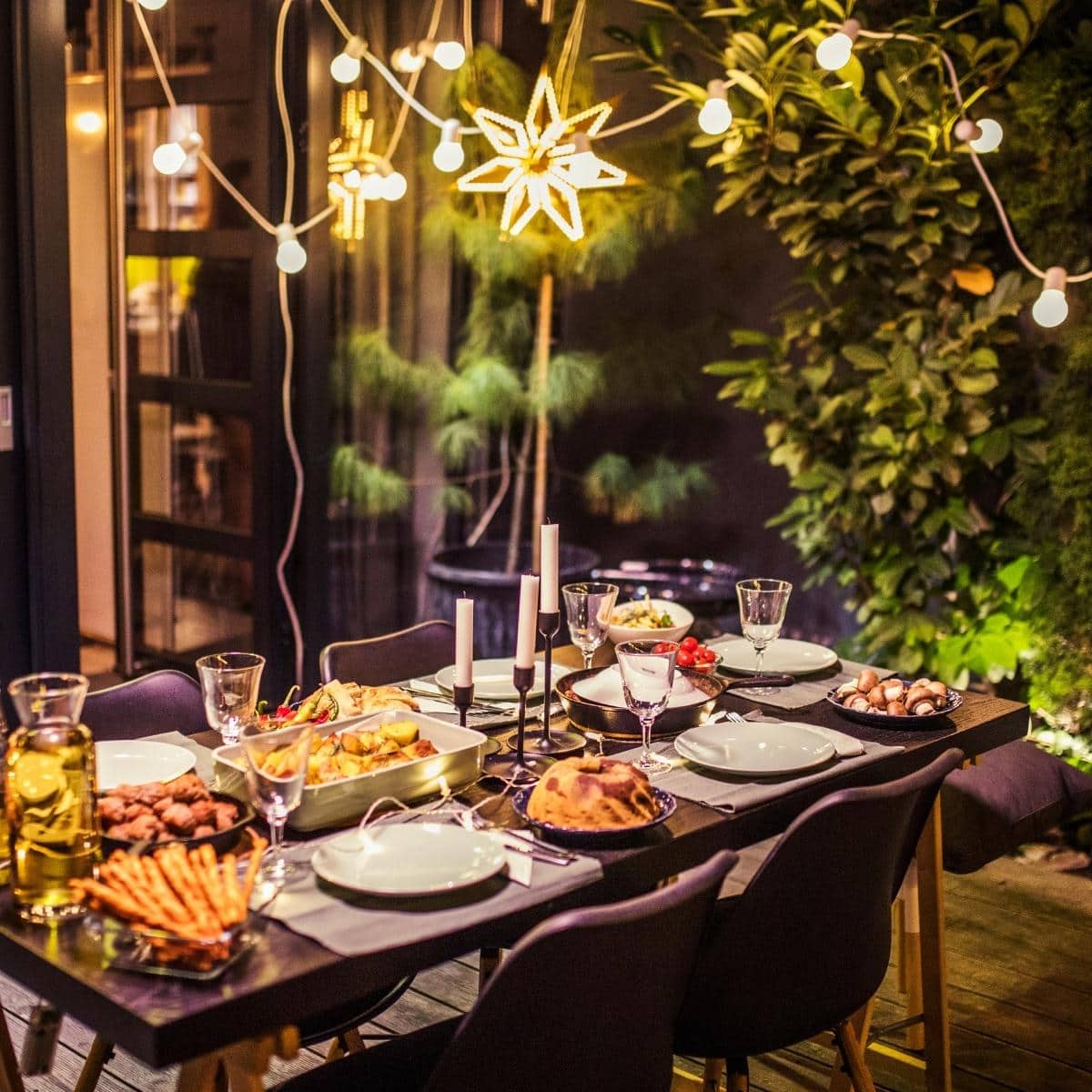 4. Prepare Some Snacks and Drinks
No party is complete without food and drink. Have a variety of both so that there's something for everyone. If you're serving alcohol, be sure to also have plenty of non-alcoholic options as well.
Make sure you have a special "welcoming" cocktail, perhaps a gold rush cocktail or a mocktail for those not wanting alcoholic beverages.
Have plenty of appetizers and finger foods on hand (and be certain to do any food prep far ahead of time!). And it doesn't hurt to have dessert for those with a sweet tooth.
For dinner parties, creating and printing your own menus or creating buffet style fare can always be great fun for everyone as well.
Whatever your choice, as a good host, be prepared!
5. Get the Games Ready
Games are a great way to break the ice and get people to interact with each other. Choose ones that are appropriate for your group and that everyone will enjoy. Some ideas include:
Charades
Pictionary
Trivia games
Card games
6. Make it a Themed Party
Get your guests into the party spirit by having a theme. This can be as simple as a decade (like an 80s party), or you can get more creative with it. If you need some inspiration, here are some ideas:
Murder mystery
Bollywood
Casino night
Hollywood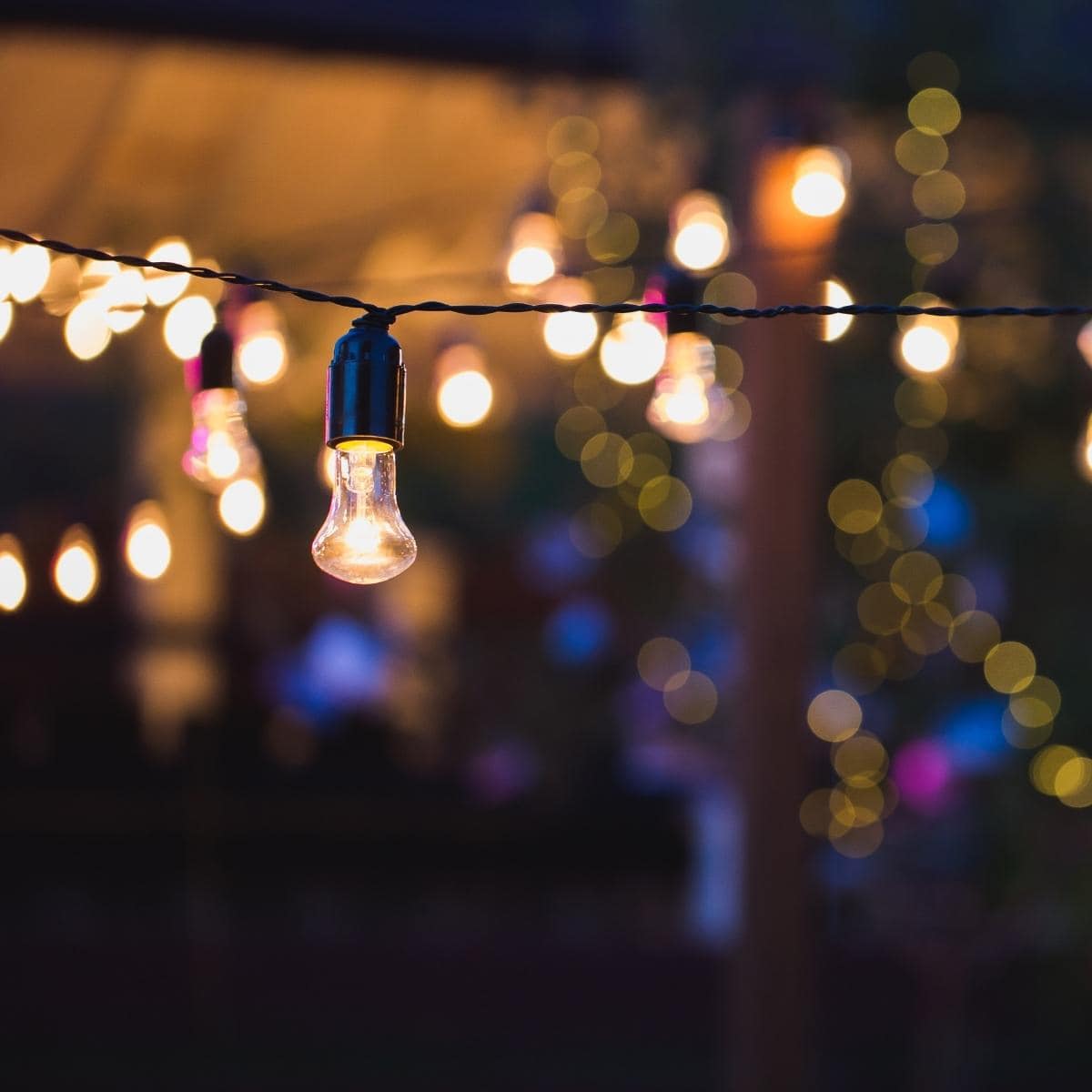 7. Decorate the Space
Make your party stand out by decorating the space. This doesn't have to be expensive or time-consuming – a few simple touches can make all the difference in setting a mood. For example, you could:
Hang up some streamers
String fresh flowers about
Set up some balloons
Put up some fairy lights
Use themed tableware
8. Have a Backup Plan
It's always a good idea to have a backup plan in case something goes wrong last minute. For example, if the power goes out, you could light some candles or play board games. If it rains, move the party inside. And if you run out of food or drink, send someone to the store!
In conclusion, following these tips will help you create a night to remember. With a little bit of planning, you can throw the perfect party at home. So get started, and let the good times roll!
You Might Also Like