My honest product review of Grenera Nutrients Turmeric Latte Drink Mix.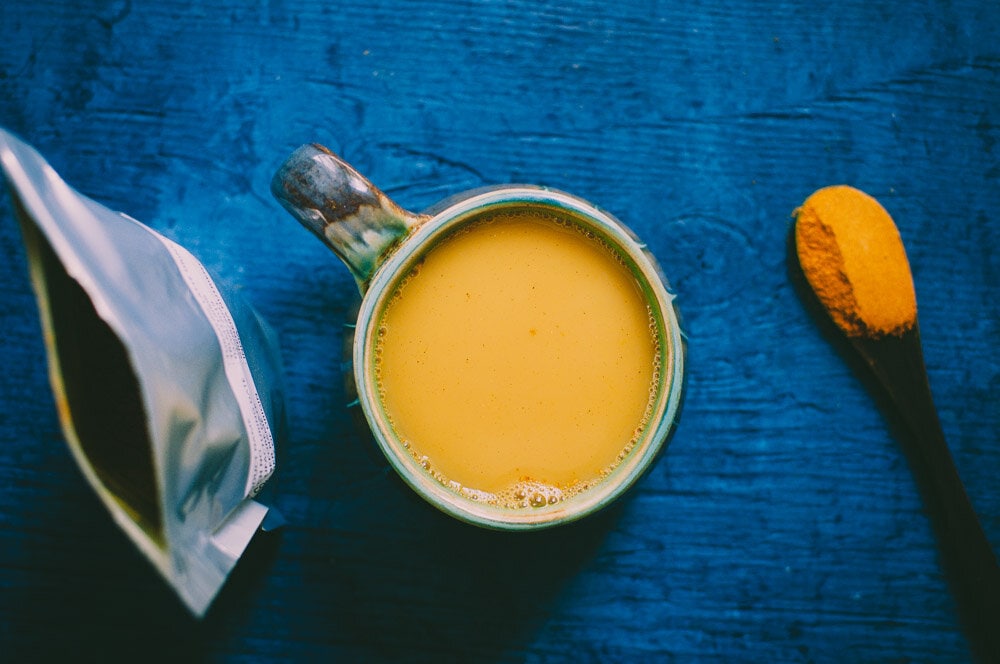 Product Details
Turmeric powder.

Cinnamon powder.

Ginger powder.

Chili powder.

Black pepper powder.

Cardamom powder.

Vanilla bean powder.
Grenera Turmeric Latte Drink Mix arrives in a sturdy package, well sealed.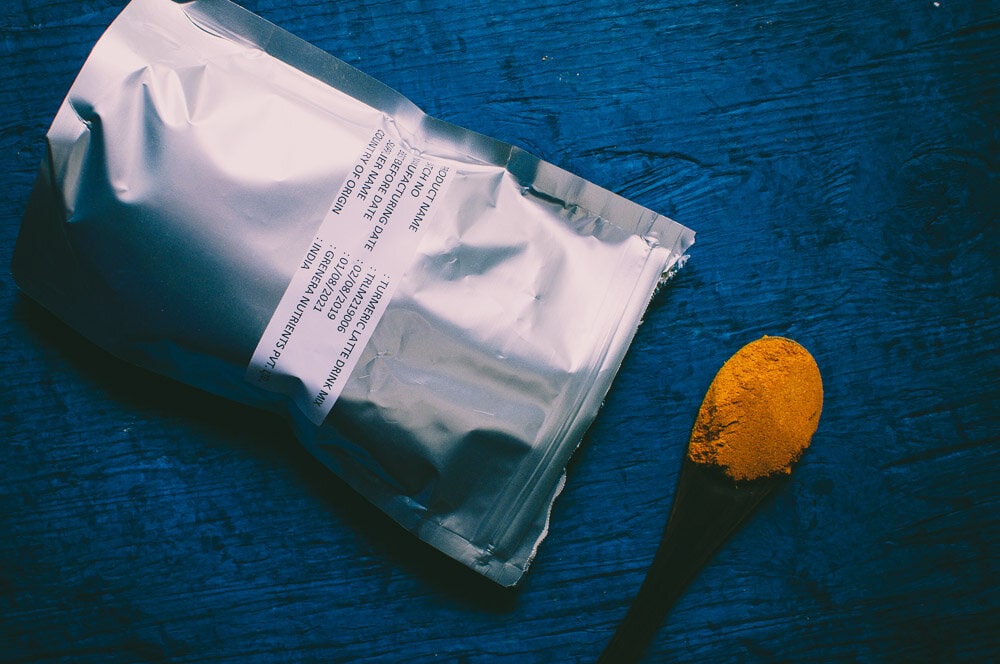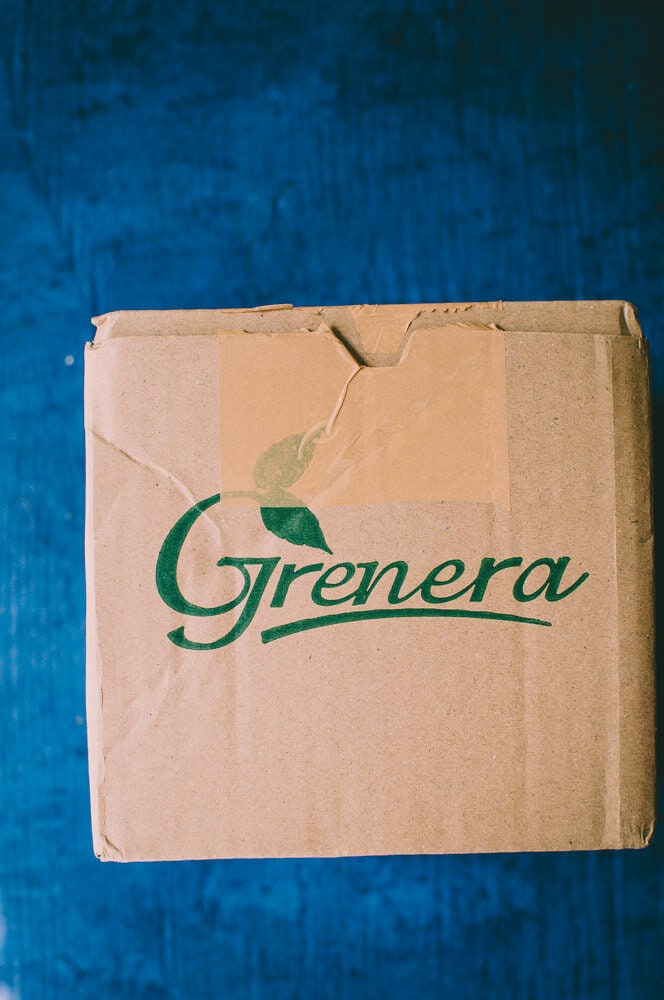 Giving it a Try
I made a hot golden milk beverage by mixing 2 teaspoons of Grenera Turmeric Latte Drink Mix with 1 1/2 cups almond milk and a dash of honey. The result? Super delicious, with a bit of a kick. This golden milk is great if you do not mind a touch of spicy. The drink mix itself is super aromatic and smells fresh as can be.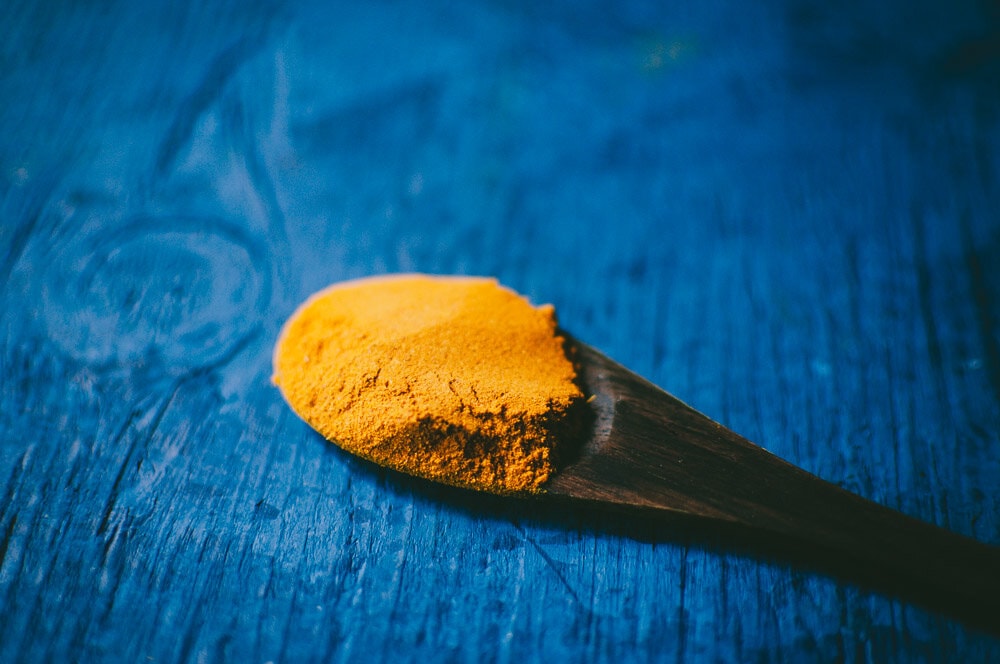 Product Review
All in all, I am most pleased with the Turmeric Latte Drink Mix! I love spicy, so the touch of spice is most welcome and greatly complements the other flavors in this mix. It is wholly heartwarming, comforting and delicious.
I also love how easily this Turmeric Latte Drink Mix mixes into both hot and cold beverages without any major clumping or grittiness. It is a smooth, high-quality product!
I do recommend this product for all of you turmeric lovers out there! And, I look forward to next trying Grenera's Moringa Powder! Stay tuned! xo.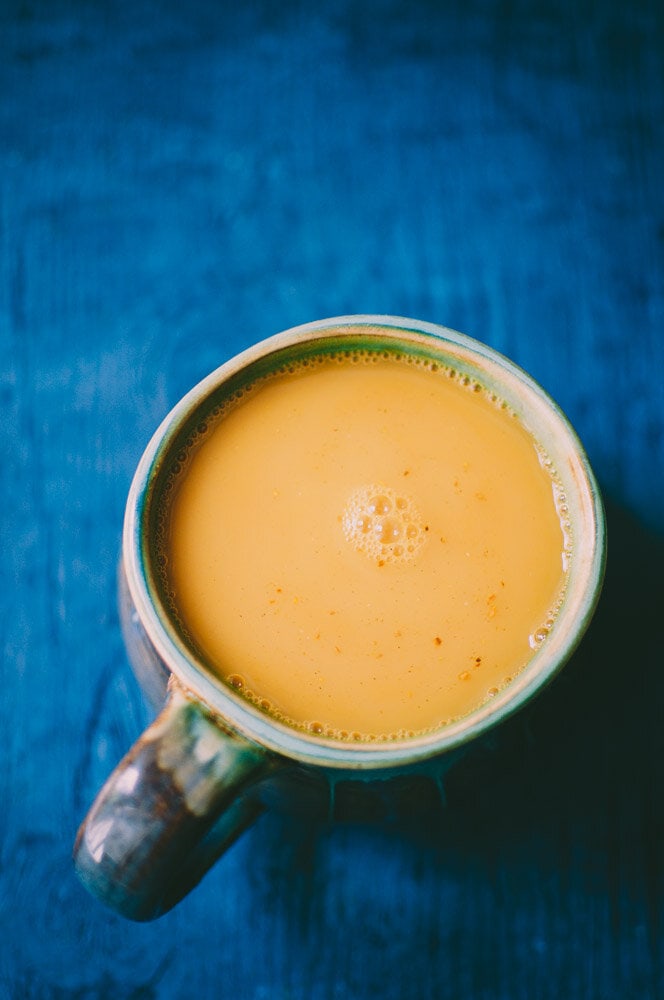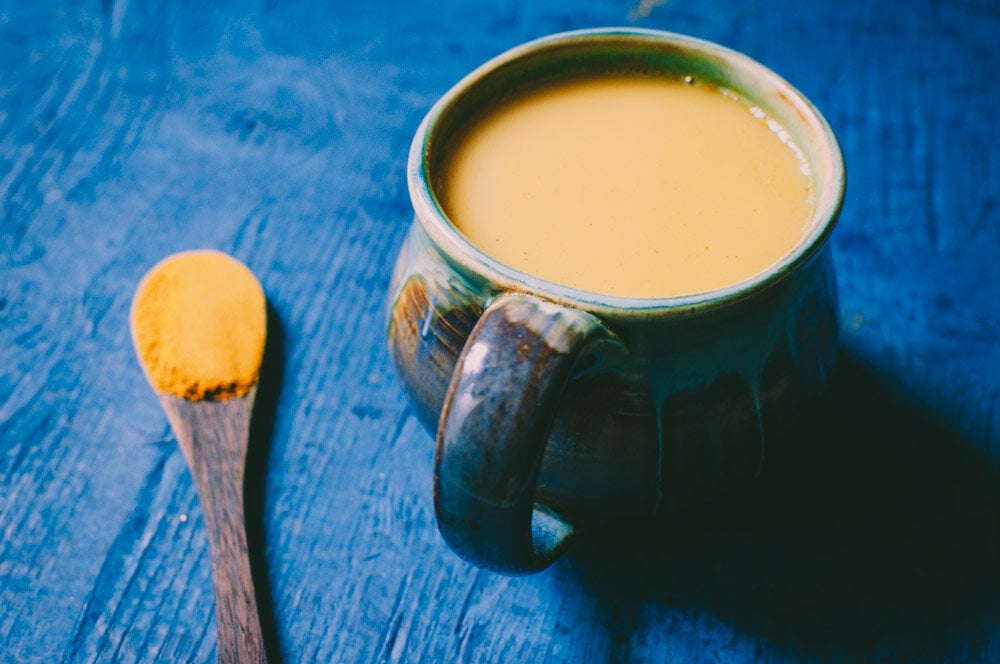 Buy Grenera Turmeric Latte Drink Mix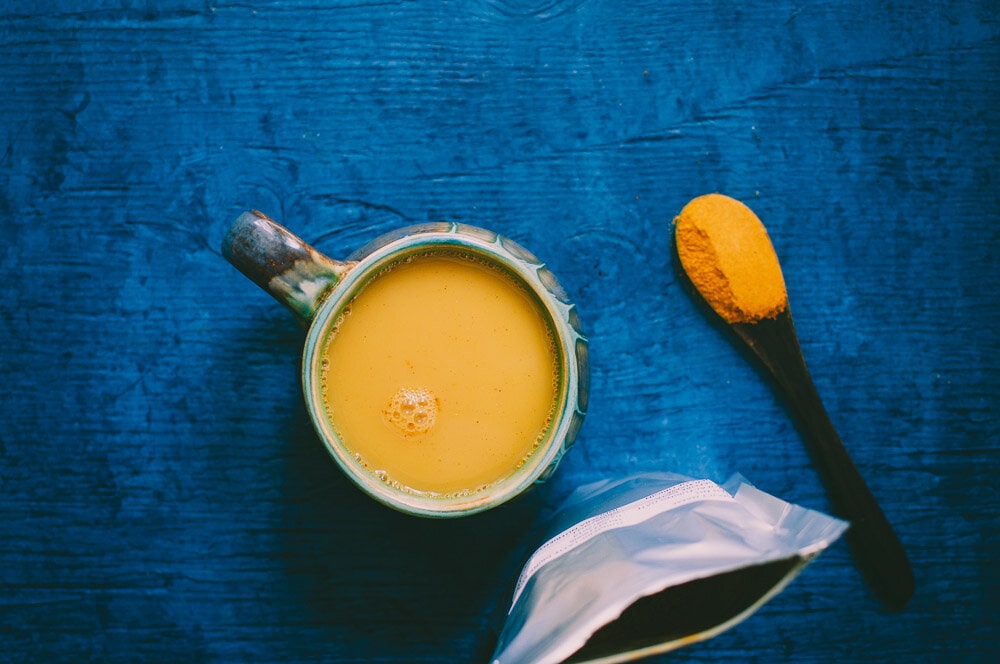 Helpful Links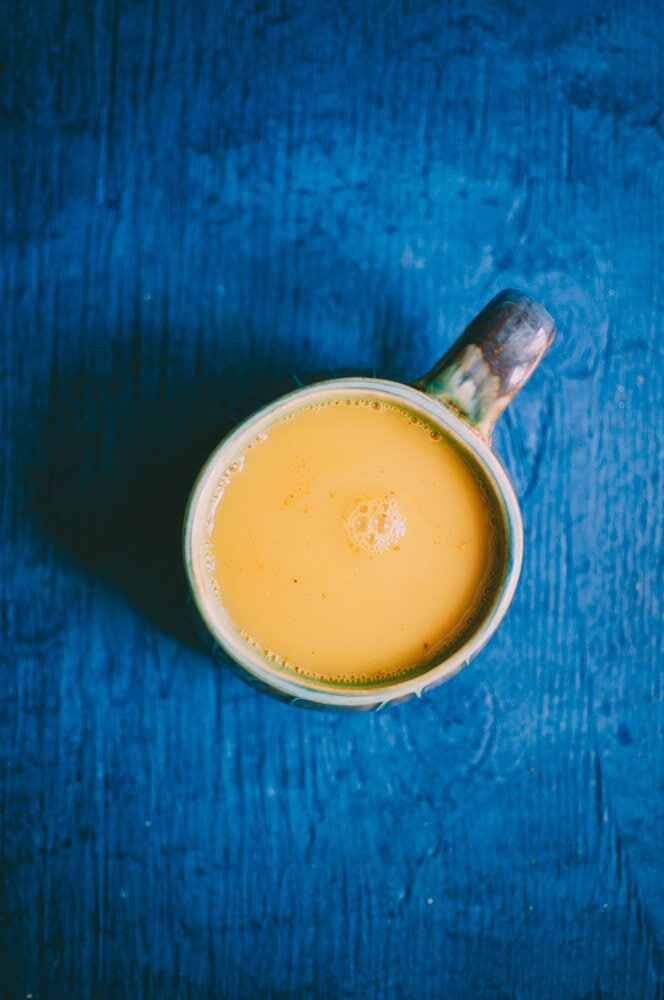 Pin it for Later