A product review of Melissa's Produce's Exotic and Tropical Fruit Sampler Box.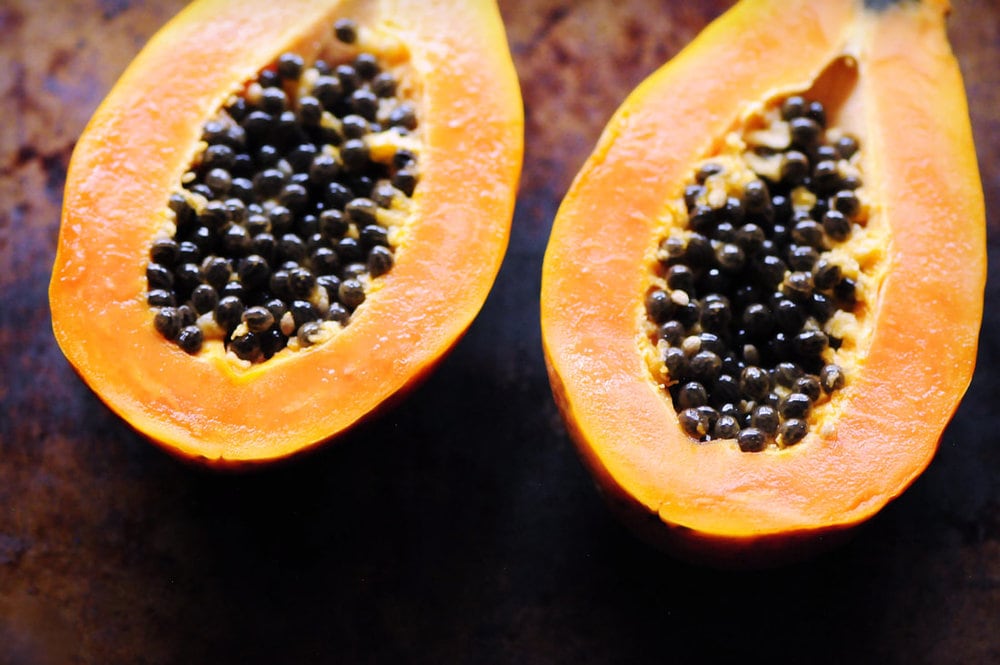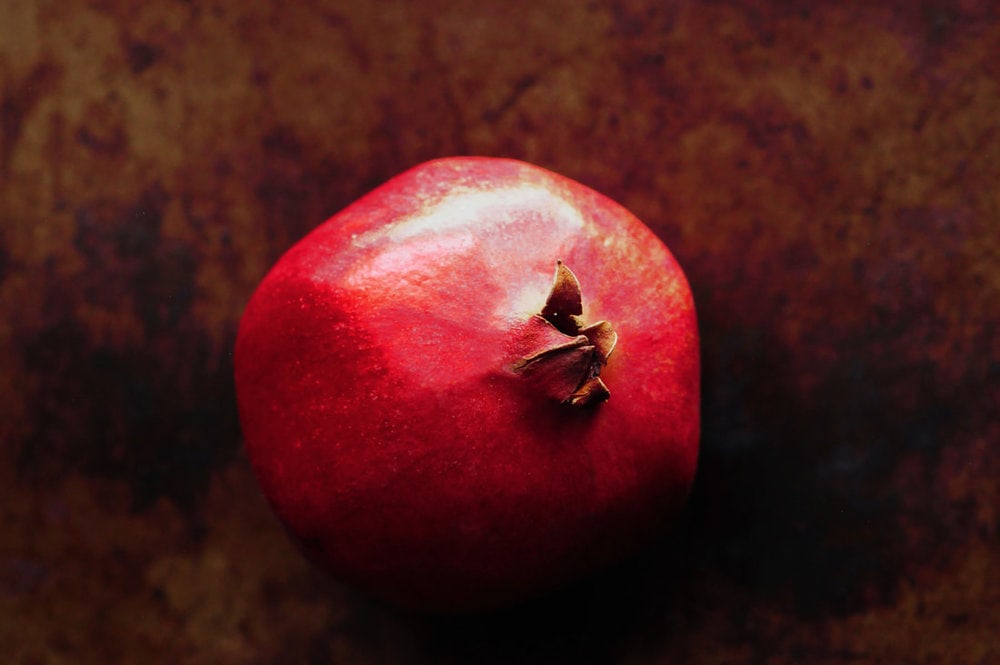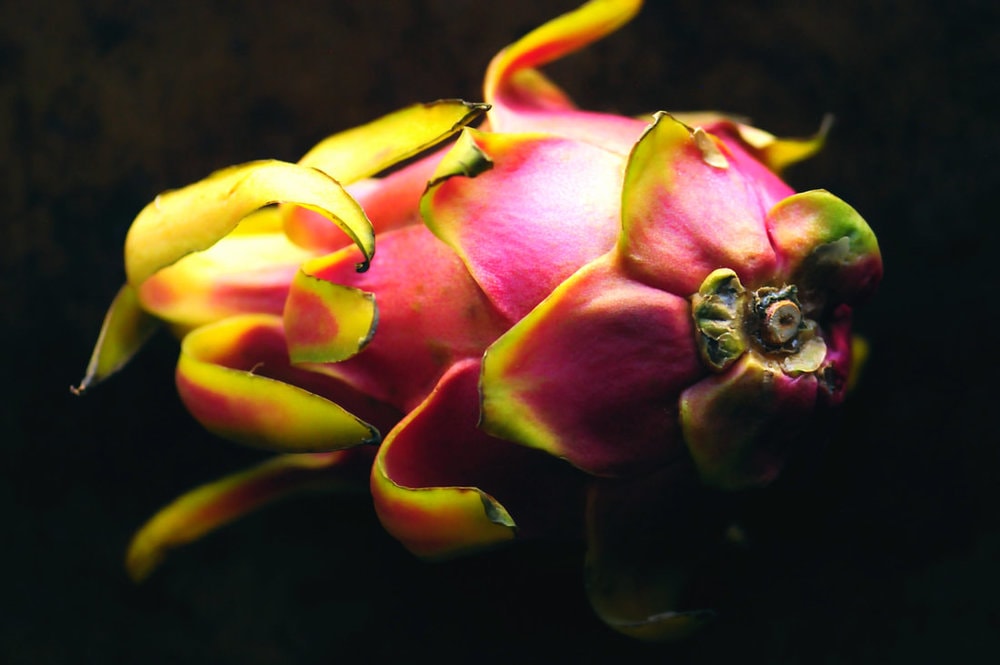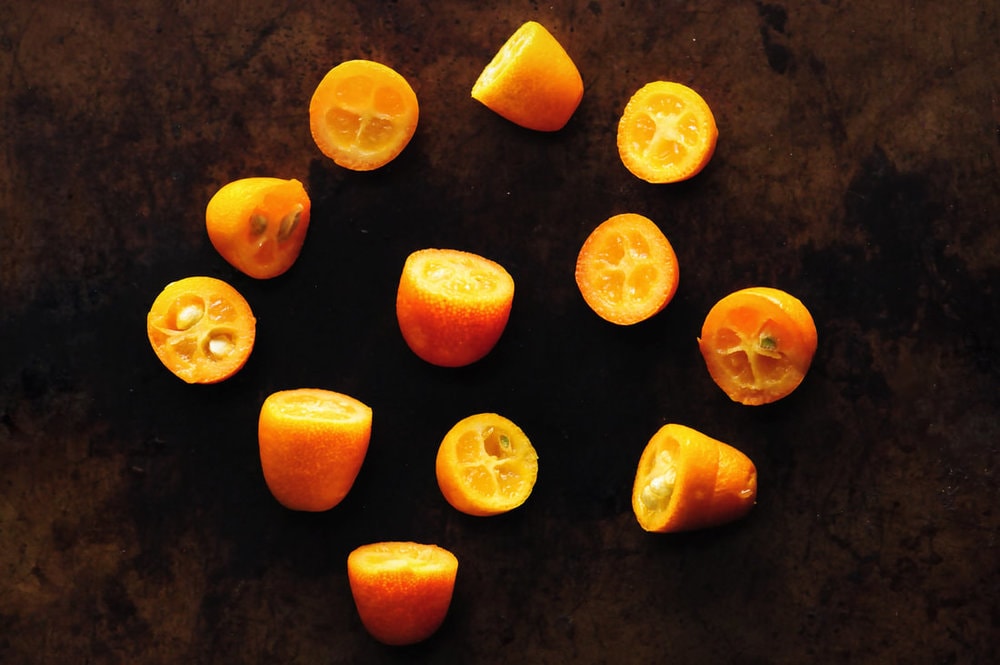 Contents
Papaya, baby bananas, kumquats, pomegranate, dragon fruit, baby pineapple, asian pear, feijoas, persimmon, passionfruit, mango, oranges.
Giving it a Try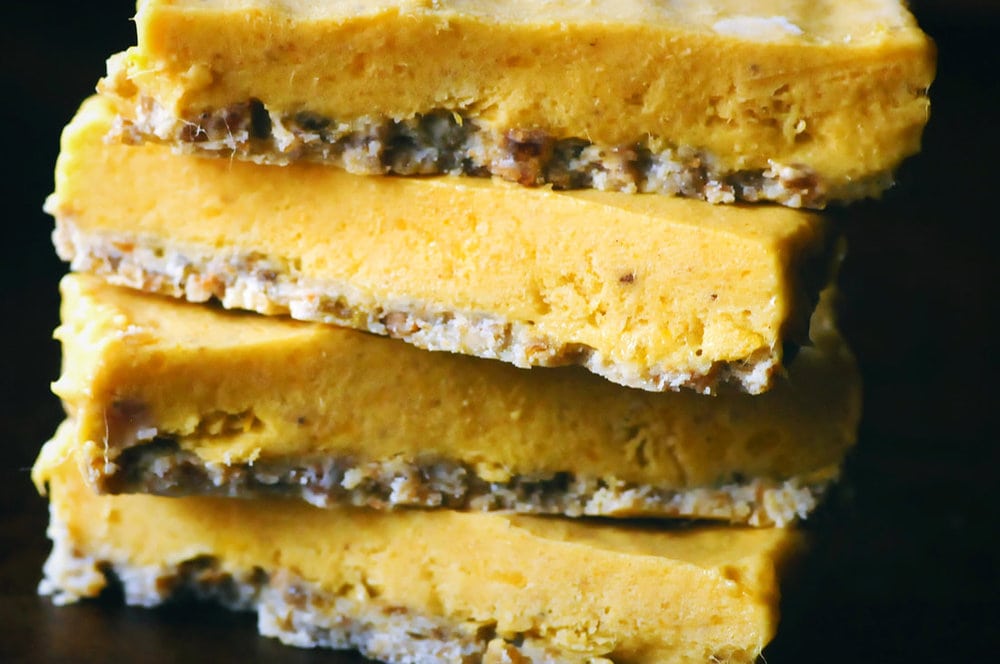 I made these Vegan & Gluten-Free Mango Nice Cream Bars using the mango that came in my Melissa's Produce Box! Find the recipe: HERE.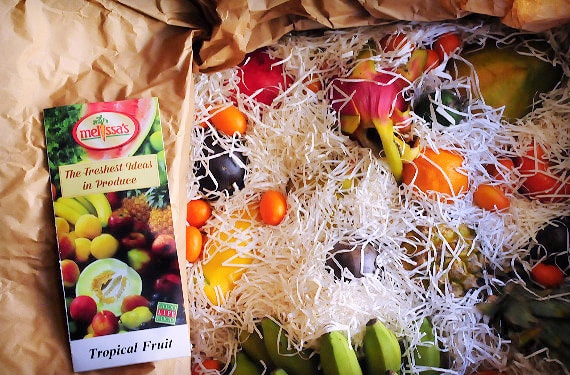 The Review
When this beautiful box of fruit first arrived on my doorstep I was amazed at both the amount and the sheer variety fruit. I knew right away my family was going to enjoy it; and I felt inspired creatively to get developing recipes that would truly allow all of this gorgeous fruit to be the stars of their own shows. Every single piece of fruit was just almost-not-quite ripe -- which is what I call perfect timing! Some we baked into treats; while others we simply savored as a treat all their own. Many of these garnered comments such as "Wow, that's the best pomegranate I've ever had!" and "Mmm..more pineapple, Mommy, more!". I call this a win -- through and through. And best of all? It truly felt like all of this fruit lasted quite a long time, especially for a family of four. Everything reached the perfect stage of ripeness with great timing and not one piece ever went bad. It truly was a great experience receiving this box of fruit; and I am certain I will be ordering boxes from Melissa's Produce for my family and friends for years to come! I cannot recommend highly enough that you do, too.
Enjoy. xo.
Price
$54.00
Buy it
Melissa's Produce Exotic and Tropical Fruit Sampler Box
Helpful Links
Pin it: