This post is sponsored by The Futon Shop. All opinions expressed are my own.
An honest product review of The Futon Shop's Eco-Sofa in the color 'Shell'. This vegan-friendly sofa bed is made from all natural, non-toxic materials such as coconut coir and dunlop latex and is entirely free of petro chemicals and fire retardants.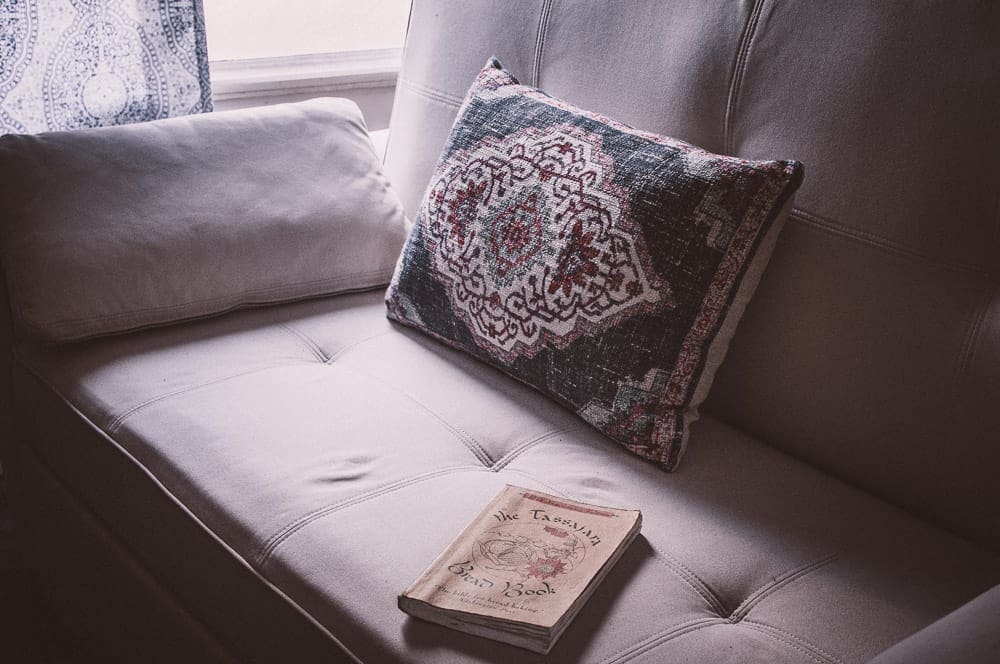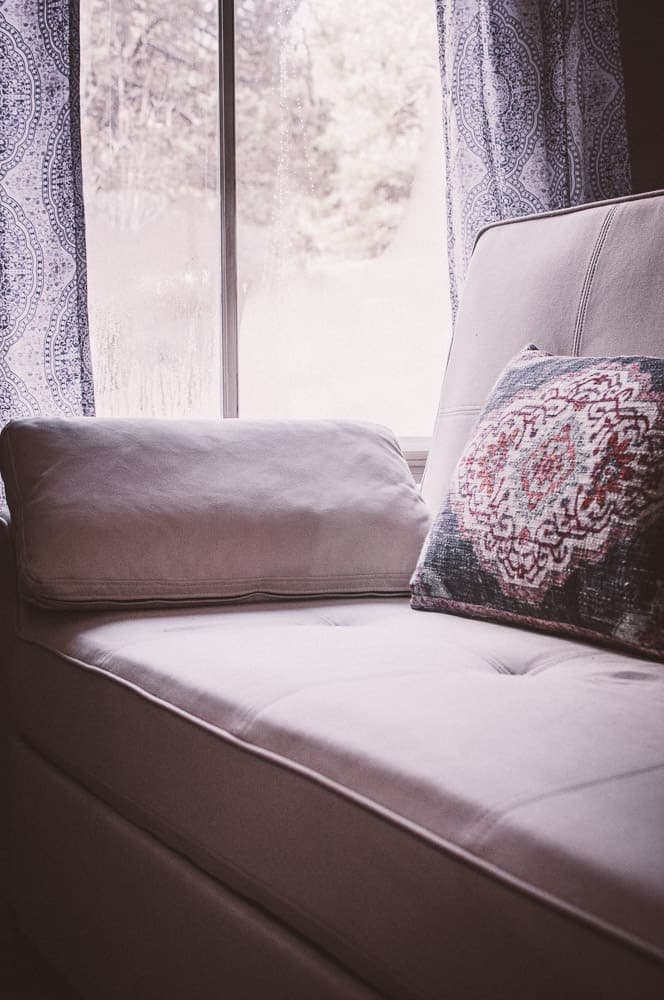 Details
Made with natural dunlop latex, pocketed micro-coils, coconut coir and potato-based PLA fiber.
100% petro chemical free.
100% flame retardant free.
Soft, non-toxic, stain-resistant fabric.
Easy European pop-up sofa bed mechanism.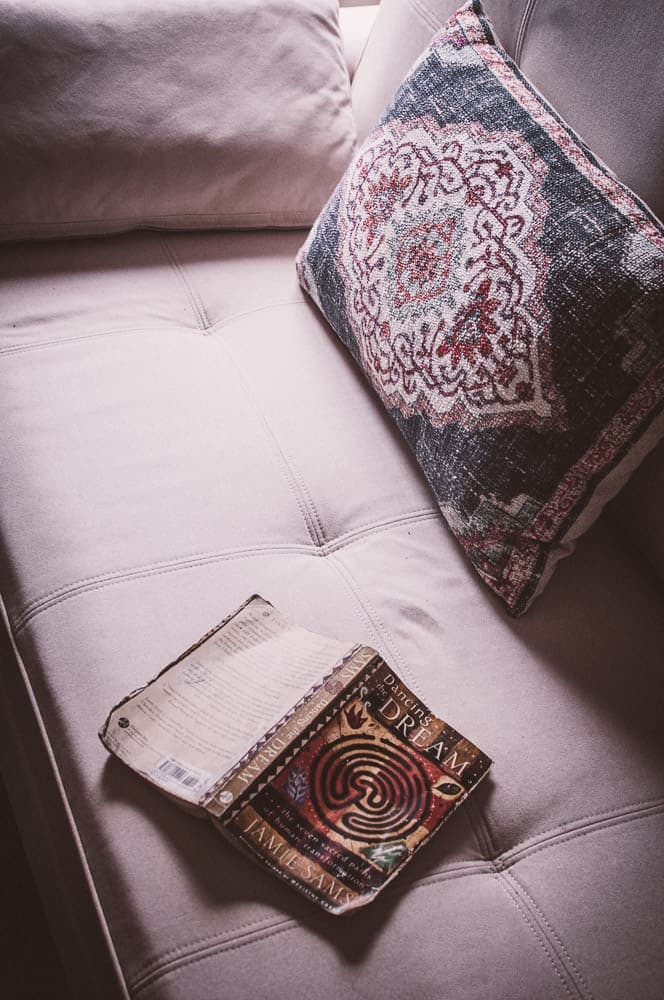 The Futon Shop Eco Sofa Assembly
The Futon Shop's non-toxic, vegan friendly eco sofa bed arrives in a large box securely wrapped in shrink wrap. Once you unwrap it, you will find the bulk of the couch arrives in one piece, save for two armrests and feet that attach with very little effort. Included are also two soft, rectangular pillows for each end of the couch.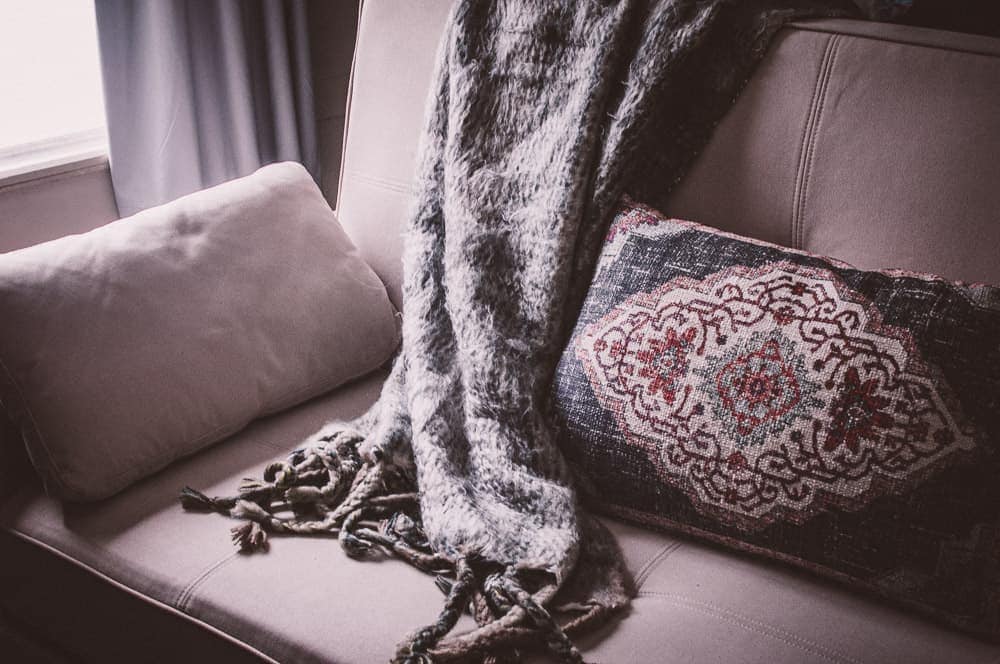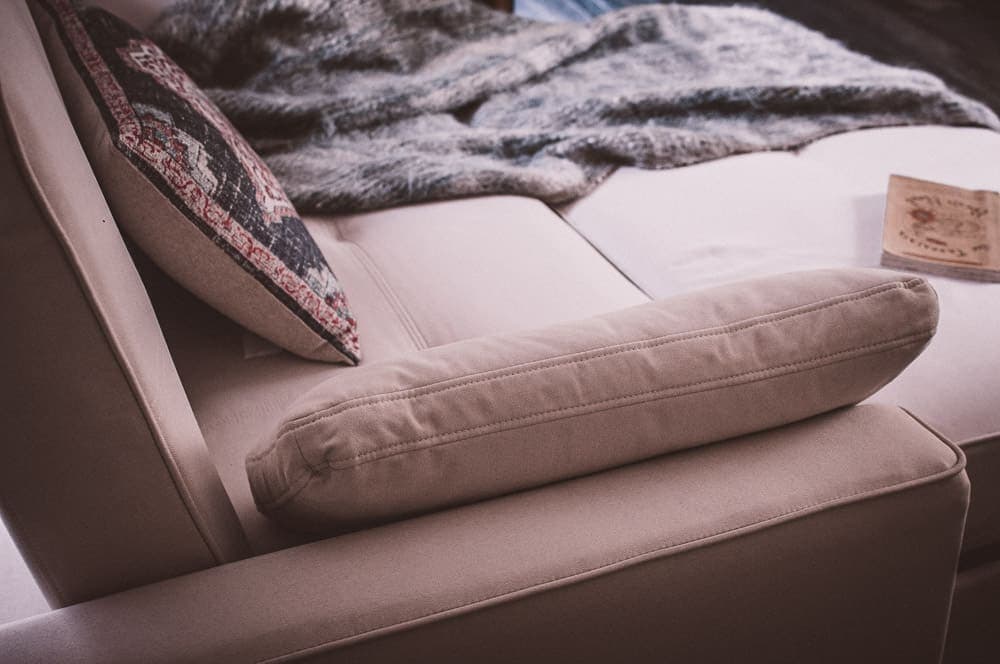 Giving it a Try
The first time I tried out the sofa bed mechanism, I was absolutely amazed at how EASY it was. Gone are the days of unfolding bulky, metal parts to sleep on a thin uncomfortable mattress. The foot of this eco sofa bed slides out with simple pull action (cloth handles provided), with the head of the couch folding back flat with a simple push-pull action. It truly could not be simpler to do, and a bonus: the bed itself is firm, yet plush and COMFORTABLE.
My Favorite Cookware!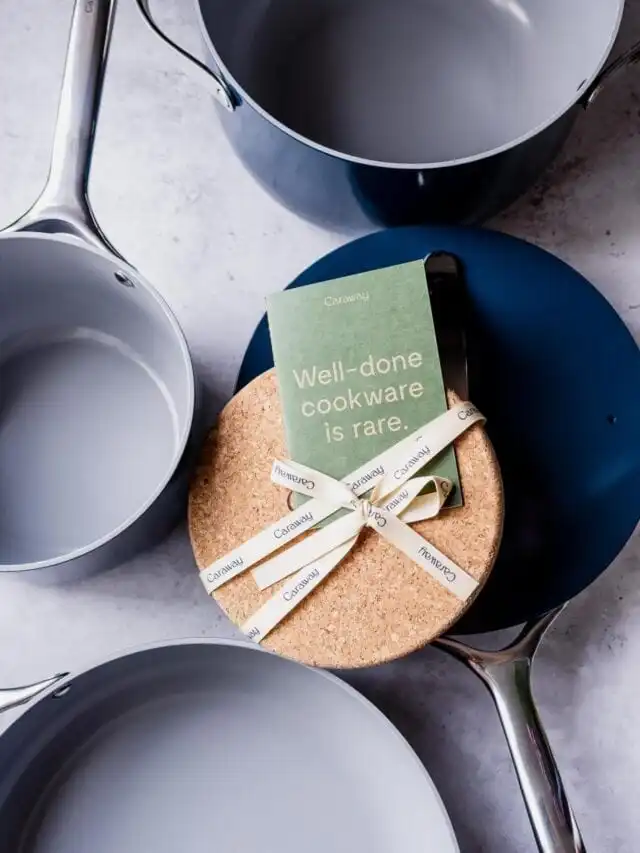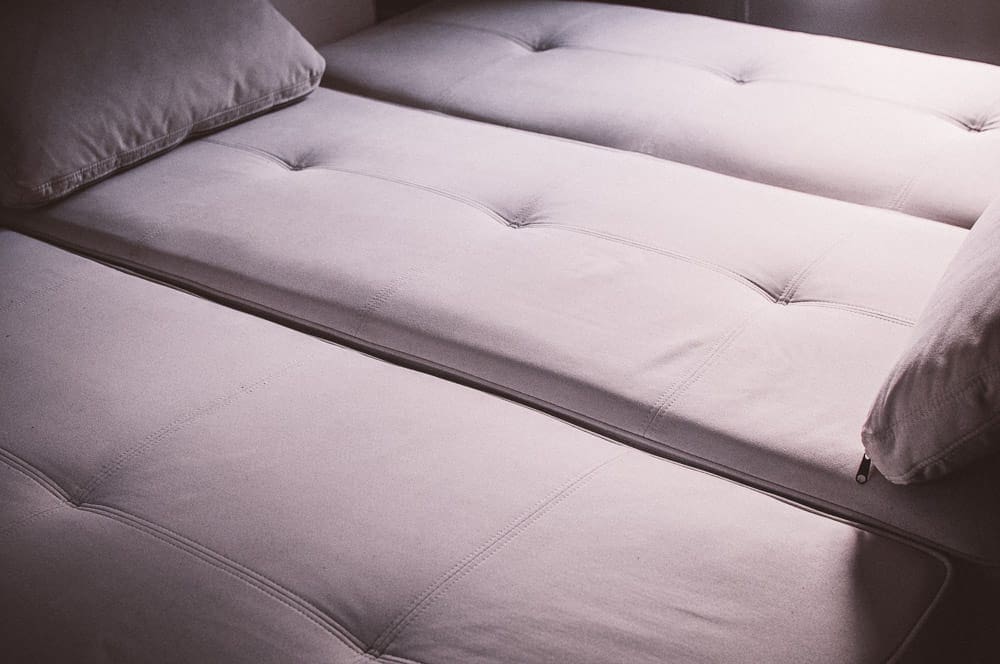 Product Review
This vegan-friendly eco sofa bed from The Futon Shop is truly luxurious, easy to use and soothing to the body. From the moment I touched the fabric, I was amazed at how silky smooth it was. And the sofa bed could not be easier to set up and use! The bed itself is comfortable for sleep and lounging, and the pillows are the perfect size and firmness for comfort and support. And I don't know about you, but I am big on healthy non-toxic sleep and this eco sofa from The Futon Shop checks all the marks when it comes to being free of toxic materials. If you're in the market for a healthy sleep or lounging solution, I cannot recommend The Futon Shop enough!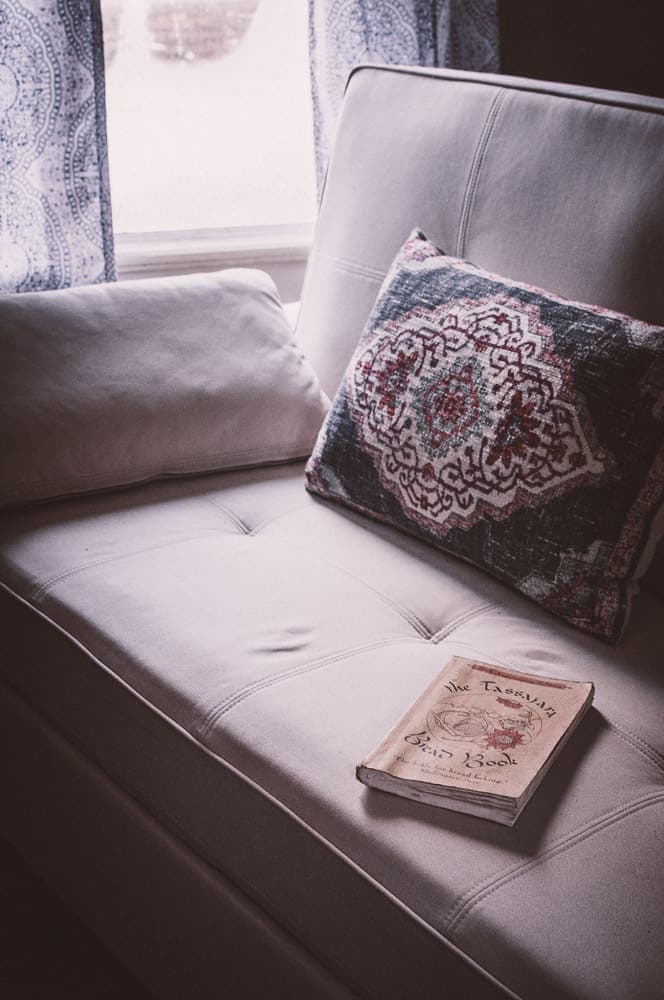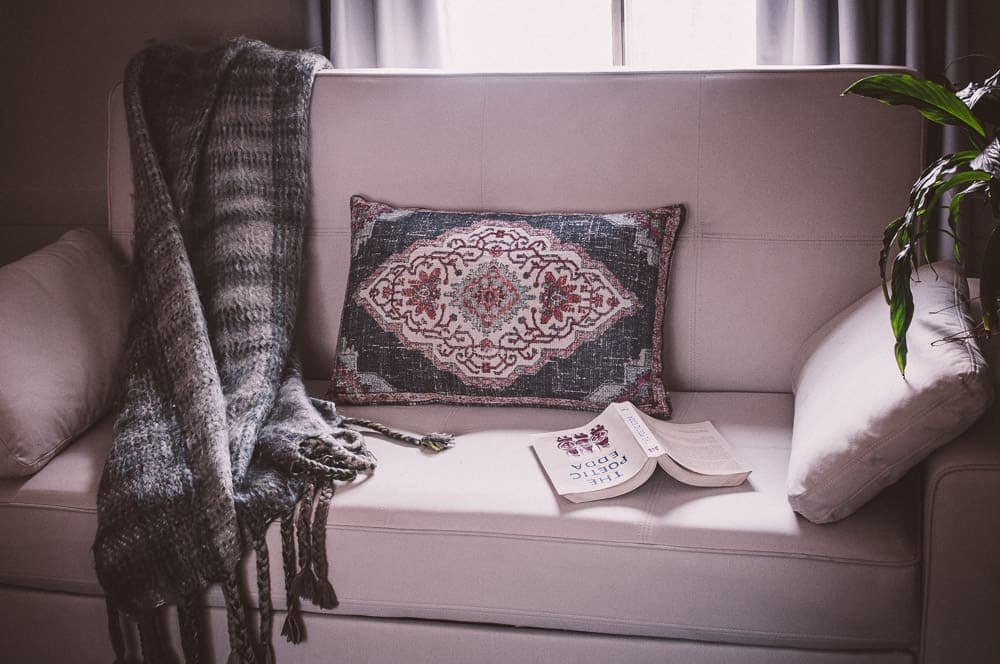 Learn More + Buy It
The Futon Shop Eco Sofa in Shell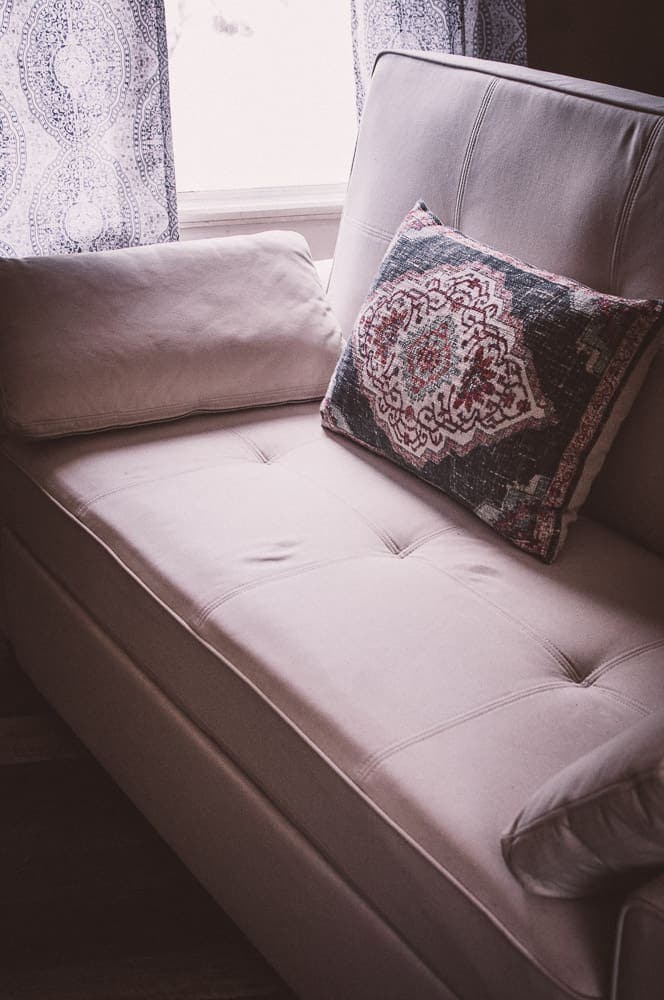 If you've given this Eco Sofa from The Futon Shop a try, please share your experience and rate the product below in the comments!