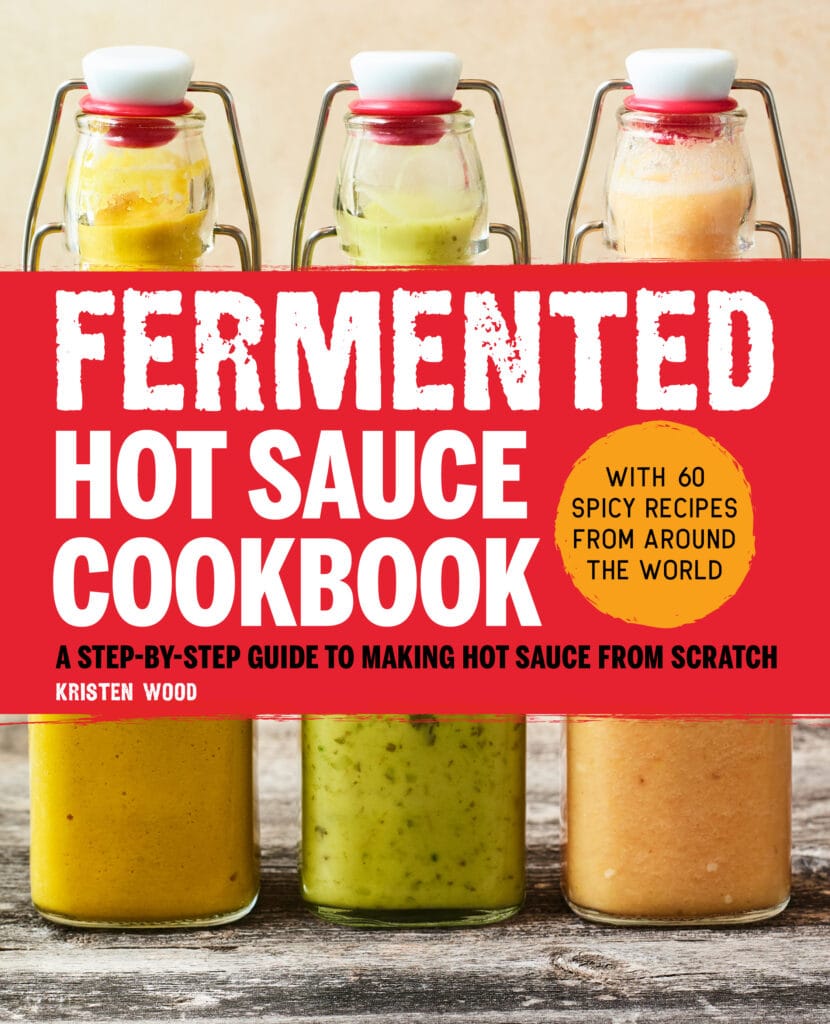 About the Book
Ferment your way to homemade hot sauce with recipes from around the world!
The world of fermented hot sauce is a limitless canvas ripe for creating. Now, you can concoct your own spicy homemade sauces with help from The Fermented Hot Sauce Cookbook: A Step-by-Step Guide to Making Hot Sauce From Scratch. Whether you like a lot of kick to your hot sauce or prefer milder flavors, you'll find delicious sauces suitable for your palate, complete with step-by-step guidance for getting them right every time.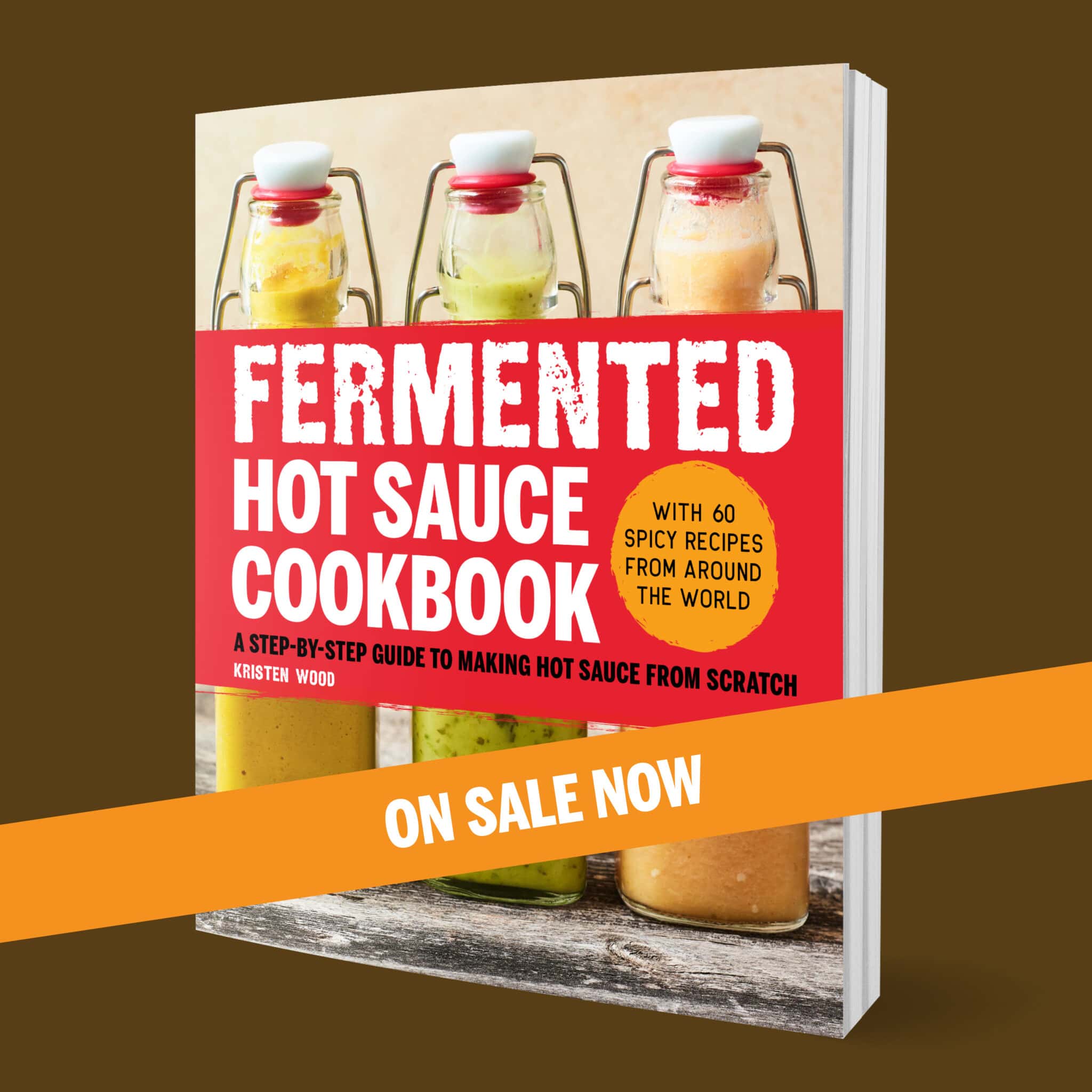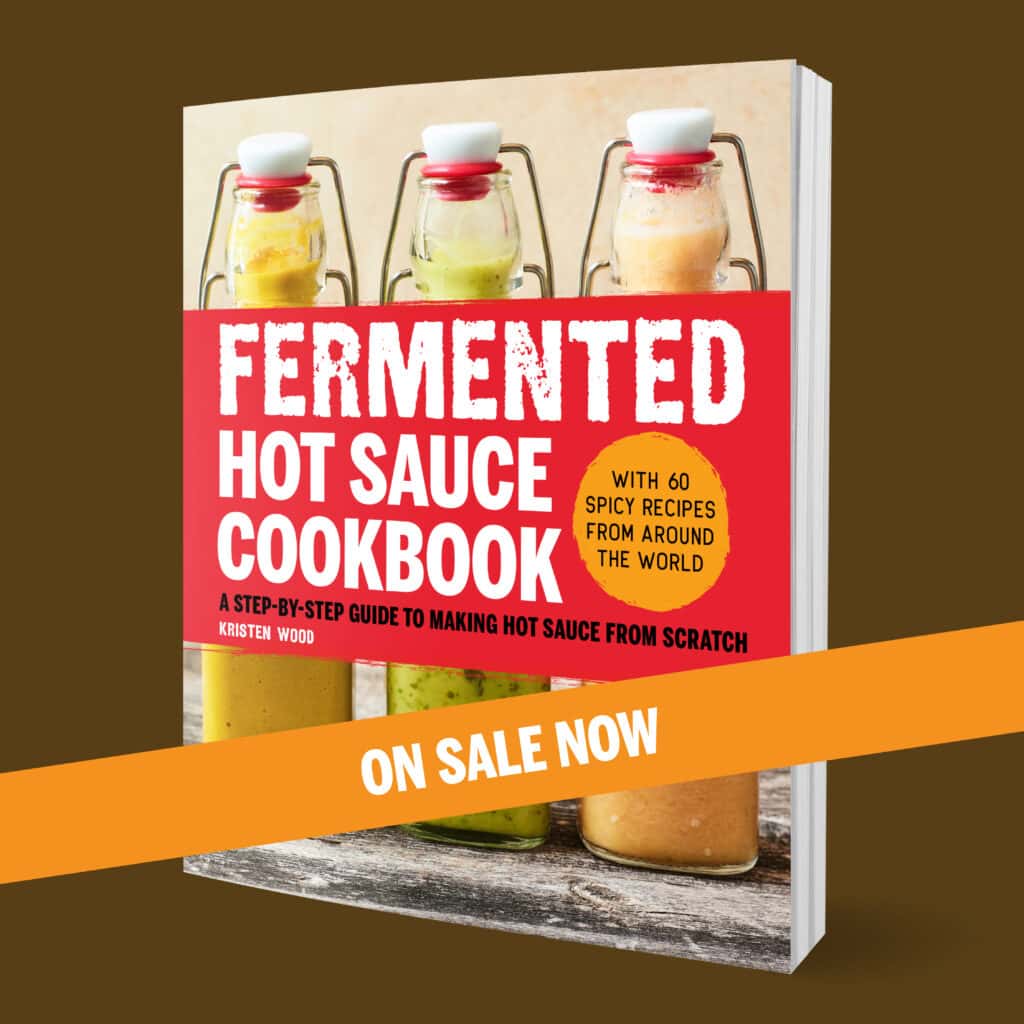 What's Inside
Fermentation fundamentals―Learn all about what creates the deep, complex flavors and gut-healing properties you'll encounter in your fermented hot sauce creations.
A worldly variety of sauces―Discover an exciting array of hot sauce recipes from the Americas, the Caribbean, Asia, Africa, and the Middle East.
Creative hot sauce recipes―Put your homemade hot sauces to good use! Incorporate them into flavorful recipes, like Spicy Sriracha Pizza, Spicy Thai-Style Peanut Noodles, and Baked Cheesy Sweet Chili Quinoa.
Find out how easy it is to make your own fermented hot sauces at home with this beginner-friendly hot sauce book.
"Kristen Wood takes hot sauces to a whole new level by intertwining the art of fermentation to these gut-friendly whole food sauces. Her recipes are easy to follow and taste delicious—an absolute must-have in your kitchen arsenal."

Natalie Meneses, founder and CEO of Naturacentric, herbalist and medicine maker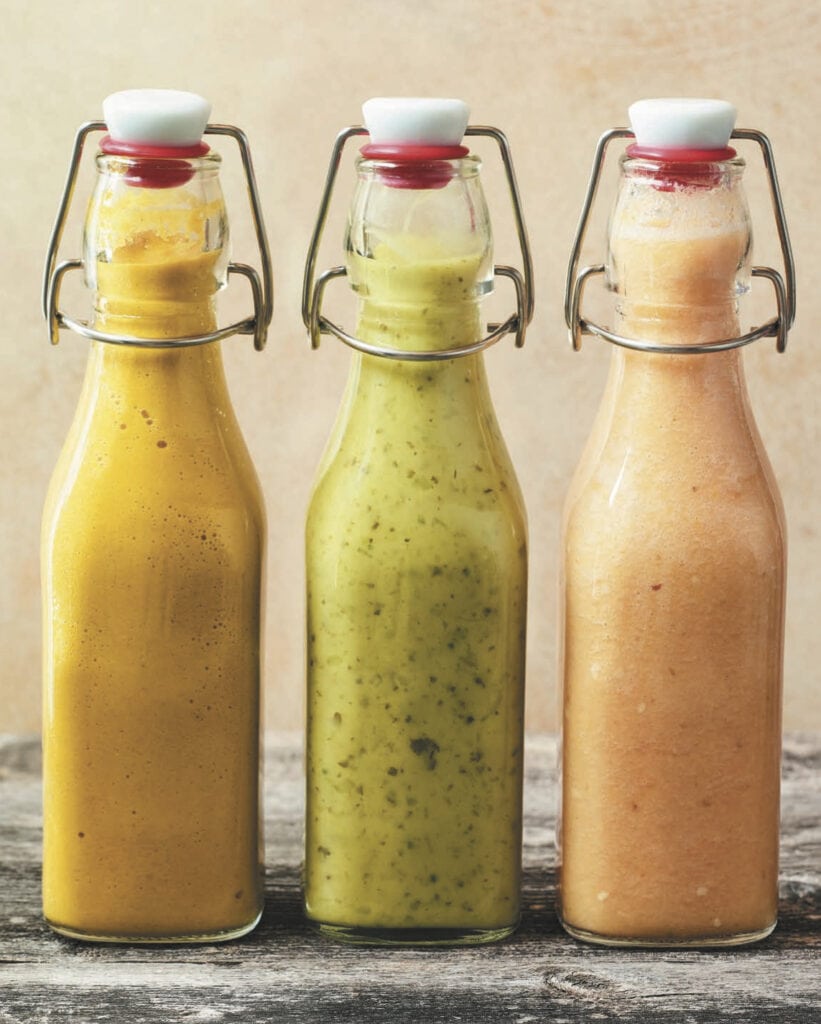 "Kristen Wood is such an amazing chef and creator. I've been following her work for years, and everything she creates and makes is such an inspiration. Our family has been fermenting for years, yet we have never made our own fermented hot sauce. Now that we have read her new book, we feel ready to dive in and create!"

Stephanie Pavelko, My Tiny Laguna Kitchen
Where to Buy
Amazon, Barnes and Noble, Indie Bound, Books-A-Million, and Amazon UK.