Celebrating the universal love language that is food through globally inspired gluten-free, Vegan, and vegetarian recipes.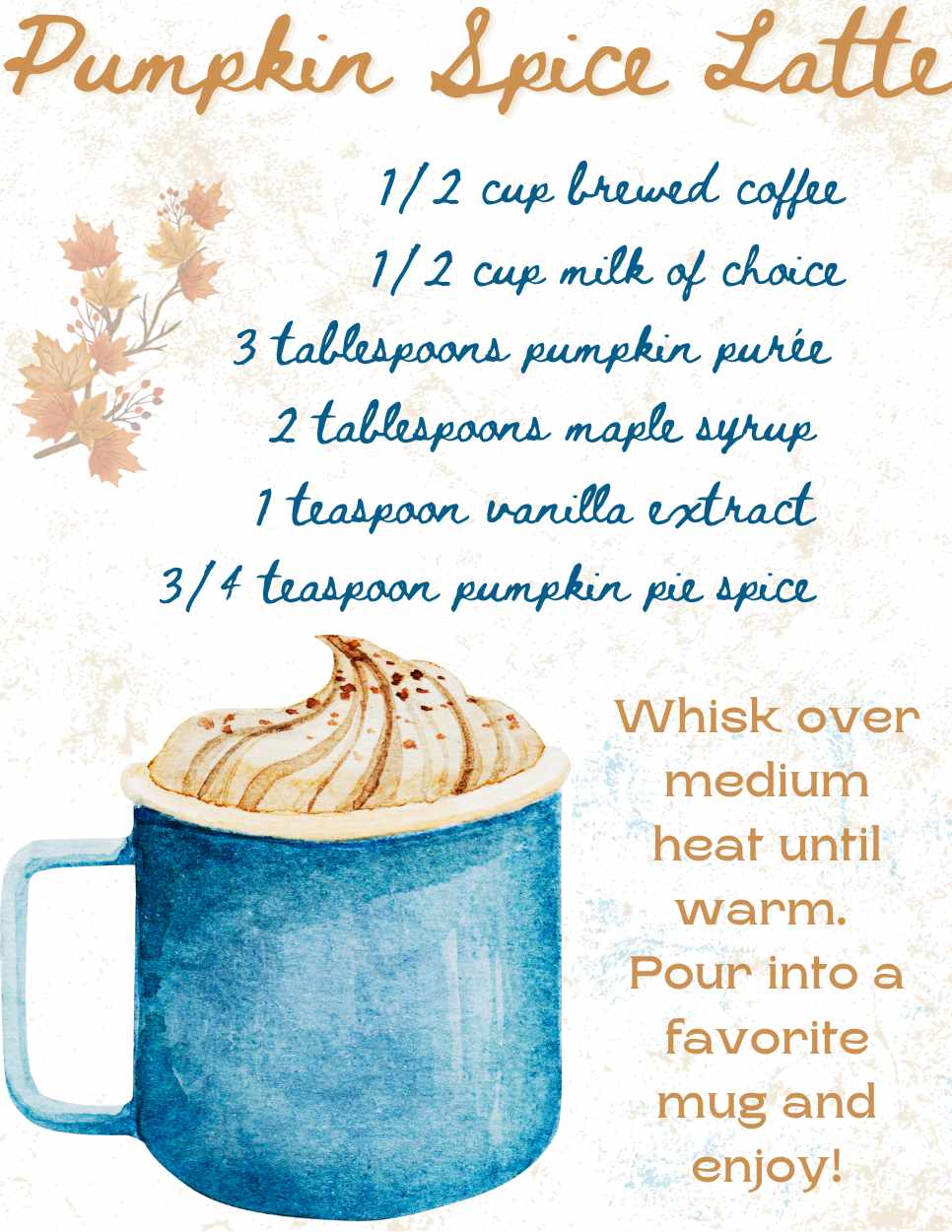 Grab your Free copy
PUMPKIN SPICE LATTE PRINTABLE
Sign up for our newsletter and receive a FREE pumpkin spice latte recipe printable + our latest recipes! No spam ever. Promise!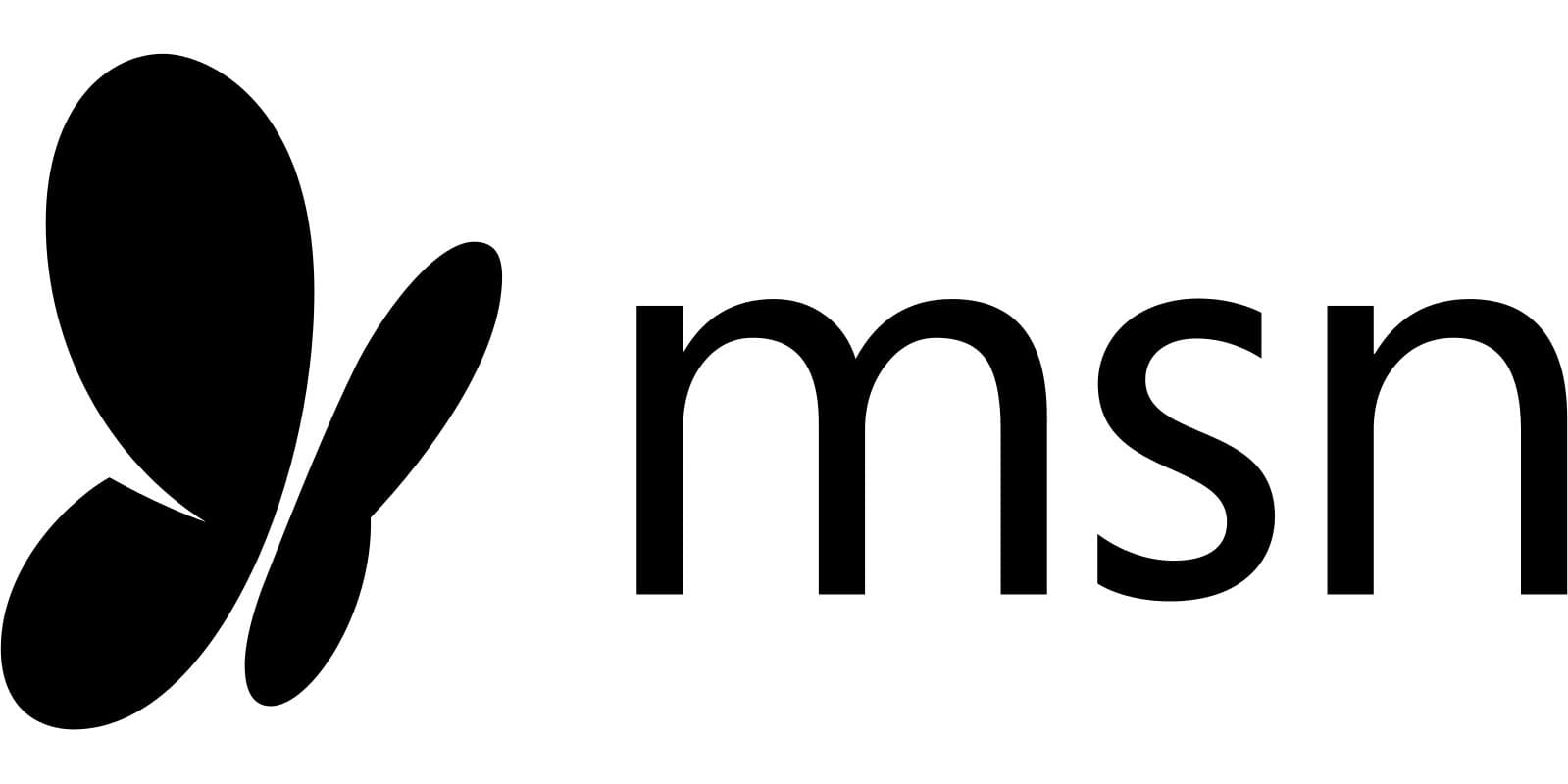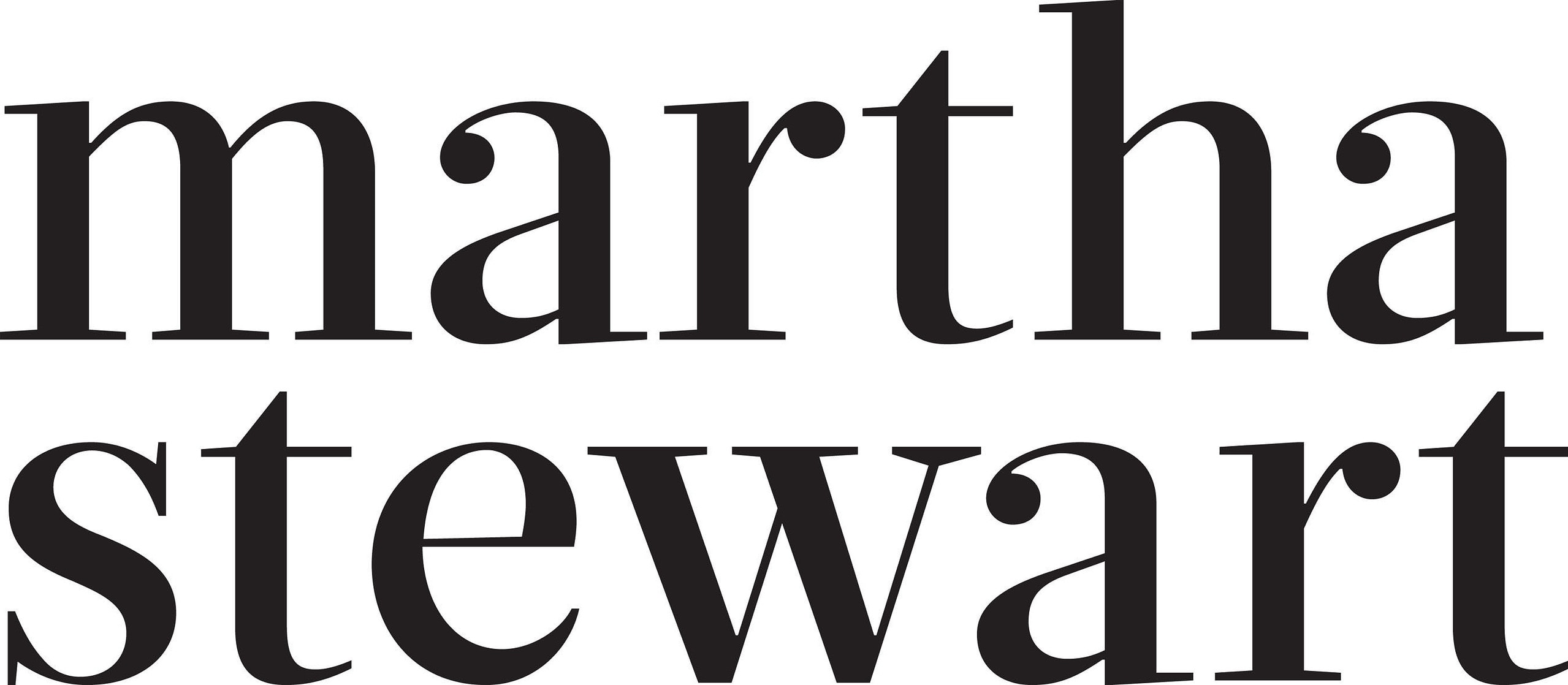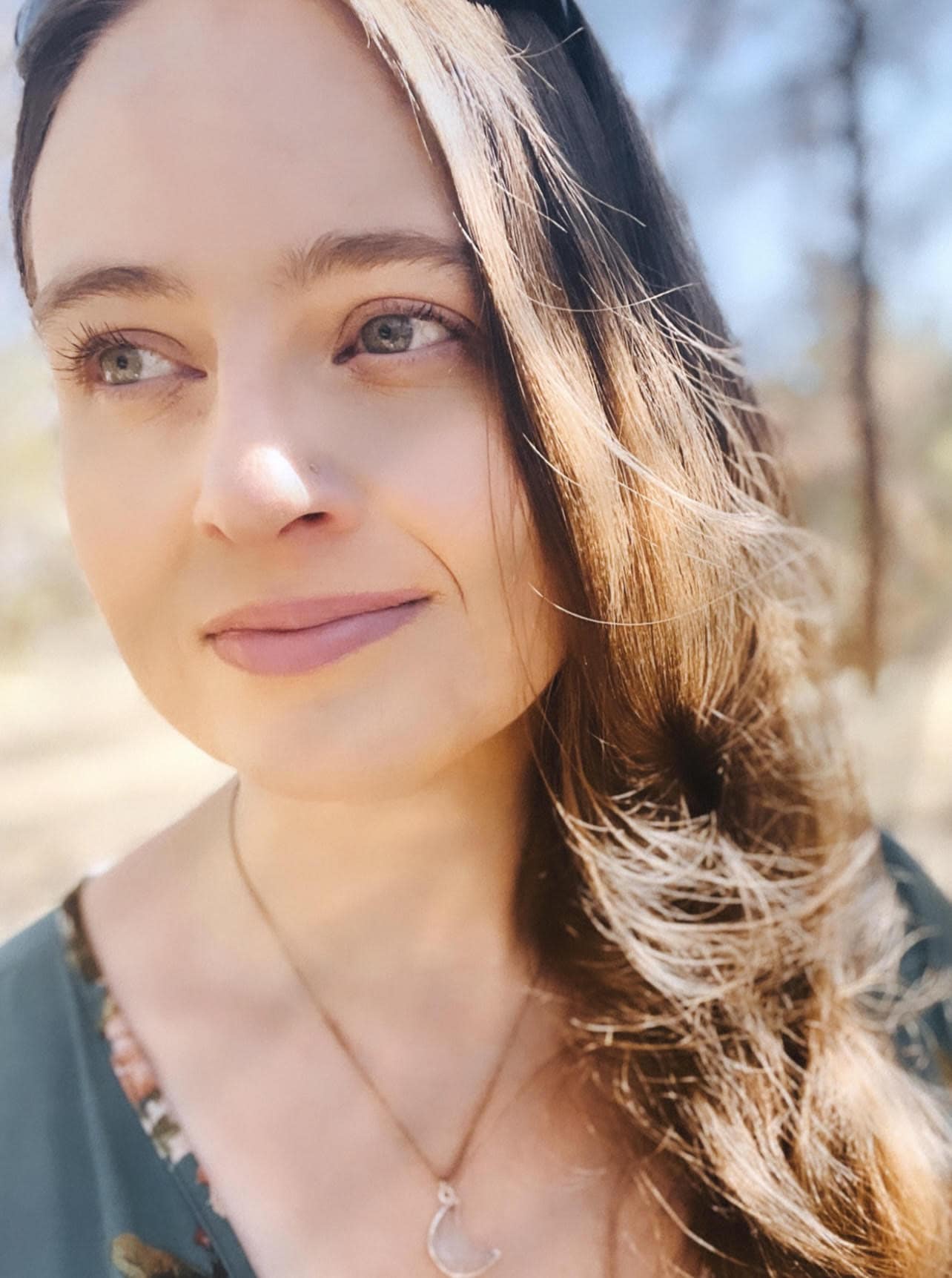 Meet Kristen
Hello! I'm a mama, food writer, photographer, recipe developer, and cookbook author with functional nutrition certification. I enjoy sharing both wildly creative and ridiculously practical gluten-free vegetarian recipes that are approachable for all. Welcome!
Connect with me
Your support means a lot!