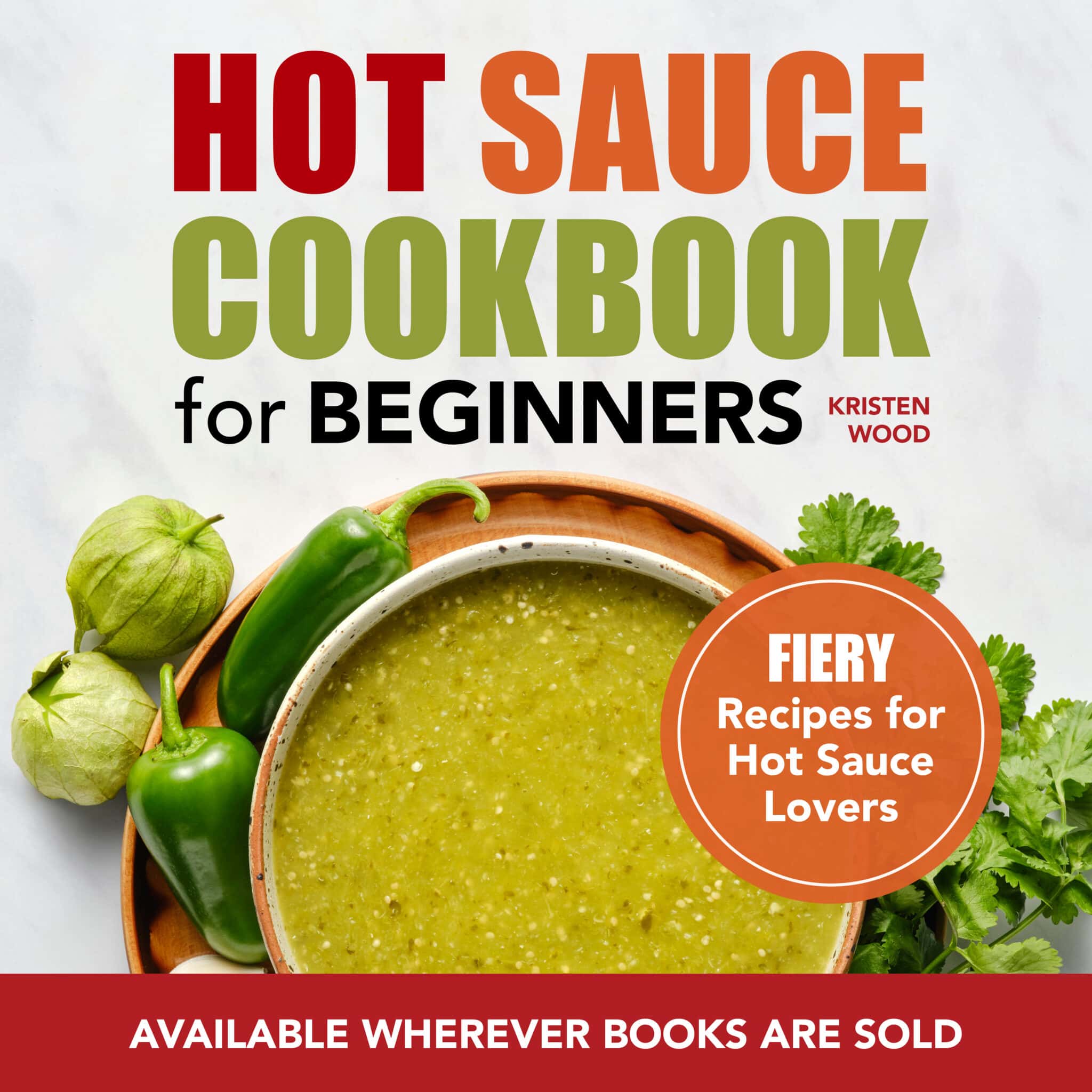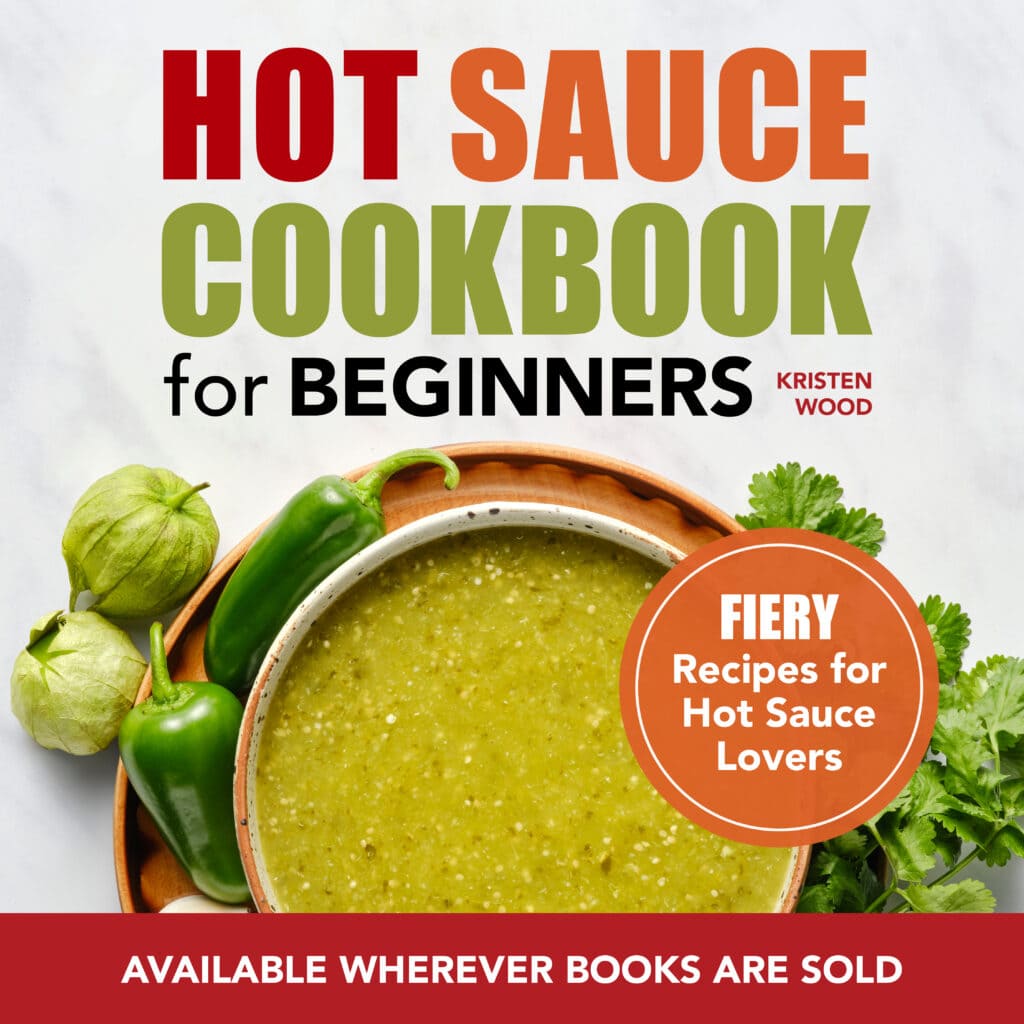 About the Book
Turn up the heat on any dish with homemade hot sauce
Nearly every corner of the planet has its own beloved hot sauce. This beginner-friendly hot sauce cookbook has everything you need to start making classic hot sauces and regional favorites from scratch.
What sets this hot sauce recipe book apart:
Intro to hot sauces—Learn the fundamentals for making homemade hot sauces, the fermented and non-fermented methods, and what you need to know about chiles—from tame poblanos to scorching habañeros.
Stocking the saucy kitchen—Discover the must-have staples you should stock in your pantry along with the equipment you'll need and tips for preserving and storing your creations.
Regional flavors—Go on a heated world tour with recipes divided by regions and explore different palates and spice profiles. Plus you'll find more than a dozen recipes for cooking with hot sauces you made.
Spice it up in the kitchen with the easy-to-make recipes in the hot sauce cookbook.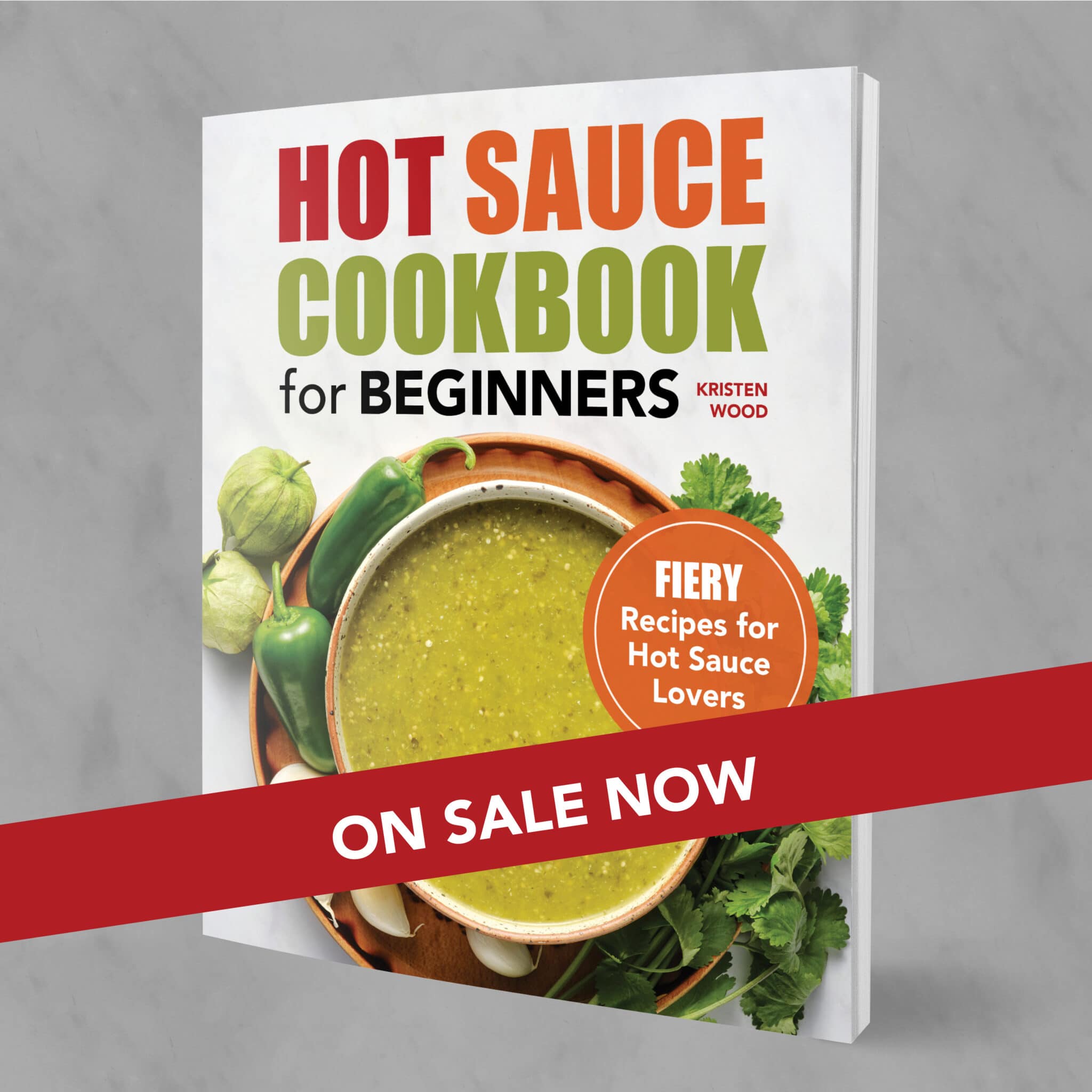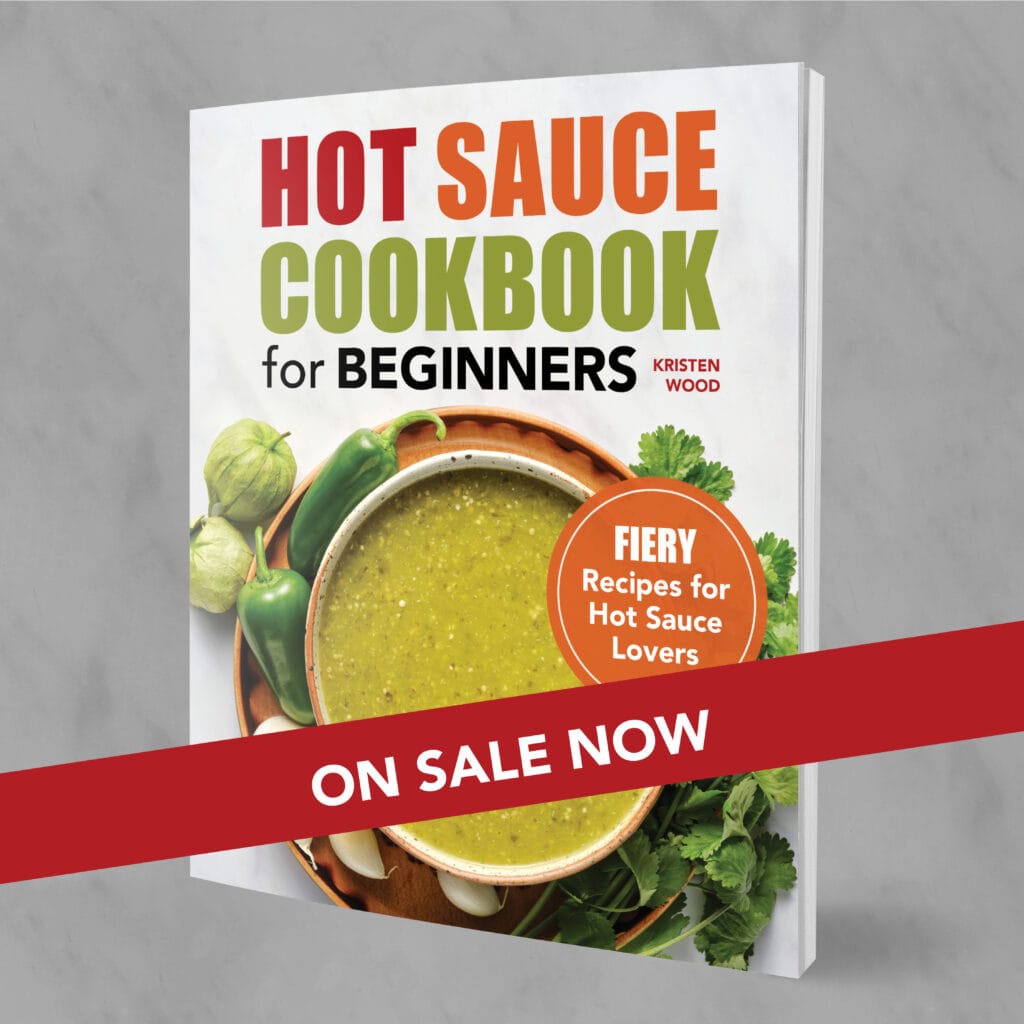 What's Inside
Hot sauce basics
Get to know the essentials for crafting fermented and non-fermented sauces, and learn how to discern your chiles and their spiciness.
Stocking tips
Discover the ingredients to have on hand so you're always ready to create a batch of your favorite sauce.
Adaptable recipes
Find recipes for hot sauces from around the world with advice for adjusting the heat levels, from mild to magma.

This is a fun book that makes home crafting hot sauce attainable. I appreciate that I can learn to make sauces from around the world that will taste authentic. My own version of Frank's? Yes please! I appreciate the troubleshooting ideas if the sauce becomes too hot or too salty and that each recipe is rated on spiciness.

Harmonie O'Loughlin, owner of Flora's Feast Botanicals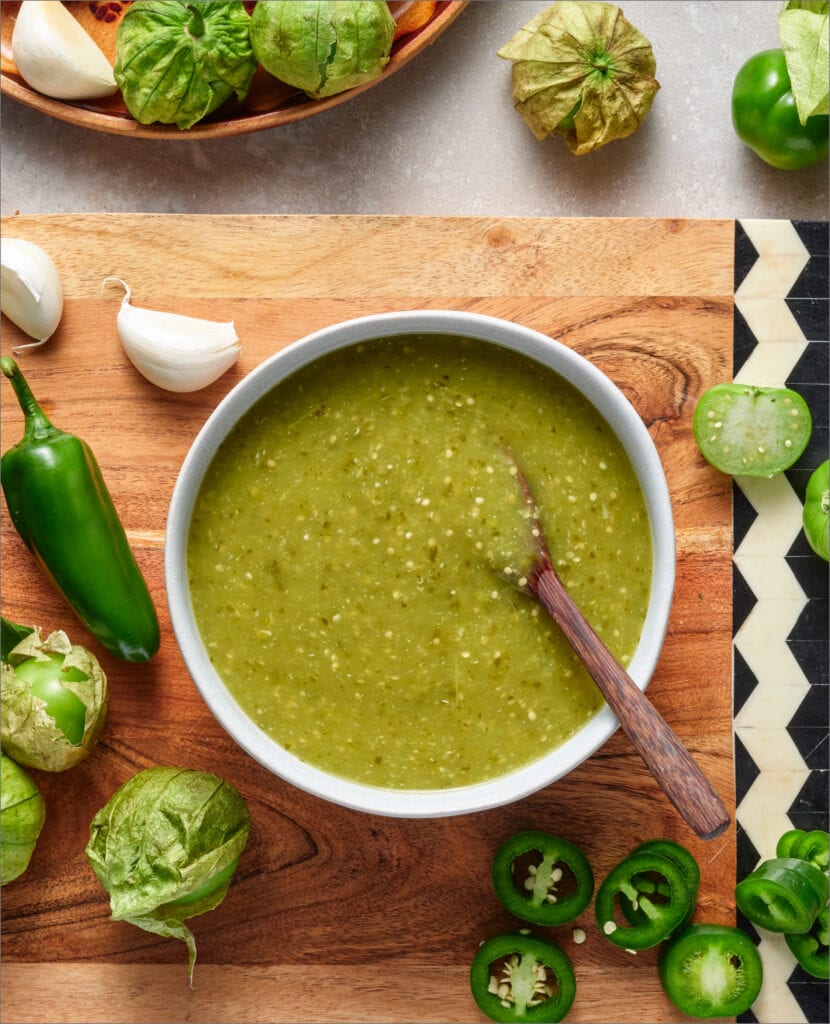 Where to Buy
Amazon, Barnes and Noble, Indie Bound, Books-A-Million, Amazon UK, and Target (to name a few!).
You Might Also Like My Other Books