About Kristen Wood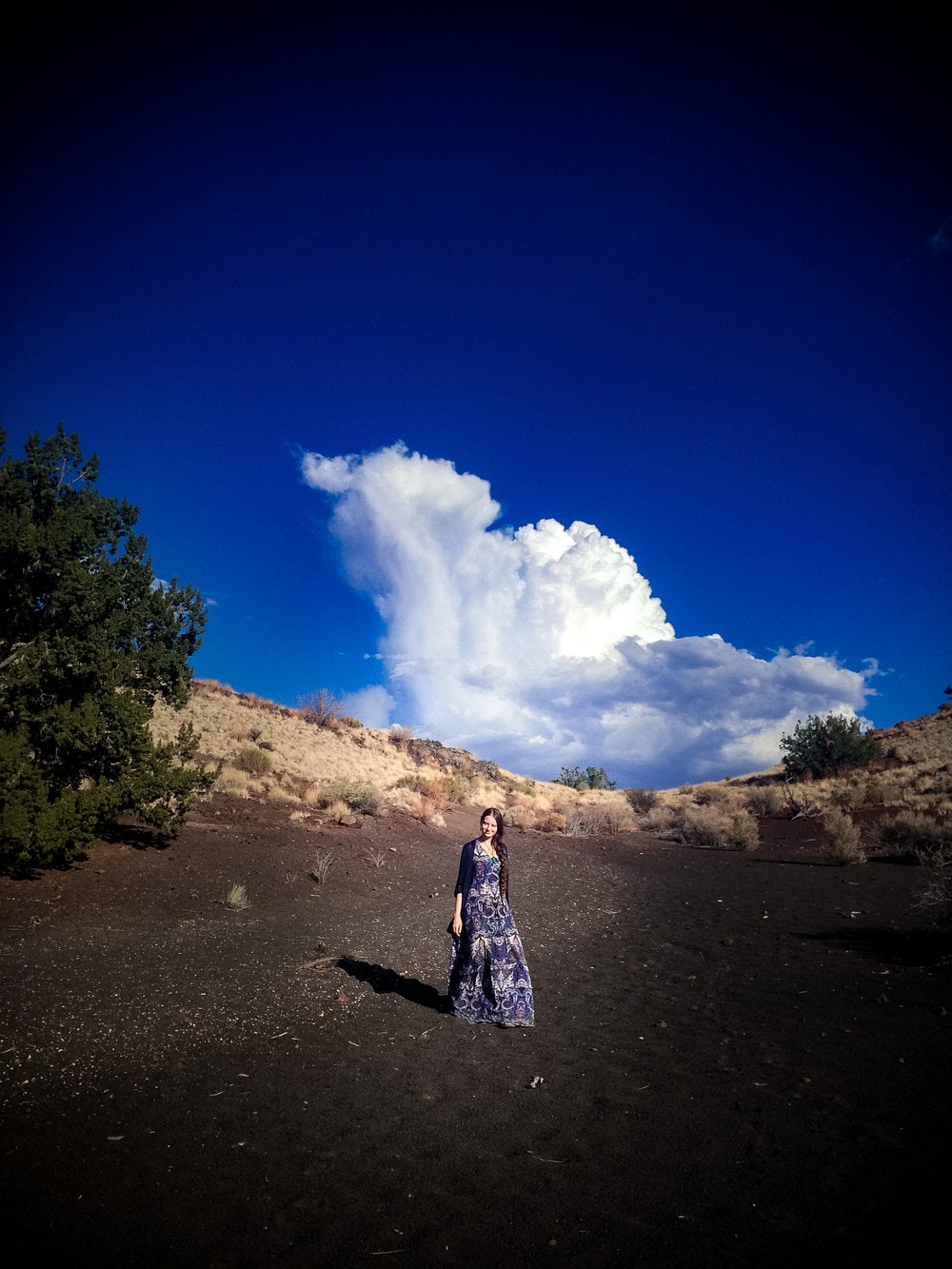 Hi, I'm Kristen! I'm a mama, photographer, writer and recipe developer based in Flagstaff, Arizona. I'm also the author of The Vegetarian Family Cookbook and The Fermented Hot Sauce Cookbook. I've been a vegetarian since the age of eight and on a gluten-free diet for better part of my life. I greatly enjoy the creative and intuitive side of culinary exploration and strive to create well-rounded whole foods-based, refined sugar-free creations that the whole family can enjoy. When I'm not in the kitchen, I can be found roaming the forest or desert (camera in hand!).
If you're new to MOON and spoon and yum, you'll quickly find I'm fond of a good curry, a cozy moon milk and a good condiment, like fermented hot sauce.
Visit my sister site for botanical and herbalism-focused goodness on Schisandra & Bergamot!
You can find interviews with me over on Putumayo Kitchen, Voyage Phoenix, Wandercooks.
MOON and spoon and yum has been included in a list of the top 50 food blogs!
About MOON and spoon and yum
MOON and spoon and yum is a food blog that focuses on whole foods-based, refined sugar-free, gluten-free, vegetarian and vegan family-friendly recipes! You can also find a sprinkling of fermentation, herbal and lifestyle posts.
My work has been featured in various publications both online and in print.
I'm available for sponsored posts, product reviews, recipe development, food and product photography, + much more. A complete media kit is available upon request (please contact me here)!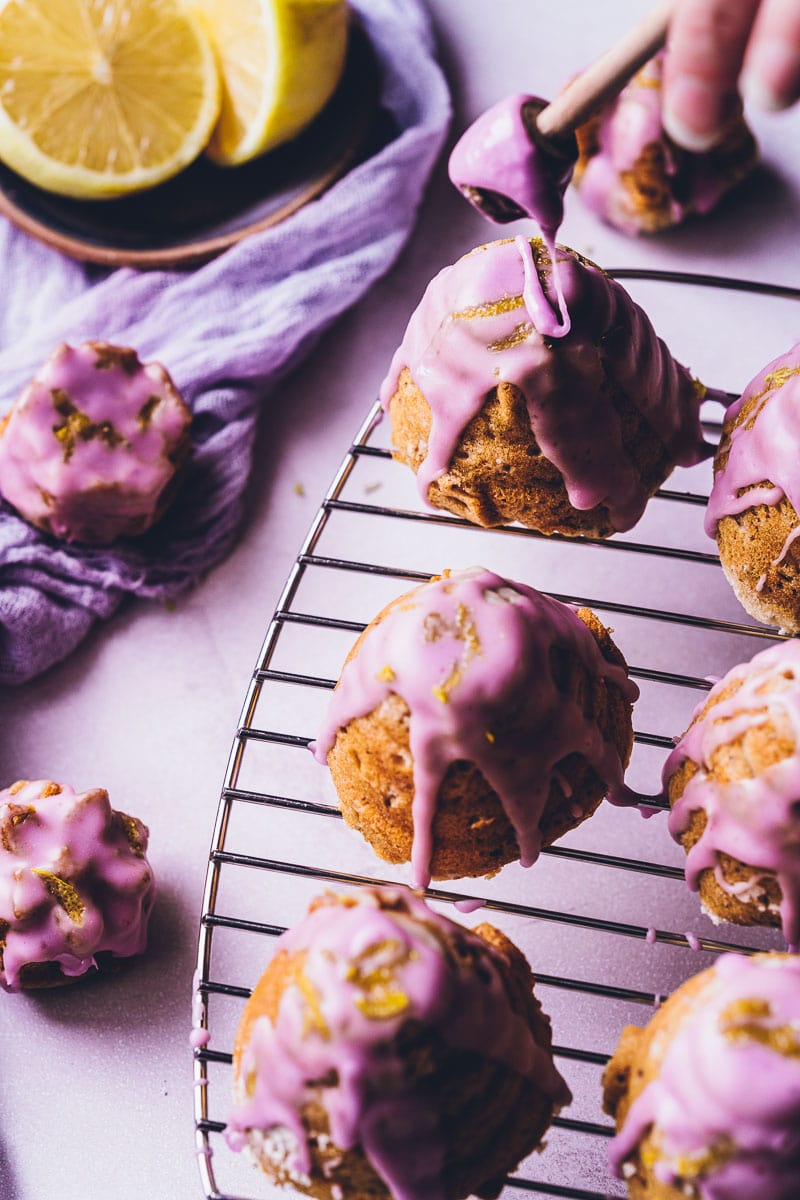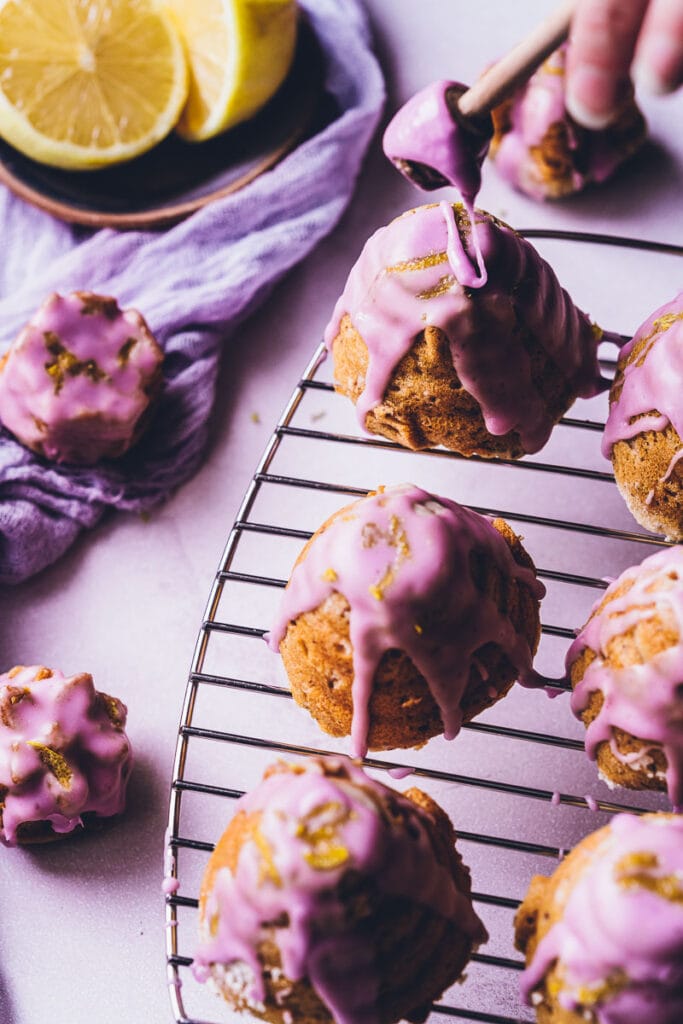 Catch a glimpse of my nature, travel and landscape photography here and here.