Berkey Water Filter Review
This post may contain affiliate links, and we receive an affiliate commission for any purchases made by you using these links. We appreciate your support!
This is my honest product review of Travel Berkey Water Filter from Big Berkey Water Filters. All opinions expressed are my own.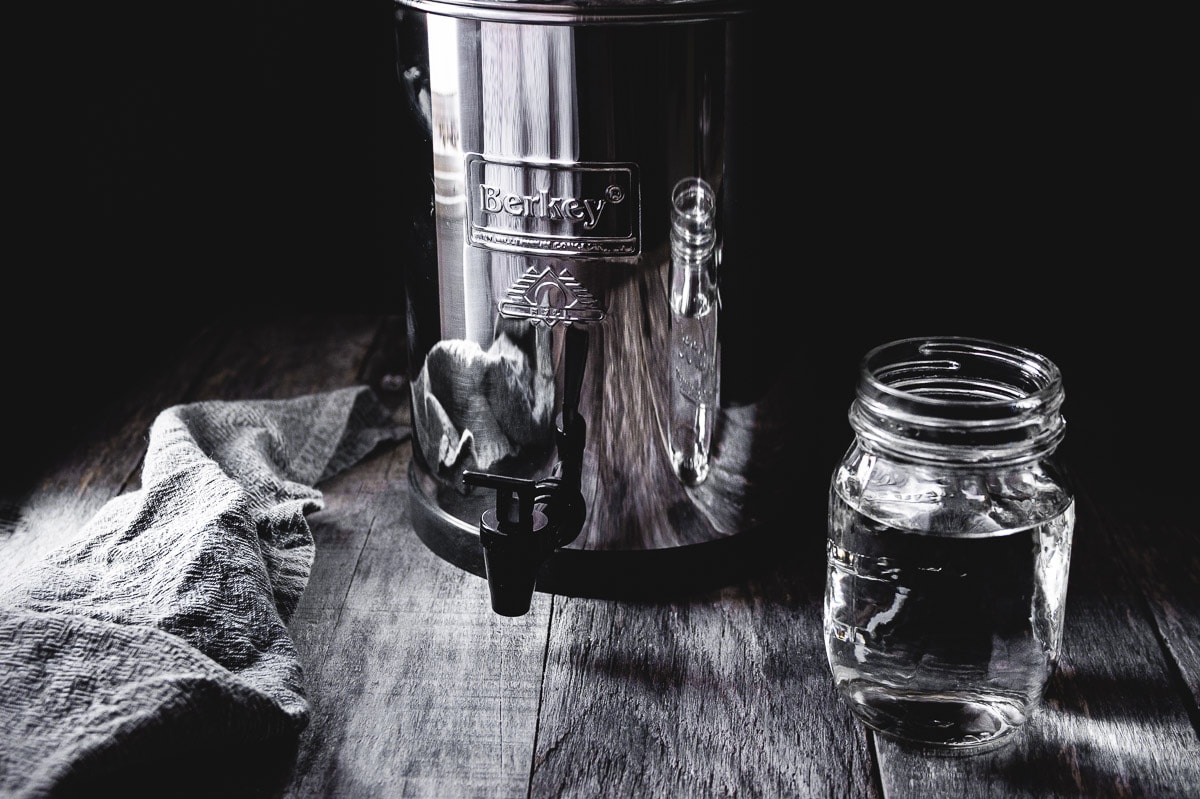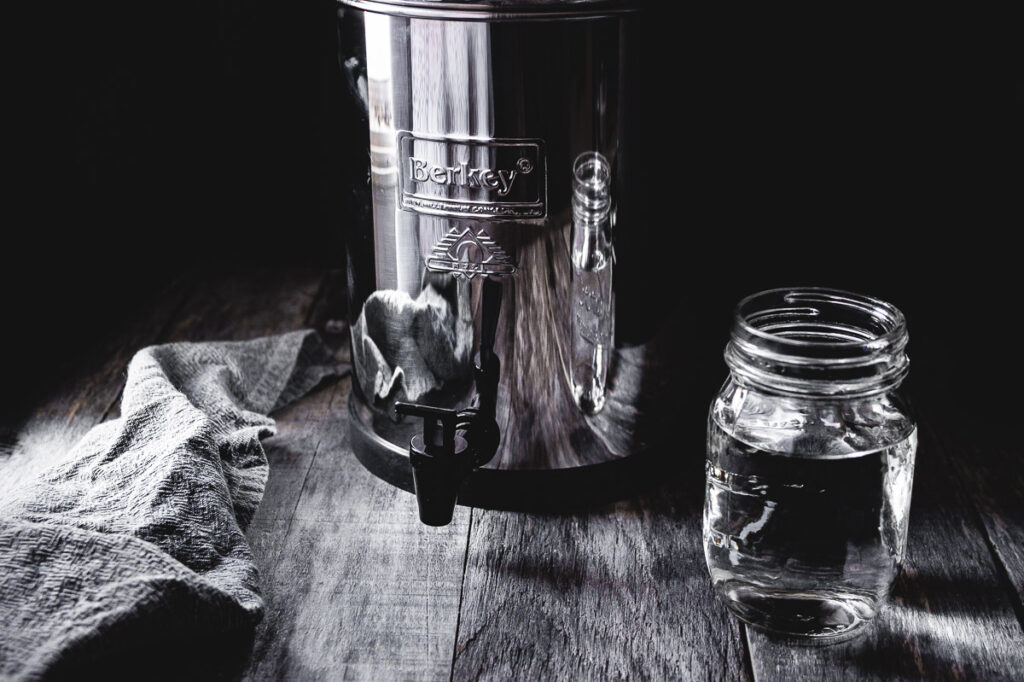 I've wanted a Berkey water filter for ages, so I was super happy to finally get my hands on one and review it for the blog. Berkey essentially produces the gold standard of water filters. Their filters produce the cleanest drinking water imaginable regardless of the original source. Their filtration systems are well known for removing contaminants that other filters fall short on, including heavy metals. You can fill them with tap water from the sink and end up with nice, clean water in no time!
We earn a commission if you make a purchase, at no additional cost to you.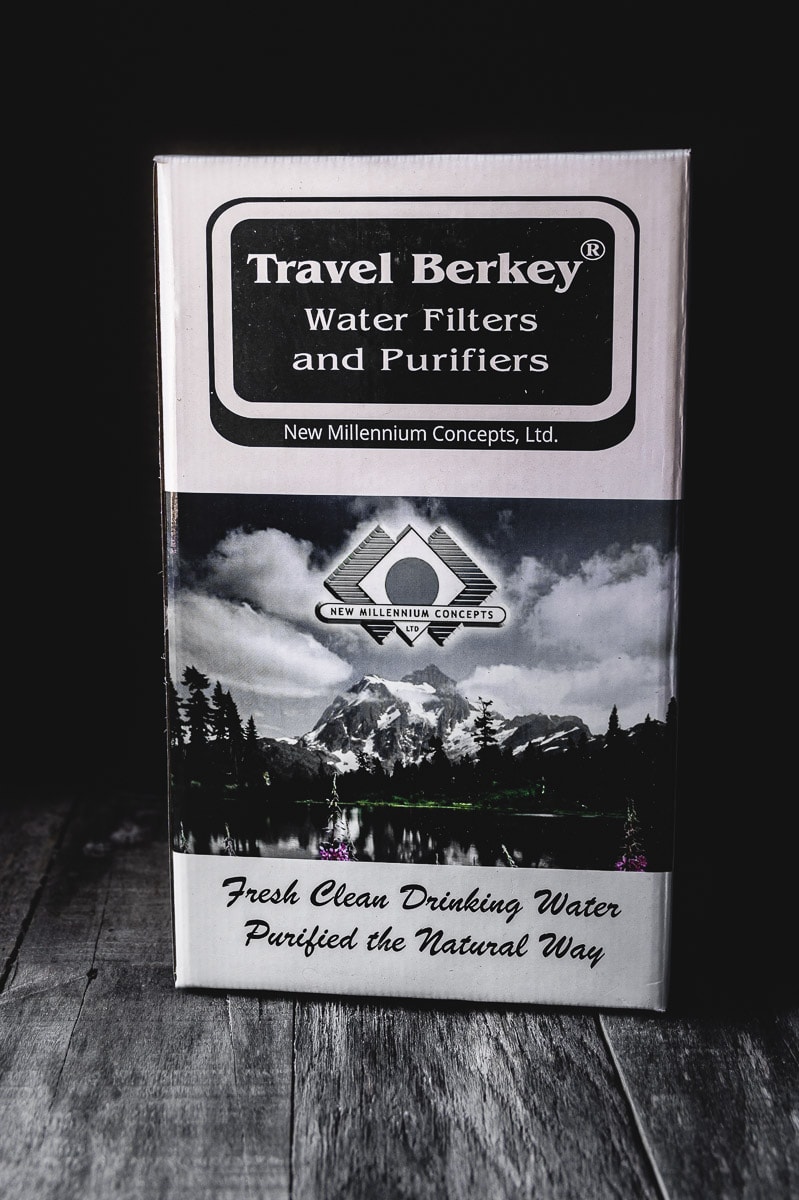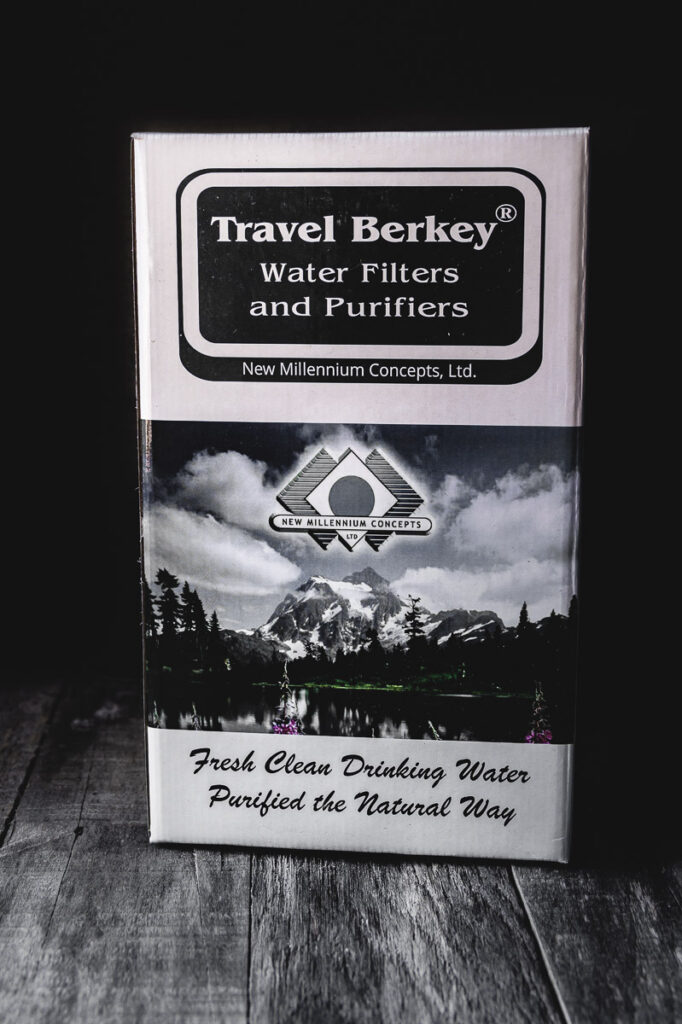 About Big Berkey Water Filters
Big Berkey Water Filters is one of the first, original, authorized Berkey dealers. Big Berkey Water Filters is owned by Dan DeBaun and has a customer service support team dedicated to the top-notch support. You can find lots of in-depth information, FAQ articles, and everything you would like to know about Berkey Water Filter Systems on their site.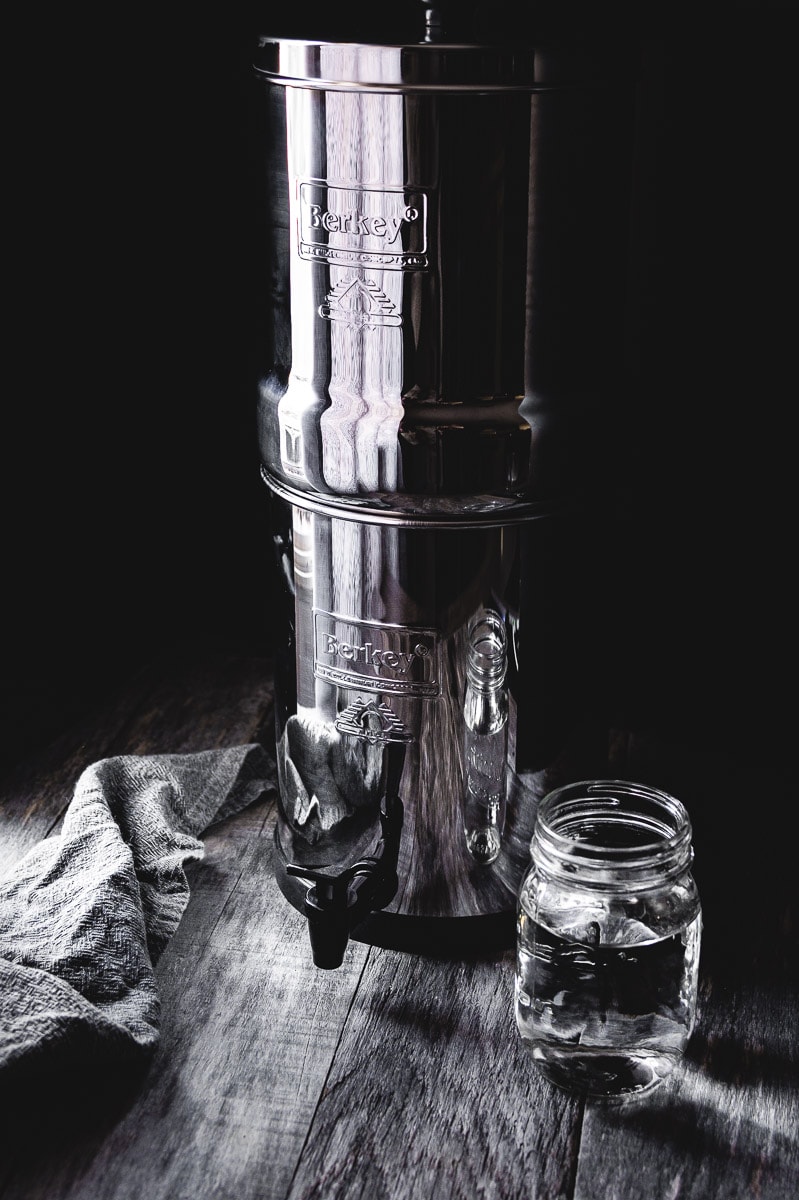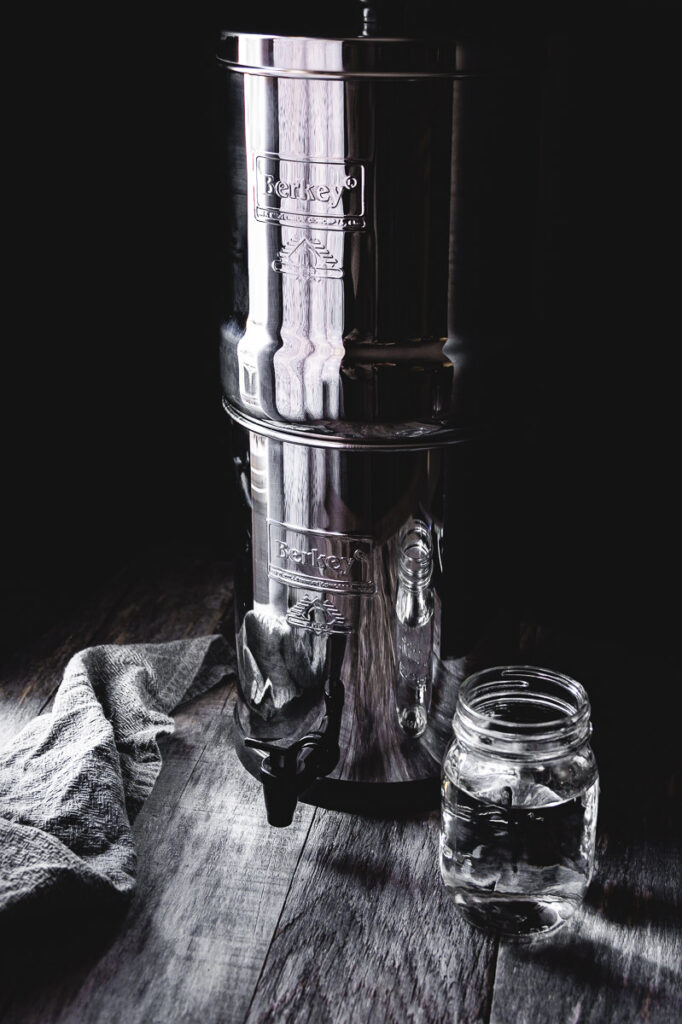 Travel Berkey Water Filter
Features:
1.5 gallons (5.7 liters) capacity.
Great for 1-3 people.
Filters approximately 6000 gallons per filter life cycle.
Comes with both a standard manufacturer's warranty and Big Berkey Water Filters' lifetime warranty.
Excellent customer support.
Included:
2 stainless steel chambers.
2 Black Berkey purification elements (filters).
1 stainless steel lid.
Spigot.
Rubber base.
Assembly/instruction manual.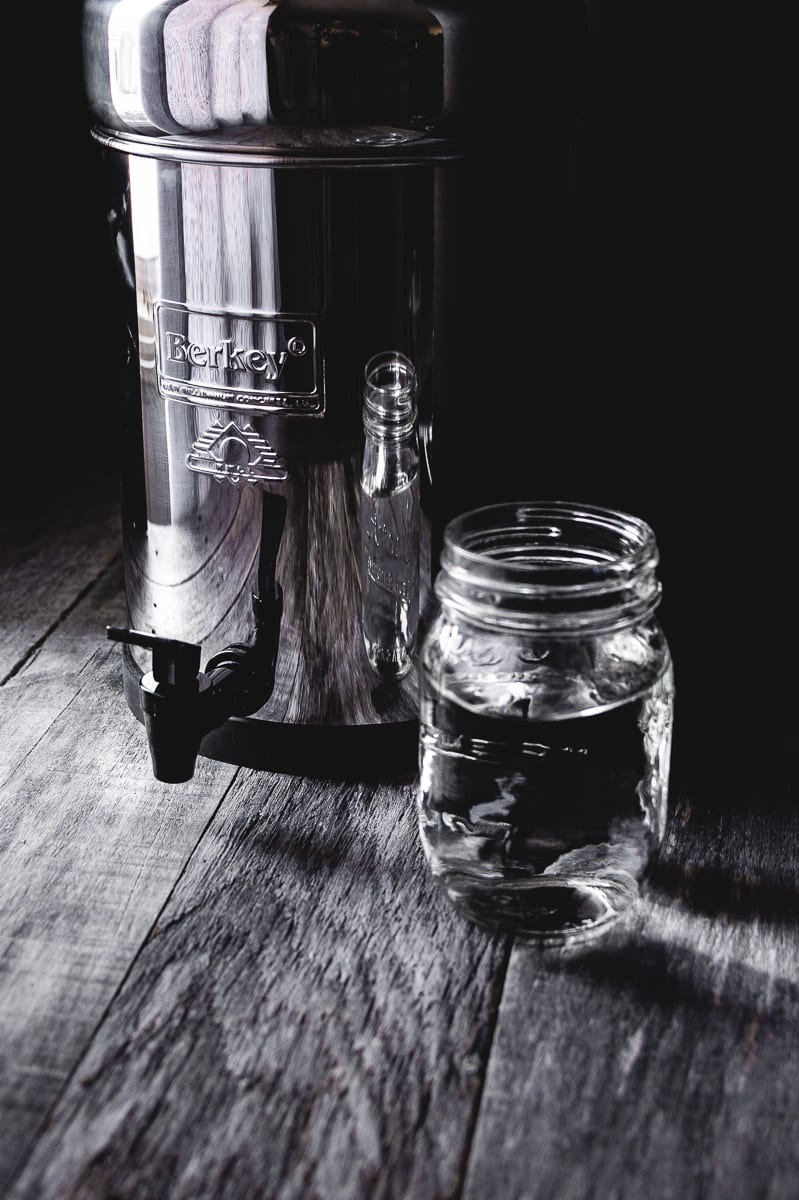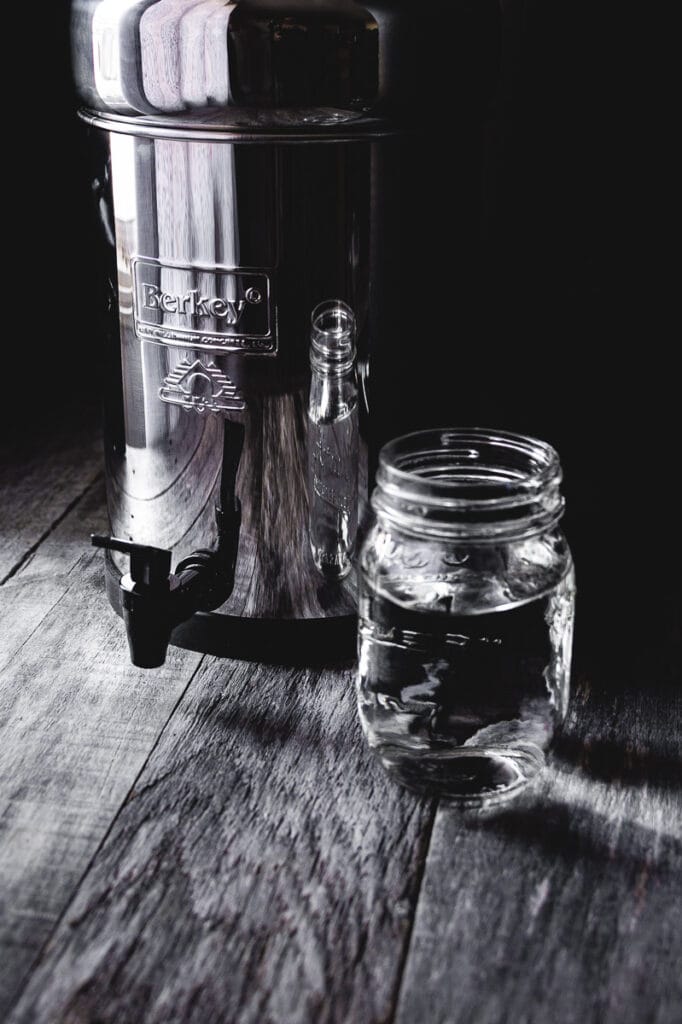 Final Thoughts
At first glance, it is evident that the Travel Berkey Filter is made of solid, quality materials and is rather sleek and elegant in appearance. The system takes a fair amount of assembly but is easily achieved with the handy instruction manual provided. The trickiest part for us was priming the filters, which took a few tries to get enough pressure built to prime them, but once they were primed it was smooth sailing. Putting the parts together was super easy! It fits perfectly on a standard kitchen counter. We were excited to take our first sip of filtered water and we were not disappointed. At first sip, my first thoughts were "this is the best-tasting water I've ever had". Water filtered through this water filtration system truly tastes amazing and it feels good knowing you are not putting harmful chemicals in your body. If water purity is a concern of yours, I highly recommend you look into getting a Berkey System for yourself—you will not be disappointed!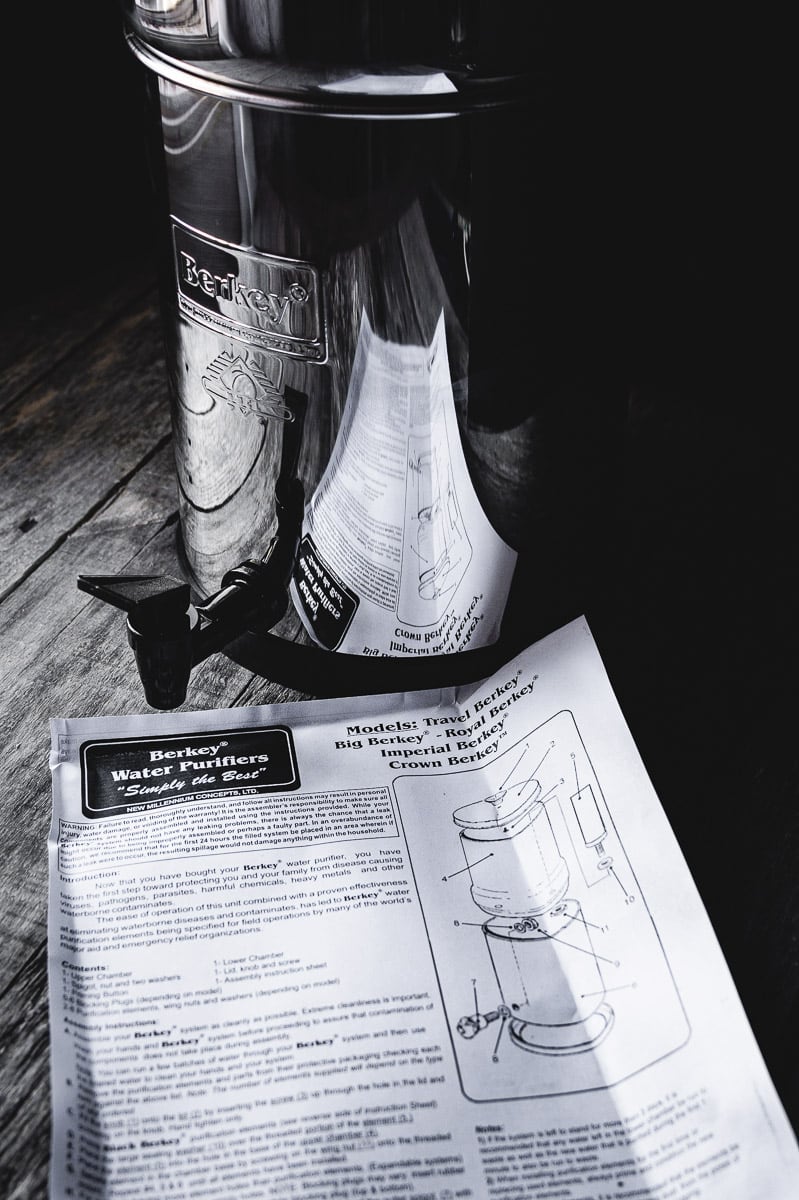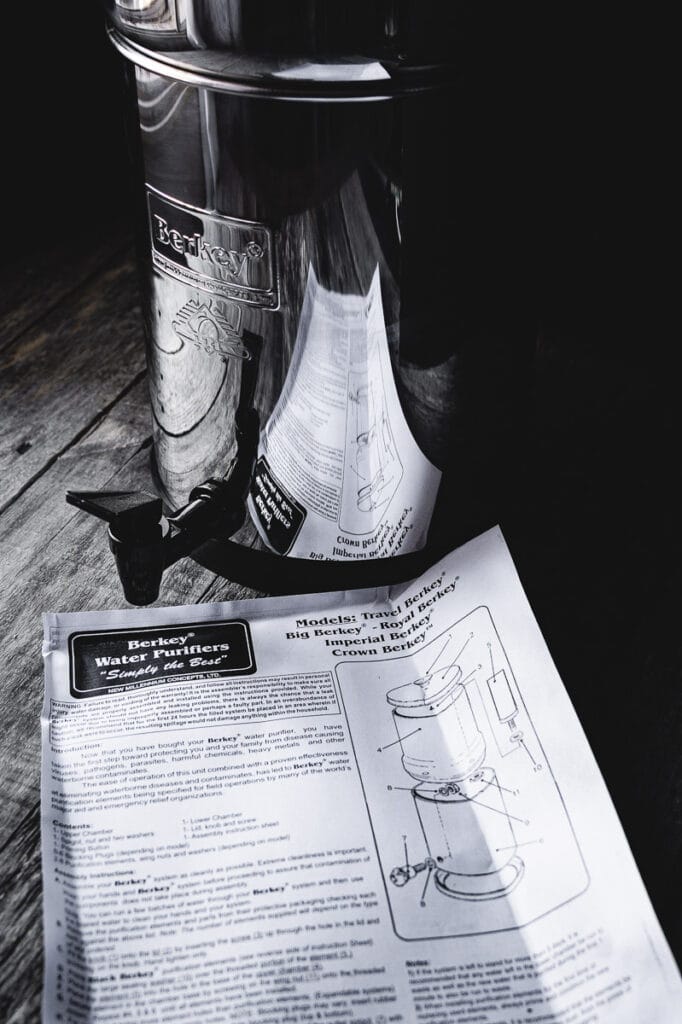 Where to Buy