YorkTest Food Sensitivity Test Review
This post may contain affiliate links, and we receive an affiliate commission for any purchases made by you using these links. We appreciate your support!
My honest product reviews of YorkTest Premium Food Sensitivity Test and Junior Food Sensitivity Test, plus a special discount.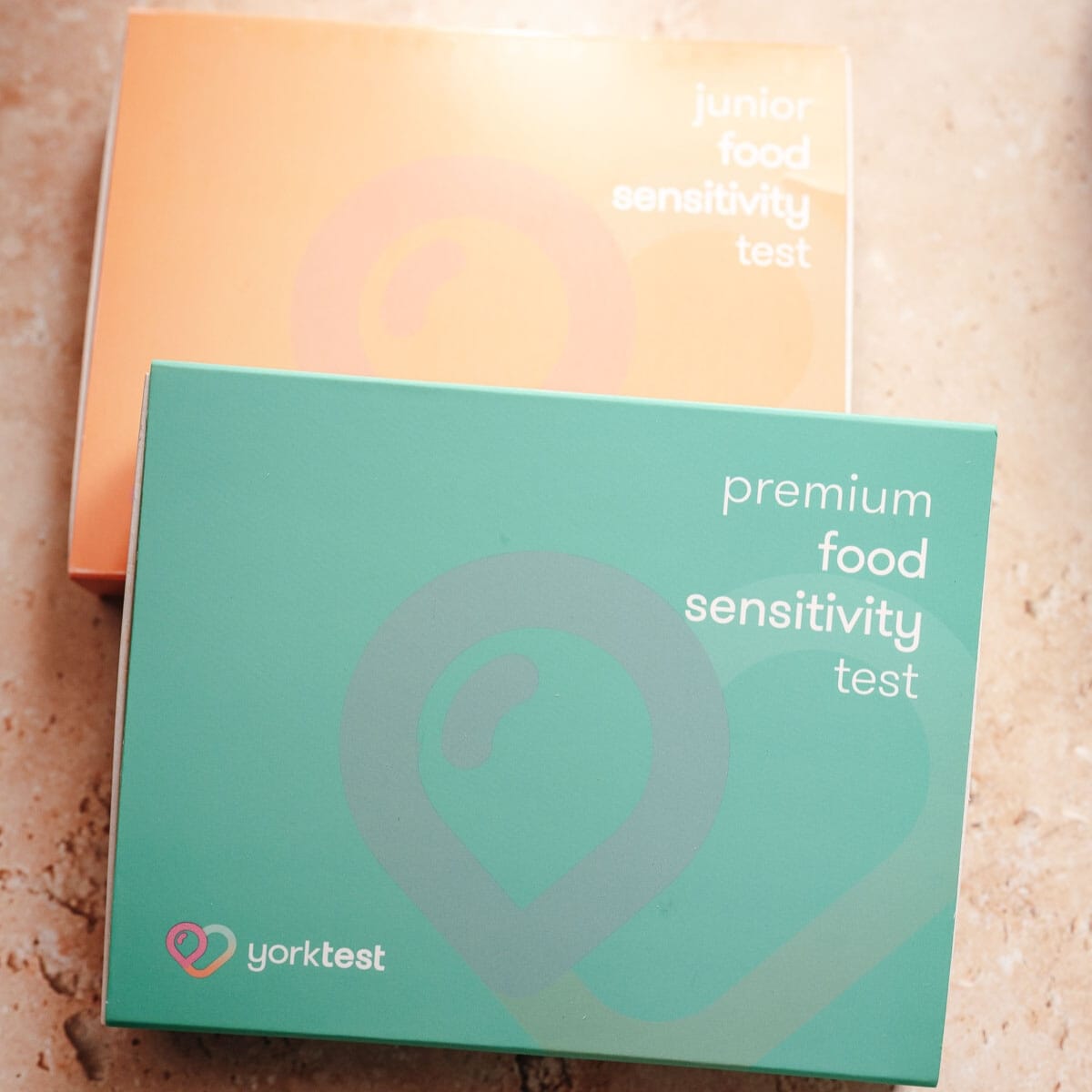 YorkTest
YorkTest is a prominent health and wellness organization that has been providing home-to-laboratory tests for over 40 years, offering effective health and wellness information and support backed by scientific expertise and excellence.
The food sensitivity tests offered by YorkTest are specifically designed to equip you with the knowledge and tools necessary to gain a better understanding of your health and well-being, enabling you to take control and optimize your overall wellness.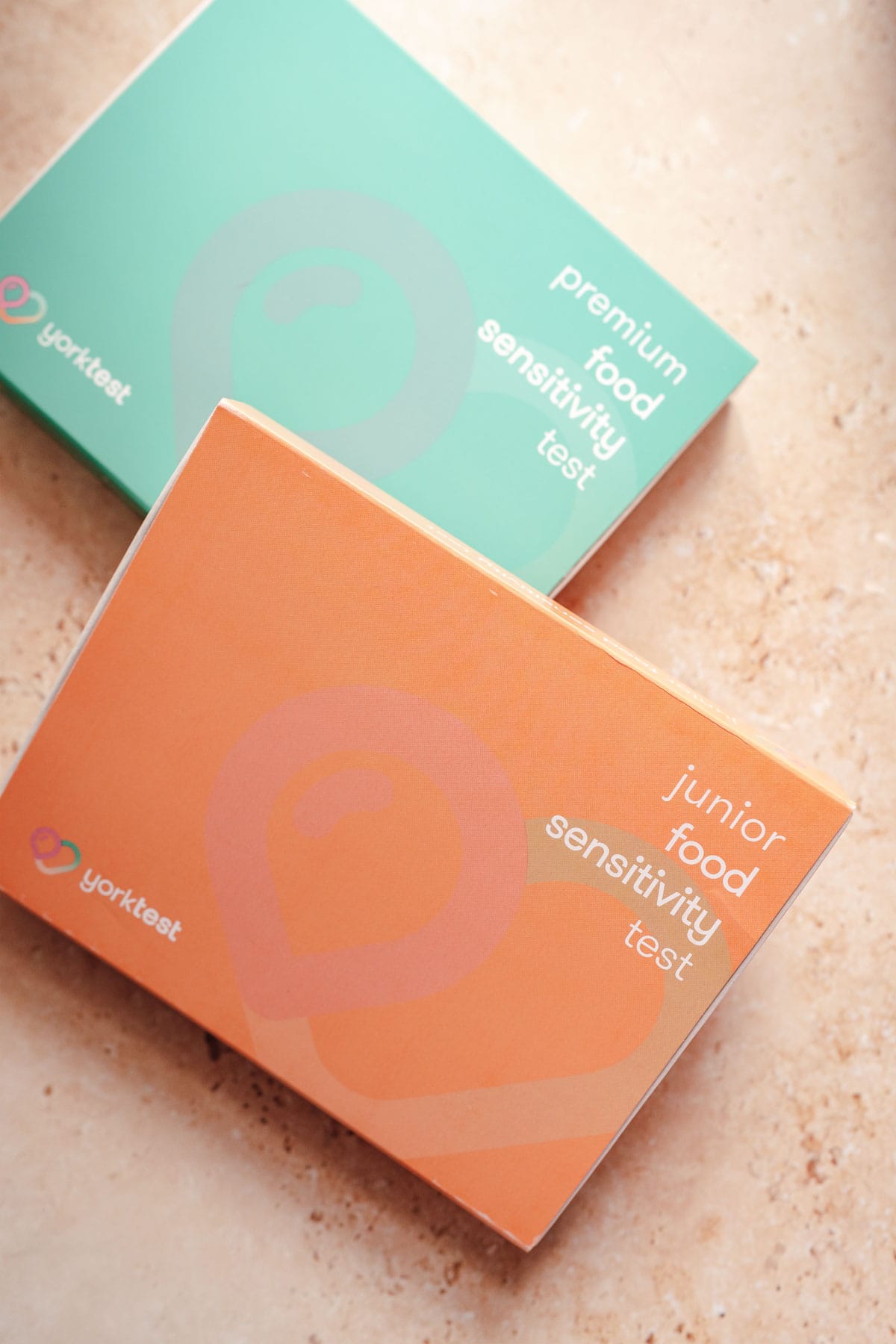 Premium Food Sensitivity Test
The Premium Food Sensitivity Test:
All orders come with free shipping.
The home-to-laboratory test kit is incredibly easy to use.
The test is designed to analyze IgG reactions to 200 food and drink ingredients.
You will get expert analysis from an accredited laboratory, as well as complete support from a Customer Care Team.
Your results will be available within 7 days via a secure online Wellness Hub account.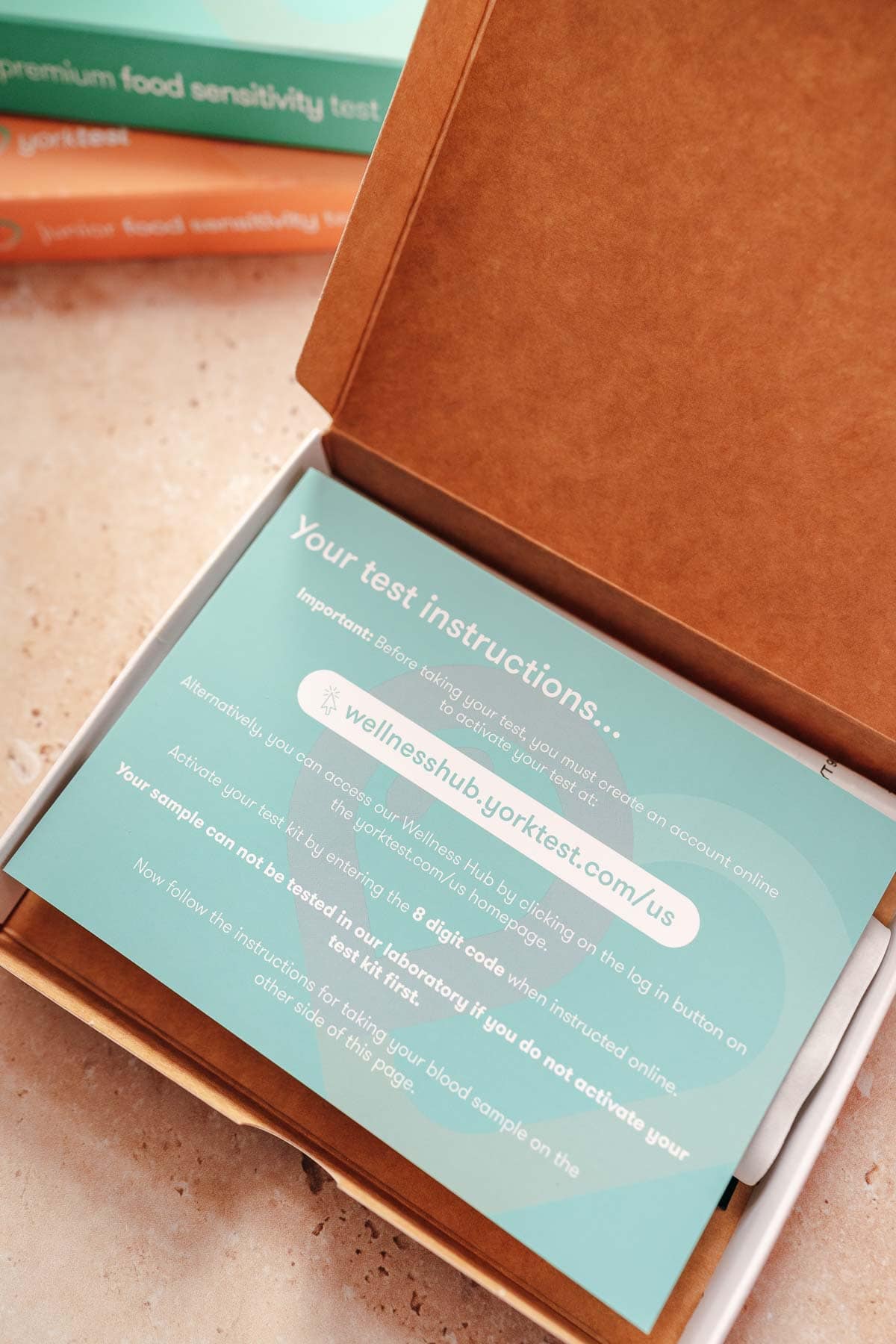 Junior Food Sensitivity Test
The Junior Food Sensitivity Test includes all of the above, plus:
Aftercare services include a results guidebook that comes with a food and drinks diary, as well as a formal letter that can be sent to your child's school upon request.
You will also get a 30-minute consultation with a qualified diet and nutritional expert to ensure that you have all the information you need to support your child's health and wellness.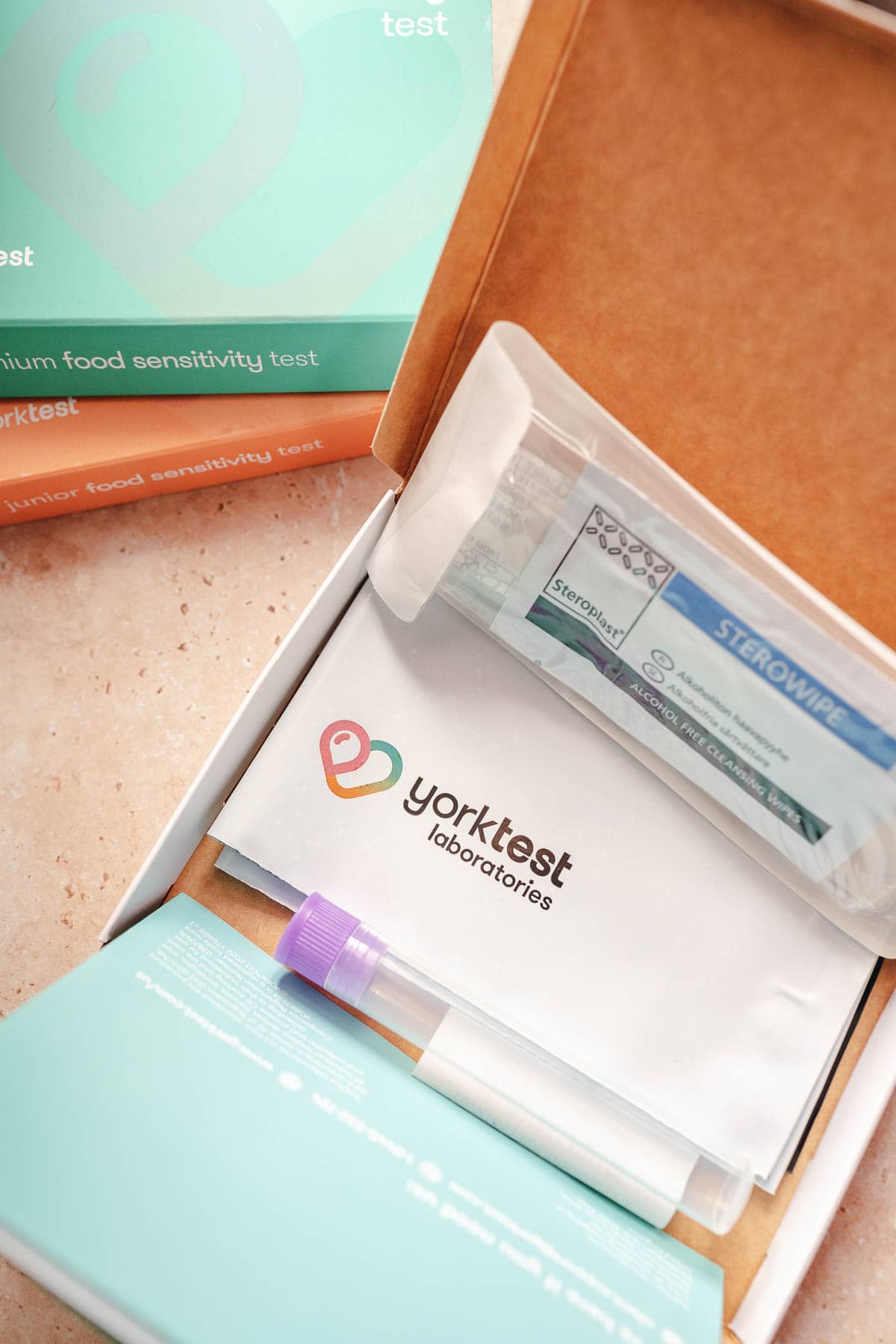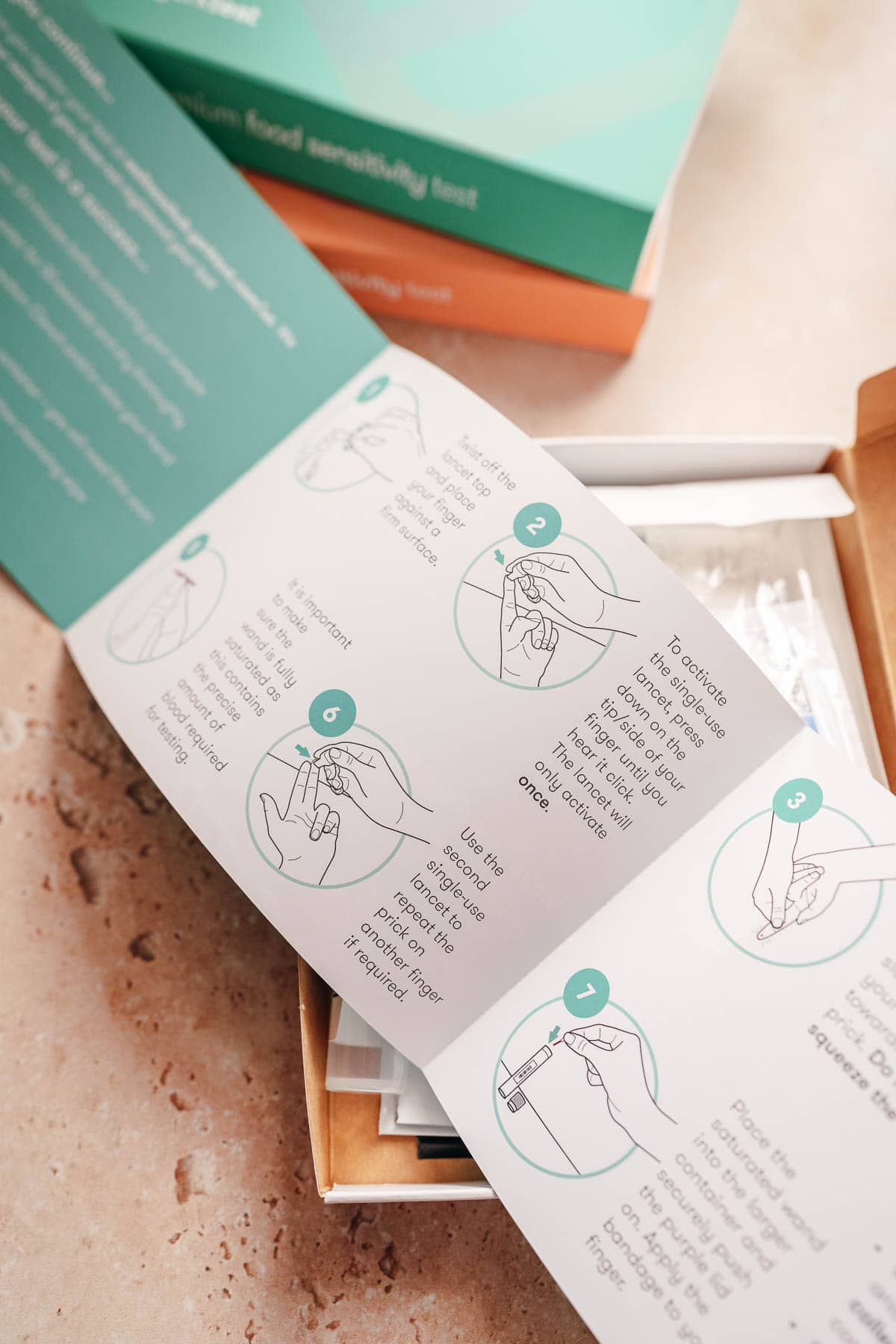 My Review
Before receiving my tests, I was anticipating that it might be rather involved and overwhelming to follow instructions and collect samples, but instead, I ended up being surprised by how easy it was.
The process is very straightforward and easy to follow. Everything you need to collect the sample is provided (including a bandaid). YorkTest also provides a prepaid envelope for sending the sample to the laboratory, making it easy to send the sample the same day as instructed.
The detailed results are available online within 7 days, making it a rather quick process as well.
The information that YorkTest provides with these tests can go a long way on a journey to optimum health.
In my opinion, these tests are quick, easy, affordable, and provide information that can be helpful and useful for anyone!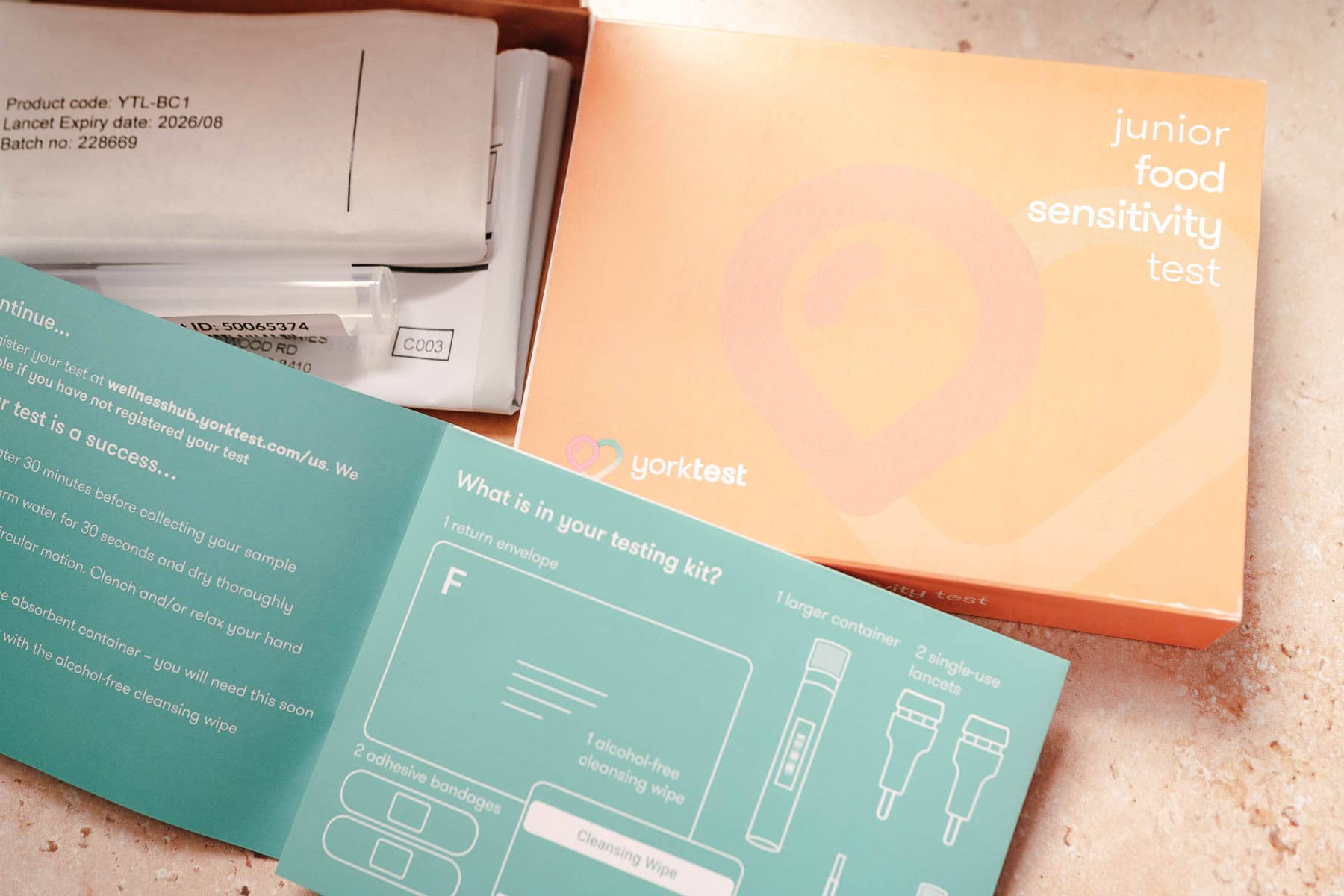 Where to Buy + A Special Discount
Head on over to YorkTest and use the code MOONSPOONYUM for 25% off any of their tests!