ZenBunni: A Review
This post may contain affiliate links, and we receive an affiliate commission for any purchases made by you using these links. We appreciate your support!
My honest review of ZenBunni Biodynamic Coffee of the Cosmos and Holy Smoke Incense. Plus, a special discount for a limited time!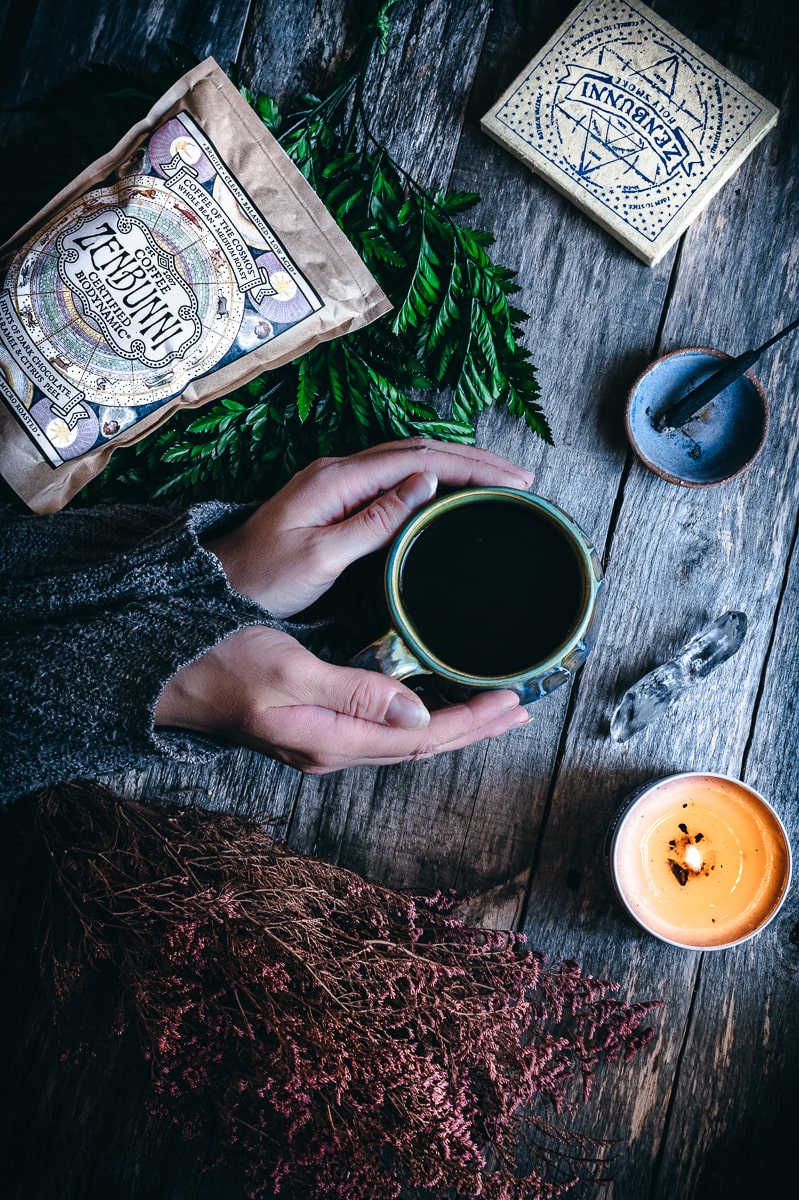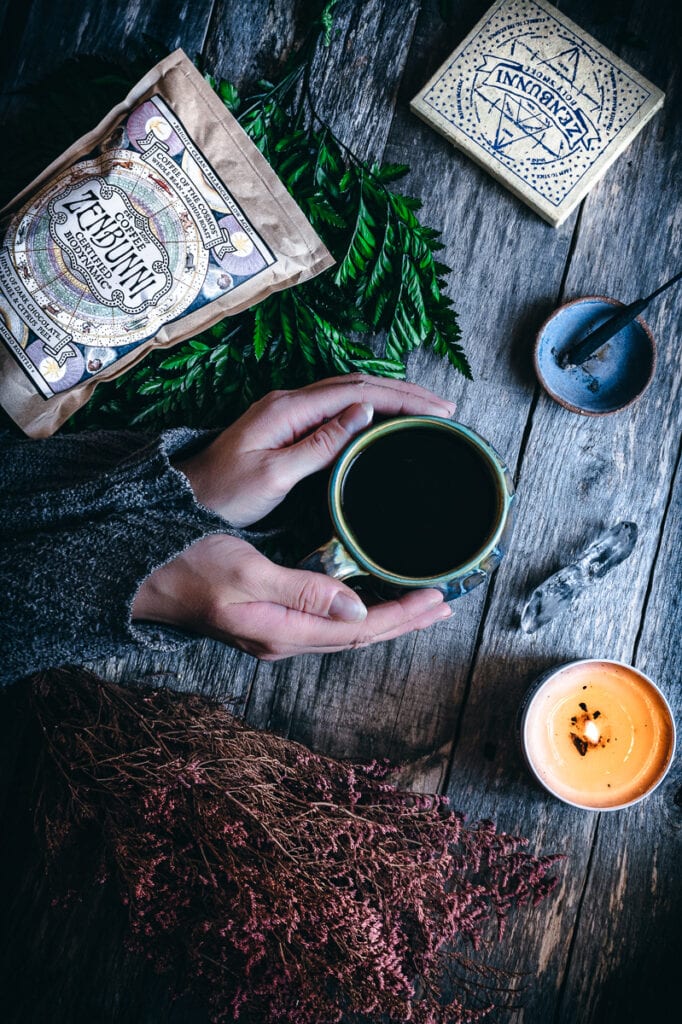 ZenBunni
ZenBunni is a magical company founded by an eco-conscious family based in California. They have high standards when it comes to sourcing ingredients from those who practice regenerative and sustainable practices and put thought into their eco-friendly packaging (and more!). This compassionate approach to their business is wholly inspiring. Scroll below to learn more about their lovely offerings!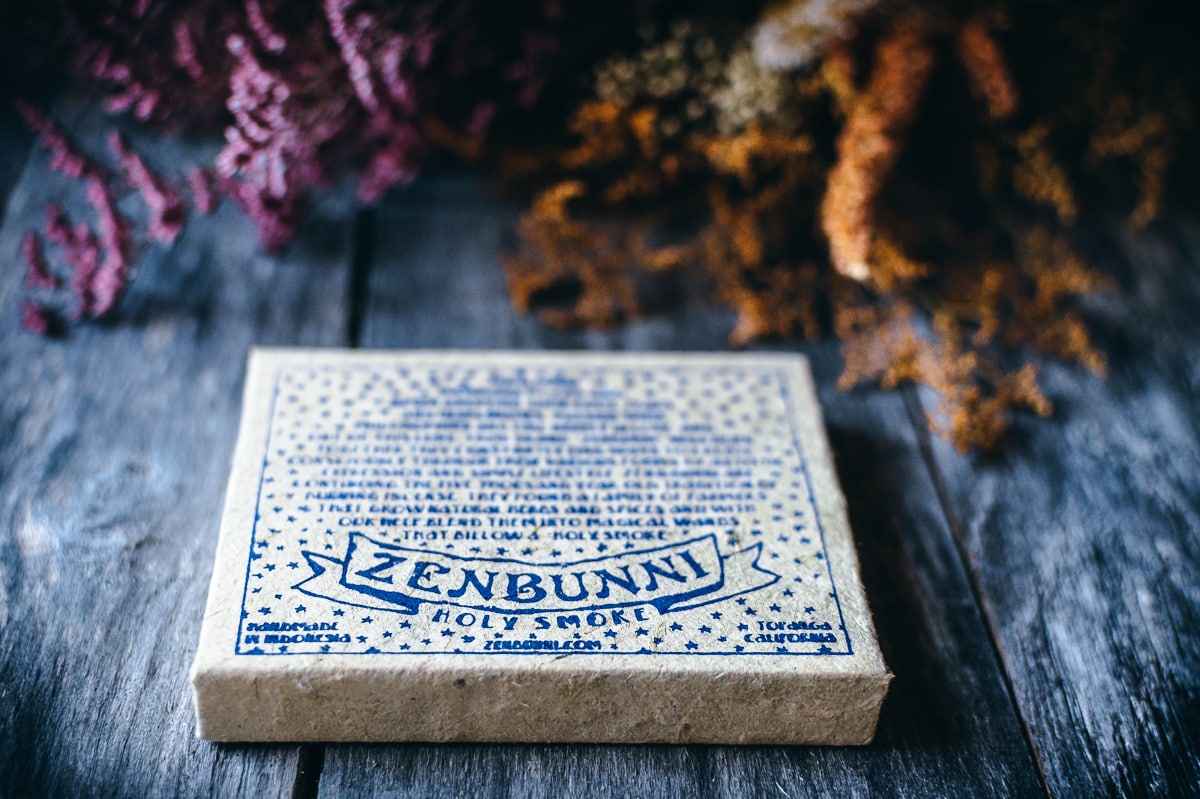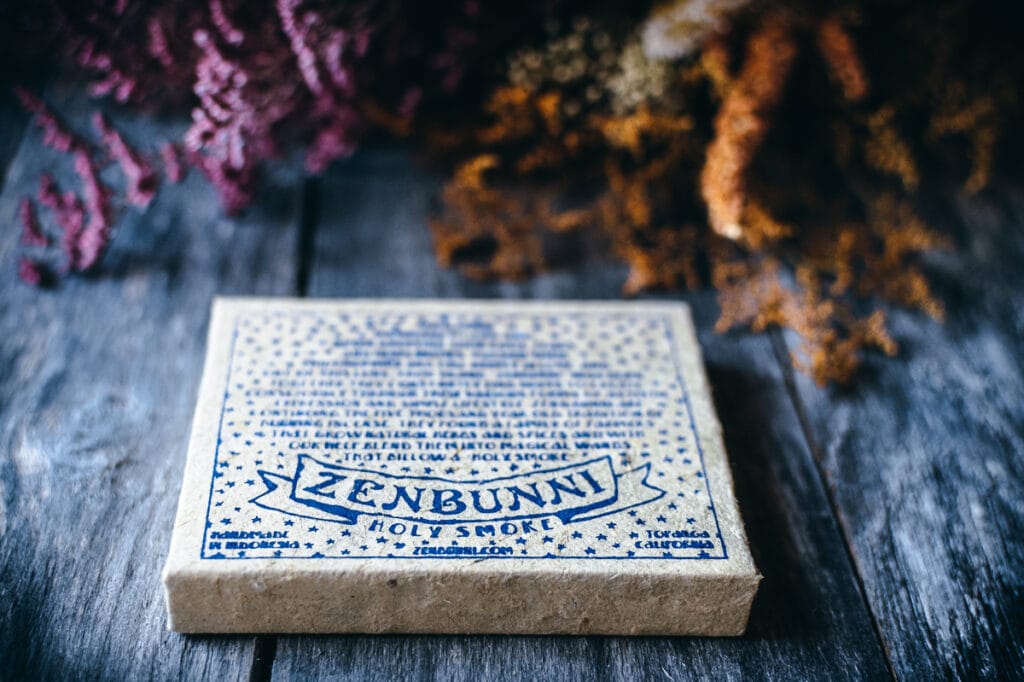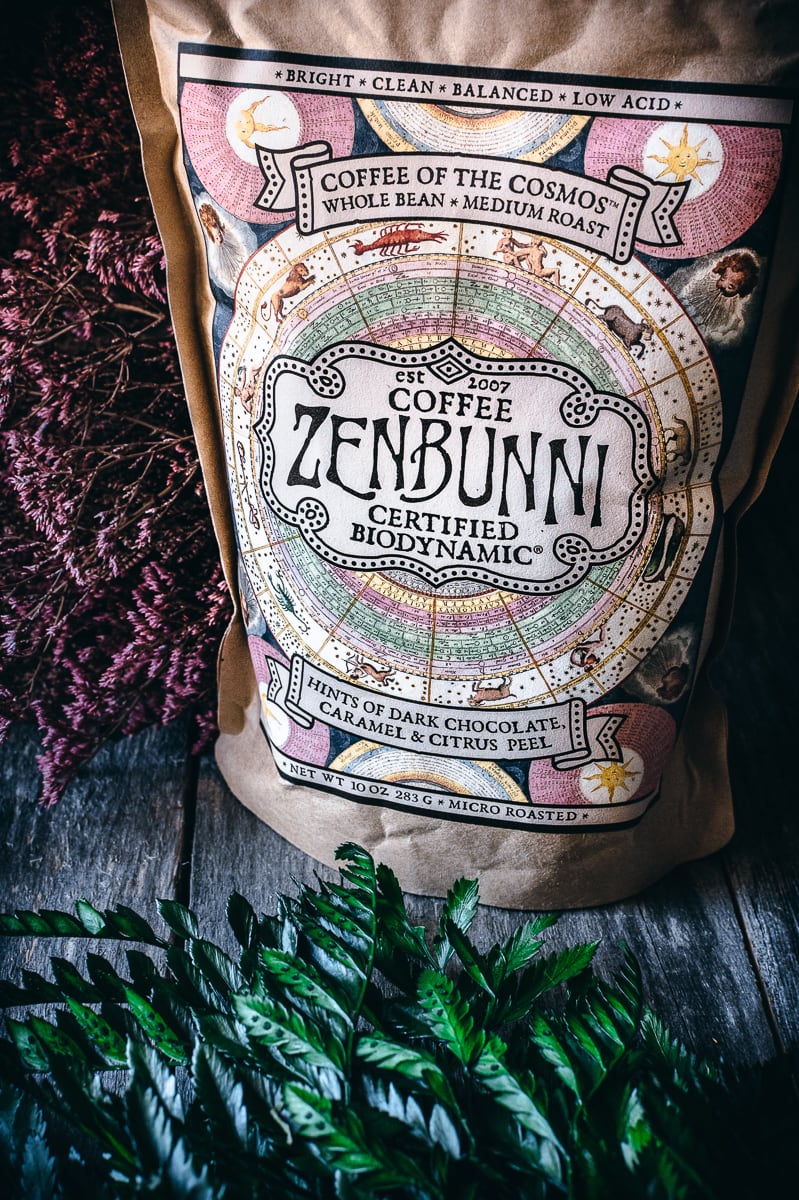 Certified Biodynamic Whole Bean Coffee
ZenBunni's coffee is made from rare, organic whole beans with notes of chocolate, caramel and citrus peel. This delicious coffee is sourced from fair-trade, regenerative, Certified Biodynamic farms and gently roasted in such a way as to preserve as many antioxidants as possible. Simply put: it is something special.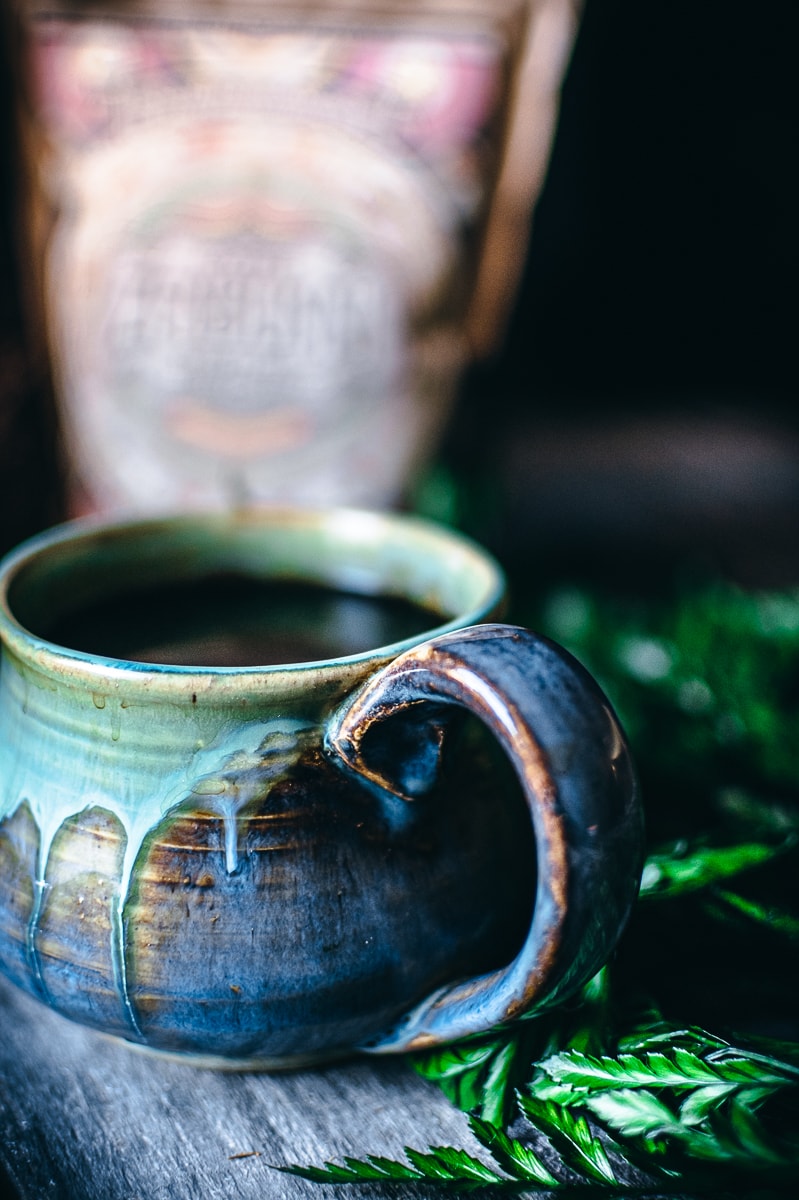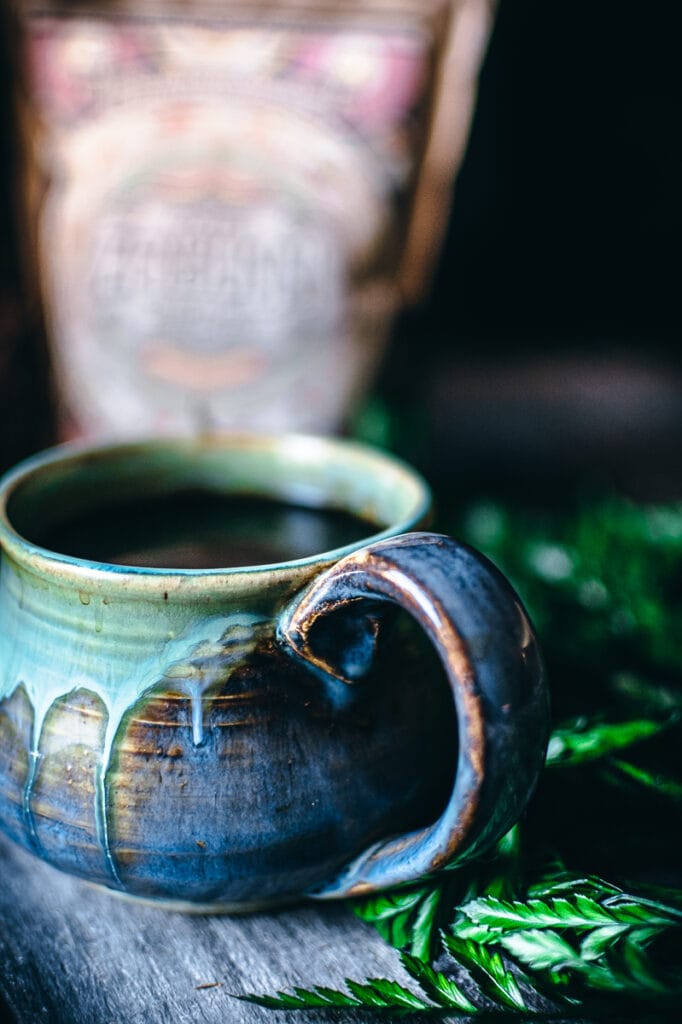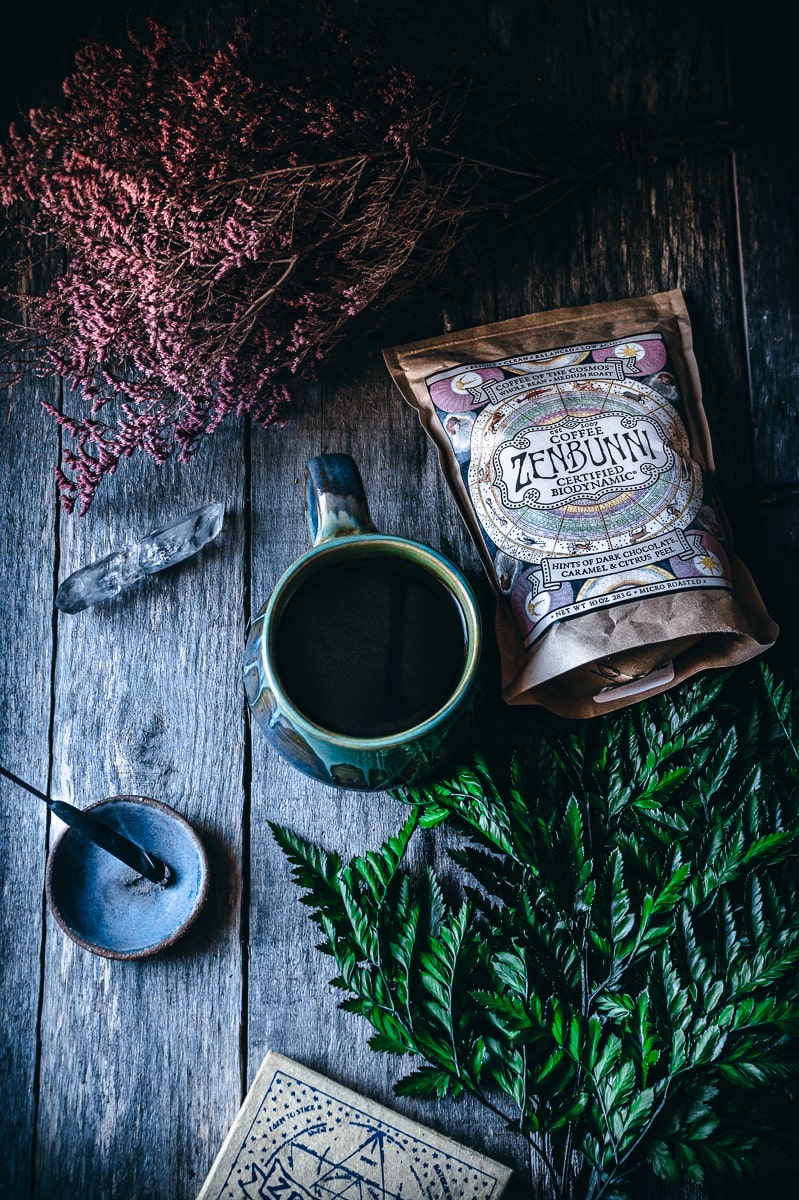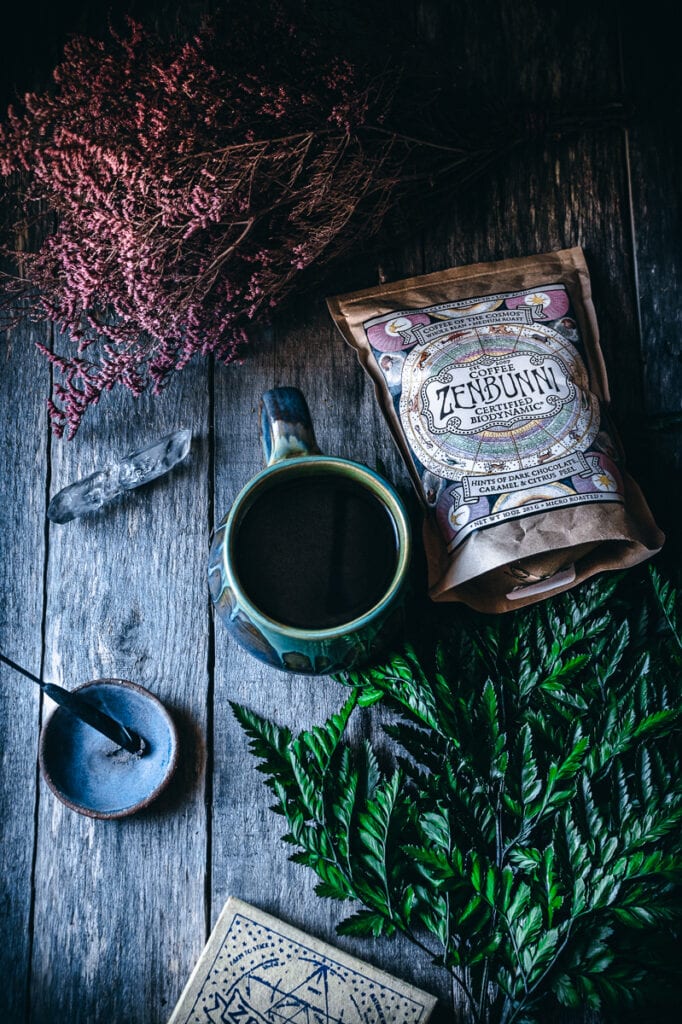 Holy Smoke Hand-Rolled Incense
ZenBunni's Holy Smoke Incense is hand-rolled from a unique blend of herbs, spices, nuts, barks, roots and flowers crafted by Indonesian farmers. There are no synthetic binders or ingredients to be found in this most enchanting and intoxicating delight steeped in tradition.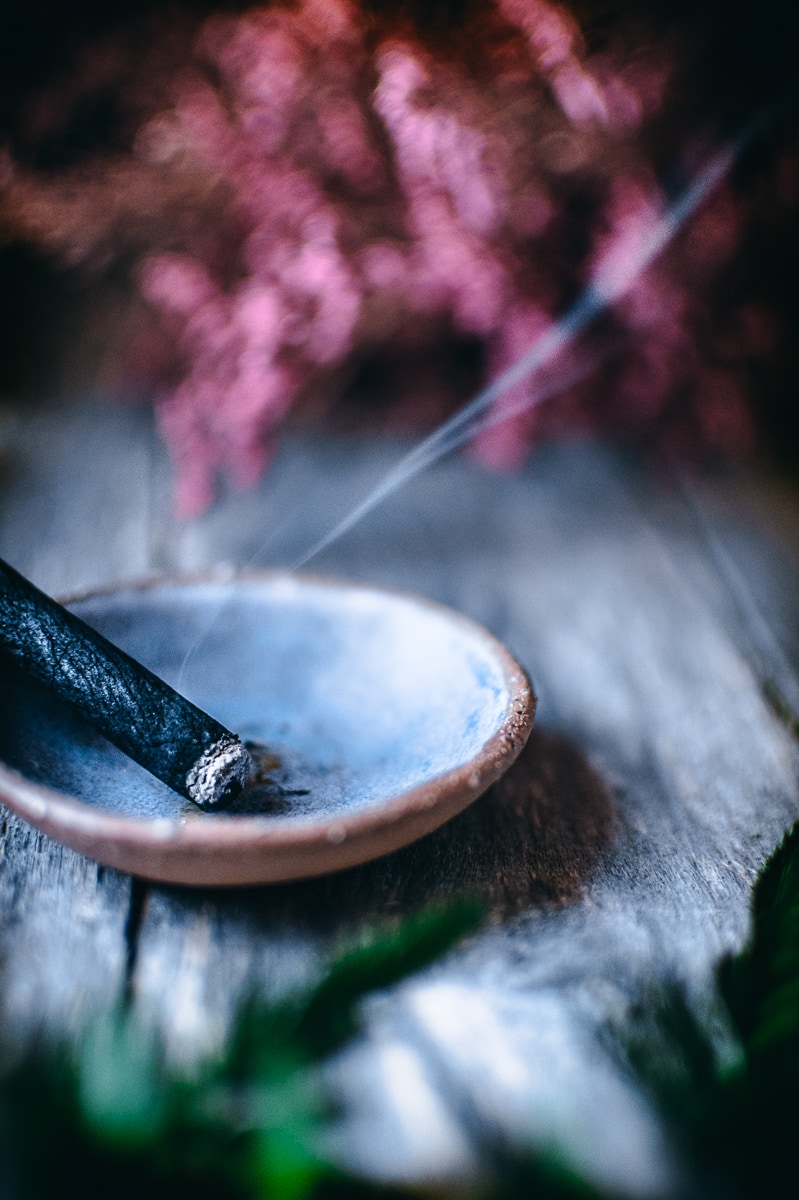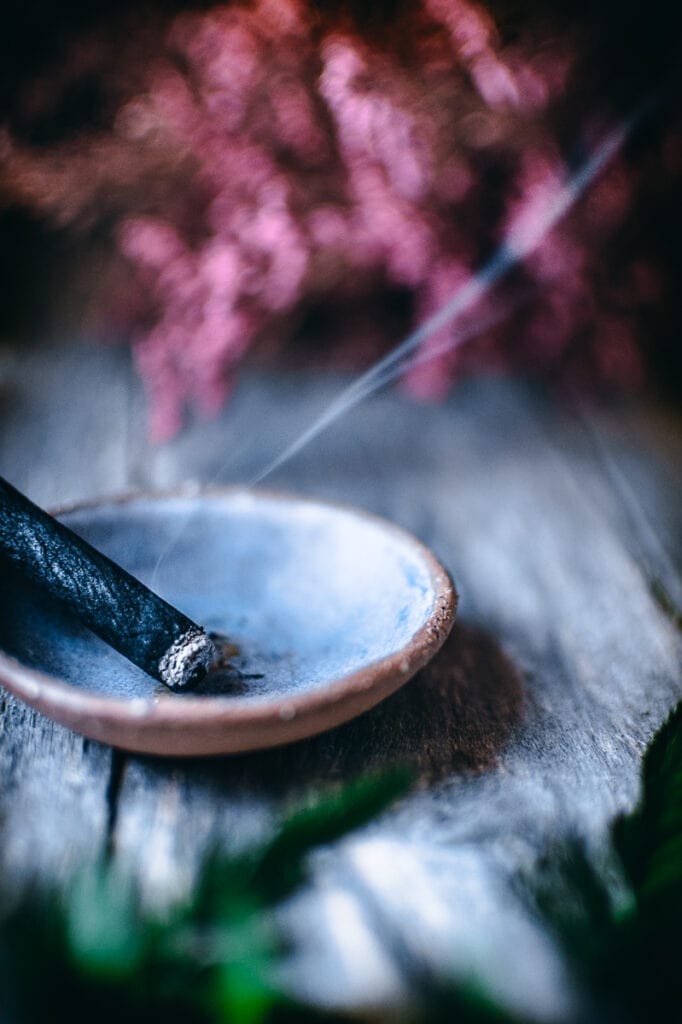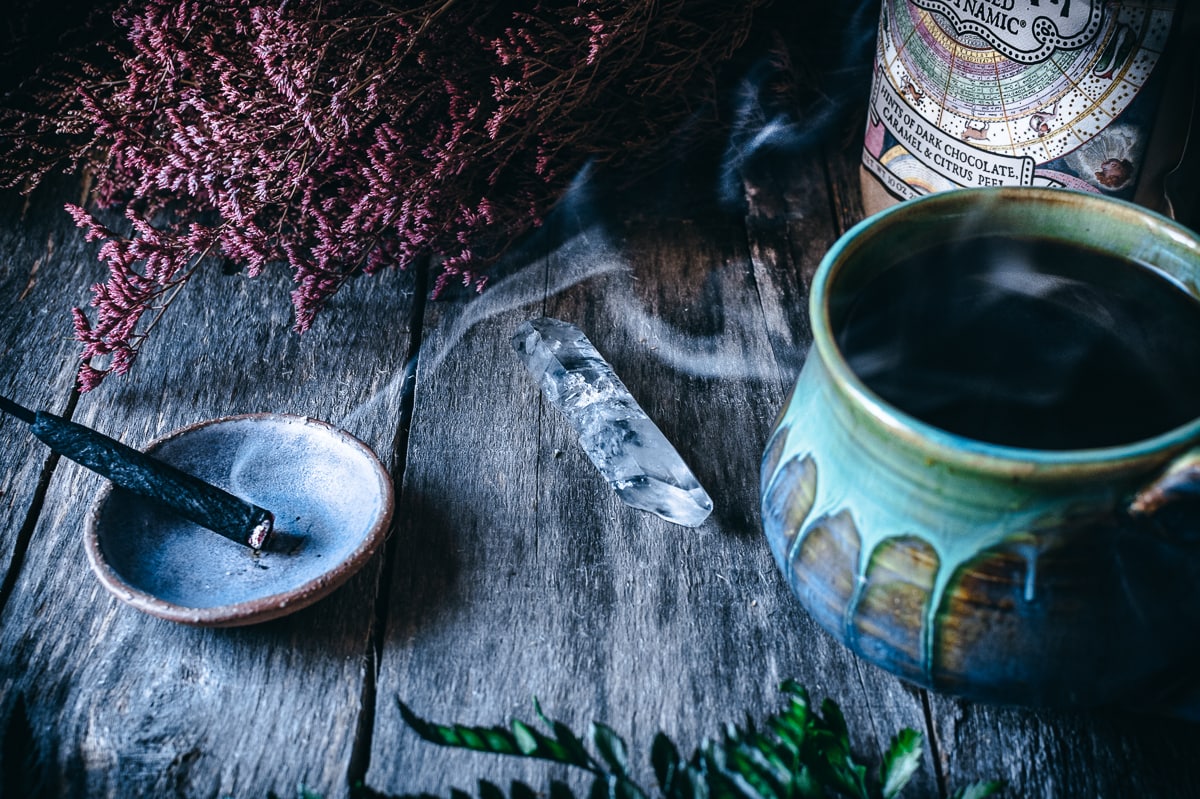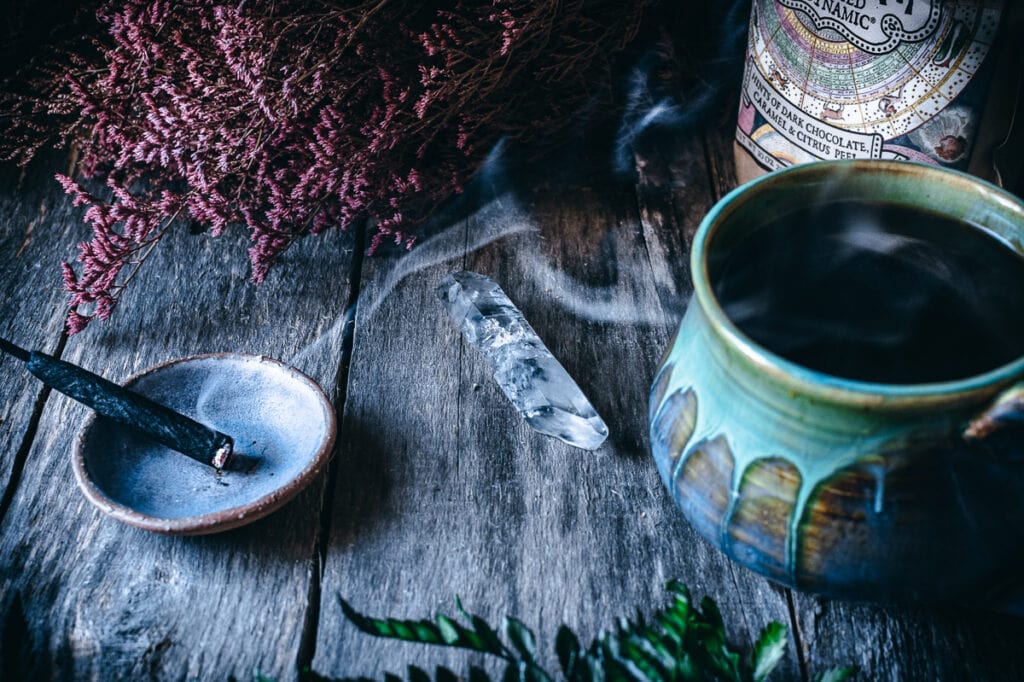 My Review
I made myself a cup of Coffee of the Cosmos, sat down and lit some incense. The first sip of coffee, and whisper of intoxicating scent wafting through the air instantly transported me to some faraway exotic place. I was sold! There are times when quality speaks loud and clear, and this was once such time. I couldn't recommend their products enough.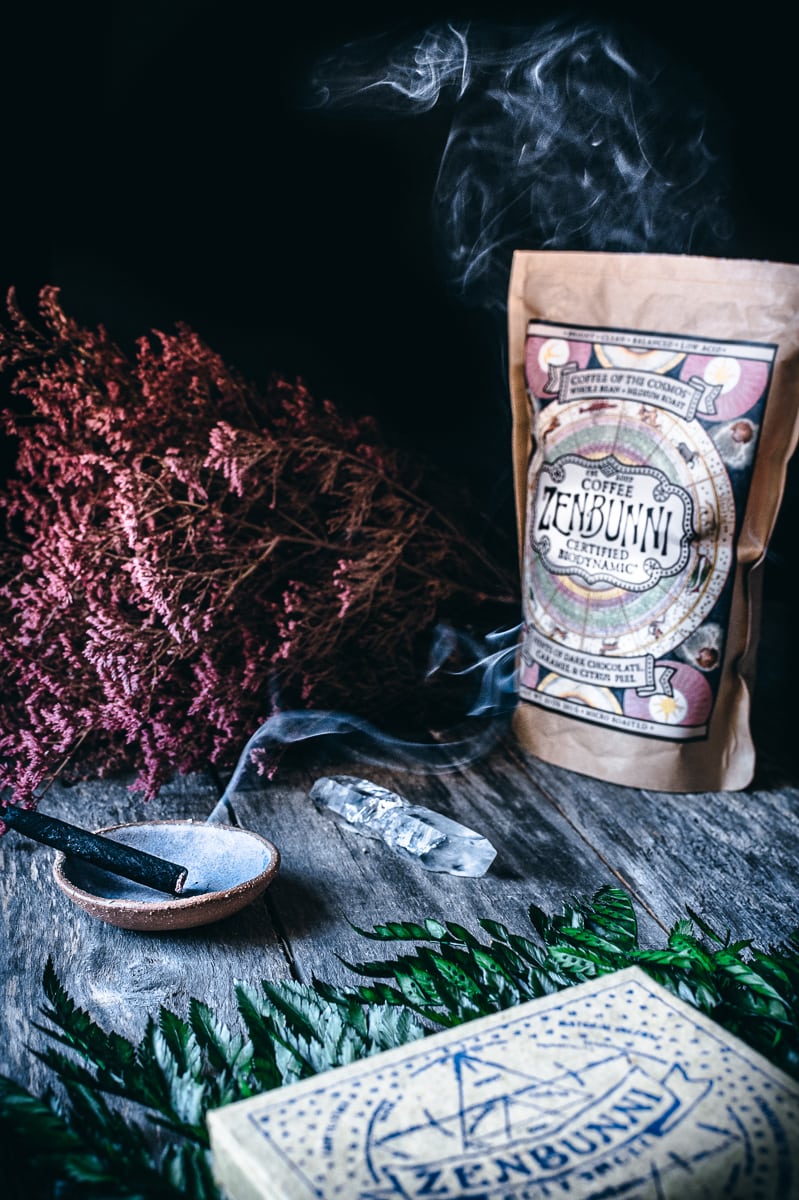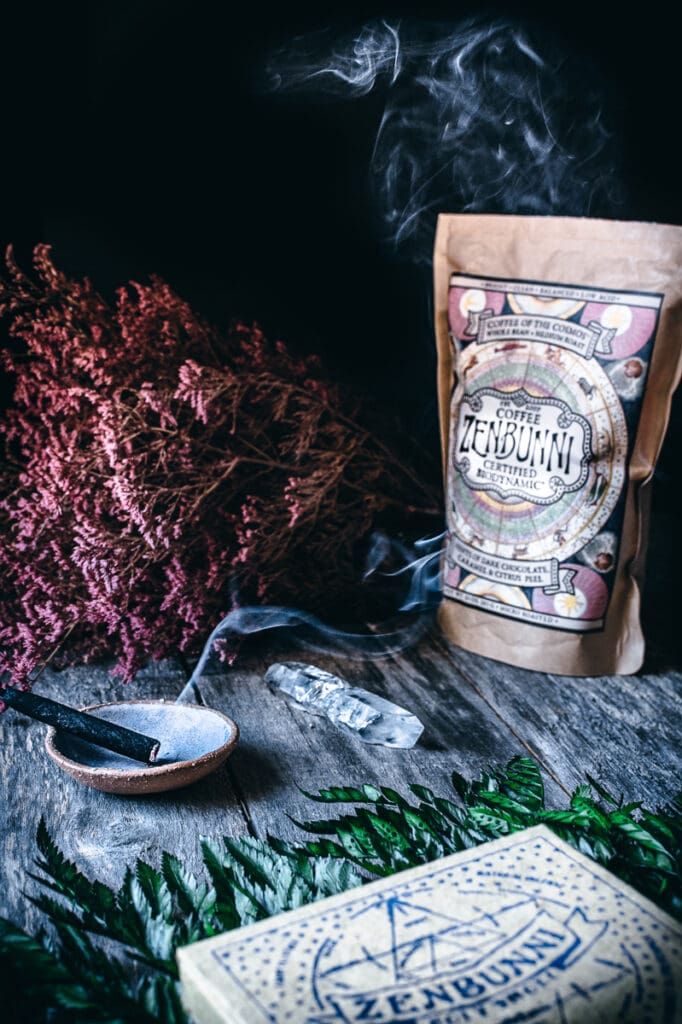 A Special Discount
For a limited time, add two bags of ZenBunni coffee to your cart and one package of ZenBunni incense, enter code MSY and get the incense for free!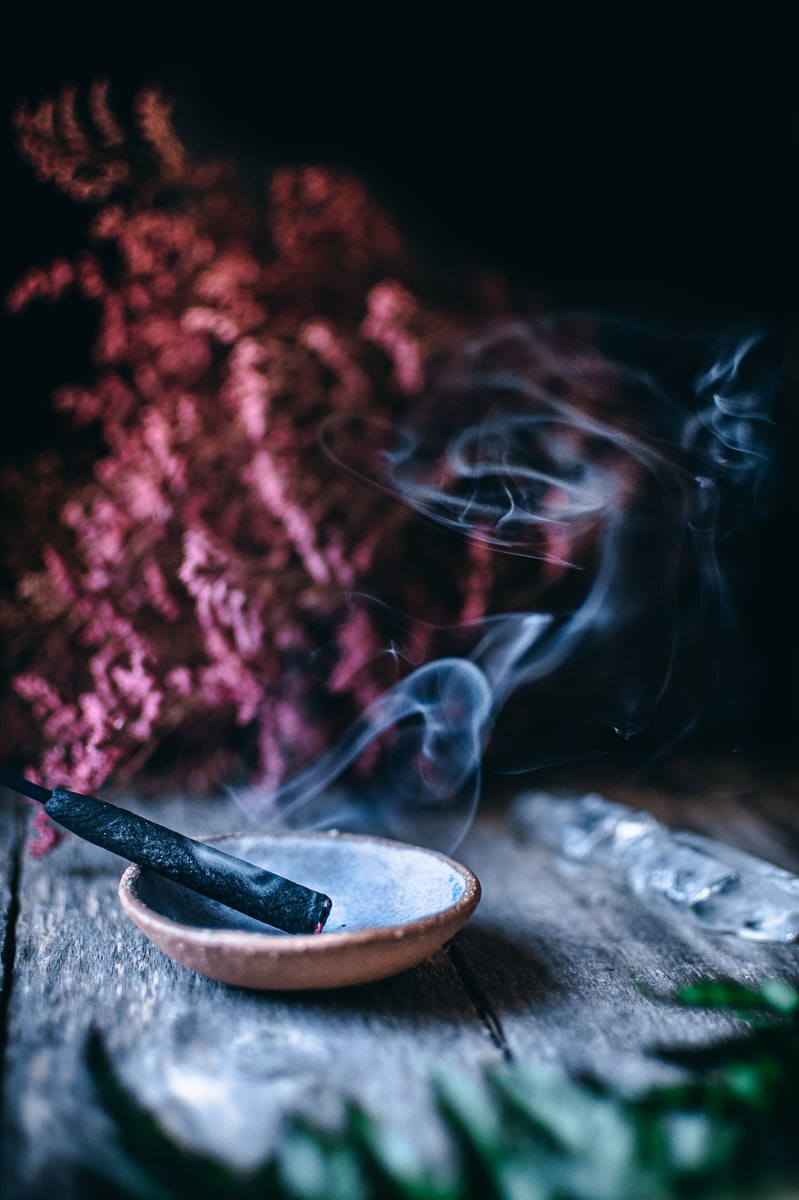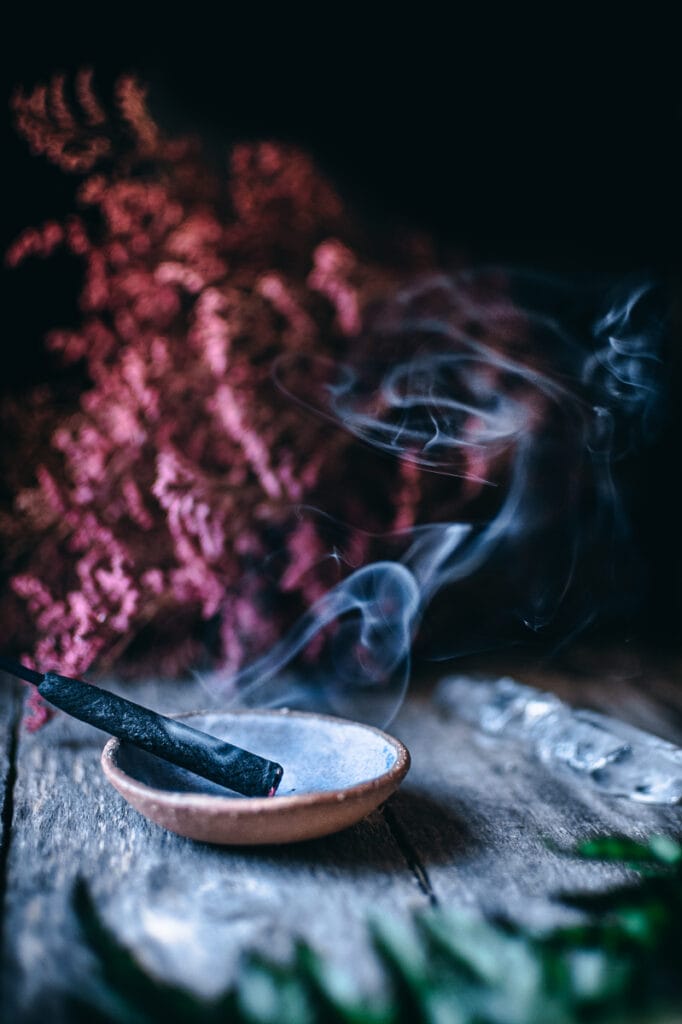 Visit Zenbunni