20 Gluten Free Pancake Recipes You Must Try
This post may contain affiliate links, and we receive an affiliate commission for any purchases made by you using these links. We appreciate your support!
If you are following a gluten-free diet, it can be difficult to find recipes that fit into your lifestyle, especially recipes that traditionally have gluten. Pancakes are normally loaded with regular flour and refined carbohydrates, but they don't have to be! That's why I've put together a list of 20 gluten-free pancake recipes that are great for any diet, gluten-free or not!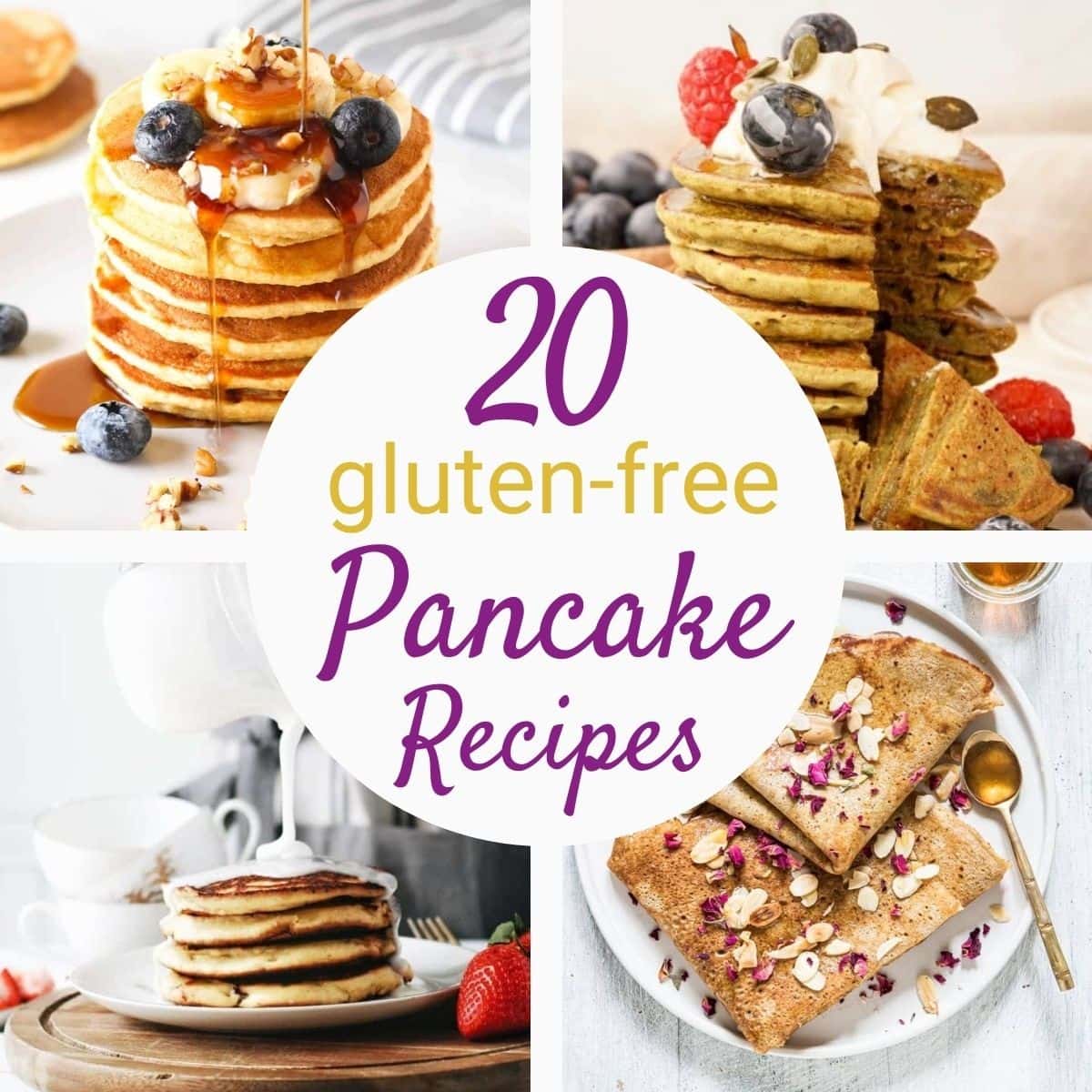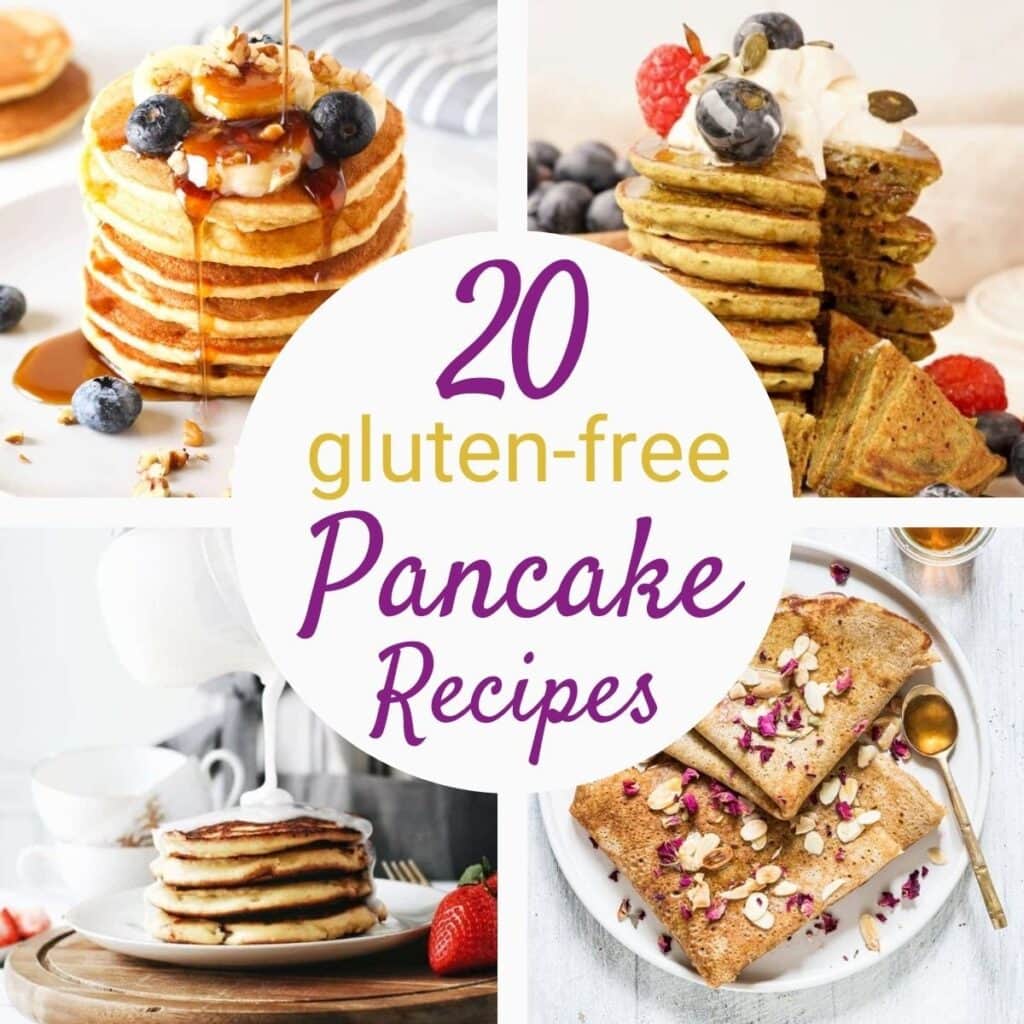 From lavender lemon to apple pie, pumpkin to double chocolate chip, and even sheet pan pancakes, you'll find a flapjack recipe here that you can't live without! And they say that breakfast is the most important meal of the day, so why not start your day with a stack of gluten-free pancakes?
20 Gluten Free Pancake Recipes You Must Try
You Might Also Like
Gluten-Free Golden Milk Pancakes