Incredibly fluffy and flavorful Gluten-Free Golden Milk Pancakes make for one fun, healthy and beautiful breakfast or brunch! They are gluten-free, dairy free, and free of refined sugars, too!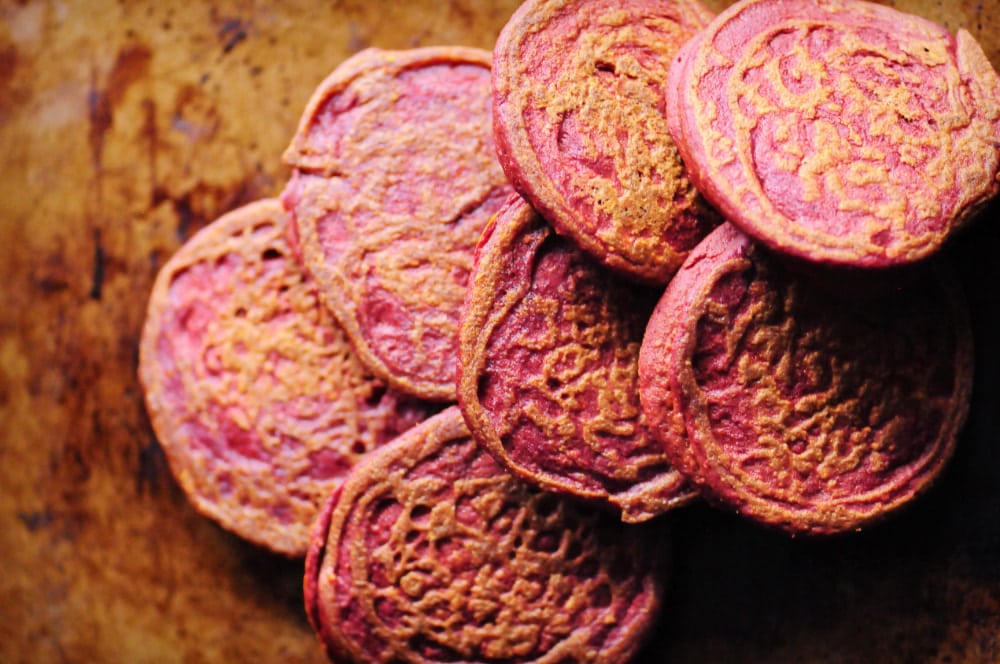 I'm a bit obsessed with Turmeric Golden Milk and its amazing magical health properties; so I'm always finding ways to create recipes with its flavors and benefits outside of the standard milk. When I threw these incredible fluffy pancakes together I was both mesmerized by their flavor and their gorgeous color.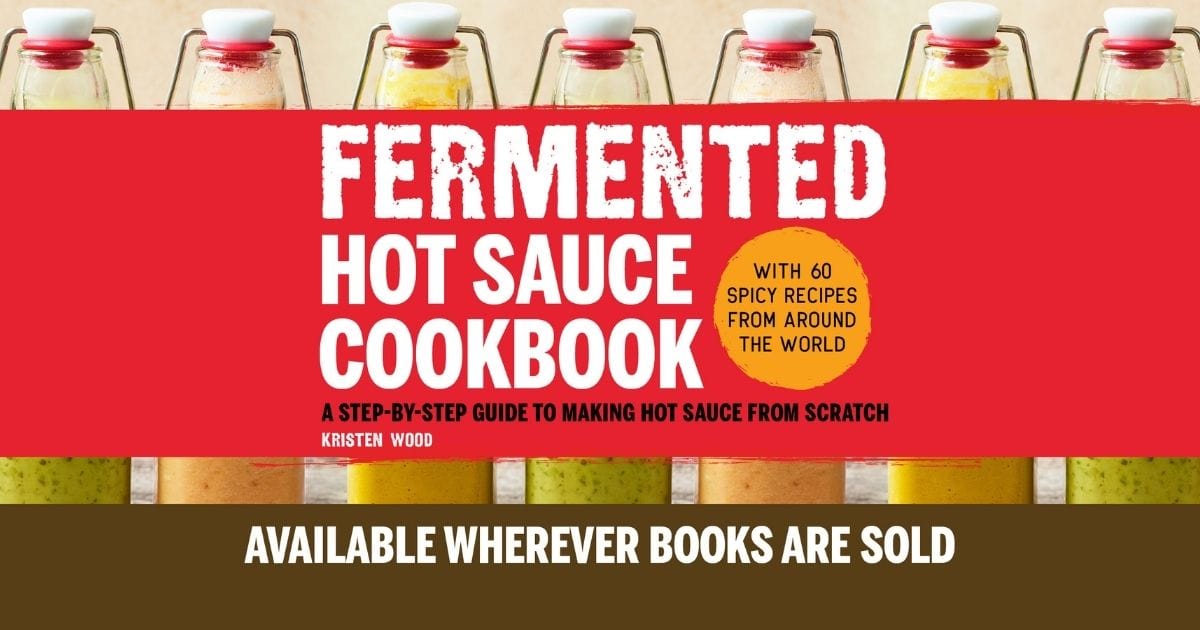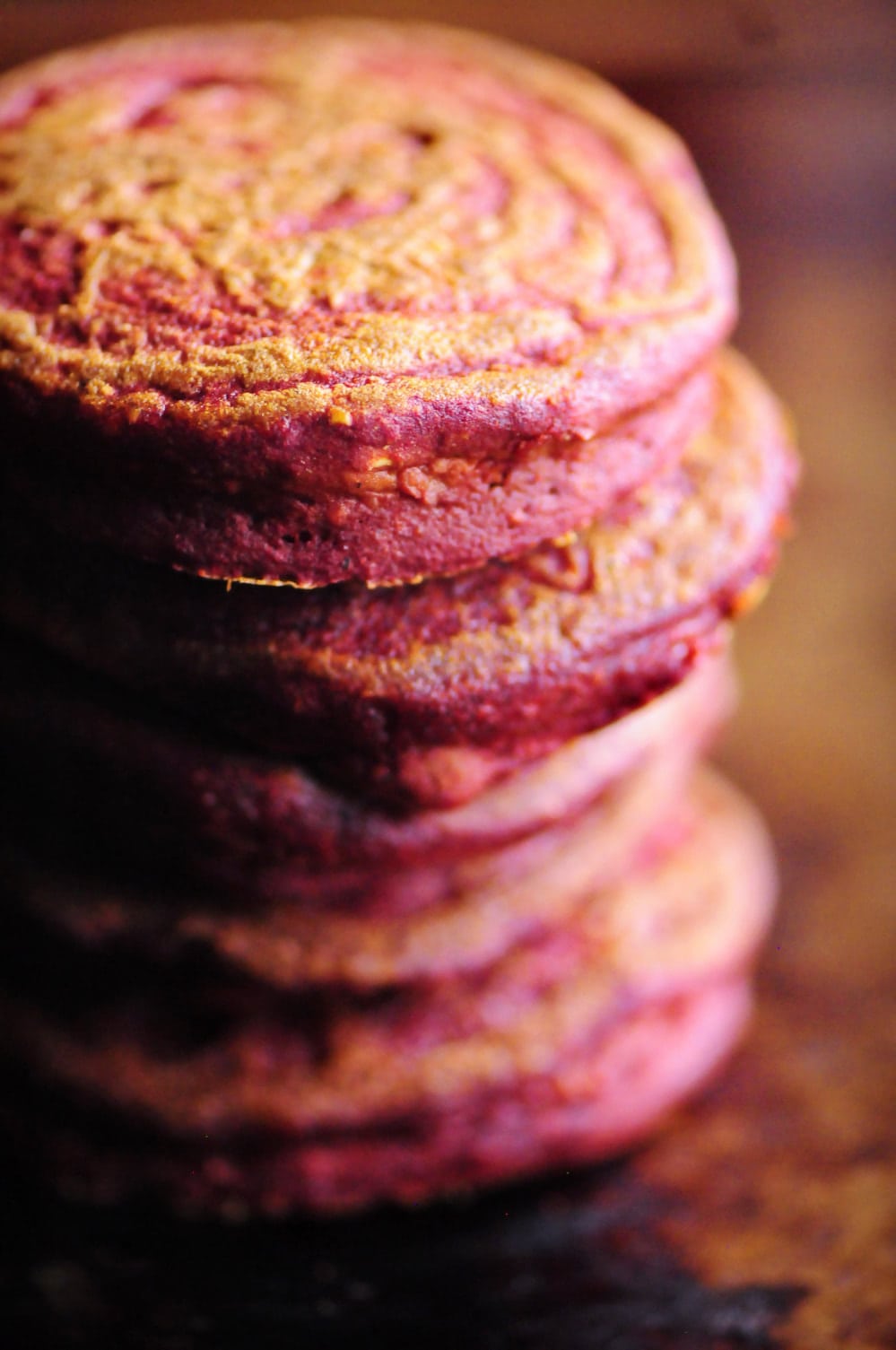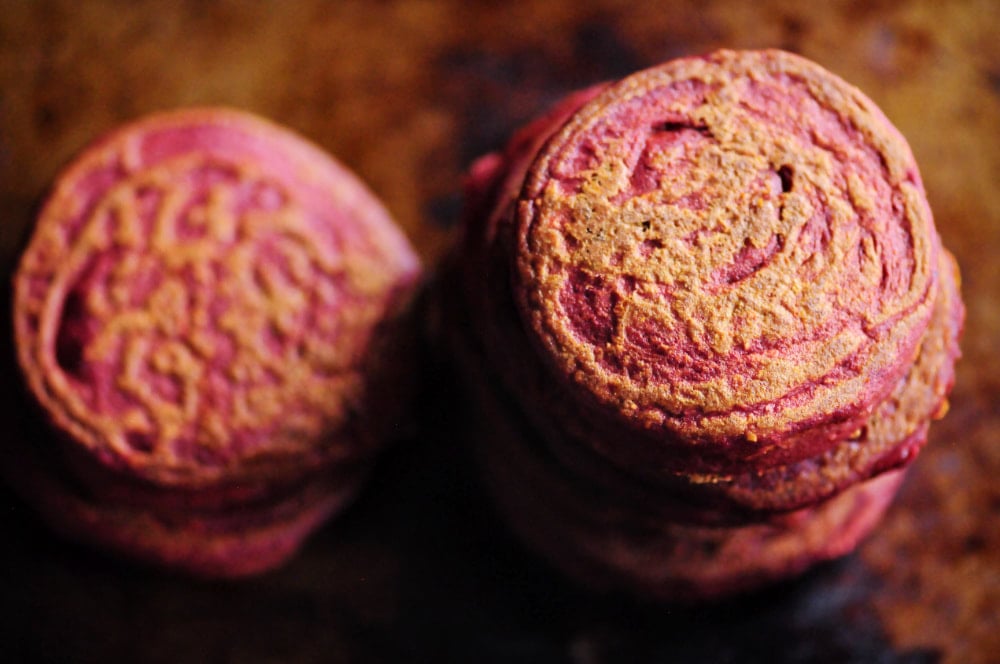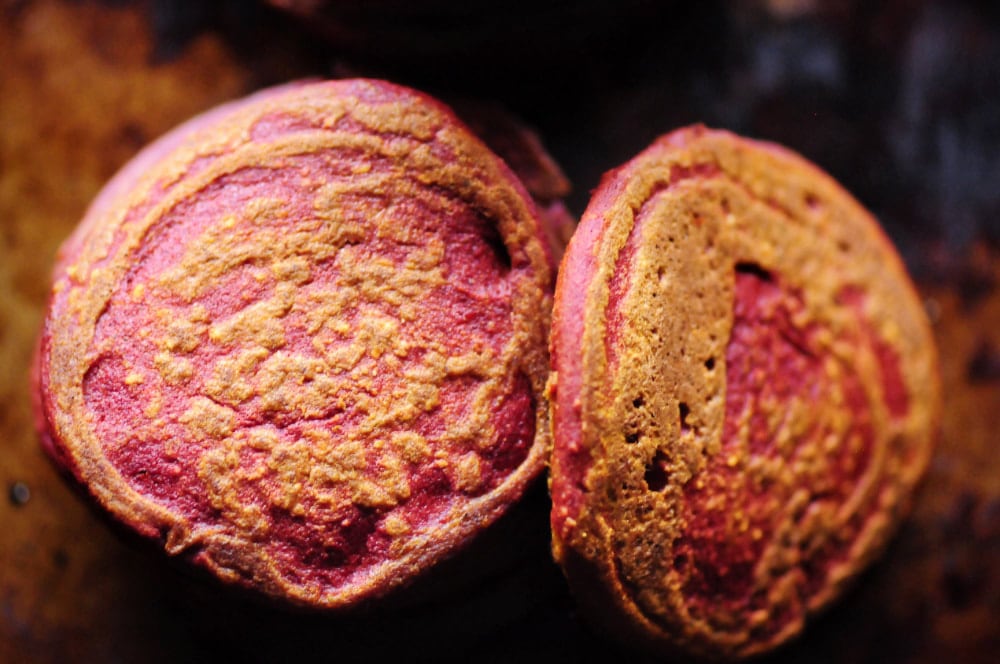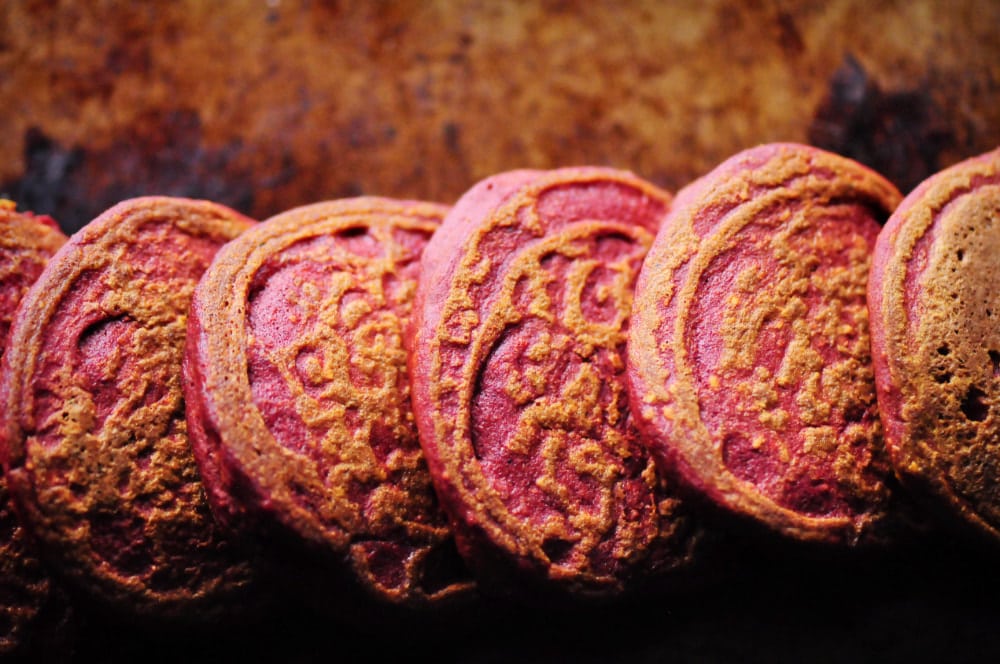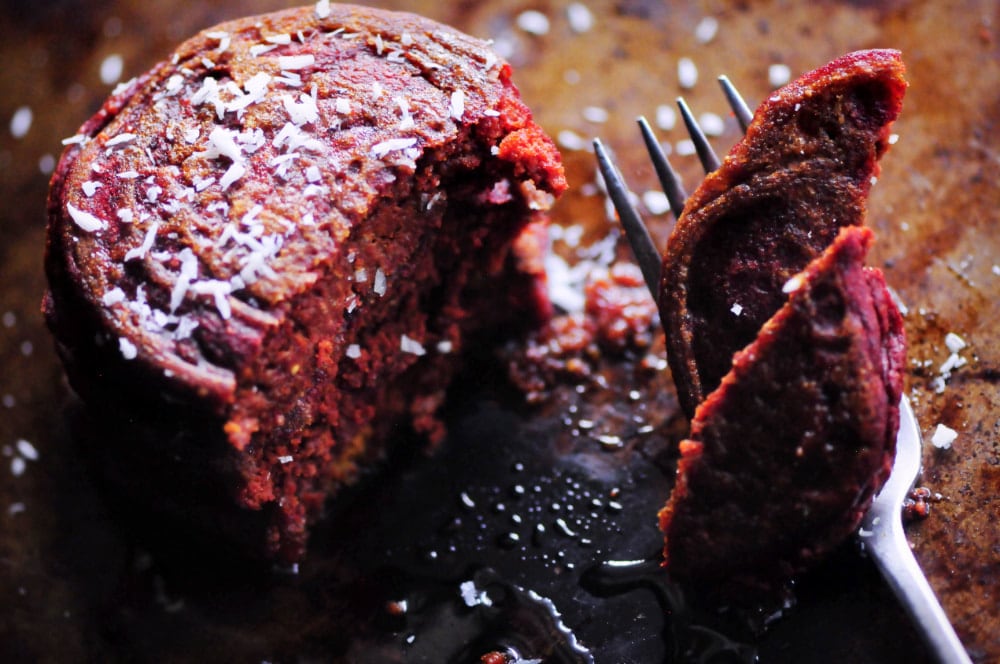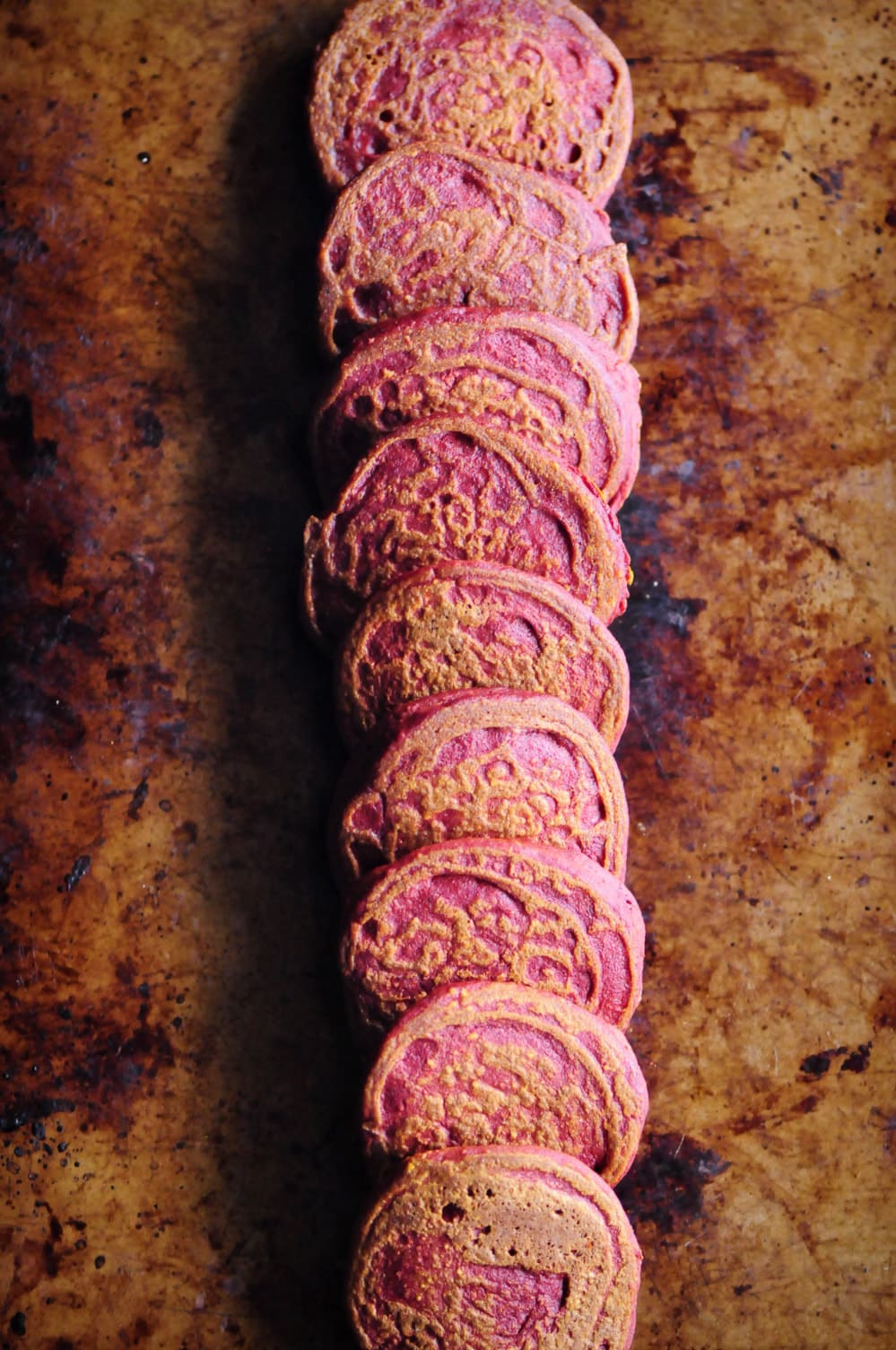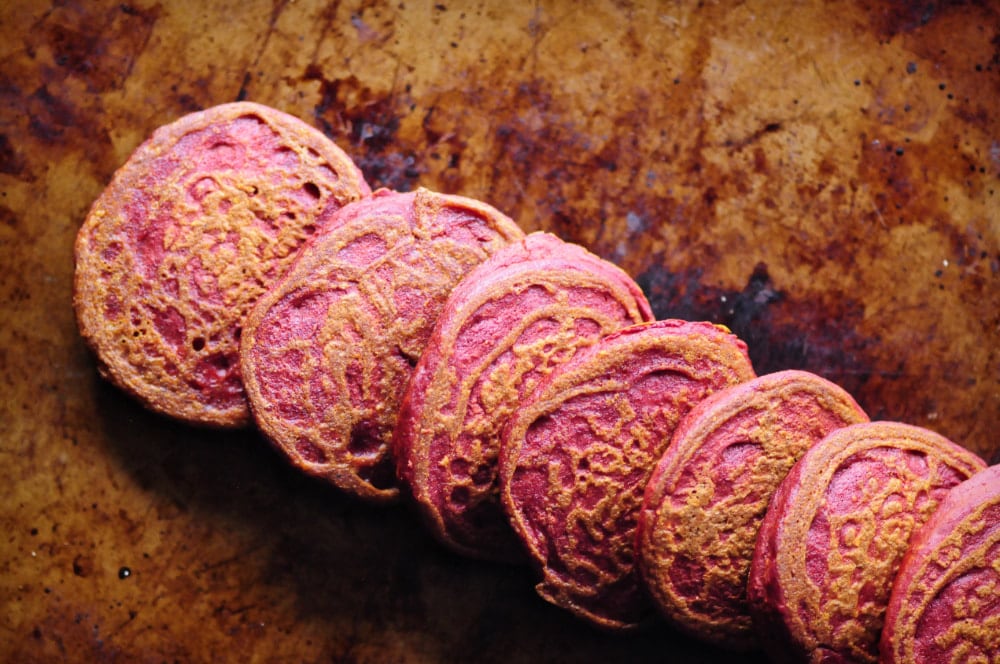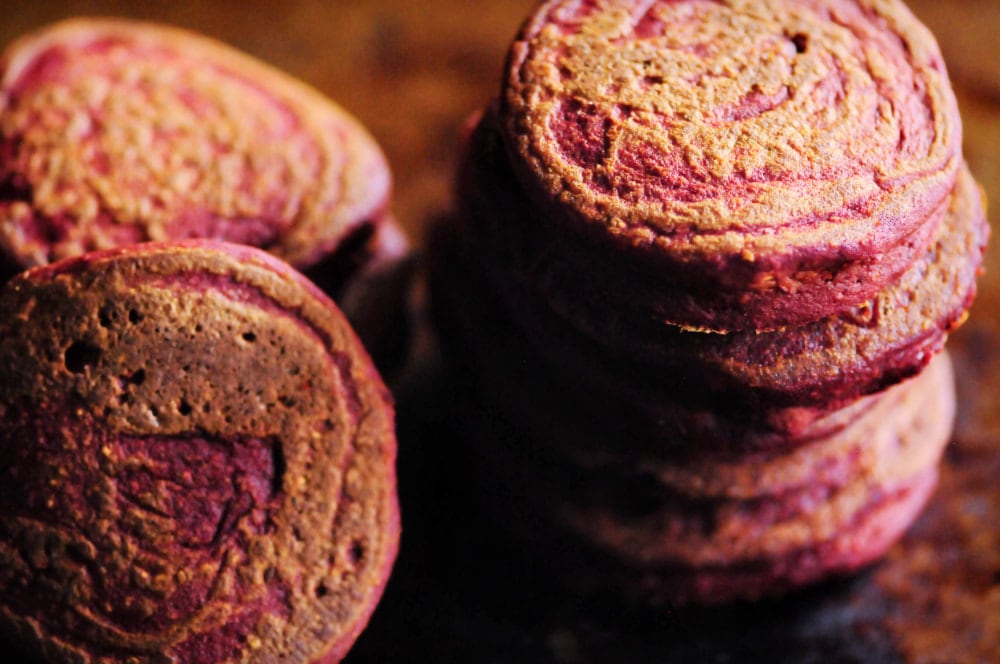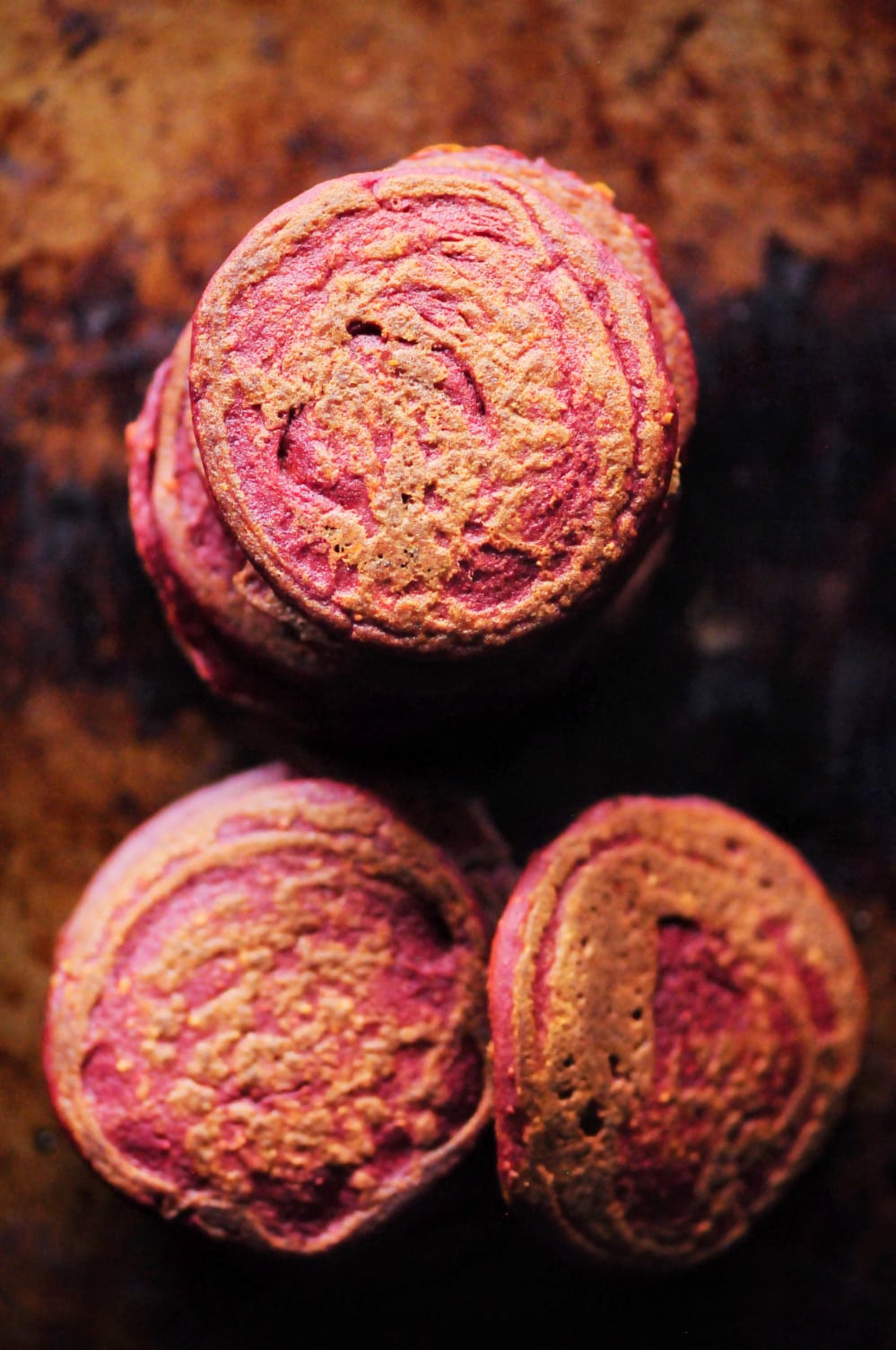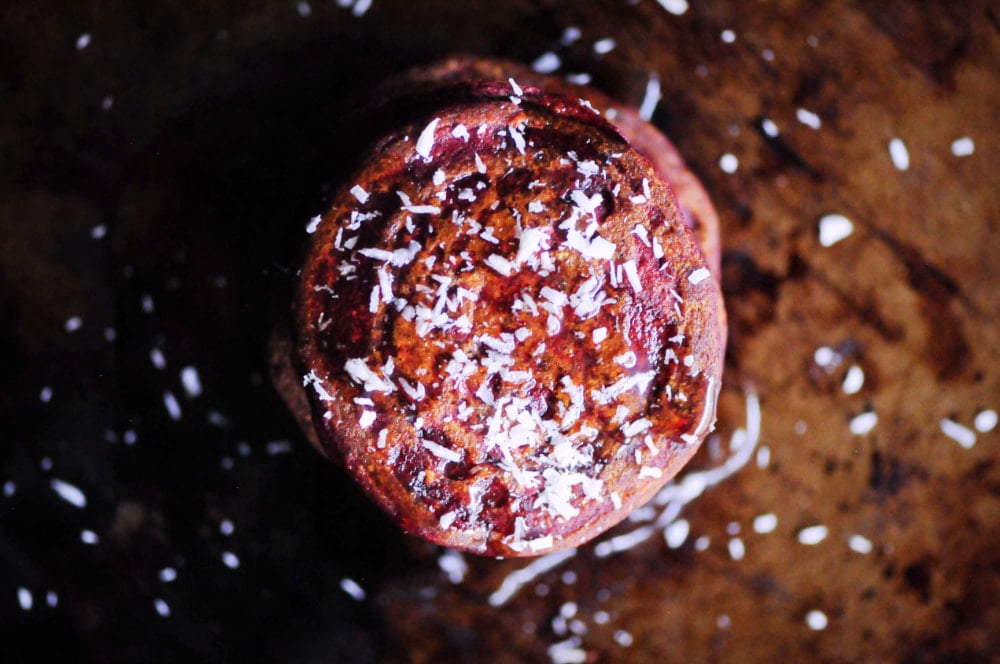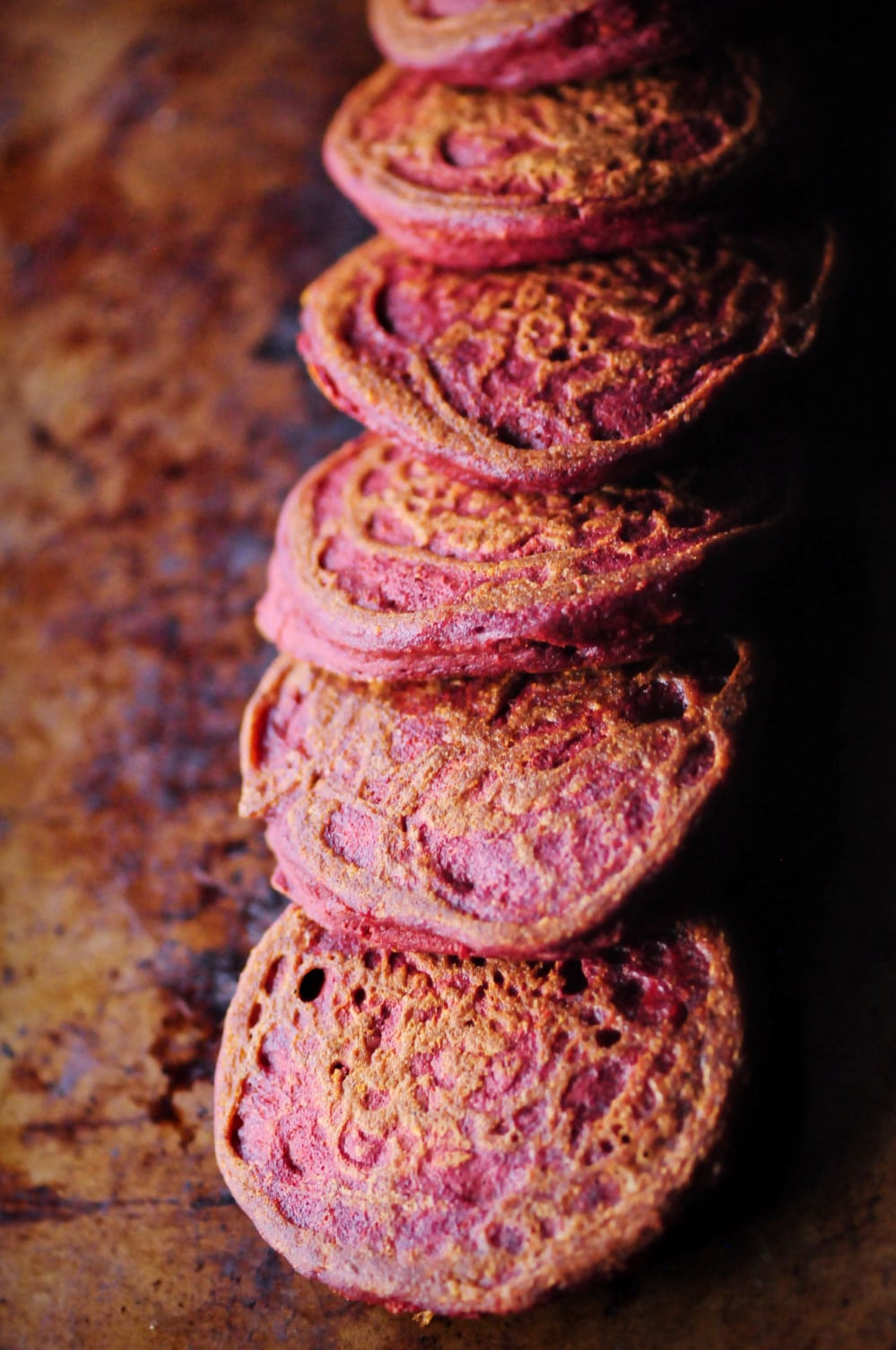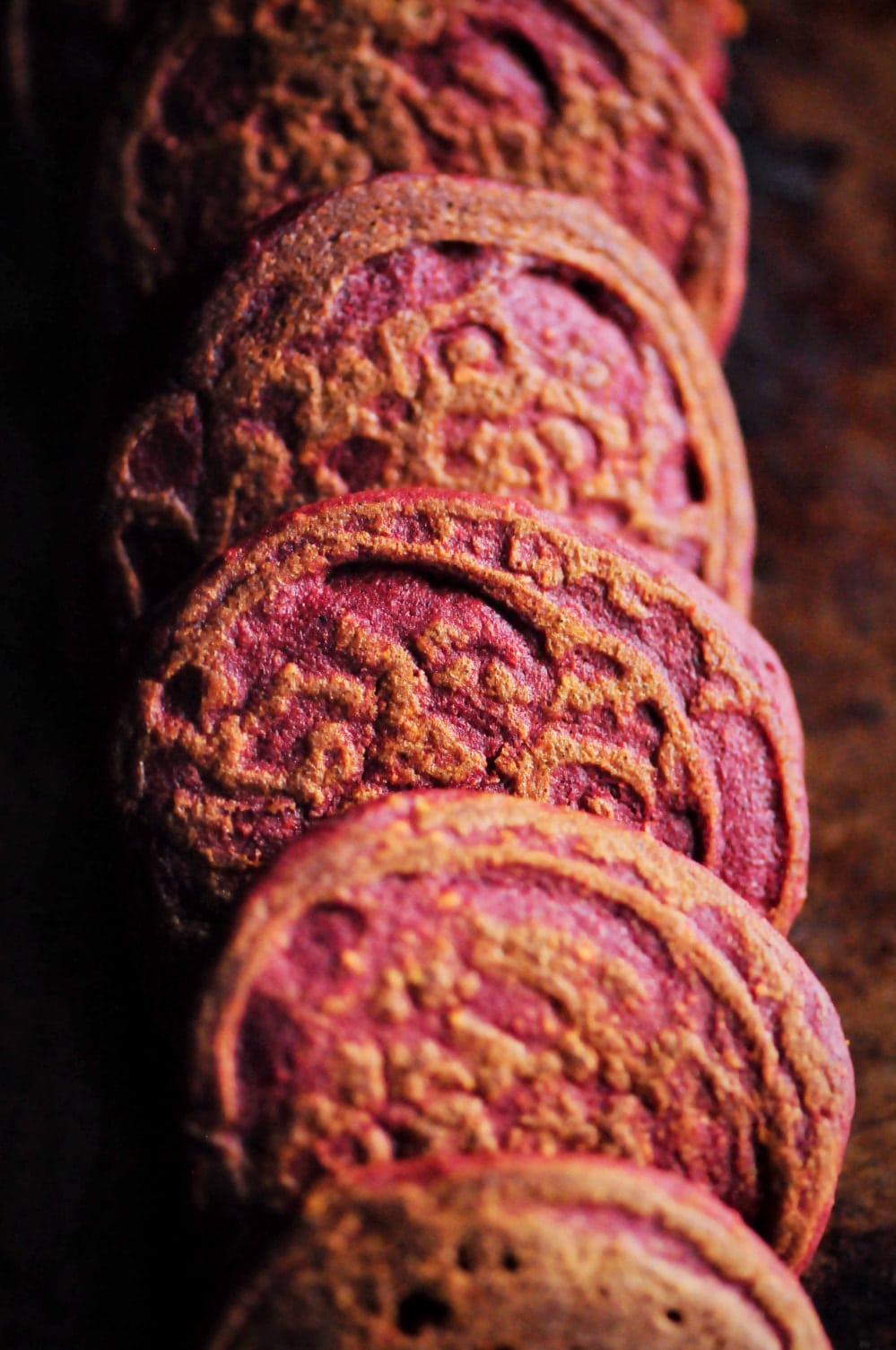 These amazing gluten-free pancakes are super fluffy, perfectly filling, ridiculously healthy, and the flavor is full of rich and delicious golden milk spices! It is spot-on for turmeric golden milk magic - and oh so easy to make, too!
I love to top mine with a drizzle of maple syrup and a sprinkle of shredded coconut - DIVINE!
Whether you're already a golden milk fanatic like myself, or want to try something new & fun, these Gluten-Free Golden Milk pancakes will satisfy your breakfast and brunch cravings and woo you with their healthful beauty in no time!
Enjoy. xo.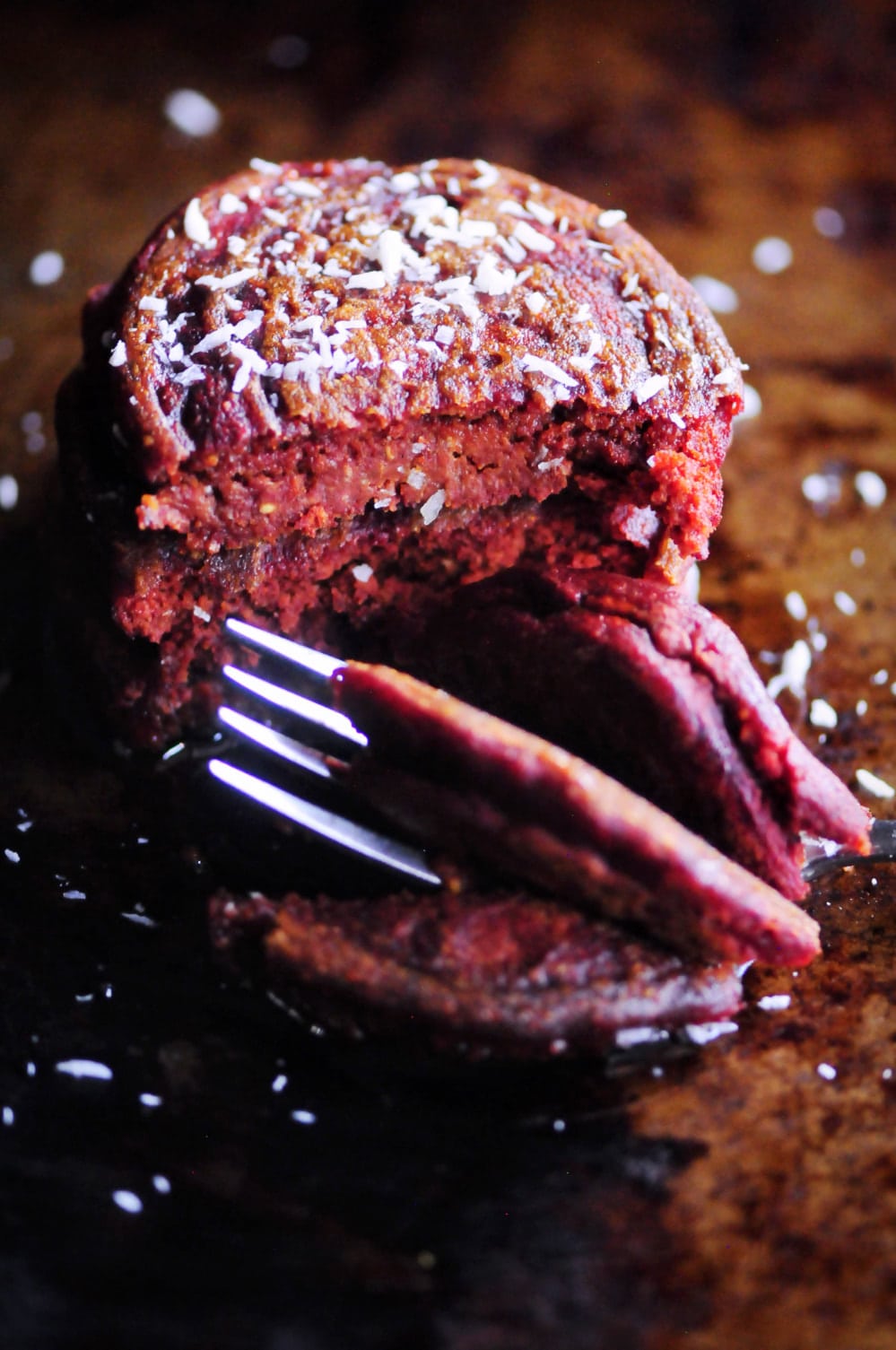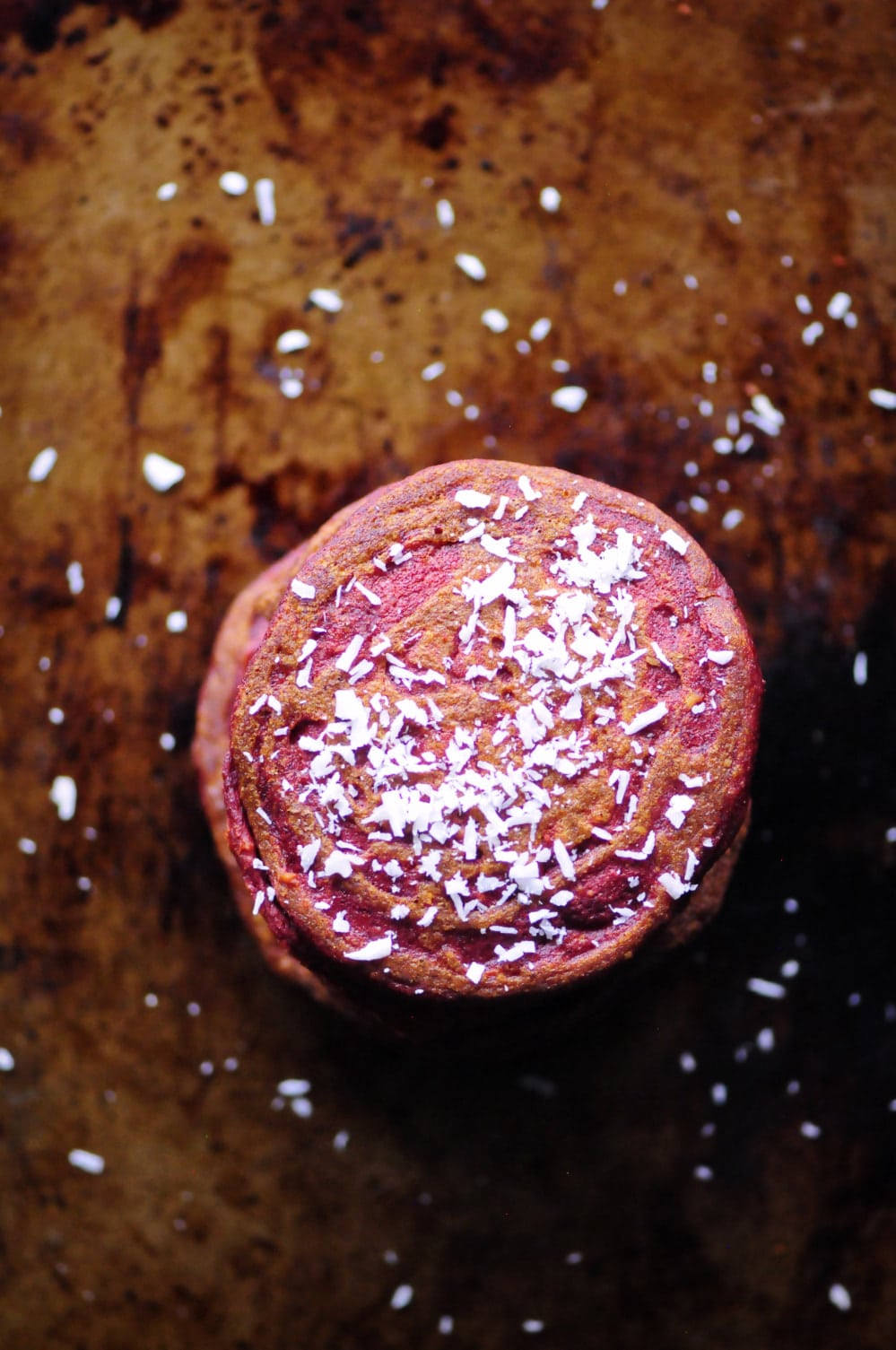 If you try this recipe please let me know! Leave a comment, rate it, share this post, use Pinterest's "tried it" feature, or take a photo, & tag me on Instagram and I'll share it! Thank you so much! <3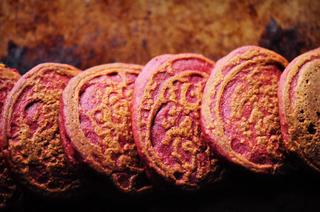 Gluten-Free Golden Milk Pancakes (Dairy-Free, Refined Sugar-Free)
Healthy, easy and delicious gluten-free, dairy-free, refined sugar-free Golden Turmeric Milk Pancakes. They make a beautiful breakfast or brunch!
Ingredients
1/2 cup

rolled oats (gluten-free if necessary)

1/2 cup

brown rice flour

1/2 cup + 2 tbs

milk (I use almond milk)

1

ripe banana

1

egg

1 tbs

ground turmeric

1 tsp

coconut oil

1 tsp

maple syrup

1/2 tsp

ground cinnamon

1/2 tsp

baking soda

1/4 tsp

ground nutmeg

1/4 tsp

ground ginger

1/4 tsp

ground black pepper

1/4 tsp

apple cider vinegar (necessary to achieve that golden-pink color)

Optional: maple syrup and shredded coconut to garnish
Instructions
In a high speed blender or food processor combine all of the above ingredients. Blend until smooth.
Heat a non-stick or cast iron skillet over medium heat. Grease lightly with coconut oil.
Using 3-4 tbs of pancake batter, pour into your hot pan and cook 1-2 minutes each side or until lightly golden. Repeat with remaining batter.
Optionally top with maple syrup and shredded coconut before serving.
Enjoy!
Details
Prep time:


Cook time:


Total time:


Yield:
approx. 12 pancakes

Pin it: