Incredibly healthy, refreshing and delicious Orange Infused Nettle Ice Pops!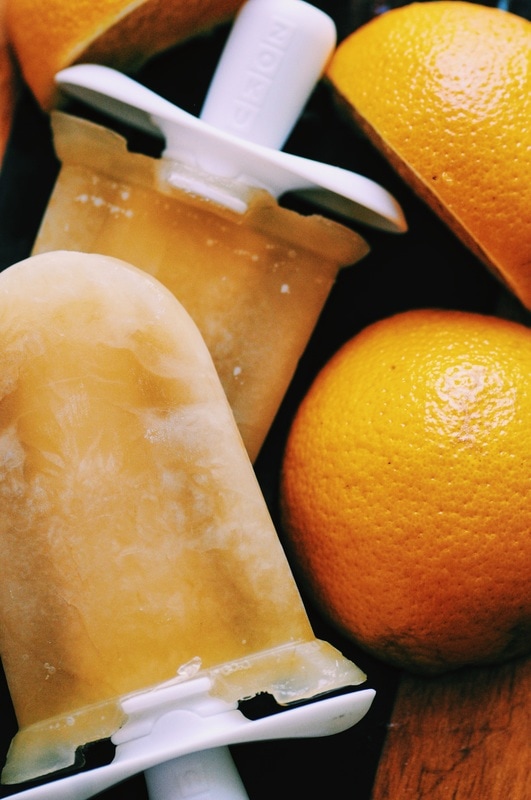 Looking for a healthy, nourishing, and refreshing treat for these delightful warmer days? These delicious (and medicinal) ice pops are certain to please the taste buds, and renew your mind, body, and spirit!
Take a peek for yourself at the magic these flavorful ice pops contain . . .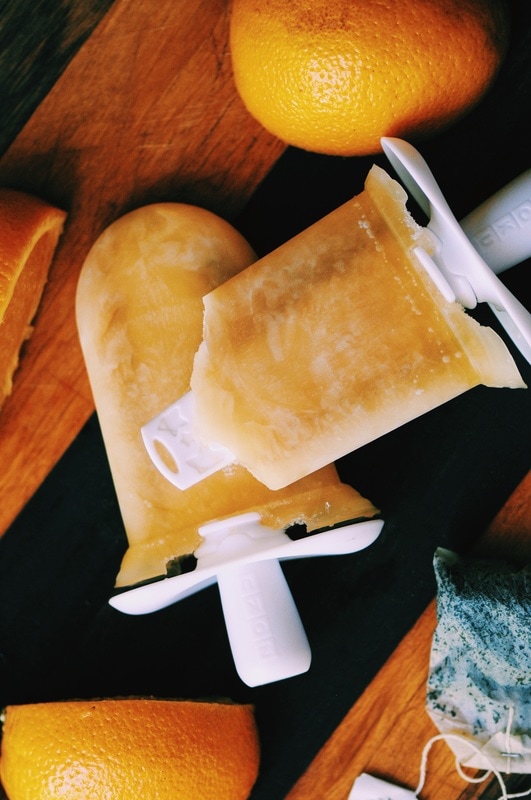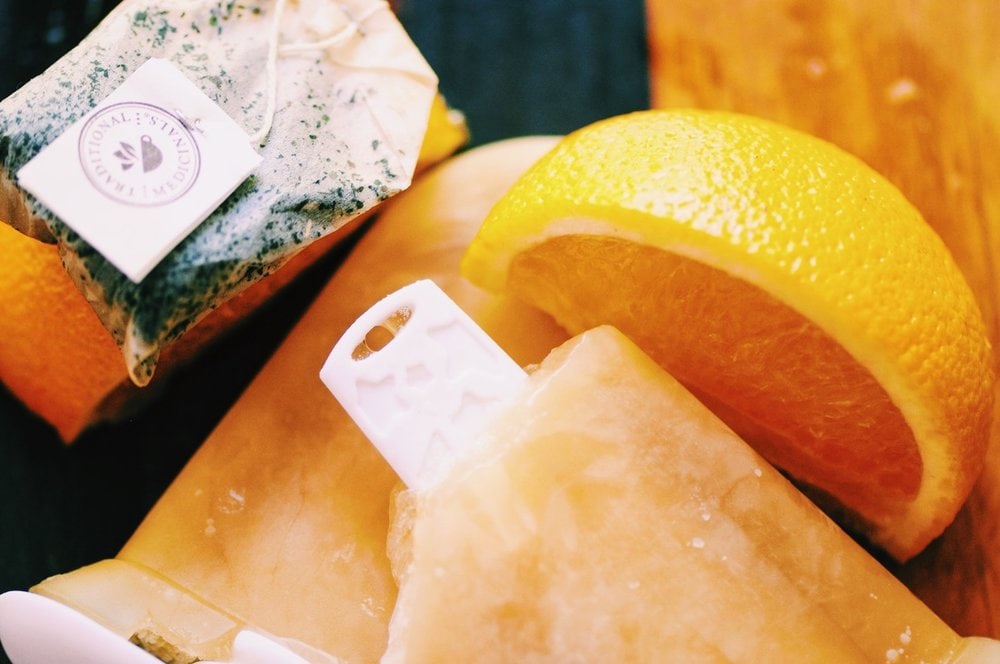 Stinging Nettle (Urtica dioica) is one of the most healing &
nutritious plants that exists. Chock full of vitamins, minerals &
protein; including (but not limited to): Calcium, Vitamin A, Vitamin K, B Vitamins, Chromium, Selenium & Zinc. Stinging Nettle has anti-inflammatory, analgesic (pain relieving), anti-oxidant & antimicrobial properties, too! Here are 10 more standout benefits of this amazing plant:
-Acts as a galactagogue (increases breast milk production in lactating mothers)
-Helps prevent & treat allergies and allergic reactions in the body
-Detoxifies the kidneys & is a wonderful diuretic
-Boosts immunity
-Lowers & stabilizes blood sugar levels
-Reduces pain & inflammation in the body
-Makes an excellent tonic for pregnant women as it strengthens & supports the fetus and its development
-Lowers blood pressure, making it a great treatment for hypertension
-Relieves skin irritation & is an excellent treatment for skin disorders
-Boosts energy levels & fights adrenal fatigue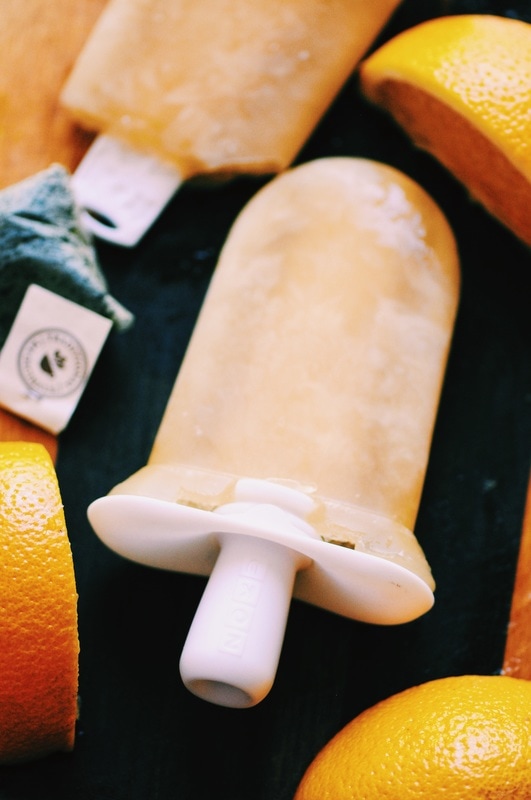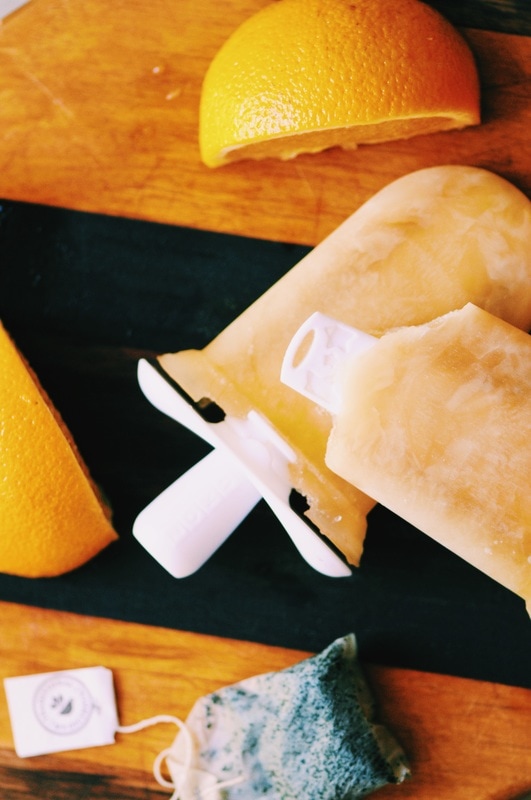 In addition to the amazing benefits of Stinging Nettle tea, the addition of freshly squeezed orange juice adds an extra boost of Vitamin C, A, Calcium & B Vitamins while also adding Potassium, Copper & an array of Phytonutrients, making this beautiful concoction a doubly powerful immunity booster & supplier of cell protecting antioxidants as well!
There is no end to the magical healing properties of these beautiful ice pops. Prepare to renew your senses . . .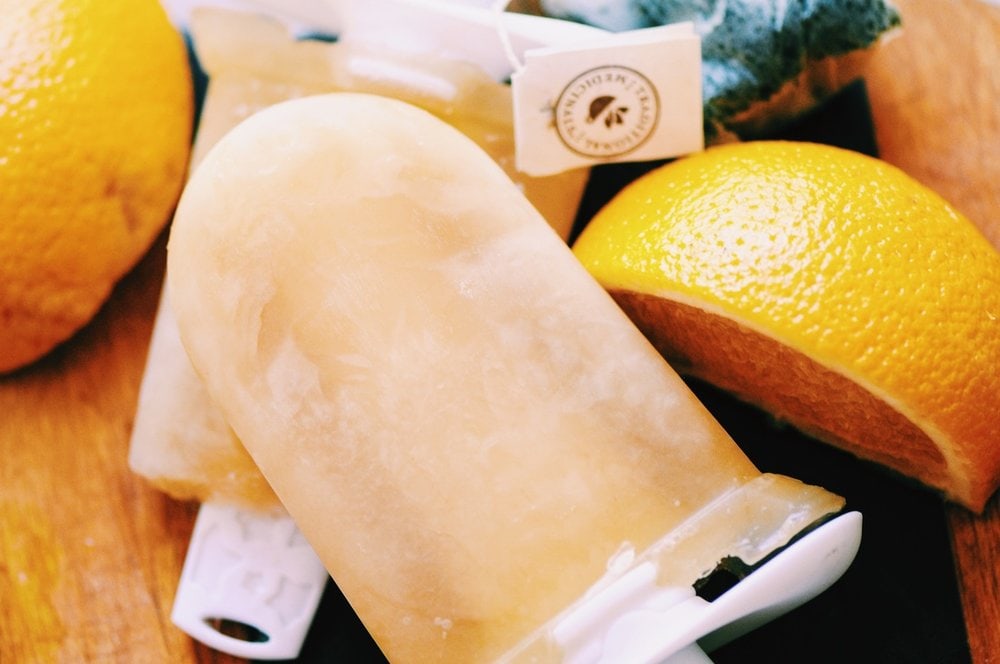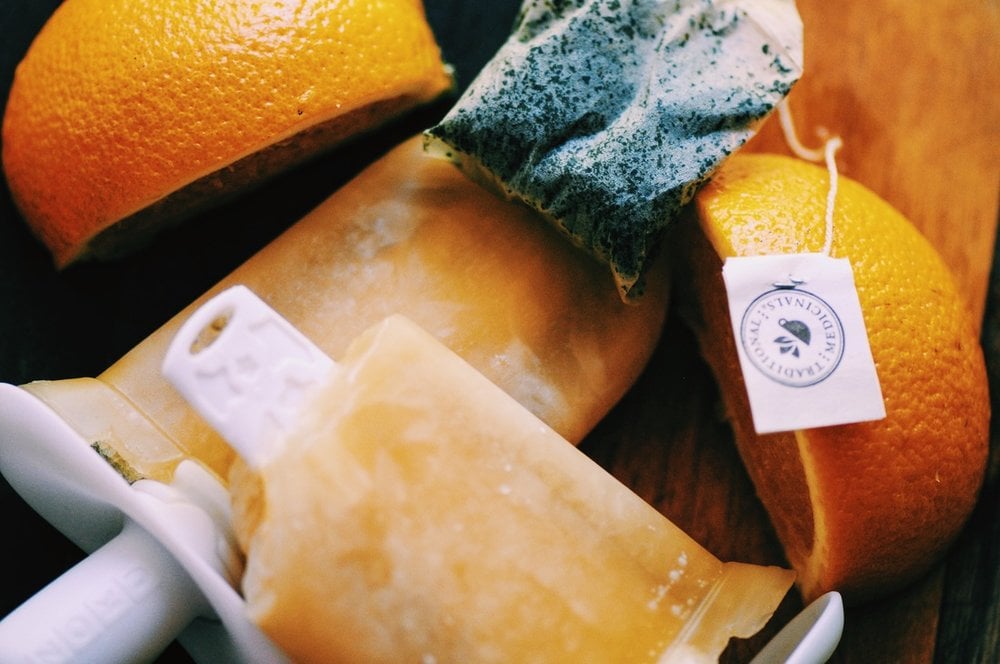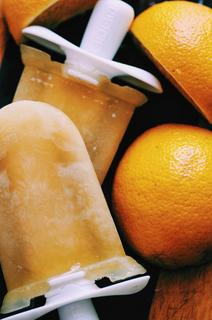 Orange Infused Nettle Ice Pops + 10 Health Benefits (Gluten Free, Vegan, Sugar Free)
Incredibly healthy, refreshing and delicious Orange Infused Nettle Ice Pops!
Ingredients
3/4 cup

filtered water

1

organic stinging nettle tea bag

1/2

organic orange
Instructions
Boil your water, pour into a cup & infuse with your tea bag until water is room temperature.
Remove tea bag & squeeze the juice of your orange into your brewed tea.
Pour your orange infused nettle tea into your ice pop molds & freeze until set. (Or use the amazing Zoku Quick Pop Maker, as I did!).
Enjoy!
Details
Prep time:


Cook time:


Total time:


Yield:
2 popsicles