If you are looking for amazing lemongrass substitutes then this is the place to find them. Lemongrass is such a fantastic ingredient full of vibrancy and favor. Finding alternatives is easier than you might think with some of the suggestions I have for you.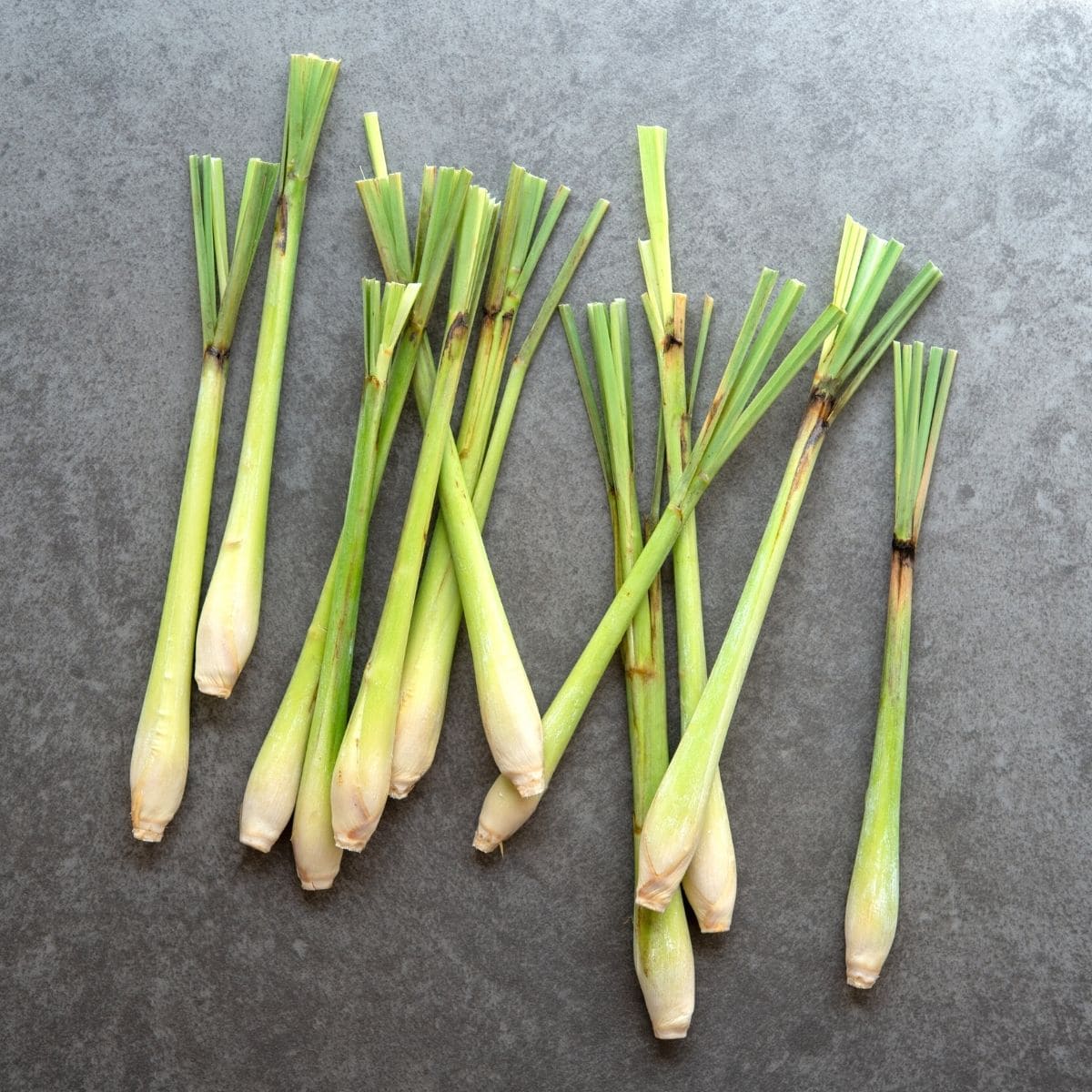 Jump to:
If you want to cook fabulous dishes that you know the family, your friends and even yourself is going to love, then having the right ingredients is important. Lemongrass is a herb that has a lemon scent. It is often used to add a citrus zing to dishes and is very apparent in most Thai and Asian recipes. However, you might not be able to get hold of lemongrass or have it in the cupboard, so finding substitutes could be an idea to enable you to recreate some of the dishes you love or want to try. So here are some of the best substitutes for Lemongrass.
4 Best Lemongrass Substitutes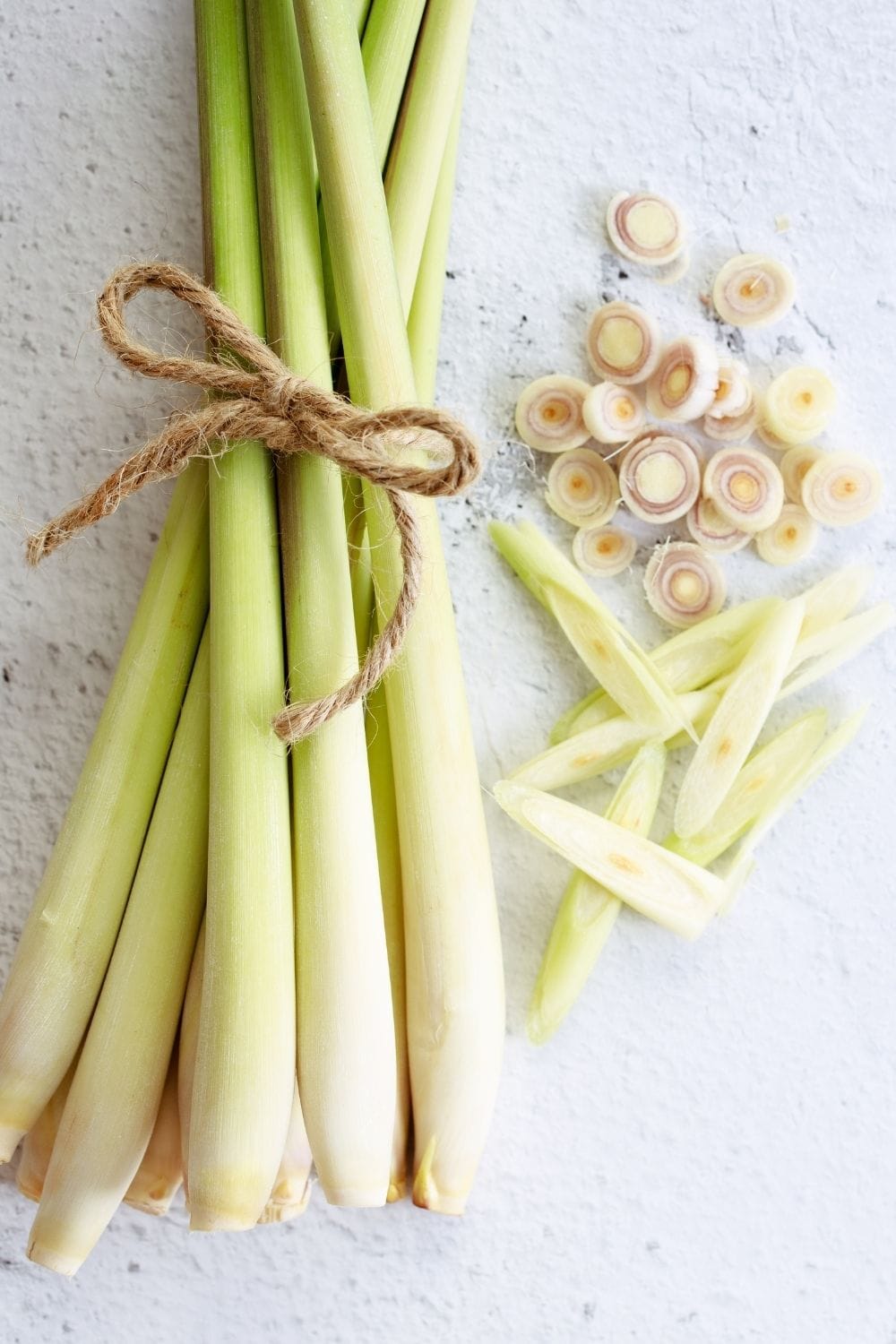 Kaffir Lime Leaves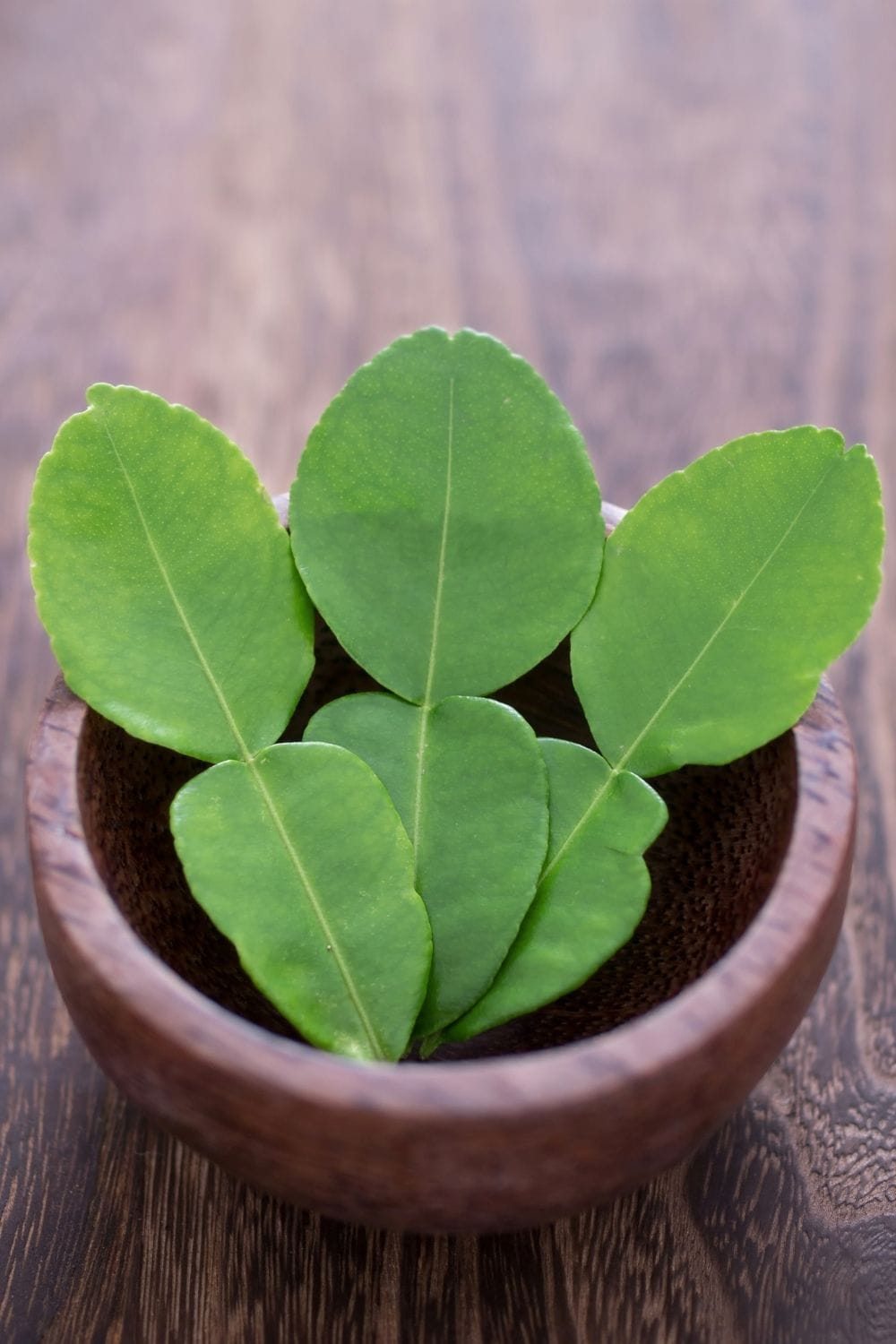 One of the first options to consider would be Kaffir lime leaves. Lime is quite close in terms of offering a citrus flavor, so it might work well in your dishes. Like Lemongrass, this is also a very popular ingredient in Asian and Thai cooking, so you may already have heard of it or used it before. The kaffir lime leaves are a little more subtle than lemongrass, so you might find that they work well as an undertone of flavor for your dish.
Ginger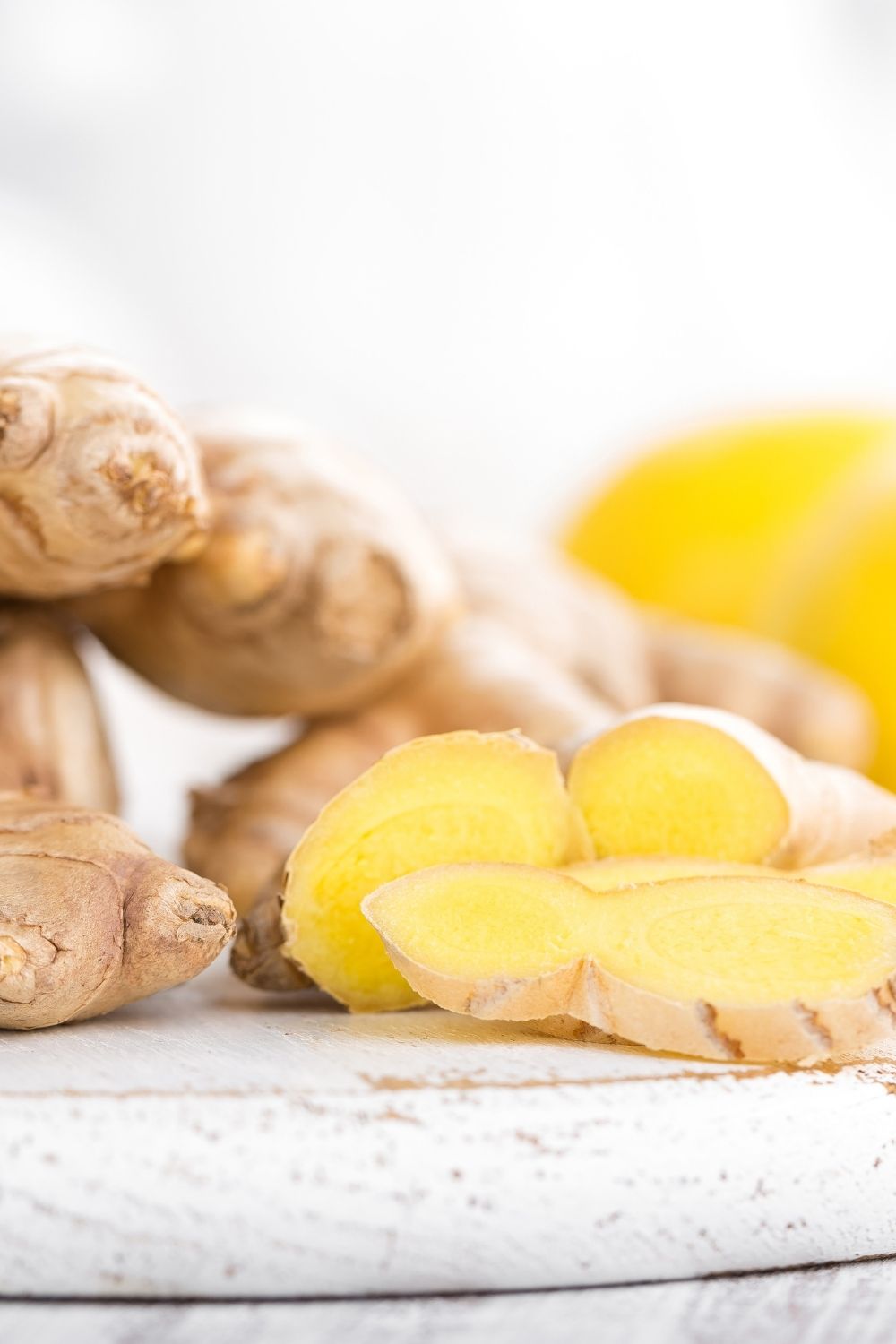 Ginger is a great ingredient to use as a substitute for lemongrass, and the great news is that you likely have it in your home already. It is one of those ingredients that is commonly used in many dishes, not just Asian and Thai cuisines, so you will likely use this ingredient frequently anyway. It has a sharp and distinct flavor, that can be a great substitute to lemongrass in terms of packing a punch.
Cilantro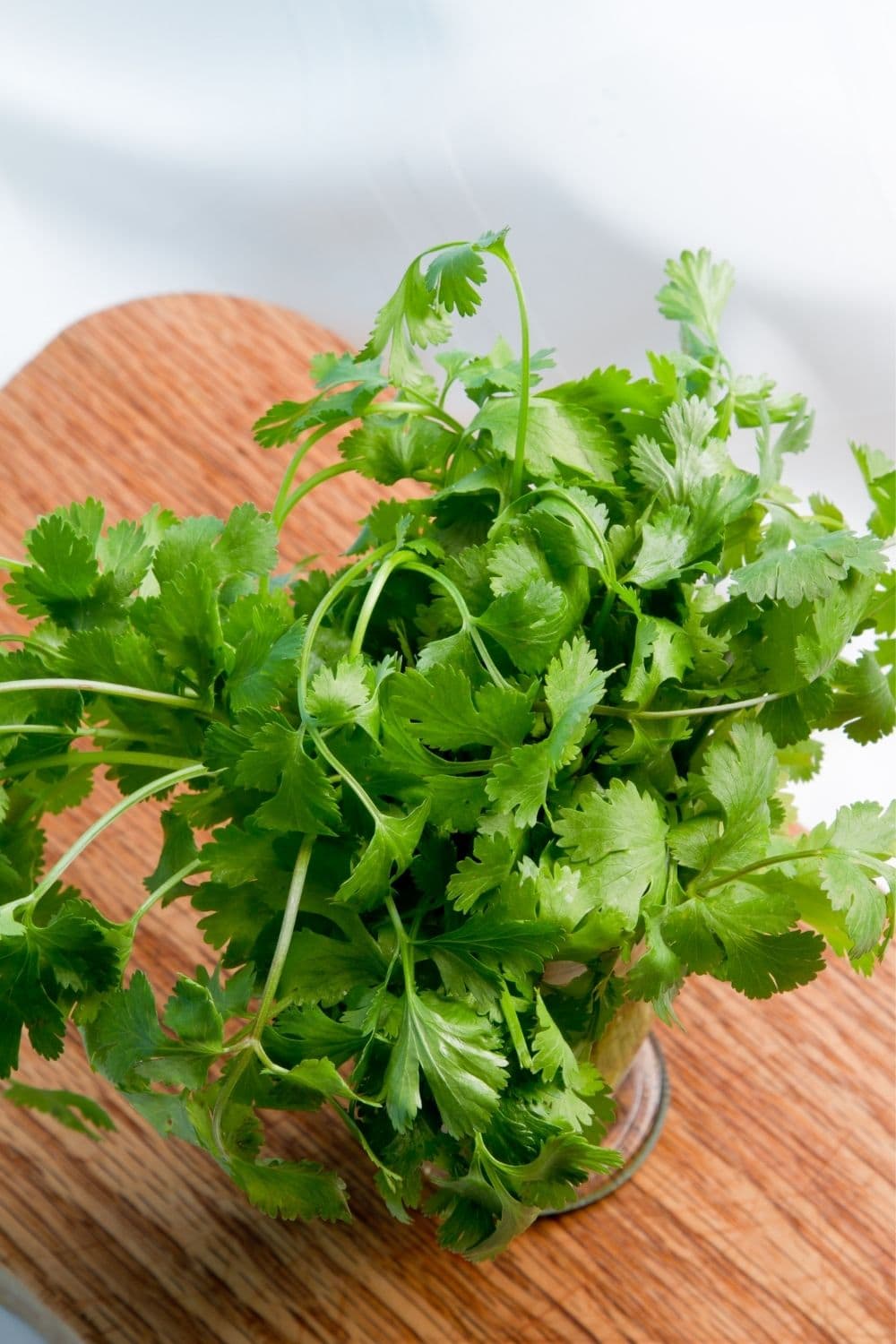 Cilantro can also be referred to as coriander, and so you may already be familiar with this herb. Coriander seeds are when you refer to it as coriander, but in this case, we are talking about the fresh stalks and leaves and so it is known as Cilantro. Cilantro has a distinct flavor and is very apparent when used in dishes, and while it can give you that burst of flavor it is always worth checking with people to ensure they like it before using it. That is because some people have a gene within them that actually makes cilantro taste like soap, believe it or not.
Lemons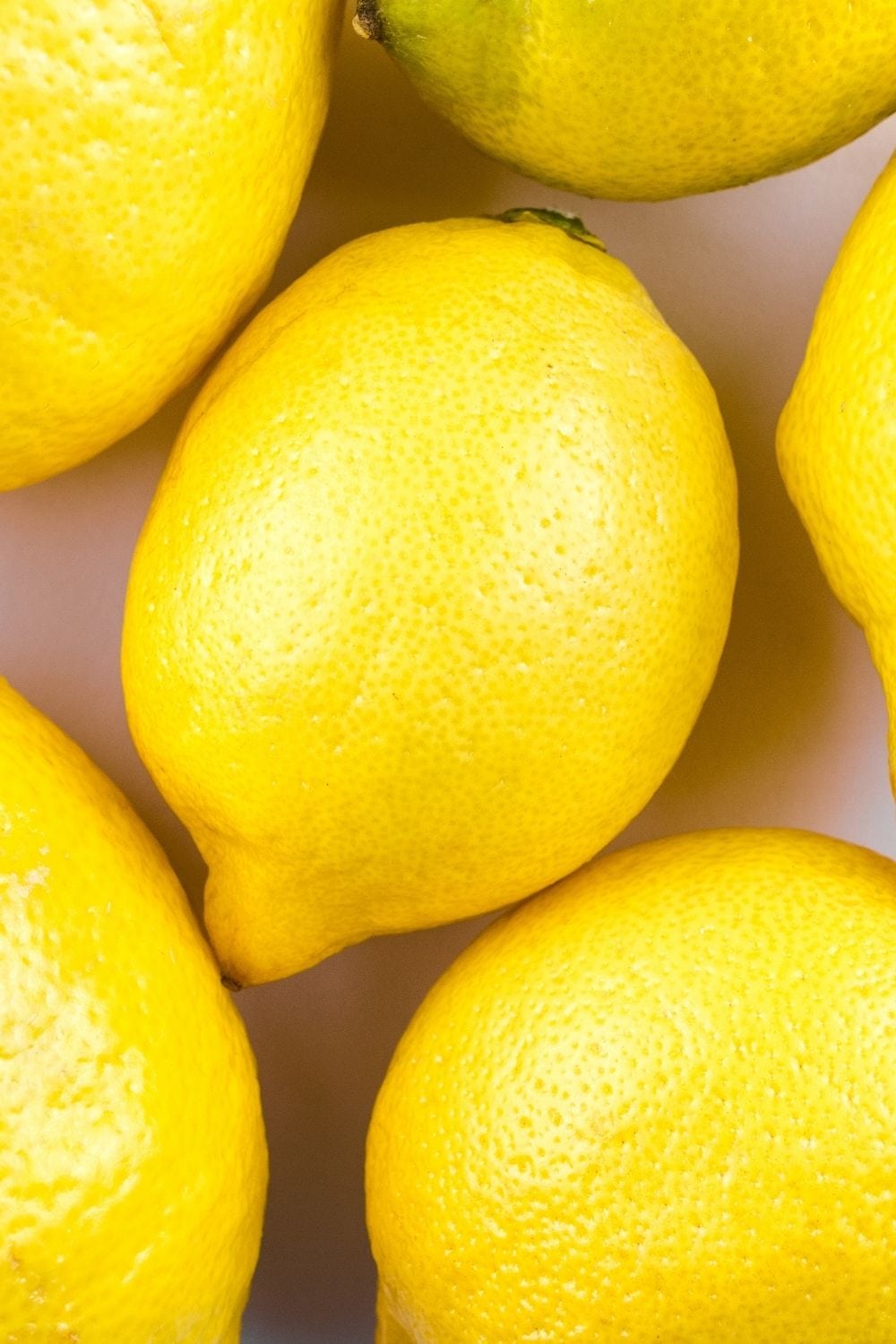 Another great option is to consider just using lemons. Lemongrass has the scent and flavor of lemon anyway, so adding lemon juice or the zest of a lemon is a great alternative if you can't use lemongrass. Lemons are also very easy to get hold of, you may even have them already in your home so this could be one of the easiest substitutes for lemongrass.
Hopefully, that has given you plenty of options to consider when looking for substitutes for lemongrass!
You Might Also Like