Substitutions for Maple Syrup
This post may contain affiliate links, and we receive an affiliate commission for any purchases made by you using these links. We appreciate your support!
If you're looking for a good maple syrup substitute, then you came to the right place! Let's visit 5 suitable alternatives to maple syrup that make perfect replacements.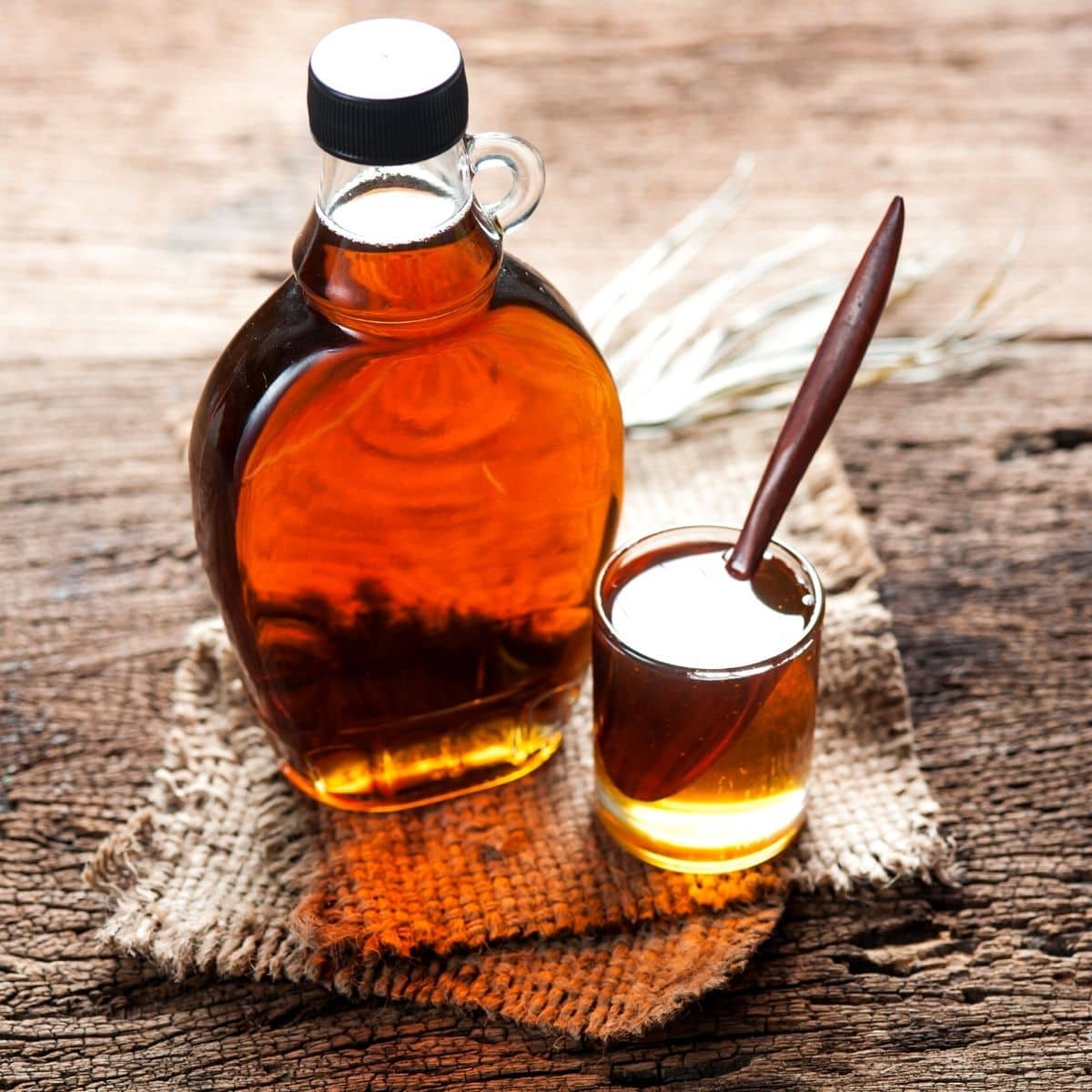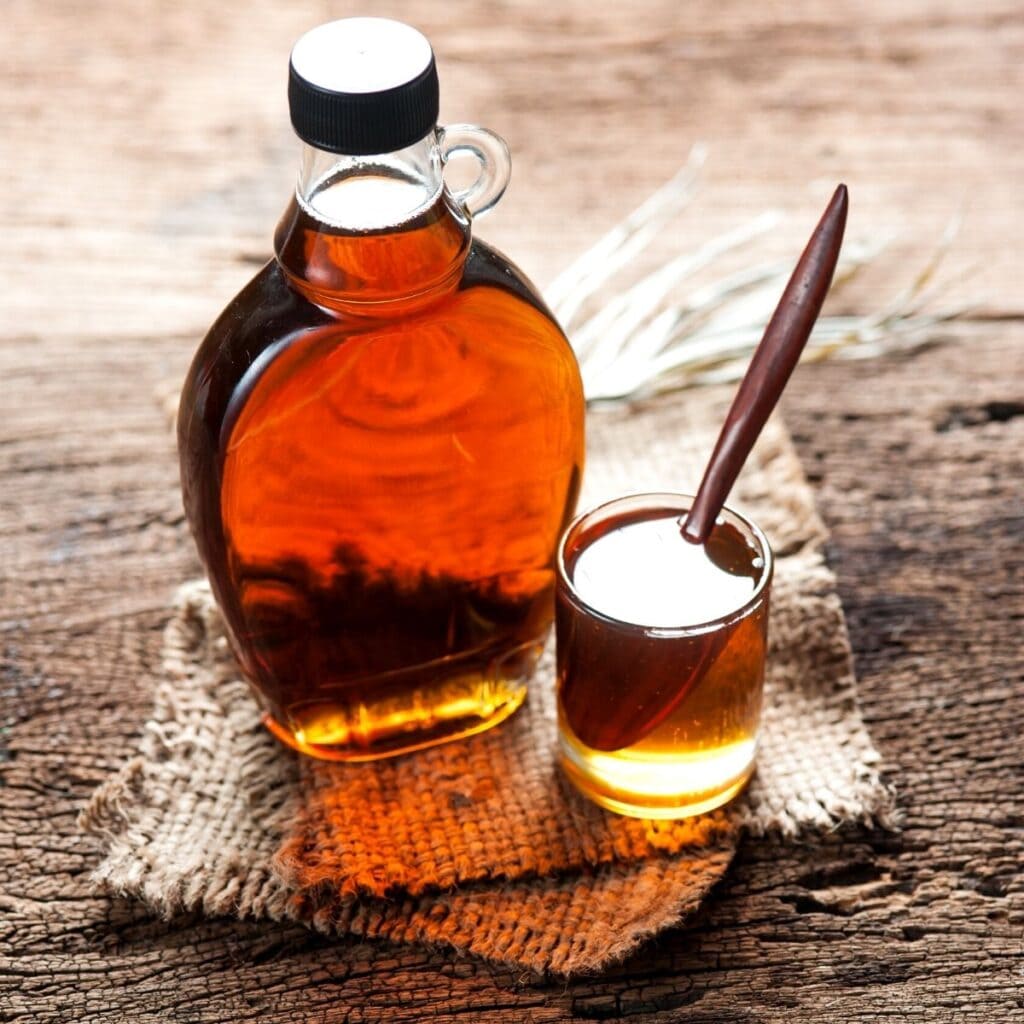 Maple syrup is not just a tasty topping for your favorite pancakes and waffles! Maple syrup is also a great natural sweetener you can use in your kitchen for baking and making sweet treats. Sadly, real maple syrup is also quite expensive and if you run out long after the new season the price can be even higher. Or maybe you are looking for a substitute because you discovered you grew mold or you ran out. These substitutions for maple syrup can certainly help!
Honey
Honey and pure maple syrup are great substitutes for each other in recipes. Both are natural sweeteners that contain a lower glycemic index than many other options. The flavor of these two is distinctly different but complementary and can usually make a simple 1 to 1 substitution that doesn't need any alterations.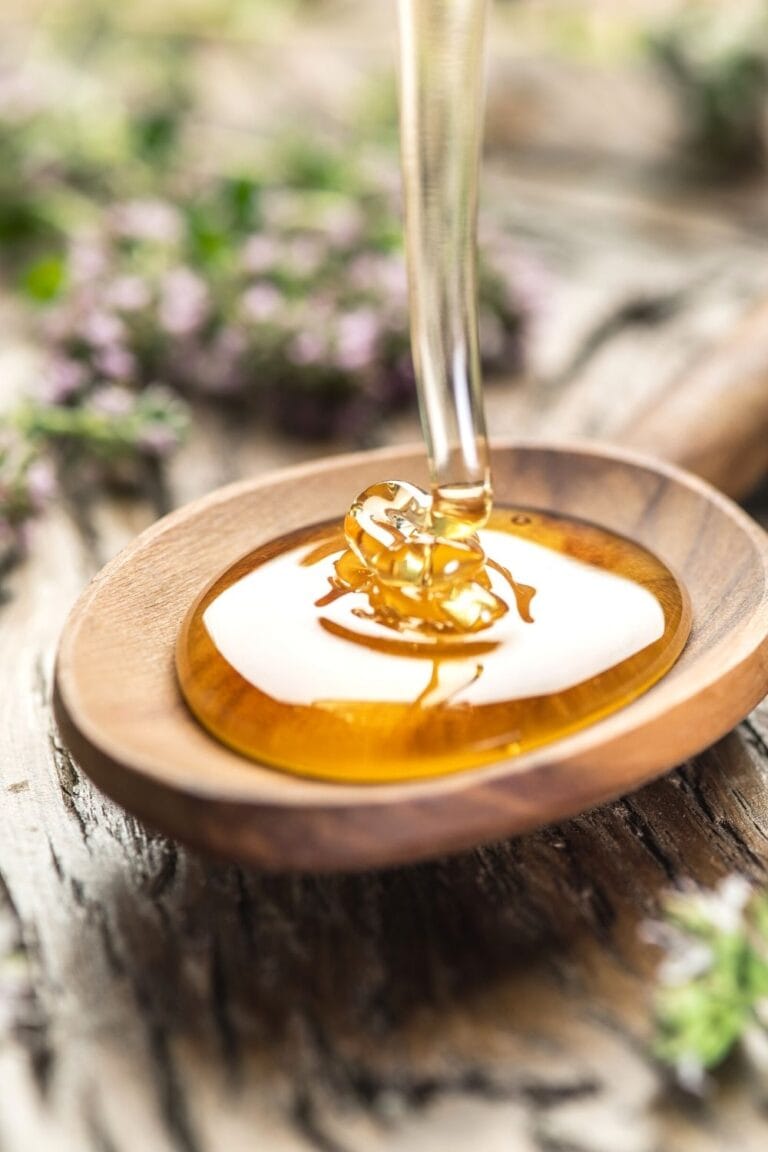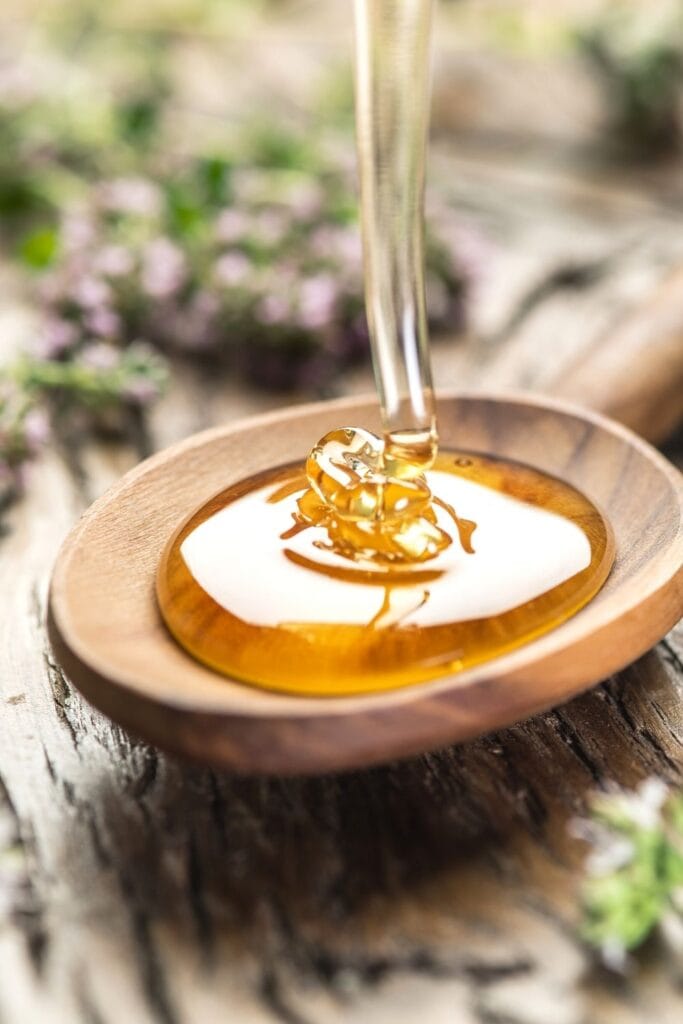 Simple Syrup
Simple syrup is made by boiling together 1 cup of water with 1 cup of your sugar of choice. You can thicken this up with a little corn or tapioca starch for a more syrup-like texture. Simple syrup can be used in place of maple syrup in a 1 to 1 ratio in your baking. If you are looking to top your morning pancakes or add to your oatmeal you can add flavoring and extracts to make a unique syrup. Replacing the water with fruit juice and reducing the sugar by 1/3 will give you a sweet fruit-flavored syrup that makes great substitution for maple syrup for eating.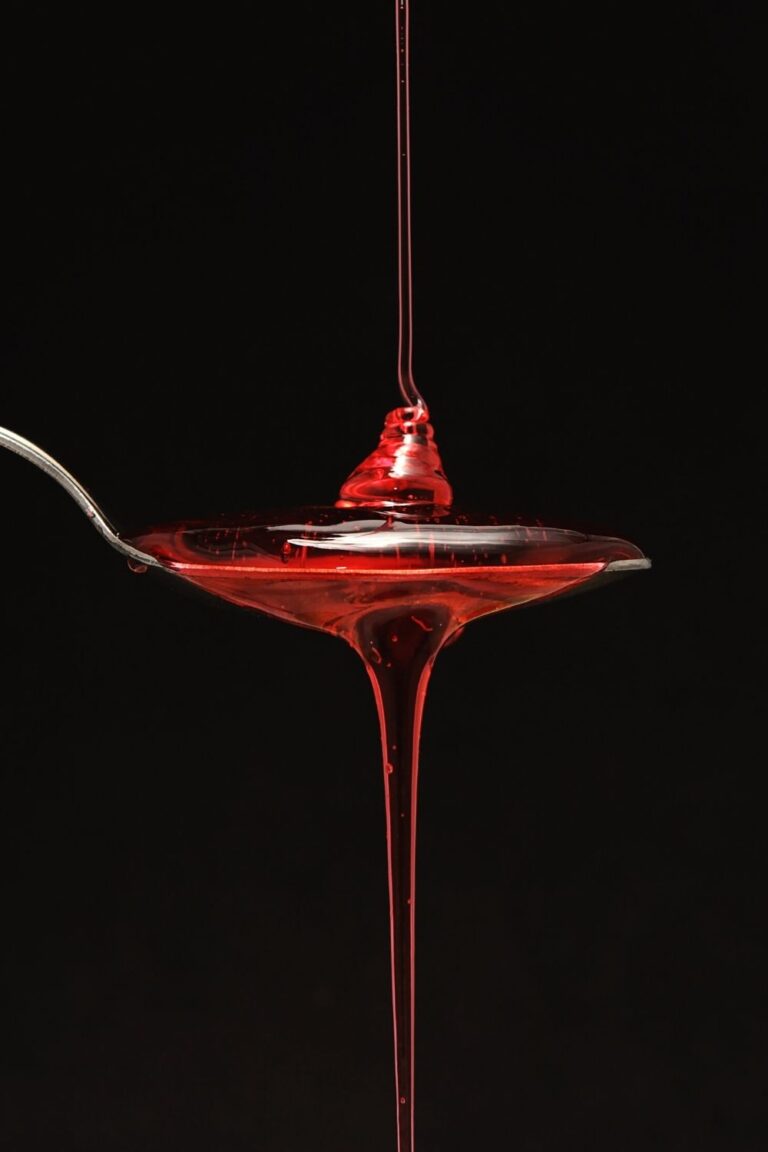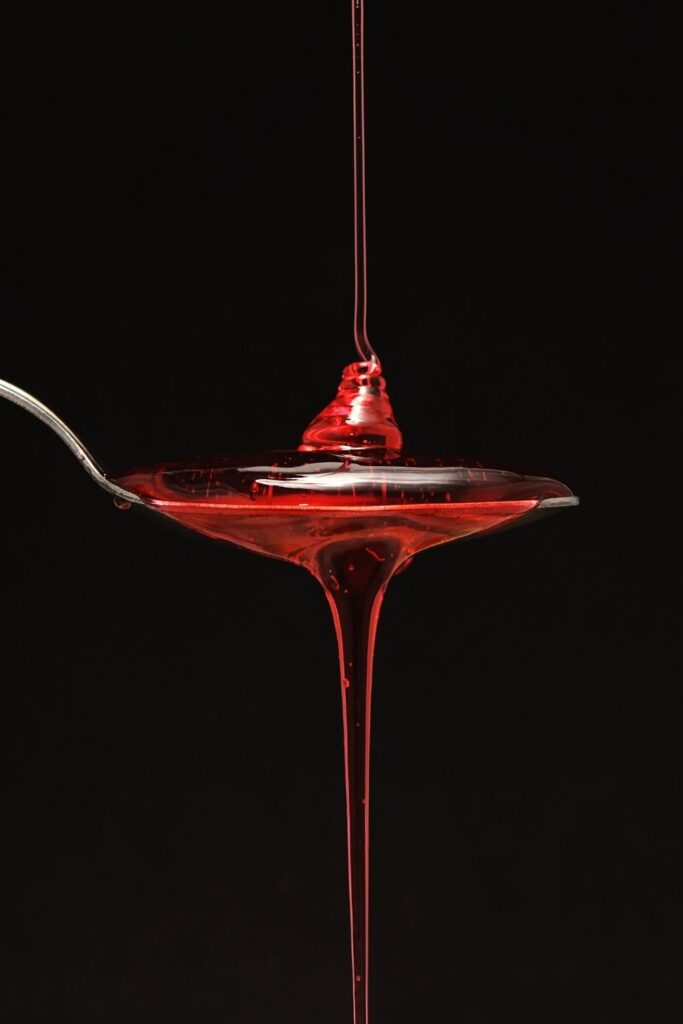 Molasses
Molasses makes a great sweetener for baking. This will change the flavor of your recipe, but using molasses in your baked goods is a great alternative to maple syrup. Like maple syrup, it will add a deeper flavor to your baked goods, frostings, and other sweet treats. This can be used in a 1 to 1 ratio with maple syrup. If you are using maple primarily as a colorant for your recipe you may want to reduce the amount to avoid over darkening your final product due to molasses having a much deeper color than maple syrup.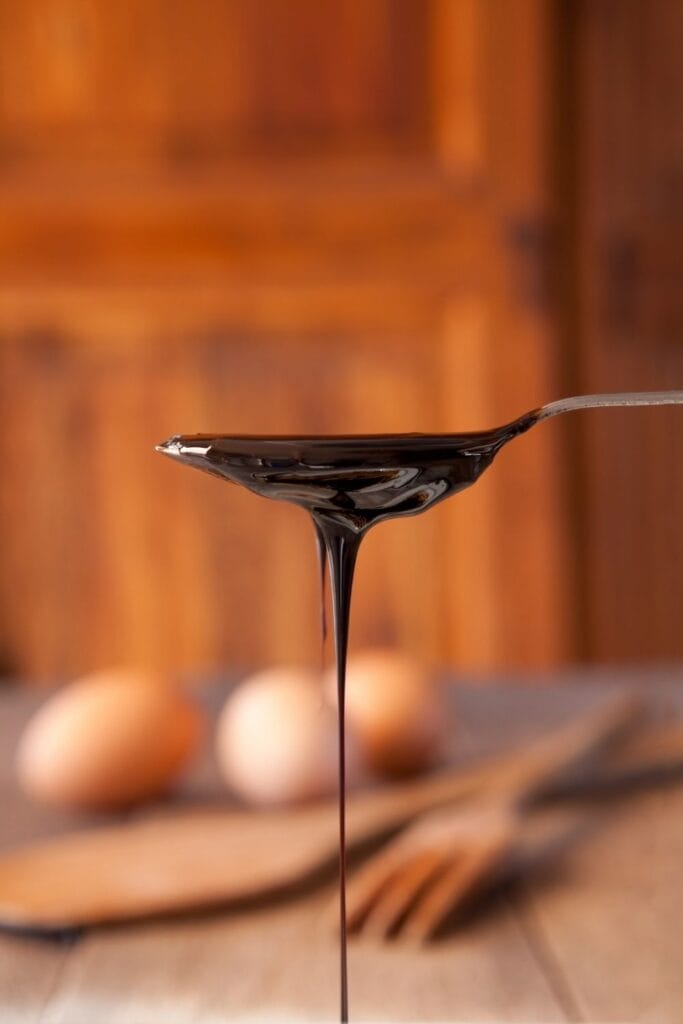 Brown Rice Syrup
Brown rice syrup makes a great substitution for maple syrup in your recipes. The color is similar and the flavor of brown rice syrup is mild yet sweet so it will help achieve the color you are after without altering the final product of your recipe too much. This is a simple 1 to 1 substitution for maple syrup in recipes.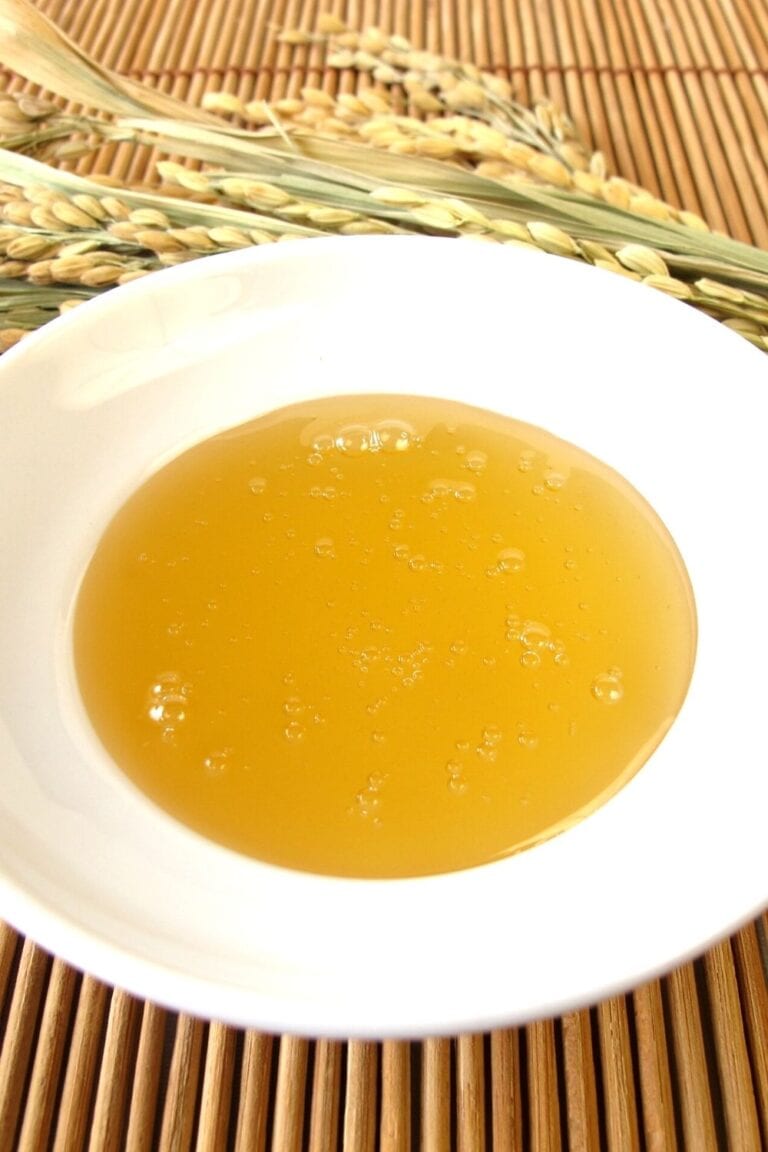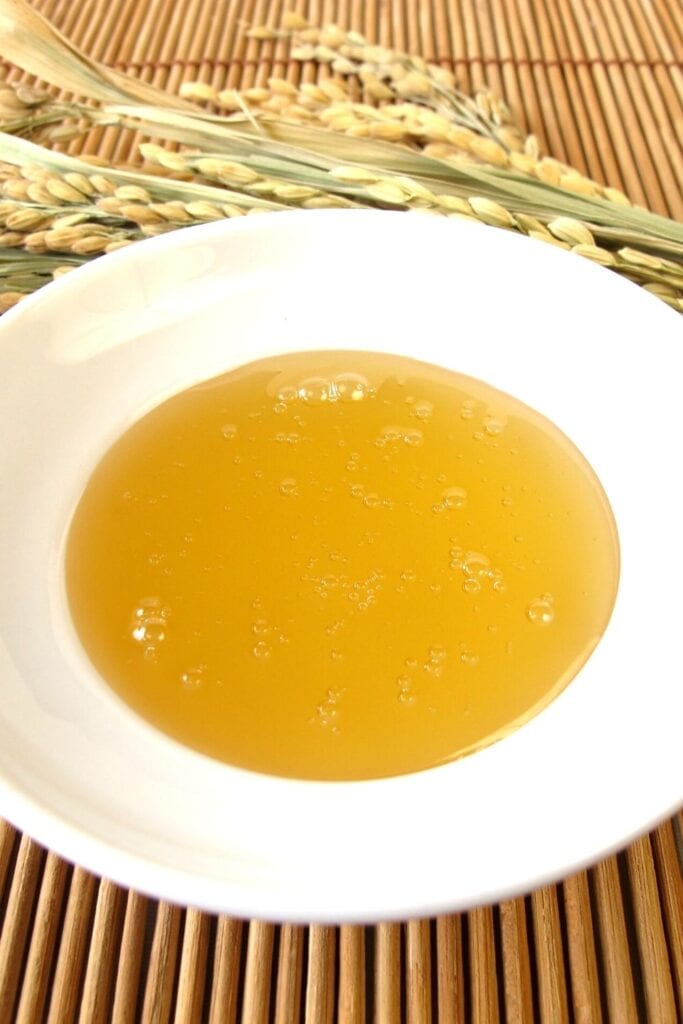 White or Brown Sugar
When it comes to baking with maple syrup you don't have to get fancy with your substitutions. Simply substituting whatever sweetener you have in the kitchen like plain old white or brown sugar (or coconut sugar) can do the trick. While you can use this in a 1 to 1 ratio with maple syrup in your recipes you may discover that some need a bit of extra liquid added if you are replacing a large amount of maple syrup due to the liquidy texture. If this is the case simply adding 1/2 the amount of maple syrup in water will do the trick. For most recipes, this is not needed.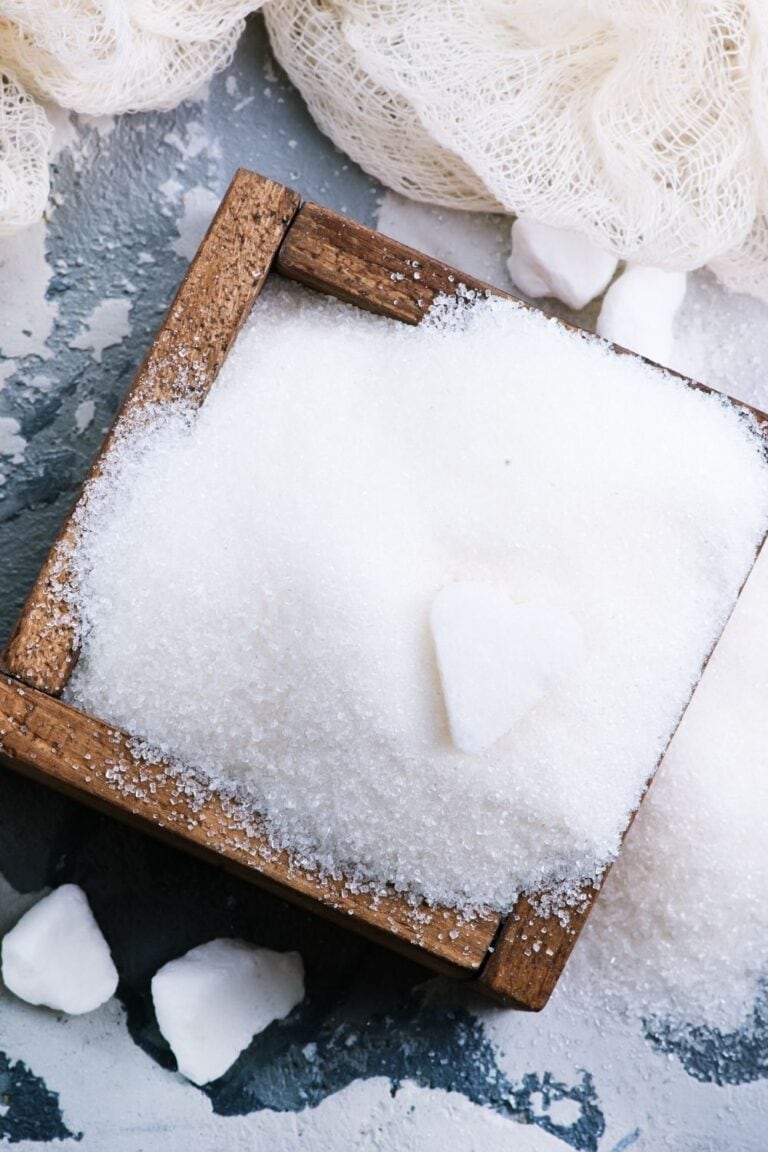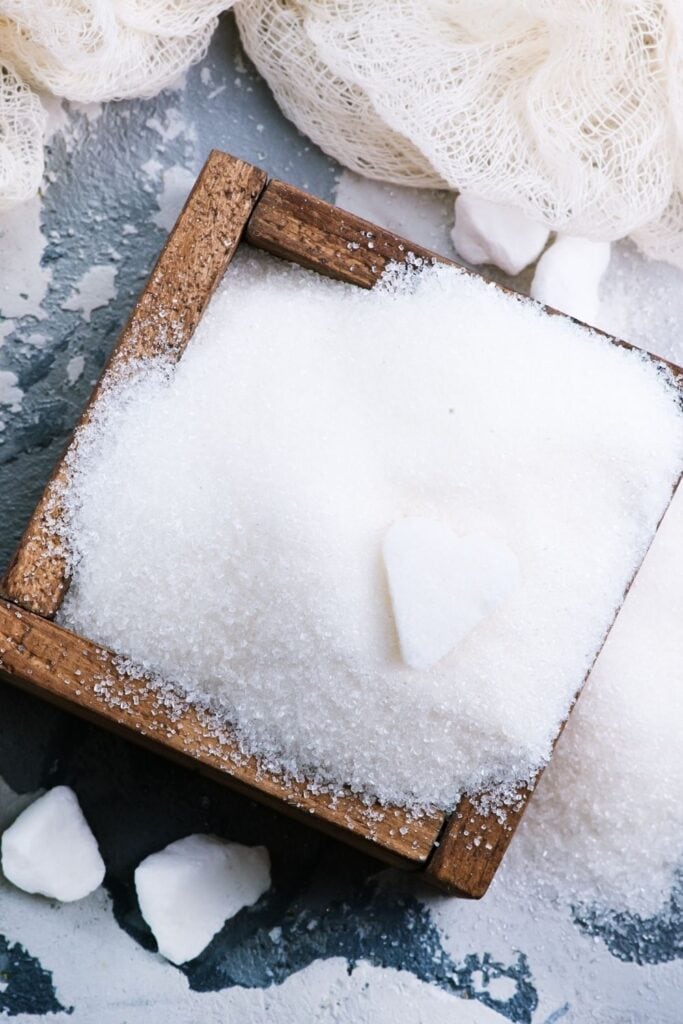 You Might Also Like