4 Best Non-Toxic Bakeware Types and Products
This post may contain affiliate links, and we receive an affiliate commission for any purchases made by you using these links. We appreciate your support!
While you've probably already made the switch to eating healthier and buying organic food, have you changed your bakeware? You might actually have toxic baking pans, dishes, and more in your kitchen right now! Here is your guide to finding the best nontoxic bakeware for a safer kitchen!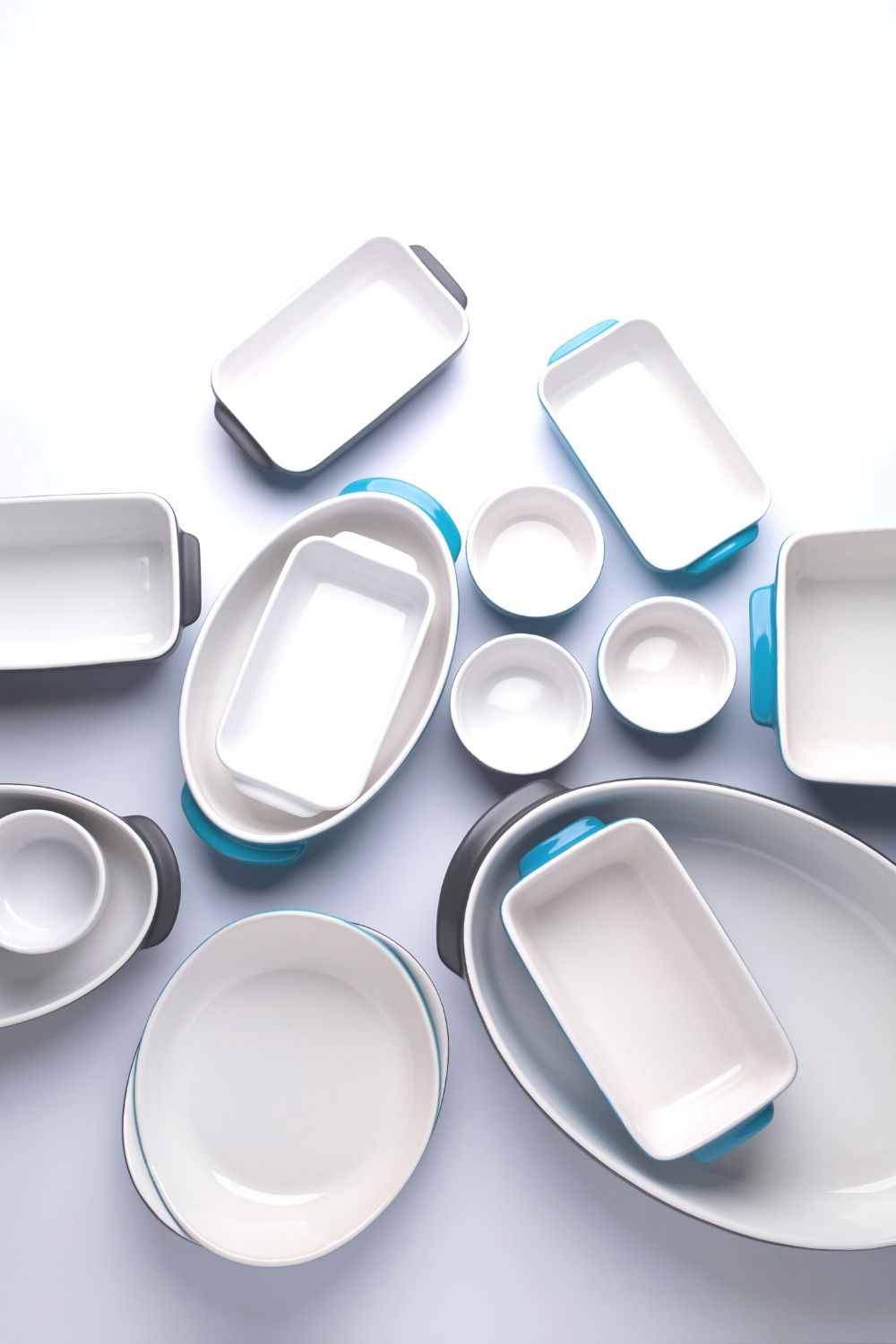 What to Avoid
When you buy bakeware, you will want to avoid a few materials such as:
Aluminum
Teflon
Old nonstick pans
Each of these contains certain chemicals that will harm you when overheated or worn down. You don't want tiny flakes of chemicals in your food, so just avoid these at all costs!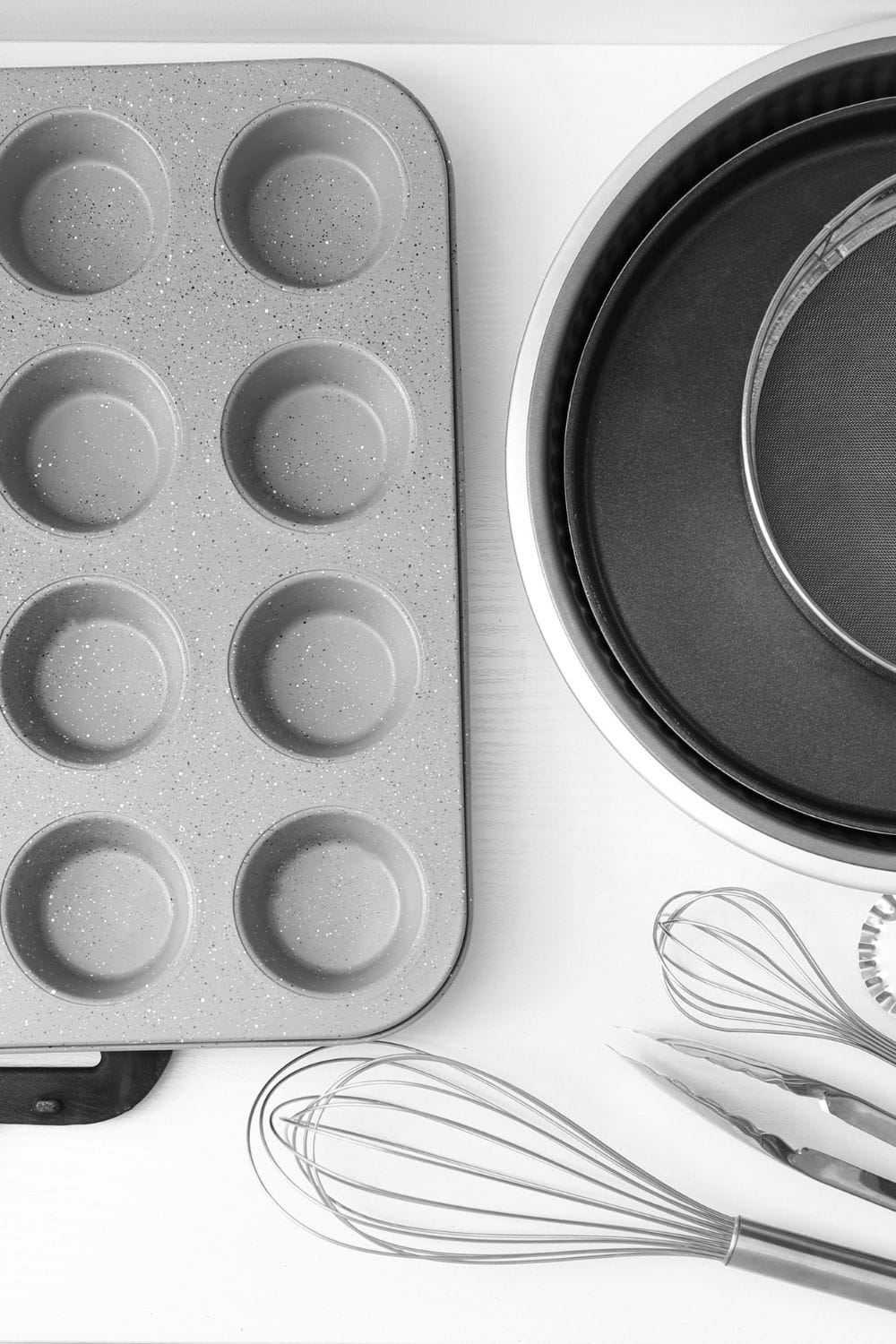 Are Nonstick Baking Pans Safe?
Traditional nonstick baking pans contain polytetrafluoroethylene or Teflon. There are many negative health effects from Teflon, including damaging your kidneys, altering your thyroid, increasing your chances of getting cancer, and so much more.
How do I know if my cookware is Teflon? Most companies will state clearly that it is coated with Teflon. Most nonstick pans use Teflon, so it is usually best to avoid nonstick products in general. There are some that are naturally nonstick that are safe to use, though! Read on to learn more.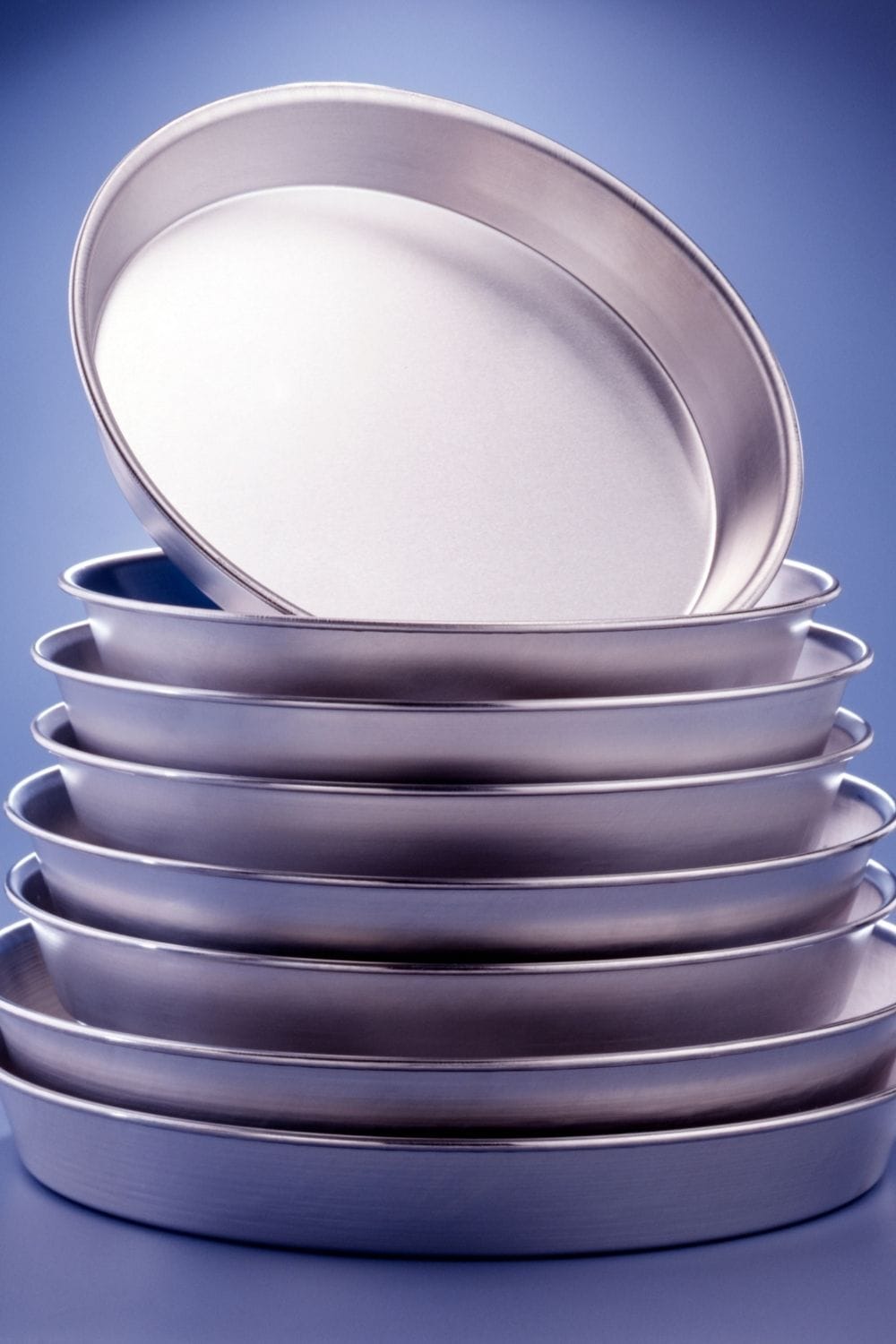 What Bakeware is Non-Toxic?
Here are four of our top favorite materials for nontoxic bakeware!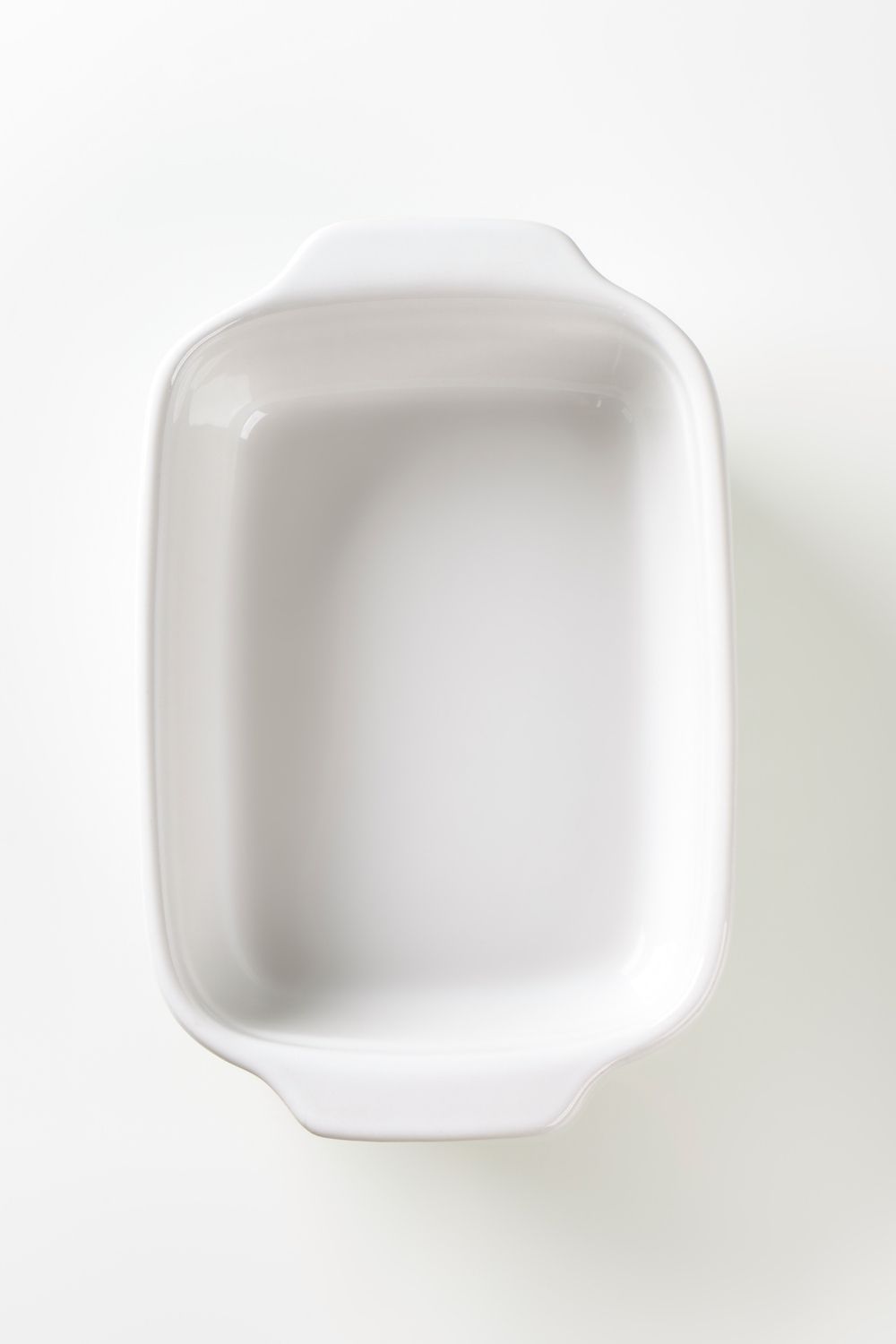 Ceramic
You can find many ceramic-coated bakewares that are nonstick! These products are very heat resistant and are free from those harmful chemicals. They are super easy to clean and are even stain resistant too!
Regular ceramic baking products are also great nontoxic bakeware as well. They last a long, long time and do not react with anything acidic. Try this Caraway Bakeware Set!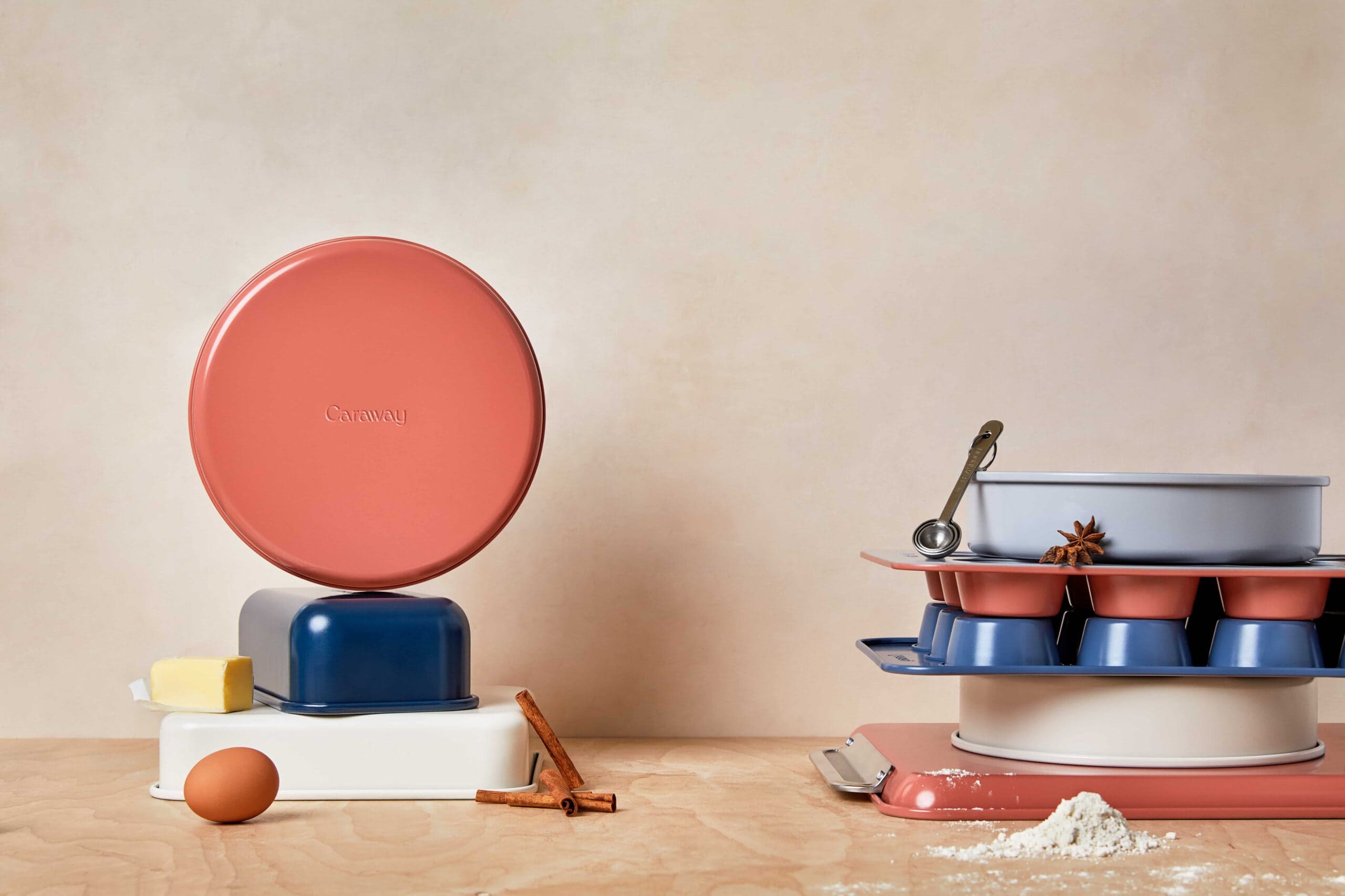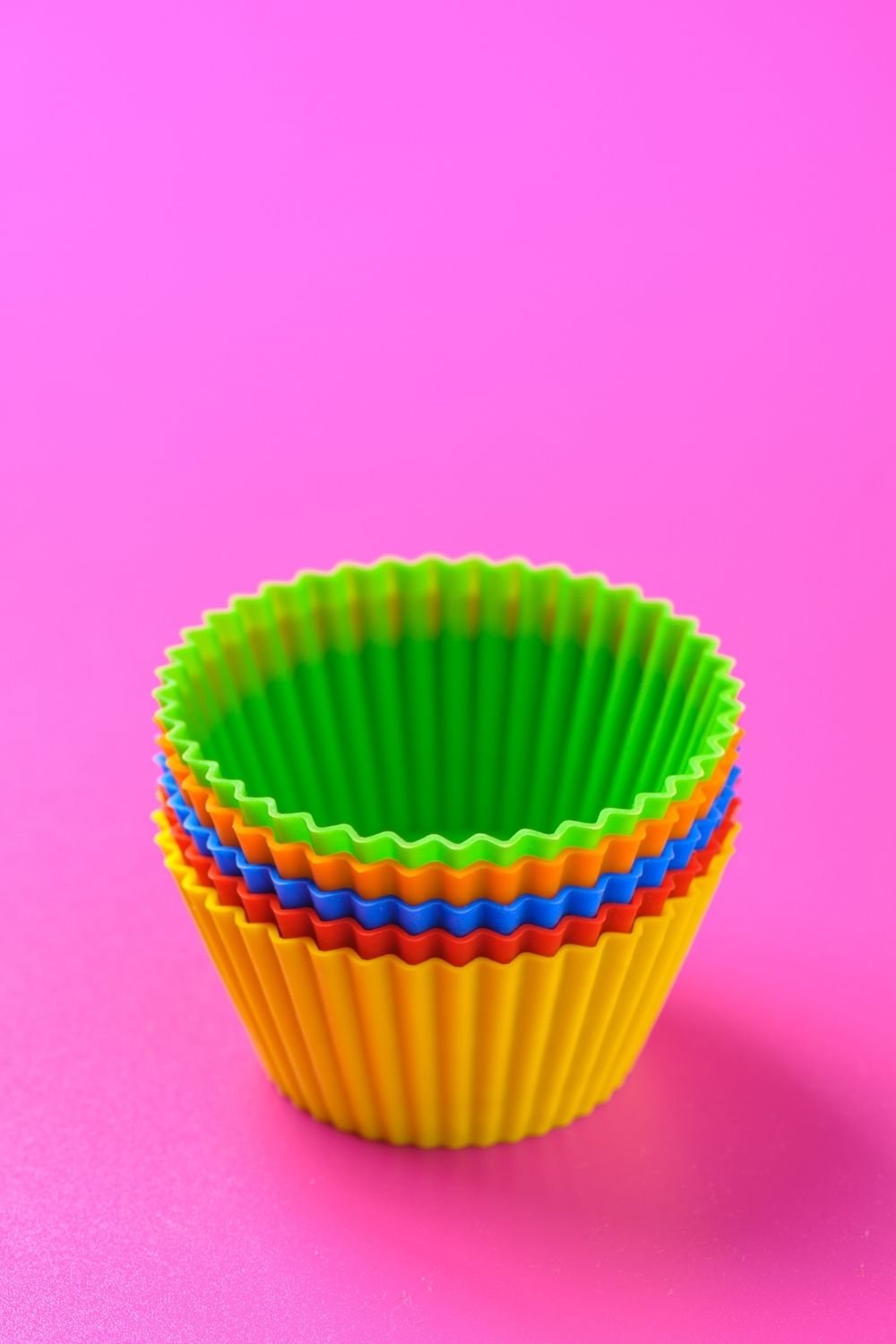 Silicone
Silicone is one of my favorite nontoxic kitchen items. It is completely safe to use and lasts such a long time! Plus, silicone products are usually one of the cheapest ones to grab. You'll love any silicone bakeware you find! You can find just a single silicone product or a complete set too!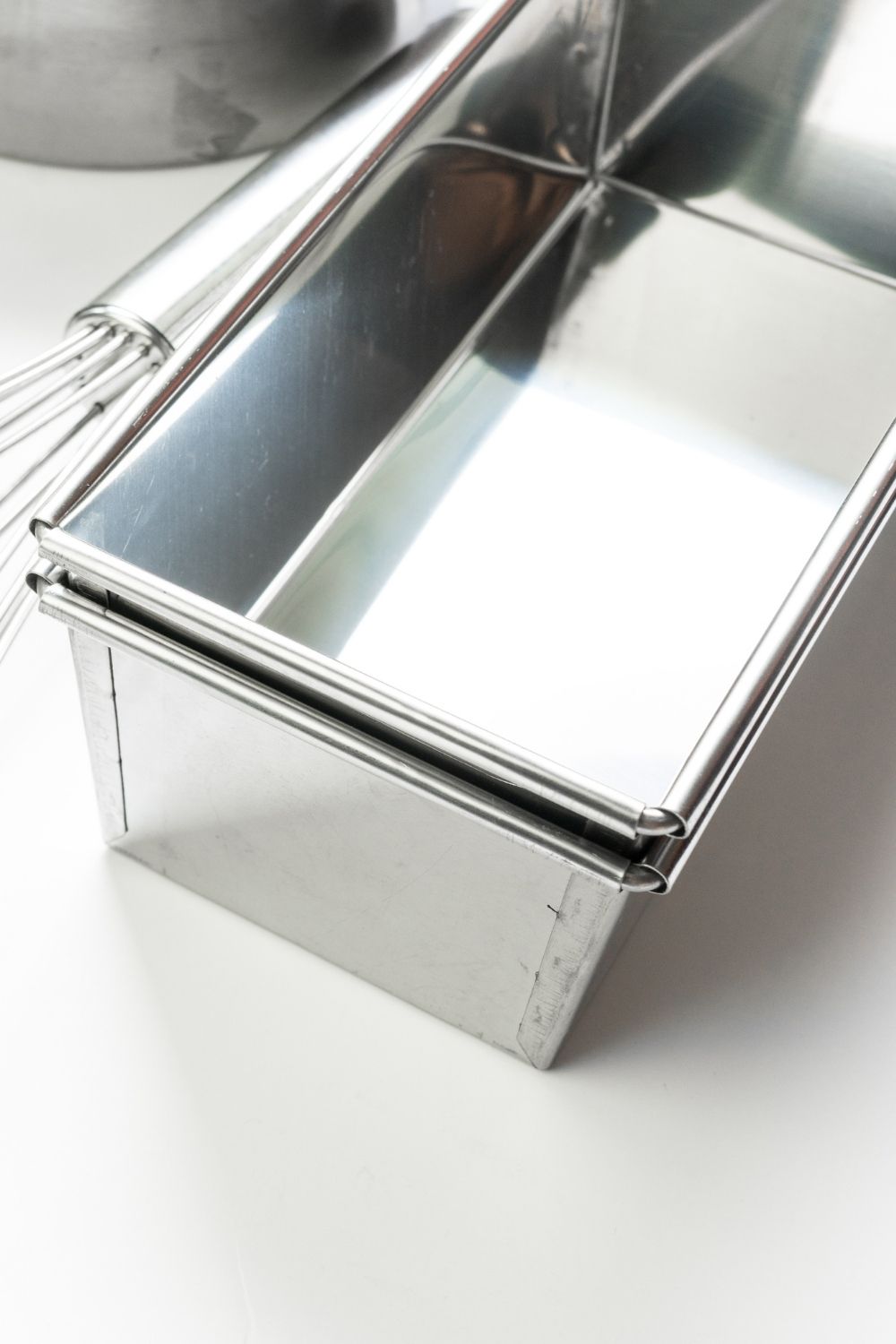 Stainless Steel
Stainless steel is not porous, so these are also a great choice for nontoxic bakeware. Stainless steel is rustproof and extremely durable, so it will last a long time, saving you lots of money in return! You will love these TeamFar stainless steel baking sheets!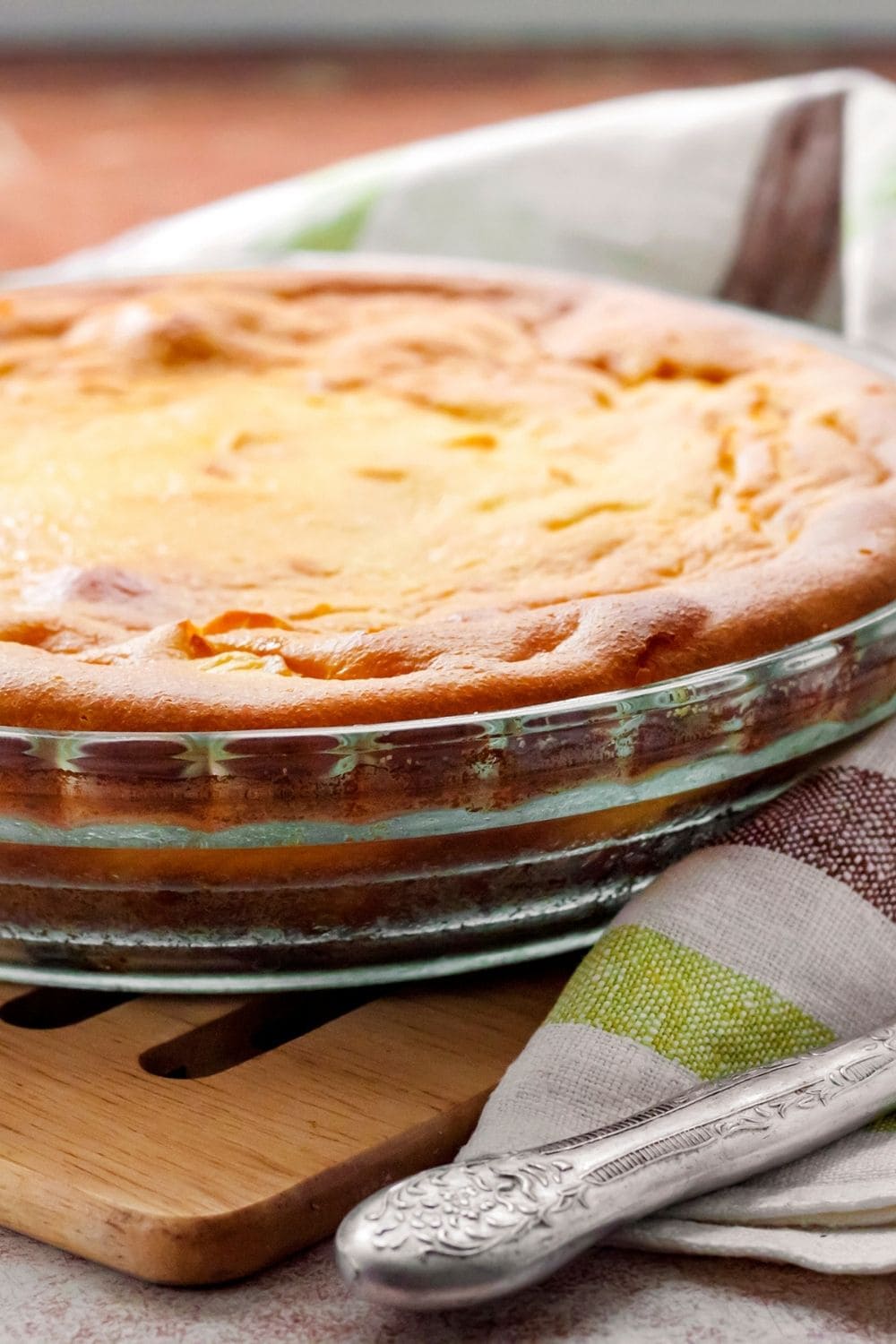 Glass
Baking with glass has been around for a long time and is a great choice to use when baking a cake. Not only is it safe and nontoxic, but it is also easy to use for just about anything! I love that I can see if what I am cooking is done as glass is see-through. It also retains heat very well, too, and will cook evenly; you can't go wrong with glass bakeware! This 15 piece glass bakeware set has everything you'll need to get started with your non toxic bakeware!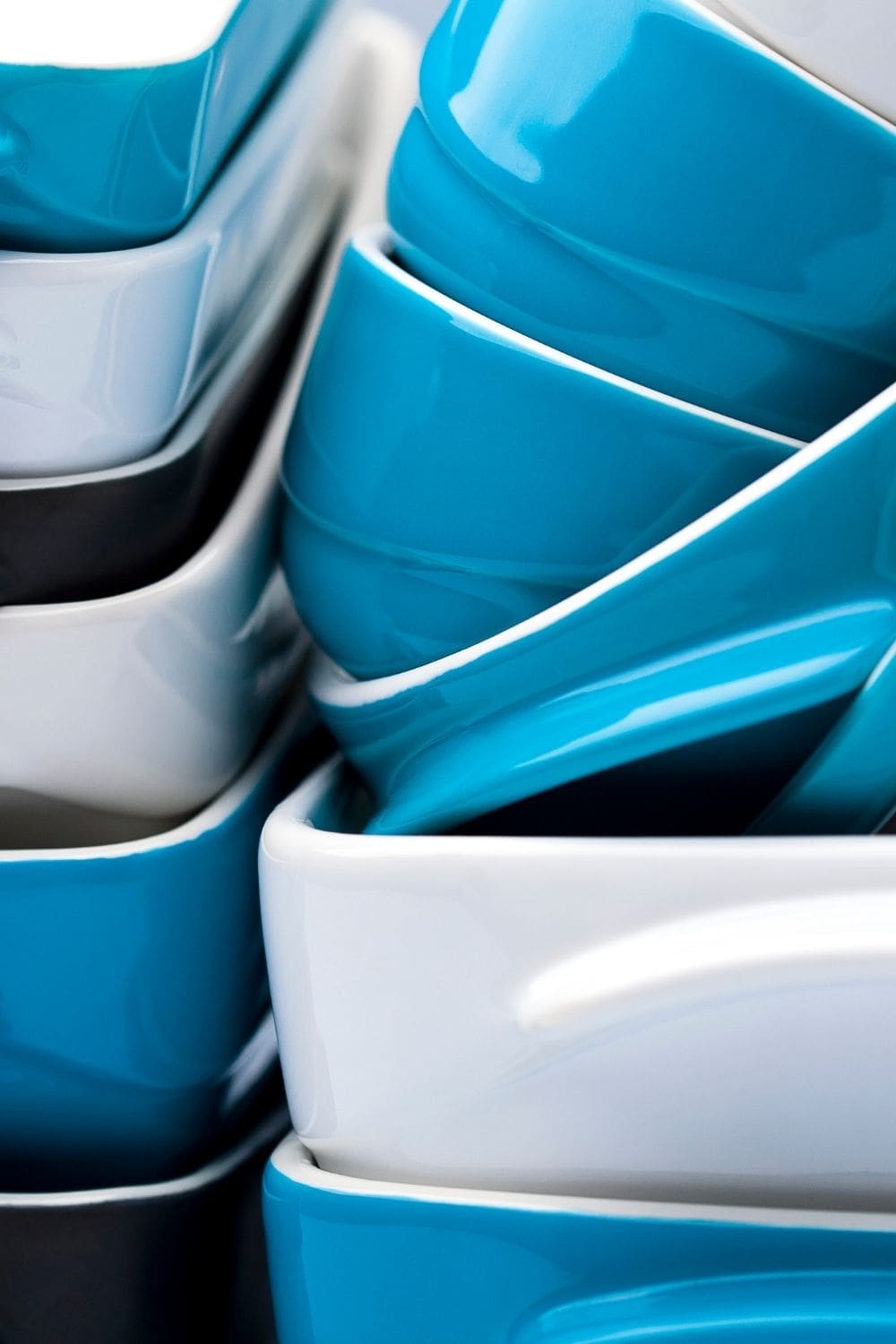 In Conclusion
Switch out your baking products soon with any of these nontoxic bakeware. Not only will you feel more relieved, but your entire family will stay safe and be clear from toxins that will harm you. It doesn't happen overnight, but little by little, you can have a toxin-free home!
While you're at it, learn how to install open shelving in a kitchen to hold your bakeware.
You Might Also Like