20 Best Gifts for Ice Cream Lovers
This post may contain affiliate links, and we receive an affiliate commission for any purchases made by you using these links. We appreciate your support!
We've compiled the best gifts for ice cream lovers so that the guesswork is taken out of your shopping experience and the ice cream lover in your life is happy. Enjoy!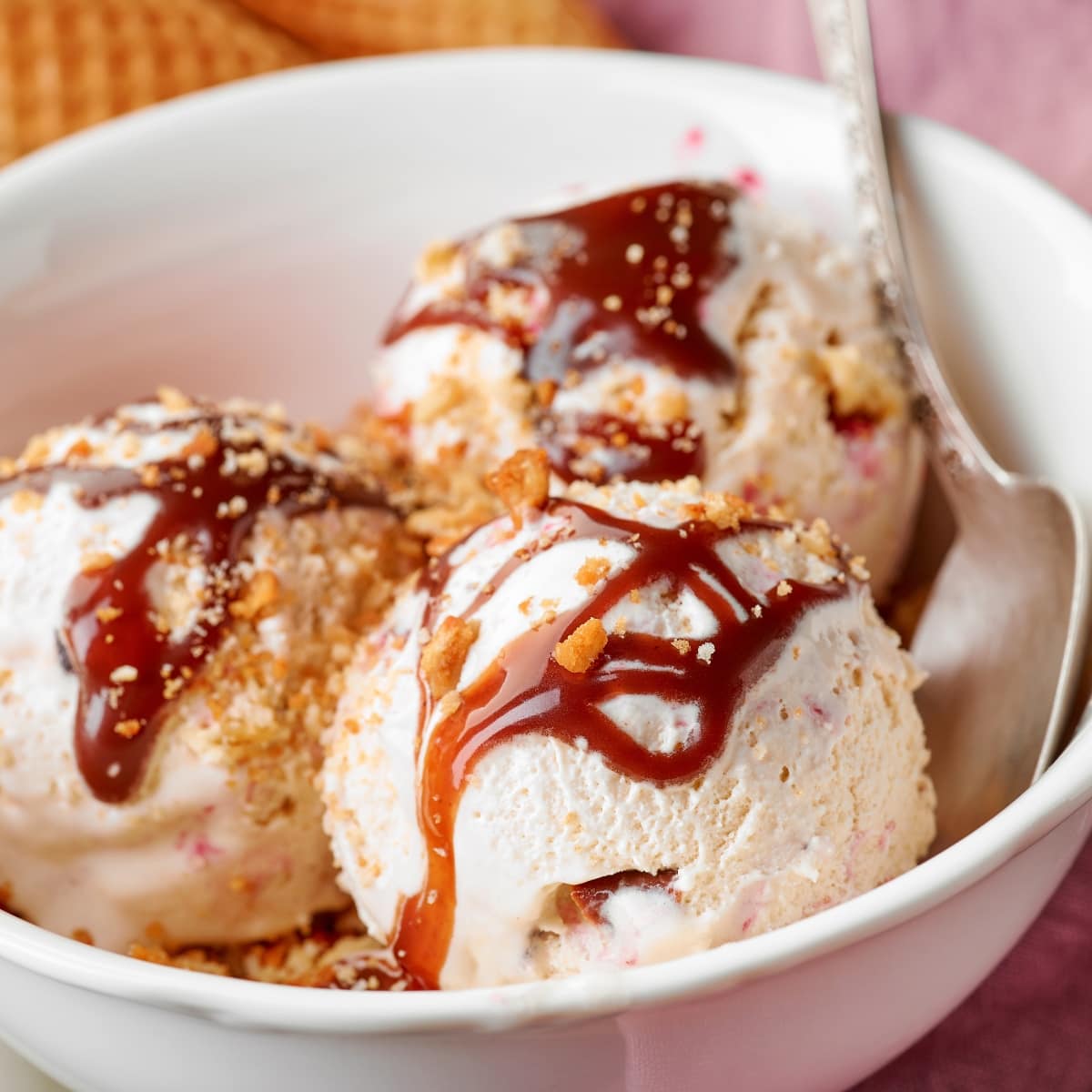 20 Amazing Gifts for Ice Cream Lovers
You Might Also Like
Best Gifts for Hot Sauce Lovers
Cuisinart Ice Cream Maker Review
Banana Tahini Kefir Ice Cream Recipe