16 Best Substitutes for Milk in Mac and Cheese
This post may contain affiliate links, and we receive an affiliate commission for any purchases made by you using these links. We appreciate your support!
Macaroni and cheese is one of the ultimate comfort foods. Luckily, there are many different alternatives to milk to use in macaroni and cheese when no milk is to be found. Learn about 16 substitutes for milk in mac and cheese here!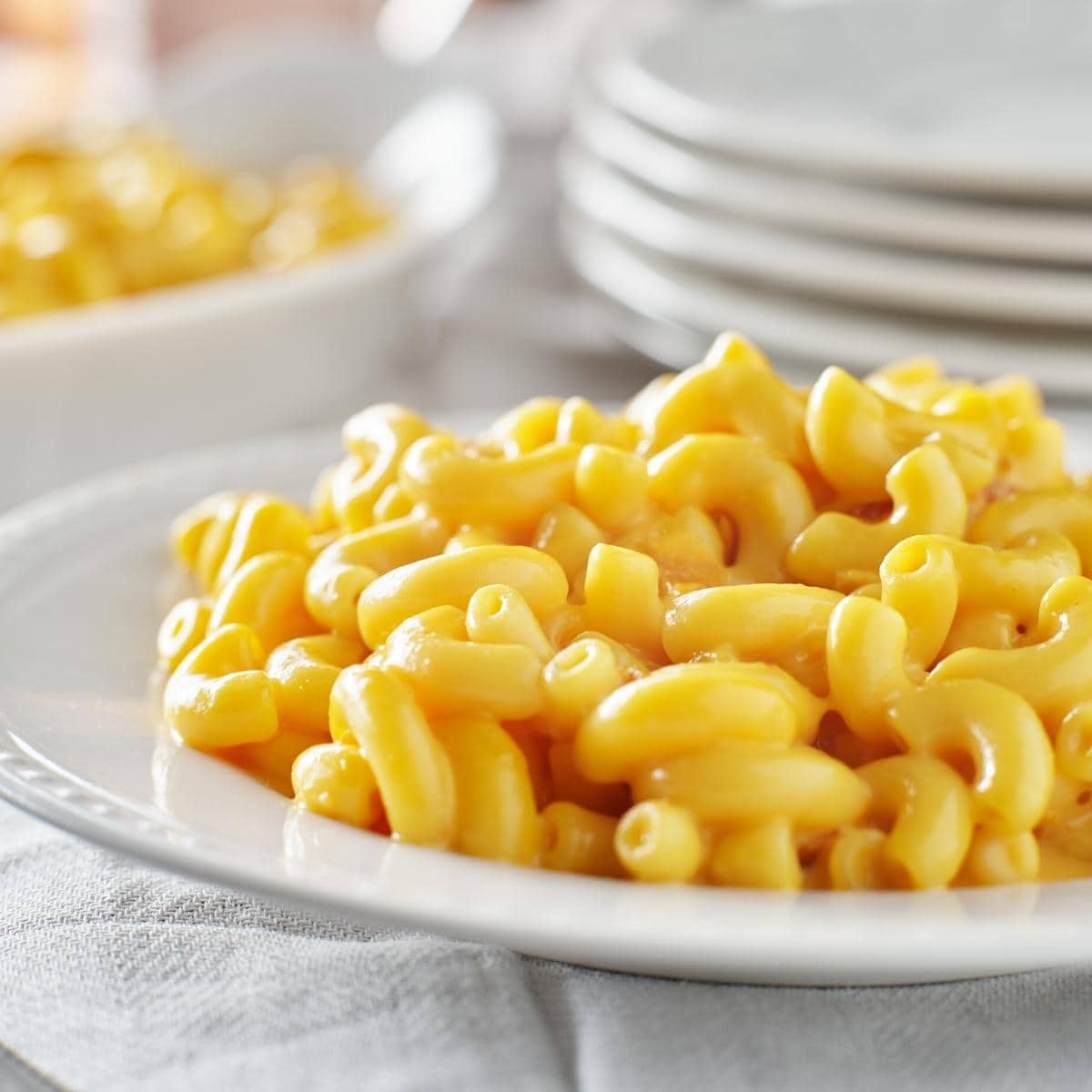 My kiddos love their macaroni and cheese, so I figured it high-time I write about all the milk substitutes I've used over the years when making their favorite creamy comfort dish!
Whether you are on a dairy-free or vegan diet and looking for alternatives, or simply ran out of milk, we've got you covered! We'll tell you what to use in store-bought or homemade mac and cheese when there is no milk to be found. Enjoy!
The Best Mac and Cheese
When it comes to purchasing macaroni and cheese in a box, we love our Annie's products! Whether diet-free or on a gluten-free or vegan diet (or both!), Annie's offers just about every type of mac and cheese you can think of! My kids are partial to the white cheddar shells.
What Can You Substitute for Milk in Macaroni and Cheese?
1. Non-Dairy Milk Substitutes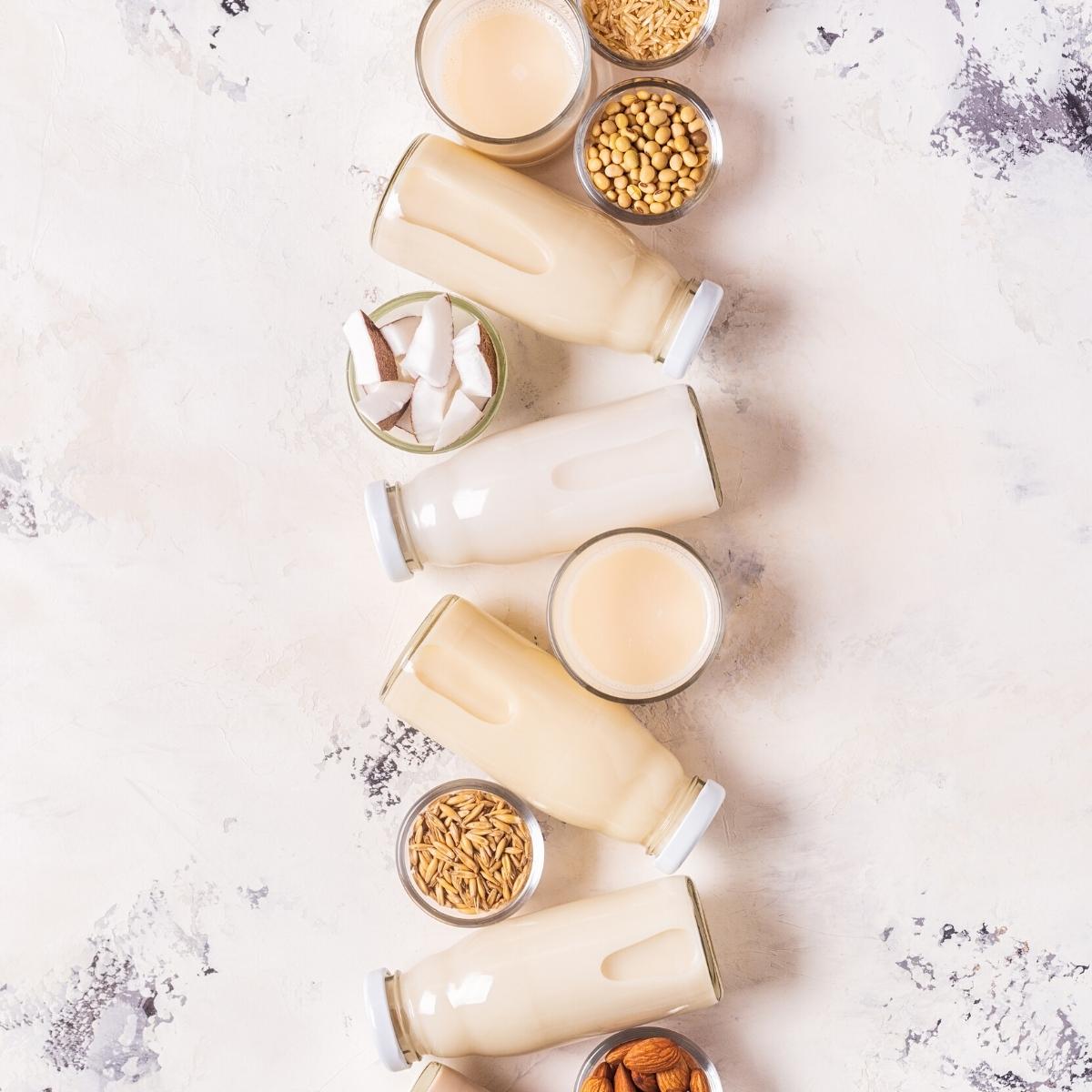 Oat milk and canned coconut milk are the creamiest dairy alternatives, but rice milk, almond milk, cashew milk, soy milk or hemp seed milk will get the job done, too. Use the same amount you would use when using conventional dairy milk.
2. Sour Cream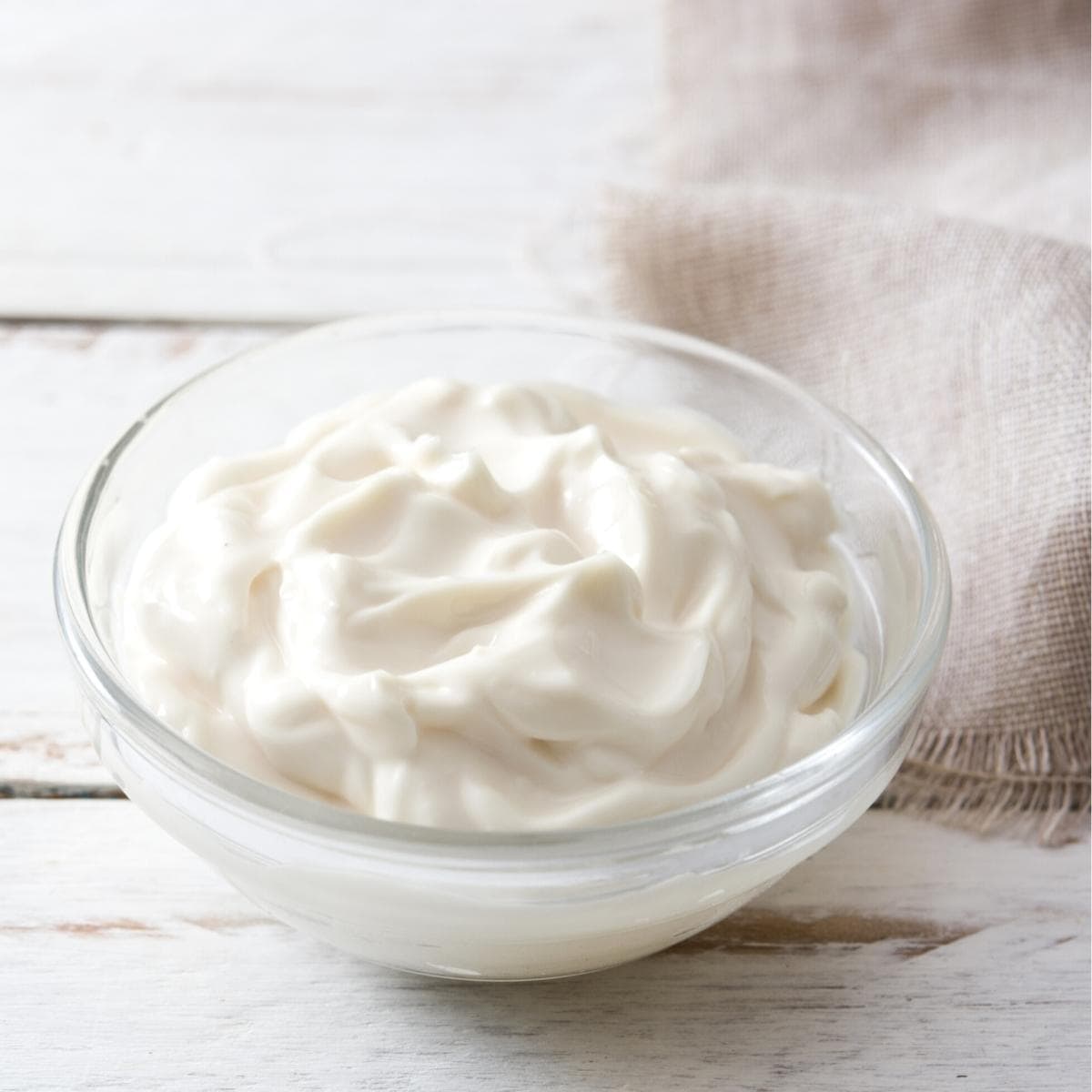 Regular or plant-based sour cream makes a suitable replacement for milk in mac and cheese recipes. Use sour cream just as you would milk in a 1:1 ratio. It adds slightly tangy flavor notes that are nonetheless delicious!
3. Heavy Cream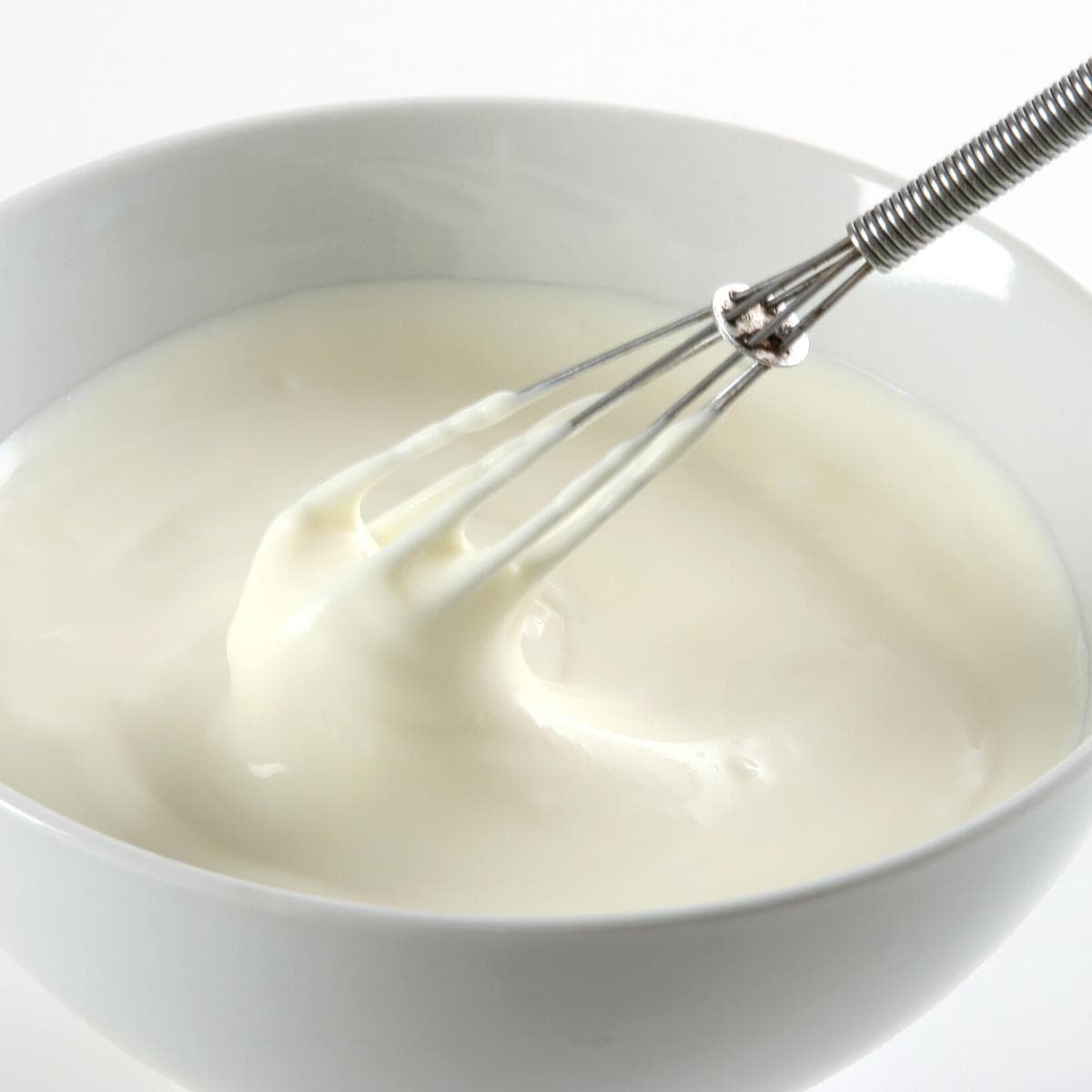 If you have some heavy whipping cream on hand, you can certainly throw it into macaroni and cheese for very similar results to milk. In fact, you'll find your mac and cheese to be even creamier.
4. Yogurt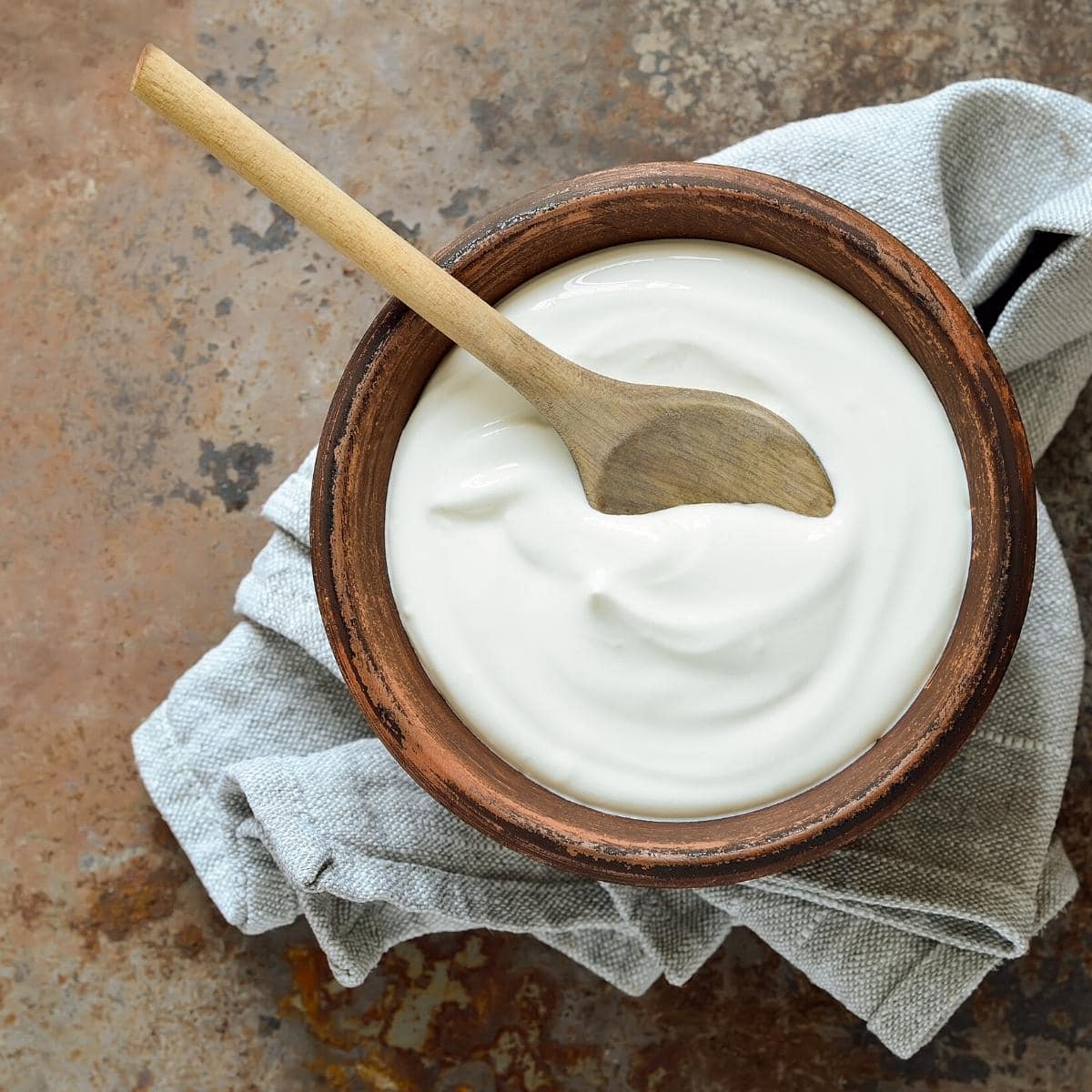 You can use conventional plain yogurt or a plant-based yogurt like cashew yogurt to replace milk in mac and cheese dishes. Use in a 1:1 ratio. Plain Greek yogurt produces the creamiest and tastiest results.
5. Half and Half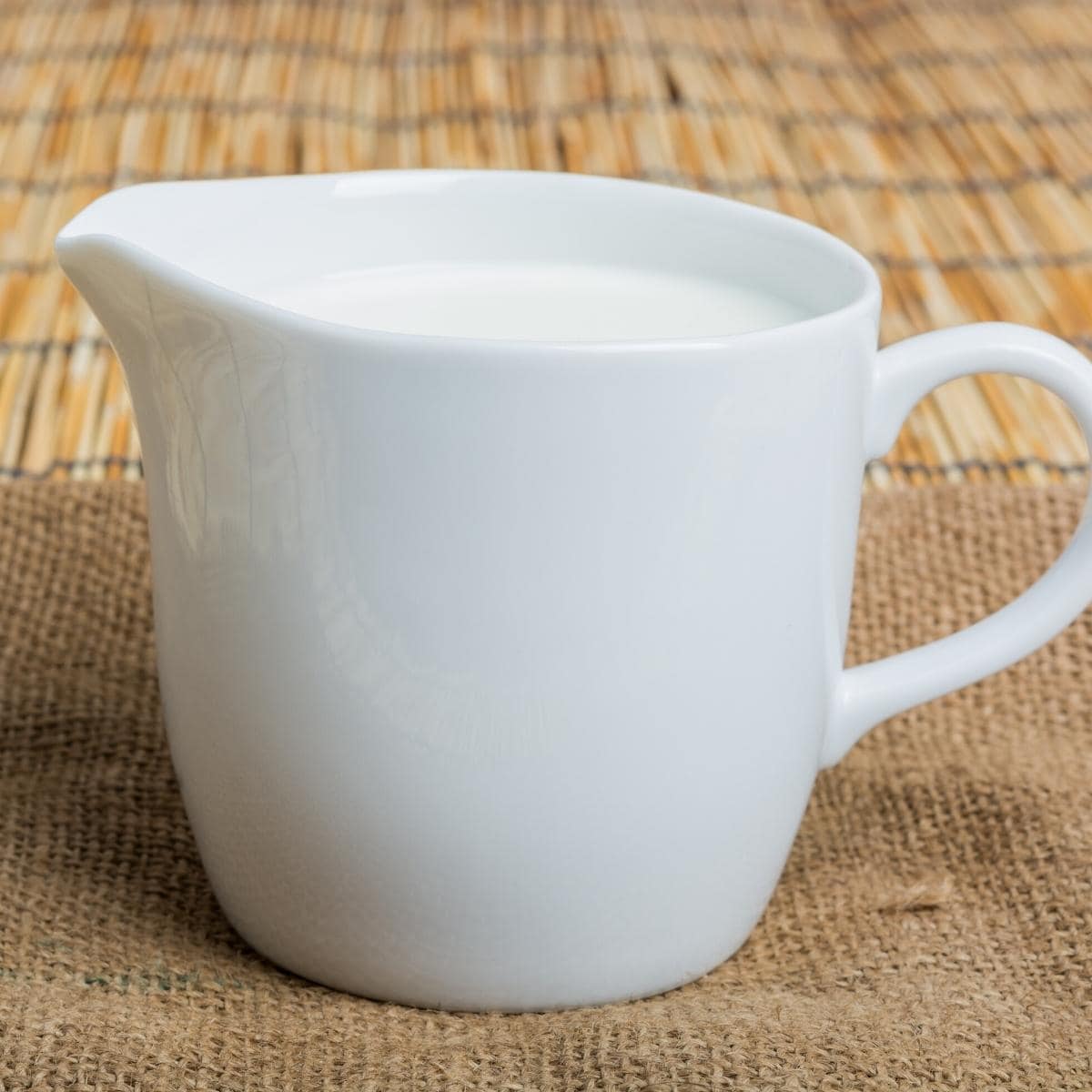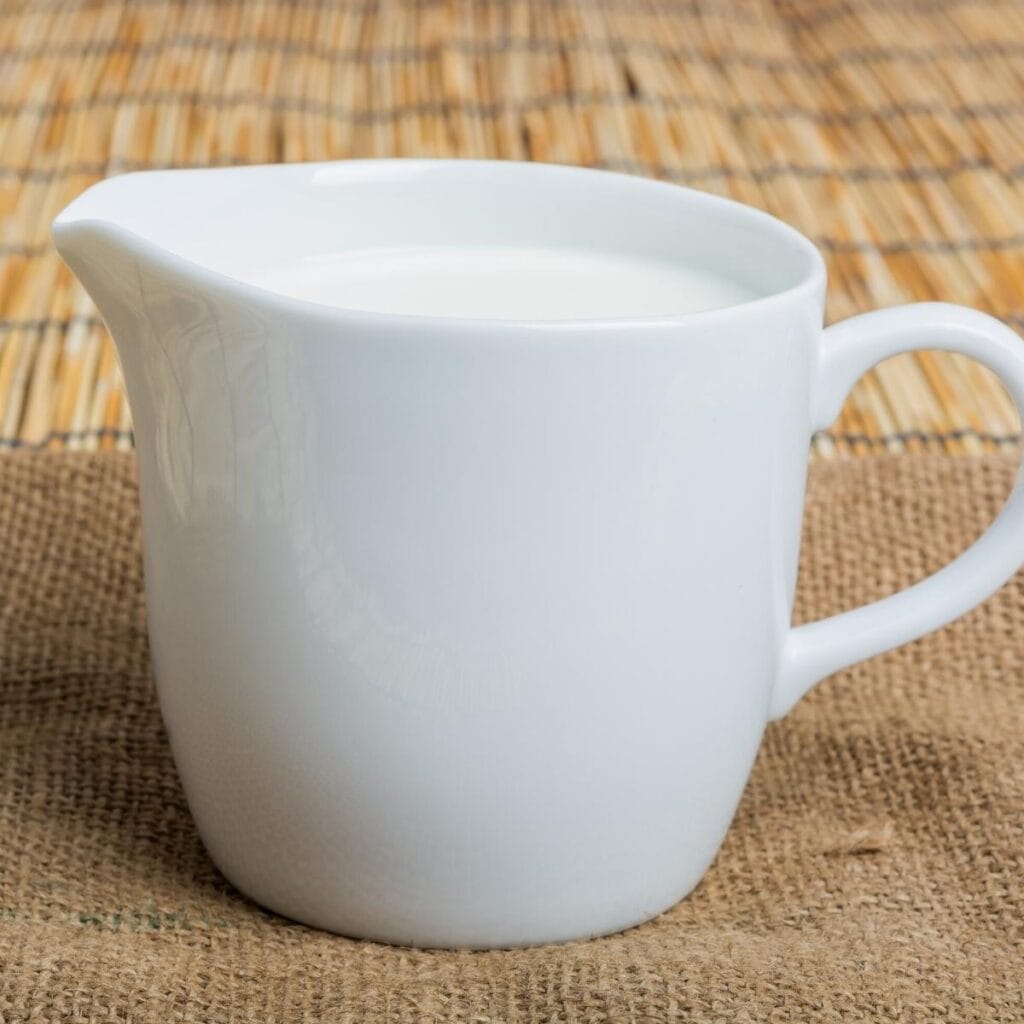 Do you take your coffee with half and half? You're in luck! You can use half and half just as you would milk when preparing macaroni and cheese.
6. Coconut Cream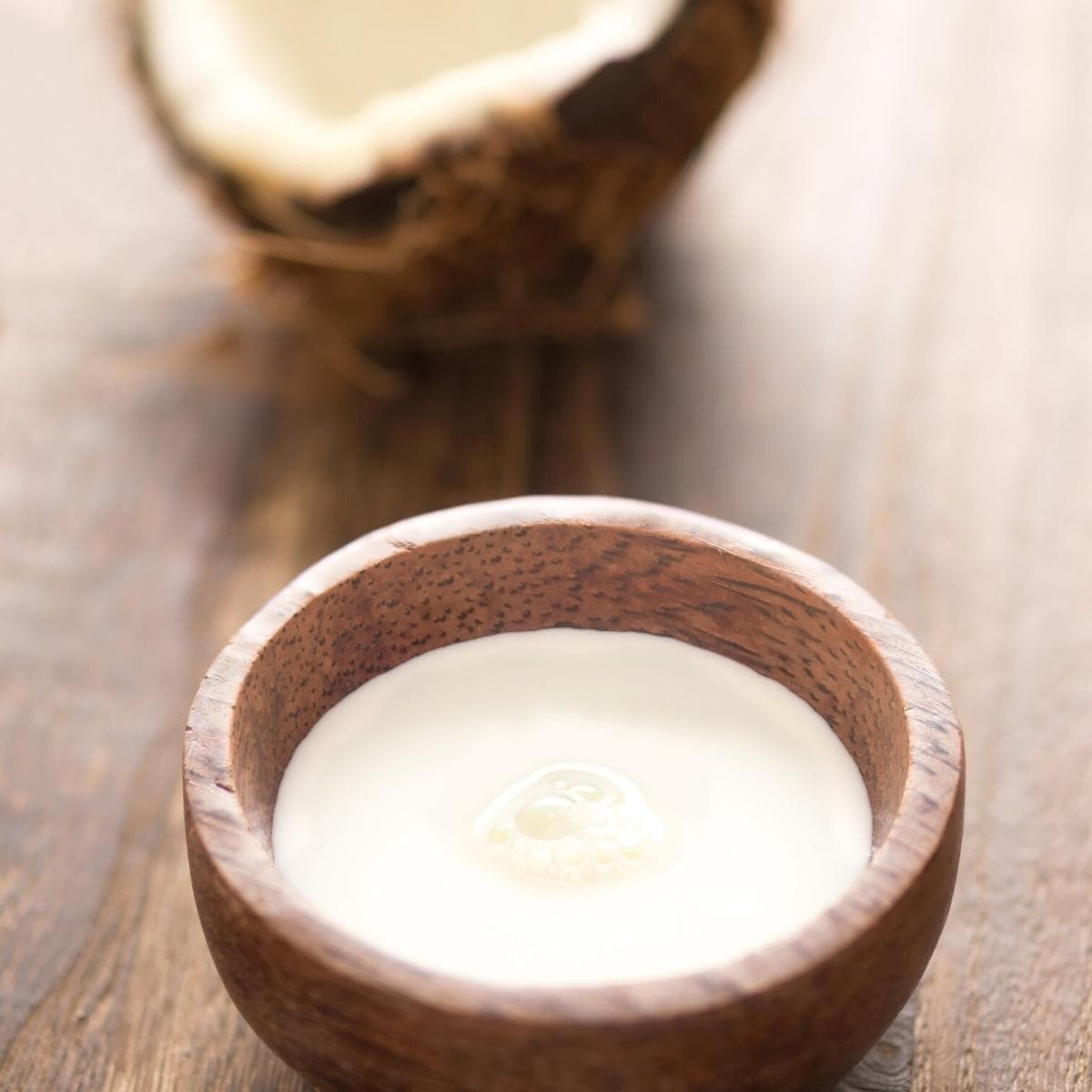 Have a can of coconut cream on hand? Coconut cream is creamier and has a higher fat content than its milk counterpart, making it a great vegan milk substitute in mac and cheese recipes.
7. Cream Cheese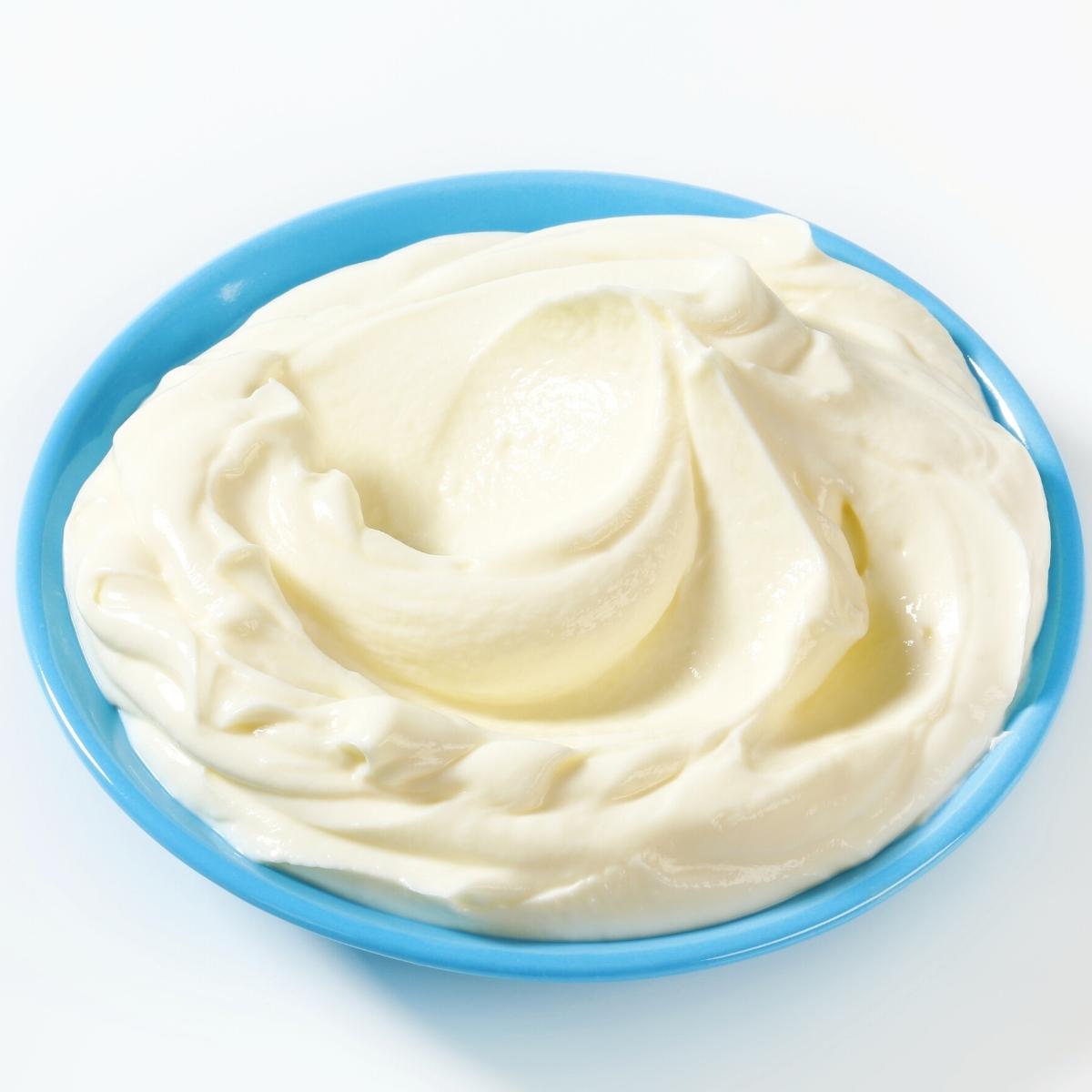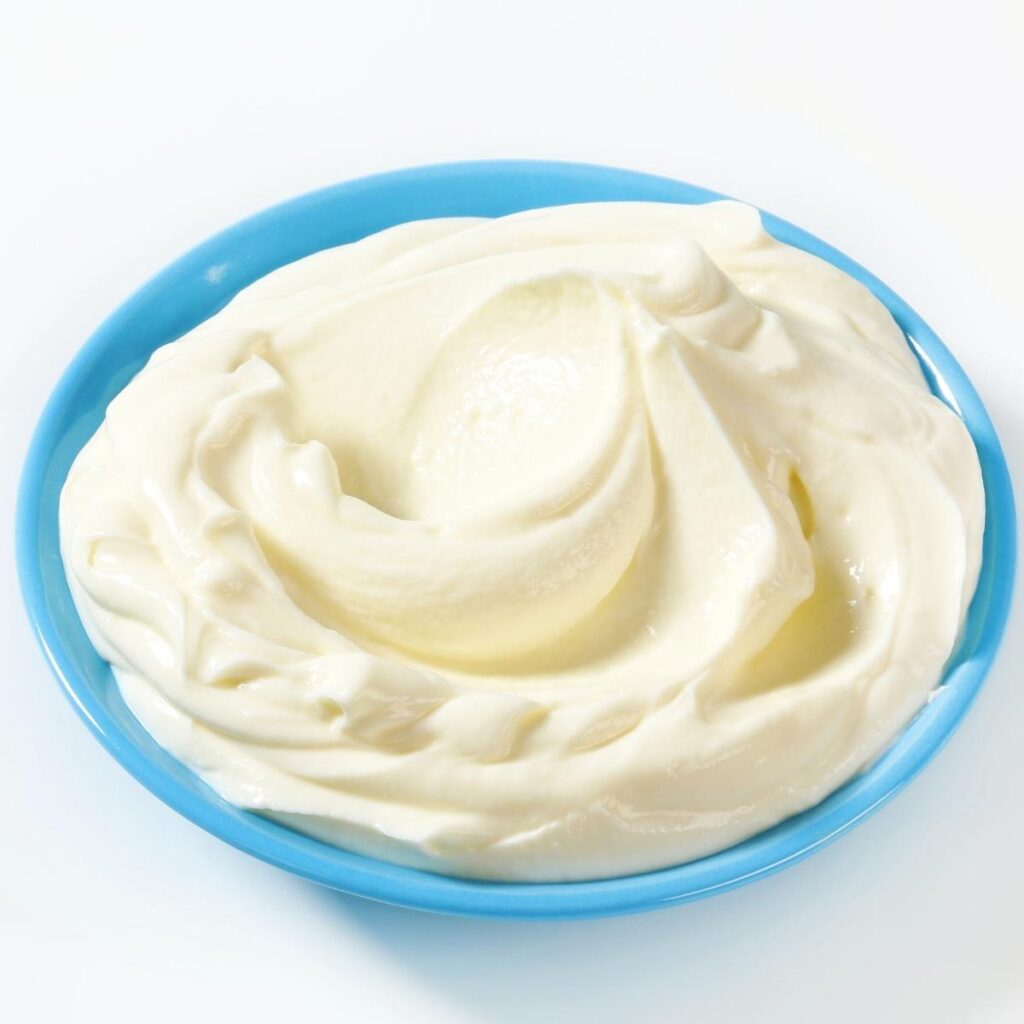 Cream cheese makes for a super tasty end result when used as a replacement for milk in mac and cheese! Use in a 1:1 ratio, just as you would milk. This substitute results in a super decadent comfort dish!
8. Butter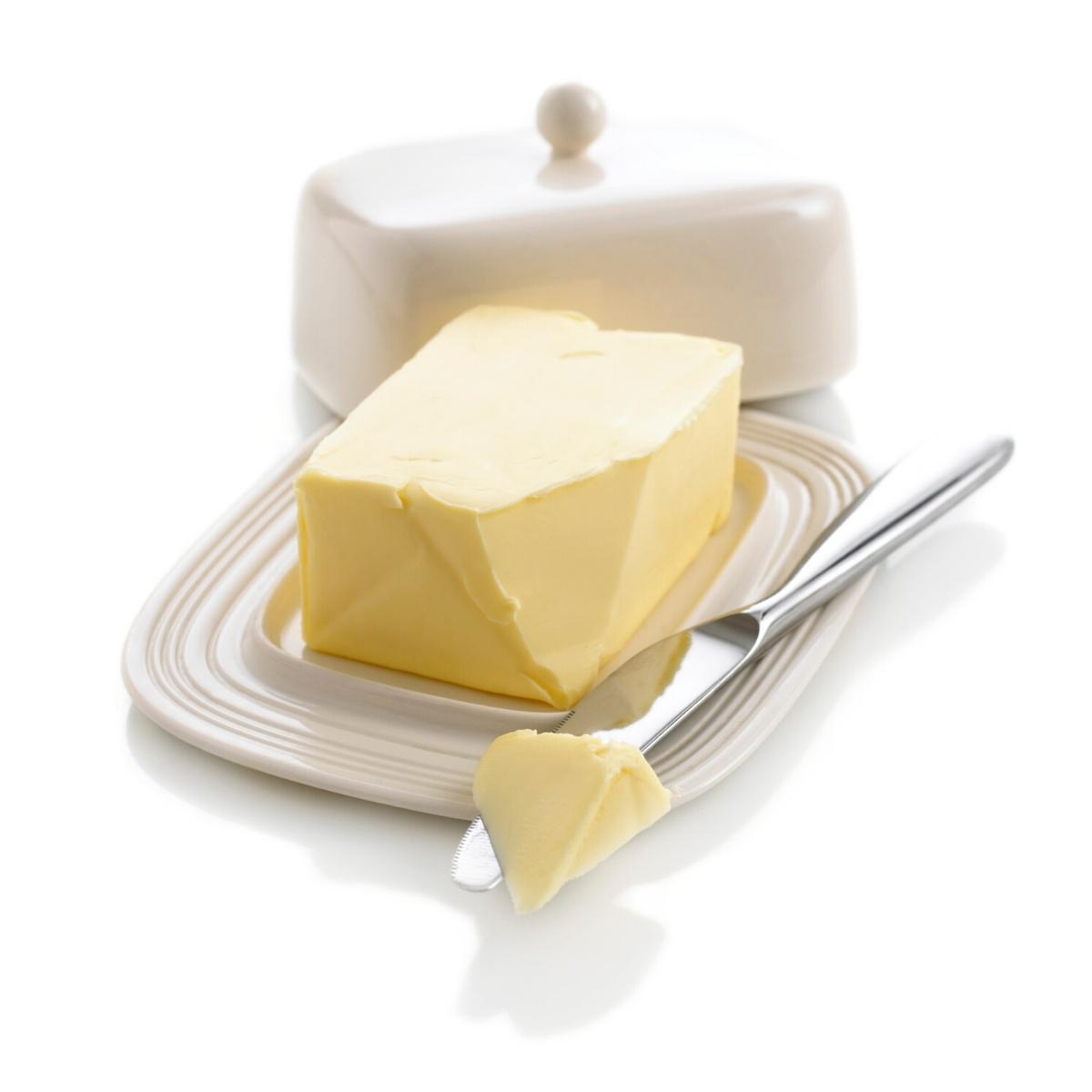 If you are out of milk and making a box of macaroni and cheese, you can simply throw in extra butter to get the taste and texture that mac and cheese demands.
9. Broth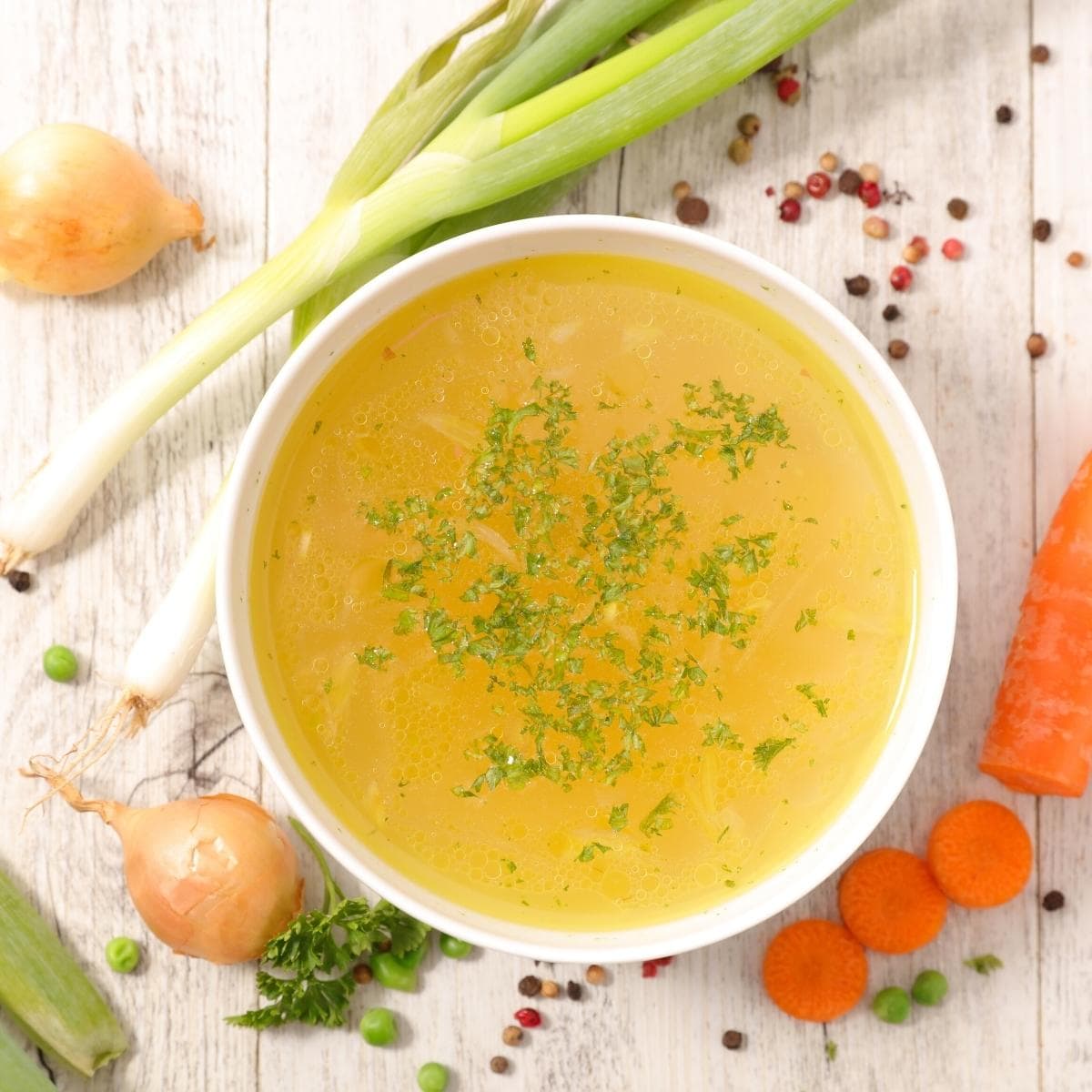 Vegetable broth makes a great milk substitute in mac and cheese in a pinch! Use ever so slightly less than you would with milk, to maintain a creamy consistency.
10. Powdered Milk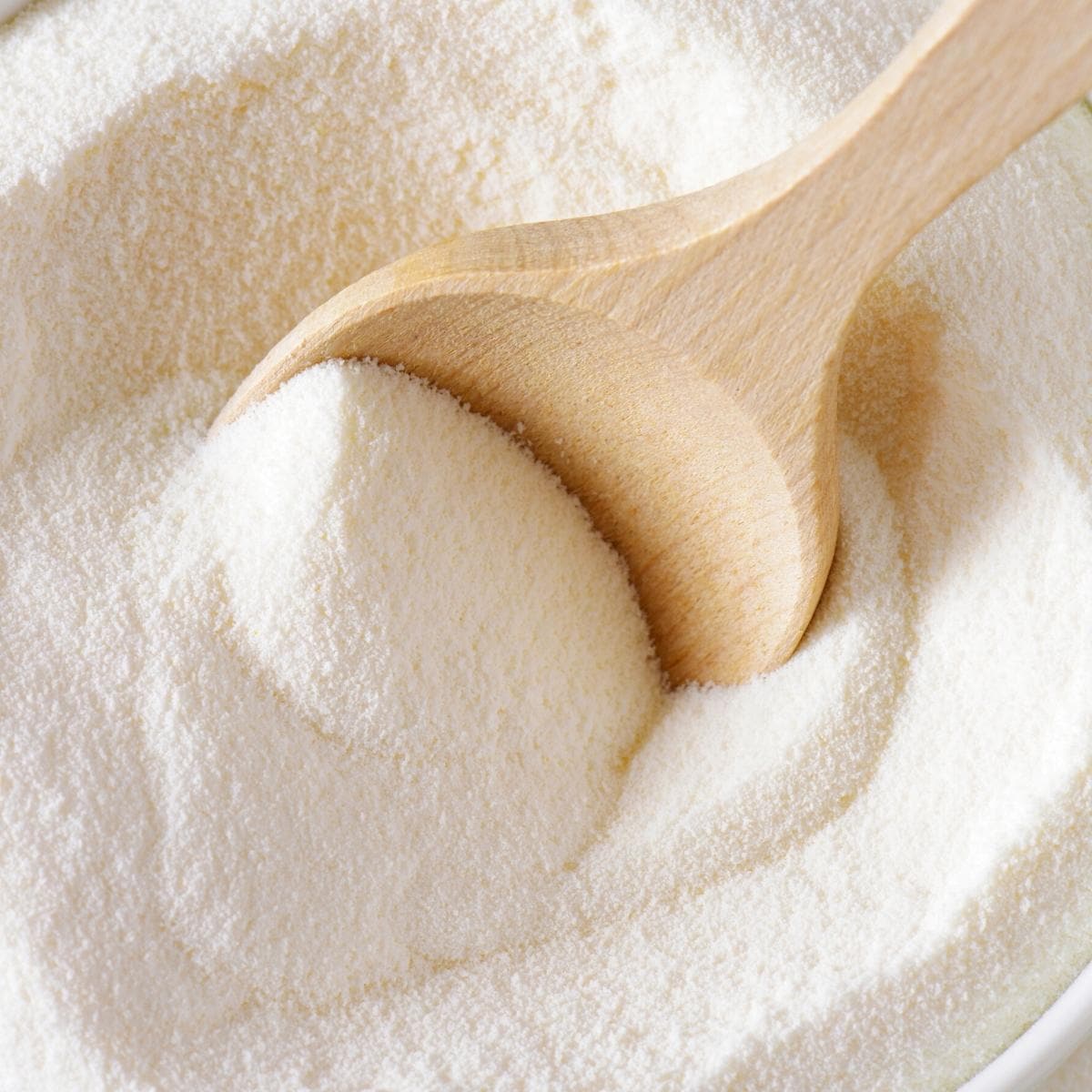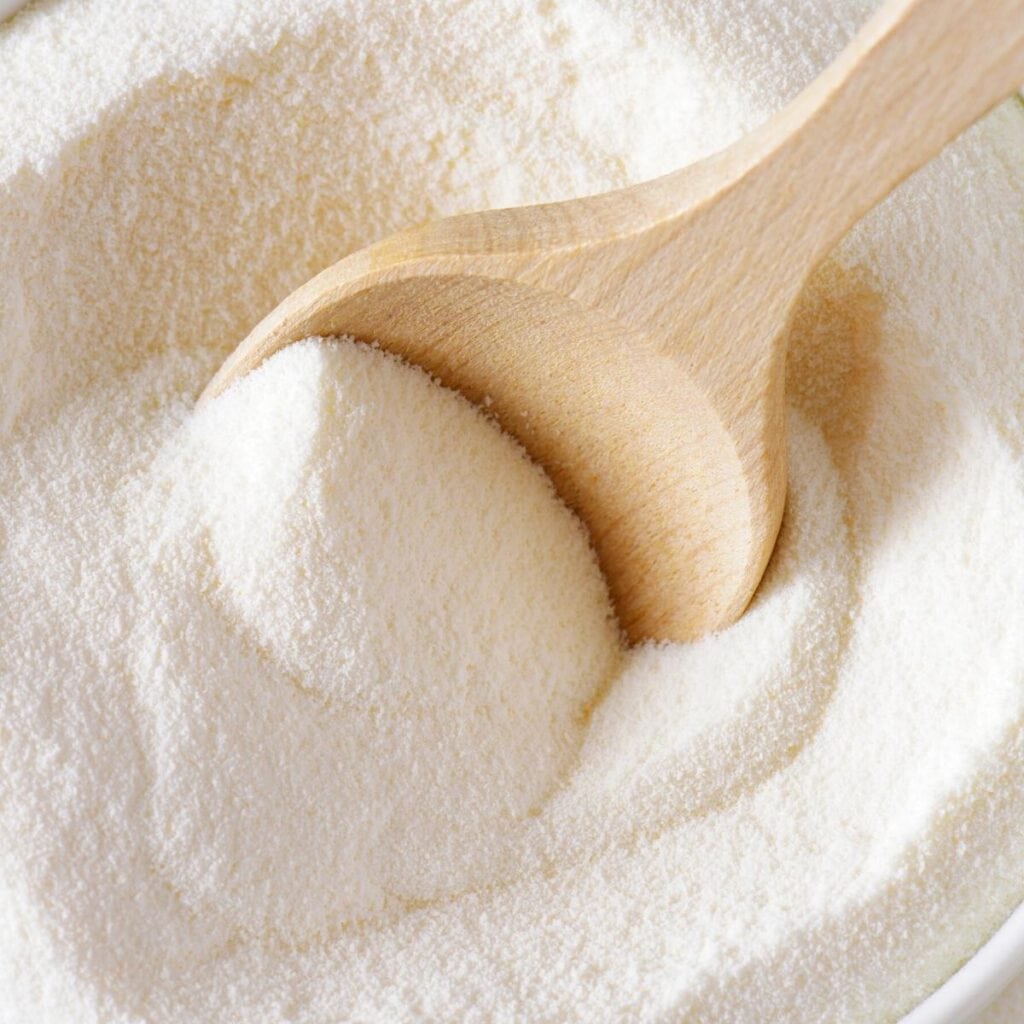 Both nonfat dry milk or coconut milk powder can be used to replace milk in mac and cheese. Simply stir the powder in for slightly thicker, yet still delicious results.
11. Evaporated Milk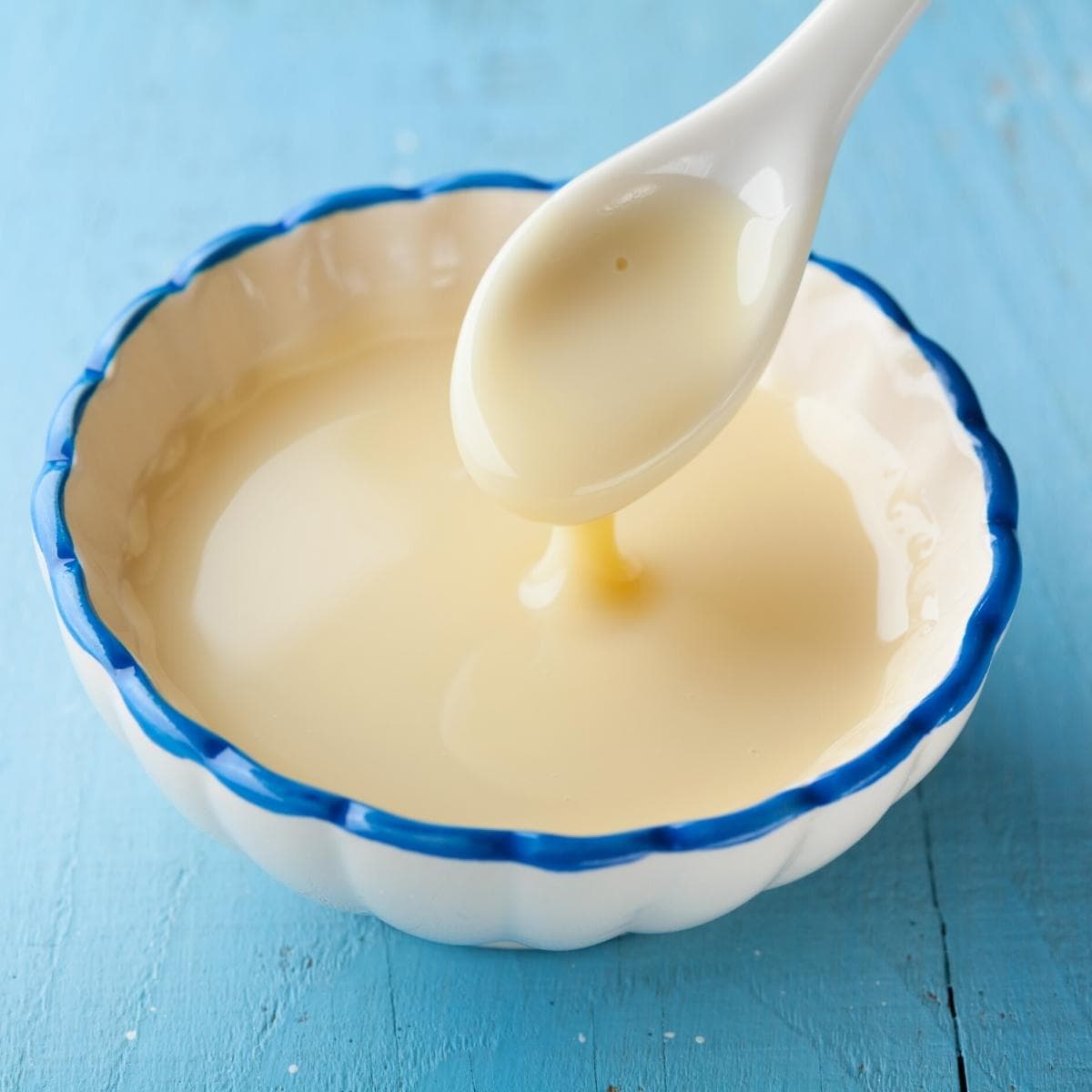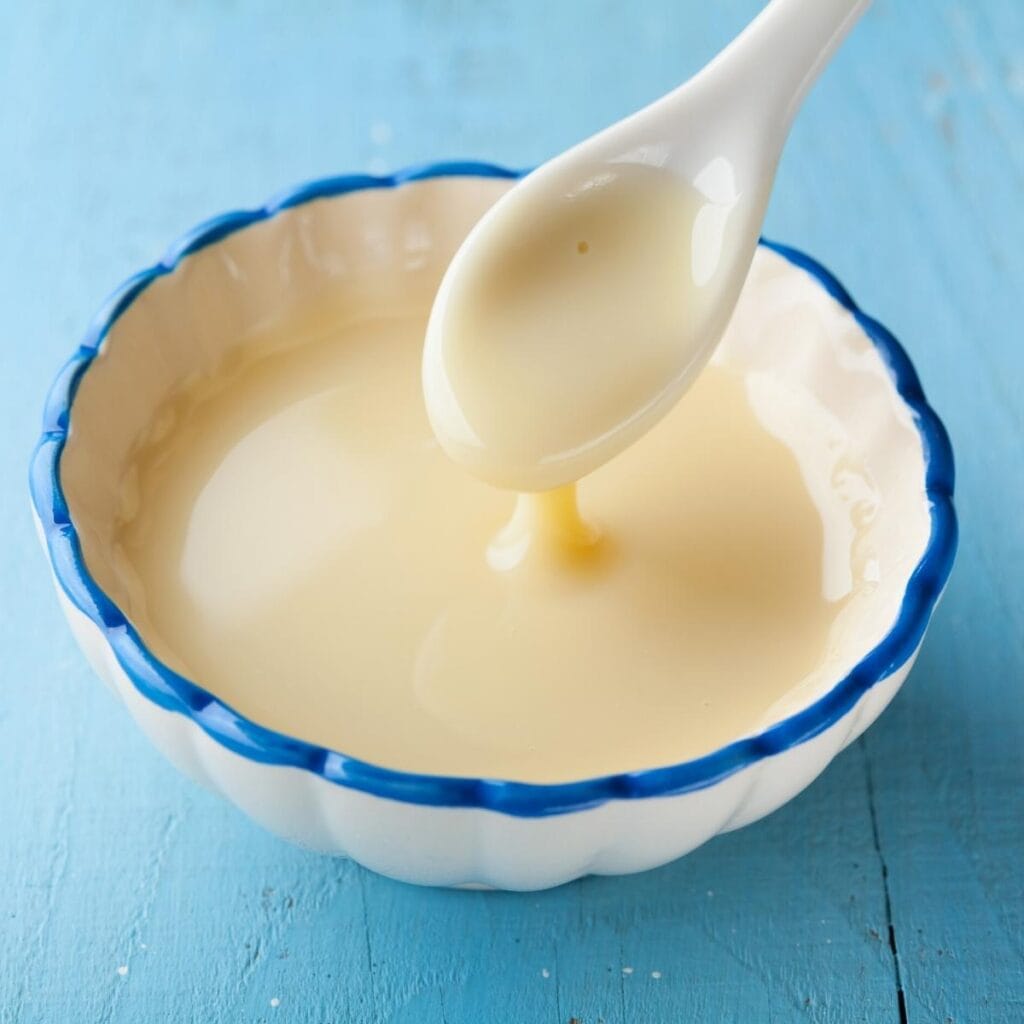 Have a can of evaporated milk sitting in the pantry? It can be used in a pinch when no milk is to be found! Use in 1:1 ratio, just as you would whole milk or skim milk. Note: not to be confused with condensed milk which is far too sweet for mac and cheese!
12. Goat Milk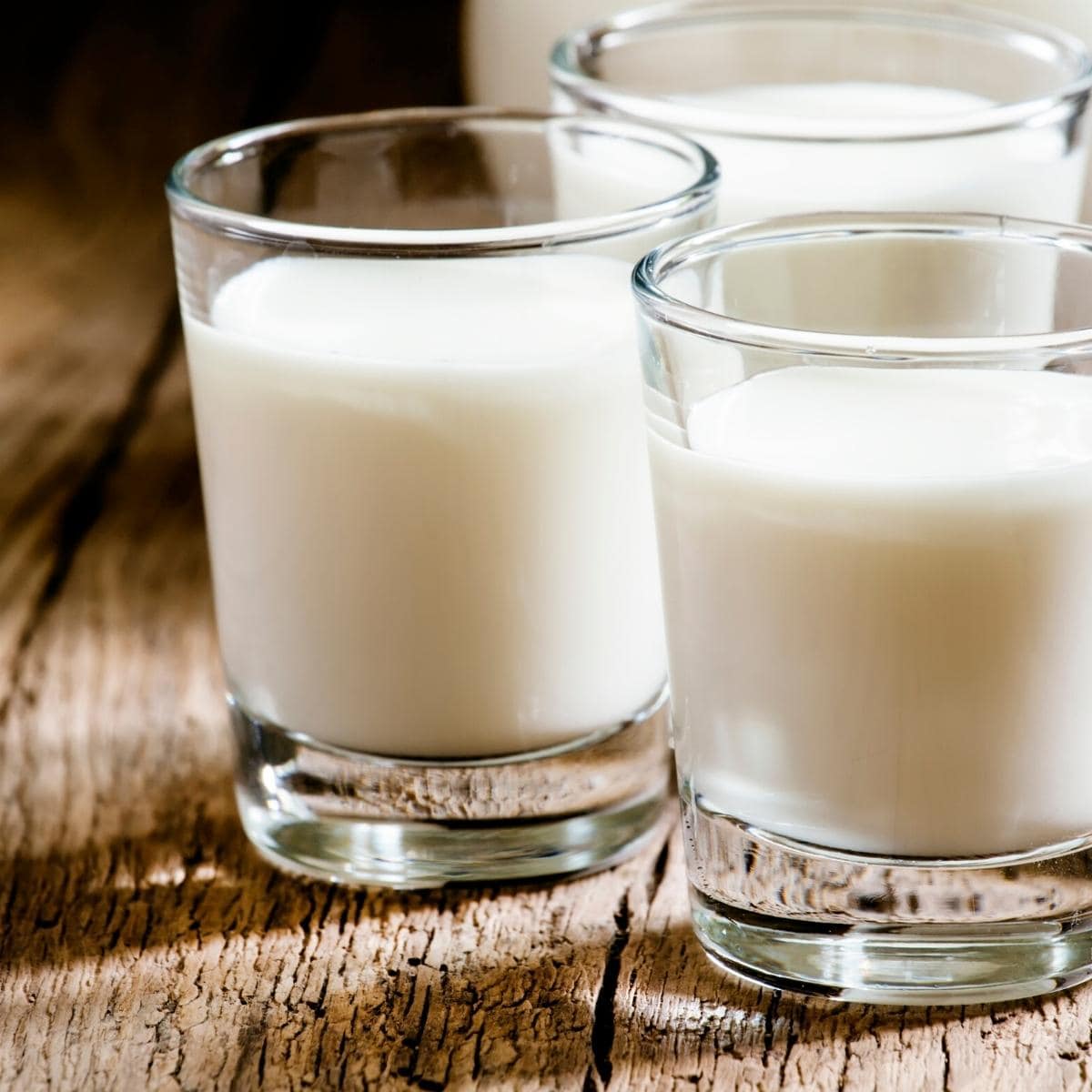 You can certainly use goat milk instead of cow's milk in your mac and cheese dishes! Use exactly the same way.
13. Shredded Cheese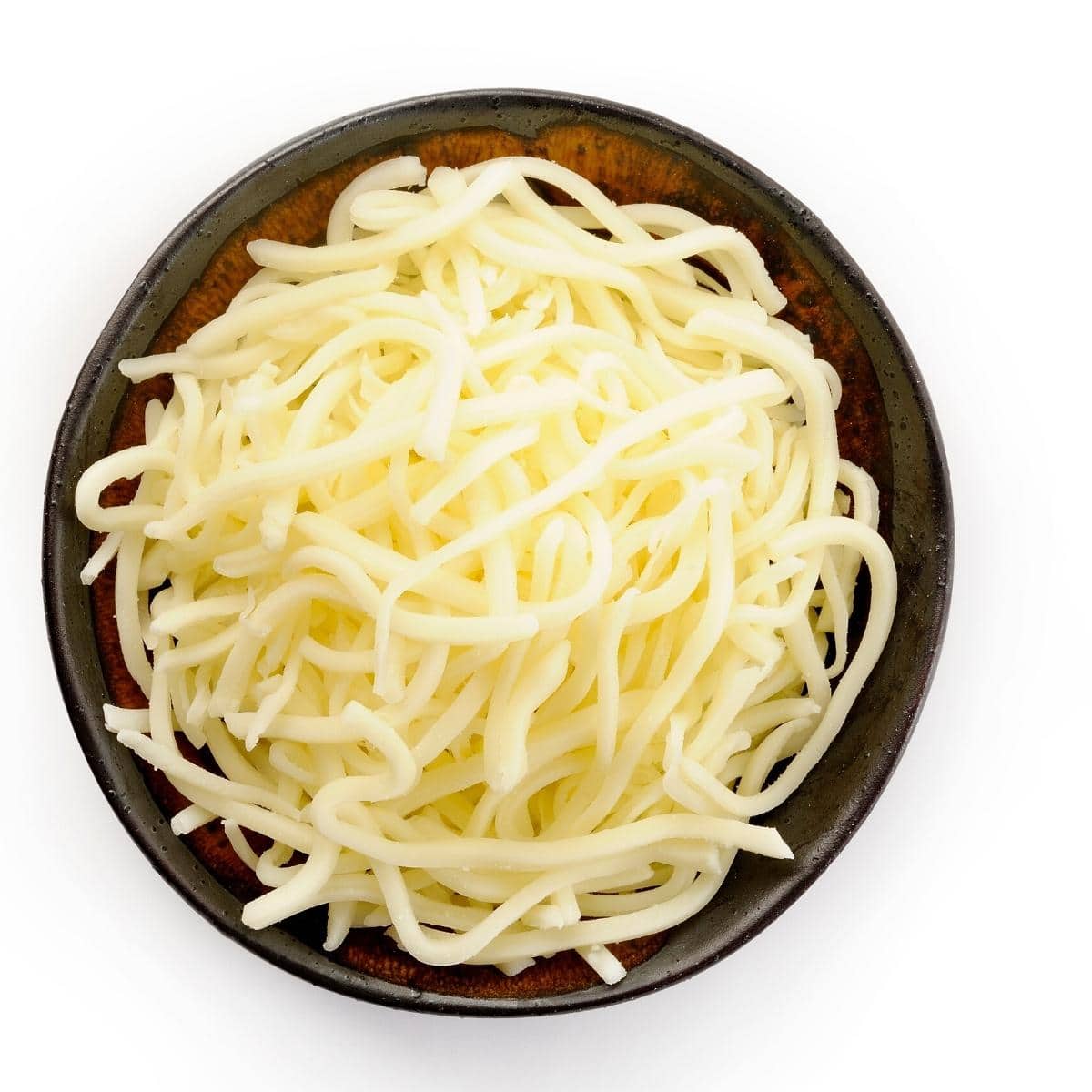 If you do not have milk, but have some cheese in the fridge, you can throw a handful of the shredded variety into the pot when cooking macaroni and cheese for some creaminess that otherwise would be missing sans milk. Cheddar cheese, colby jack cheese, mozzarella cheese and parmesan cheese work great.
14. Oil
Use half the amount of milk you would normally use in macaroni and cheese in oil instead for a silky smooth cheese sauce in your mac. Olive oil and avocado oil work well.
15. Roux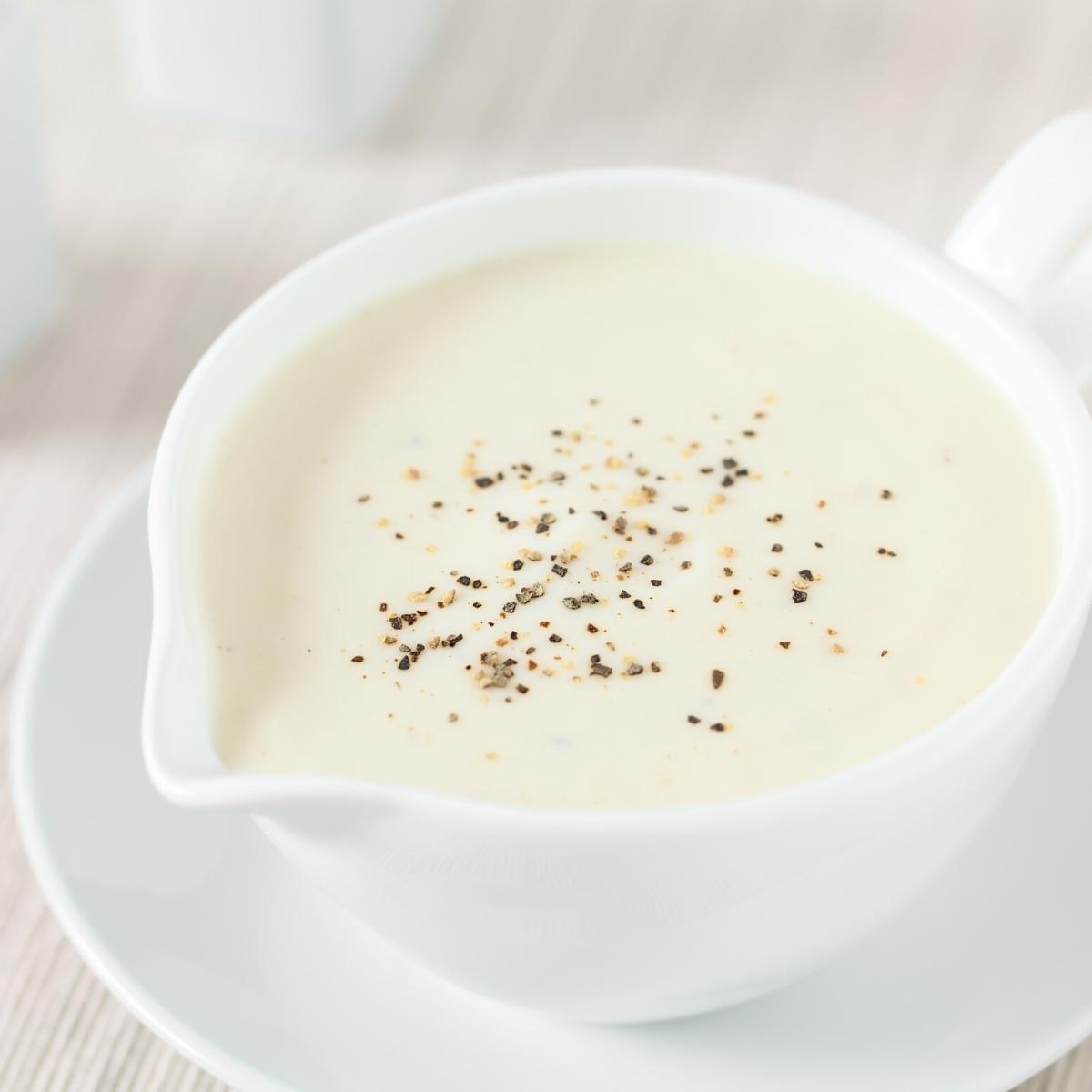 A roux is a flour and fat combo used to thicken sauces, soups, you name it. To make a roux, heat one tablespoon of flour (regular or gluten-free) and one tablespoon of fat like butter or oil over medium heat. Stir constantly for 2-3 minutes, or until the flour taste has disappeared. Mix the roux into mac and cheese just as you would milk. Needless to say, this results in a thicker macaroni and cheese, but it works!
16. Water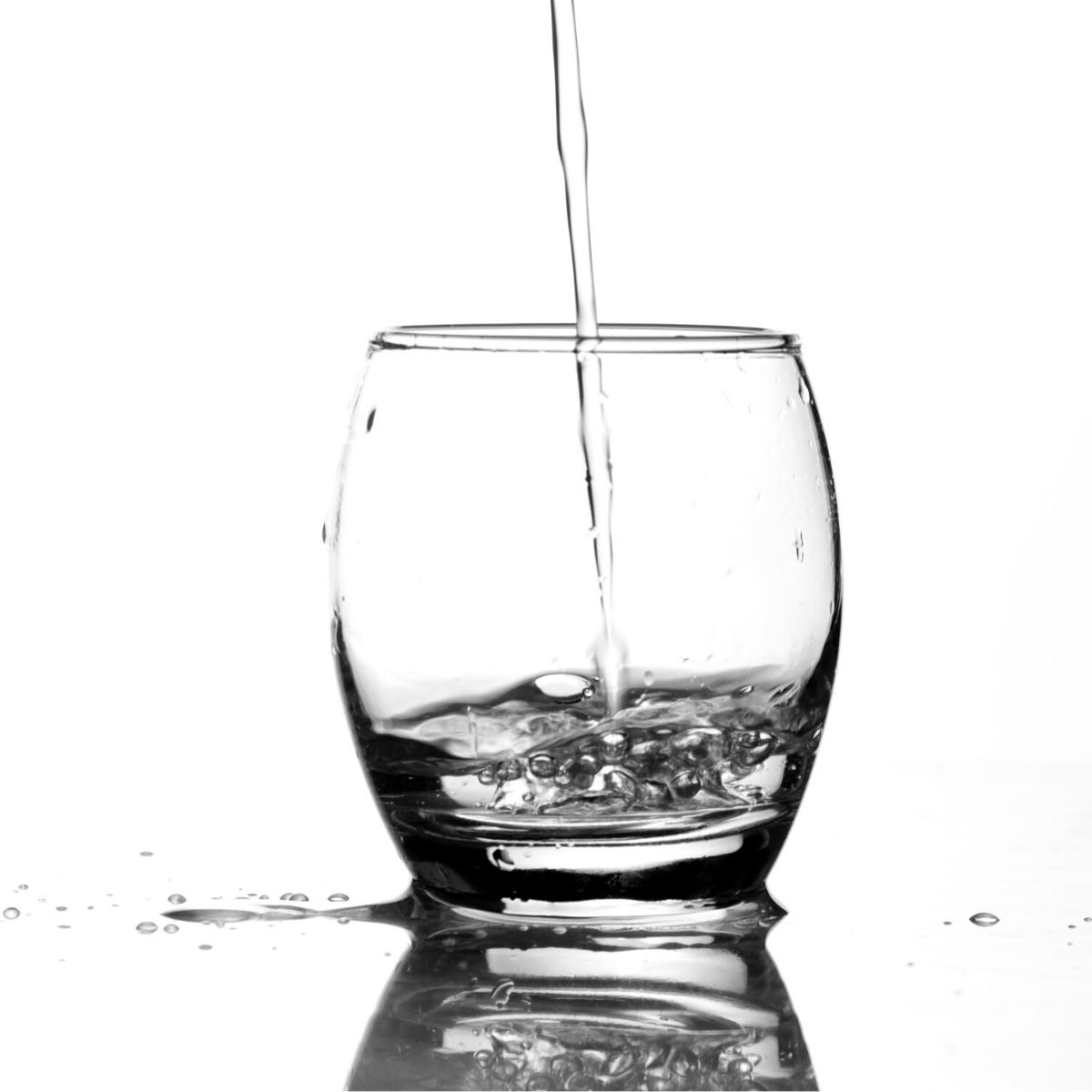 Yep, water! This is certainly the most budget-friendly option (obviously). I've made mac and cheese with water and without both milk and butter. It gets the job done in a pinch!
I hope you now know what to use instead of milk when making mac and cheese! If you enjoyed this post, I would appreciate your support by following me on Instagram. Thank you!
You Might Also Like