These keto vegetarian and vegan breakfast recipes and ideas make for some delicious, easy and healthy nourishment for low-carb diets! From chia pudding to smoothies, and even vegan quiche, we've got you covered with this vegan keto and low-carb recipe round-up!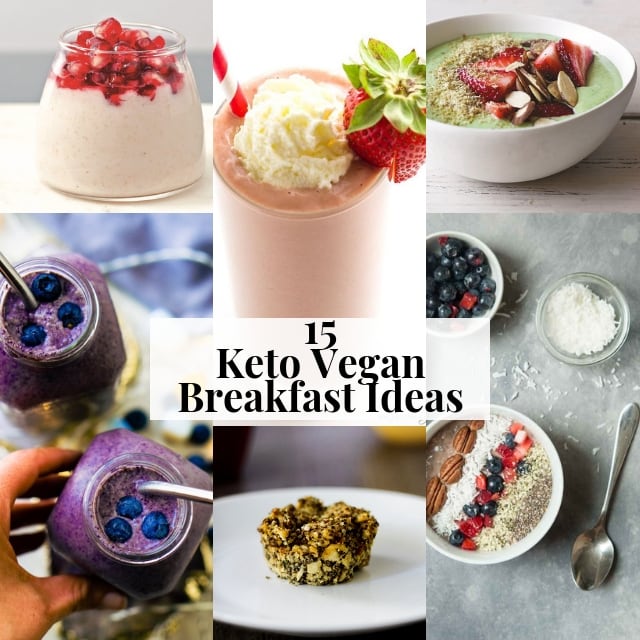 Jump to:
What is Keto? Learn more about it over on Successible Life.
Now, let's dive in!
15 Vegetarian and Vegan Keto Breakfast Recipes
More Vegan Keto Recipes
32 Best Vegan Keto Recipes for a Low-Carb Diet
I greatly hope you enjoyed these Vegan Keto Breakfast recipe ideas! Thank you for looking! xo.