15 Healthy Instant Pot Winter Dishes (Gluten-Free, Vegetarian)
This post may contain affiliate links, and we receive an affiliate commission for any purchases made by you using these links. We appreciate your support!
This healthy round-up is full of nourishing, warm, hearty and comforting Instant Pot pressure cooker meals perfect for cold winter days and nights! All of these easy and delicious recipes are gluten-free & vegetarian!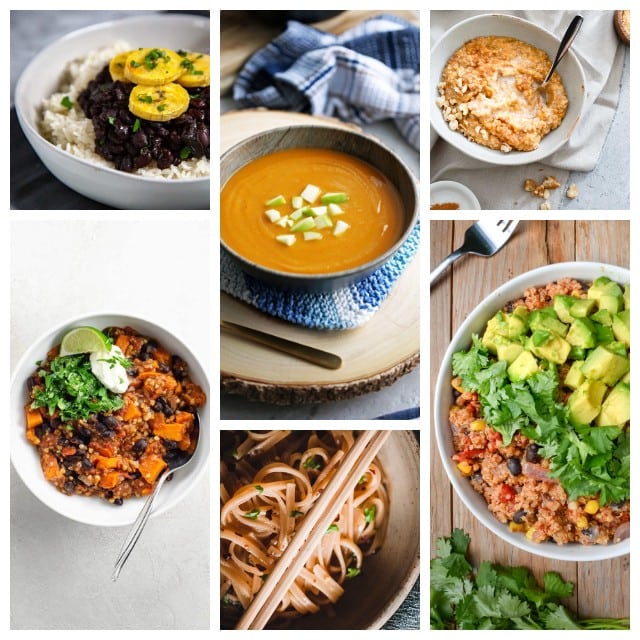 From breakfast, to lunch, to dinner — we've got you covered with these easy, healthy and deliciously cozy bowls of pressure-cooker comfort food perfect for those cooler days and nights!
I greatly hope you enjoyed this winter Instant Pot recipe round-up!
You Might Also Like