DIY Fizzy Juniper Rose Bath Salts
This post is sponsored by Mountain Rose Herbs. All opinions expressed are my own.
Enchanting DIY Fizzy Bath Salts with hints of Rose, Juniper Berry, Rosemary, Grapefruit, and Aloe. This soul soothing bath salts recipe not only makes for a fun project, but results in super soft and supple skin. This subtly scented bath soak produces all the magical fizz you would come to expect from your favorite bath bombs (if not more!).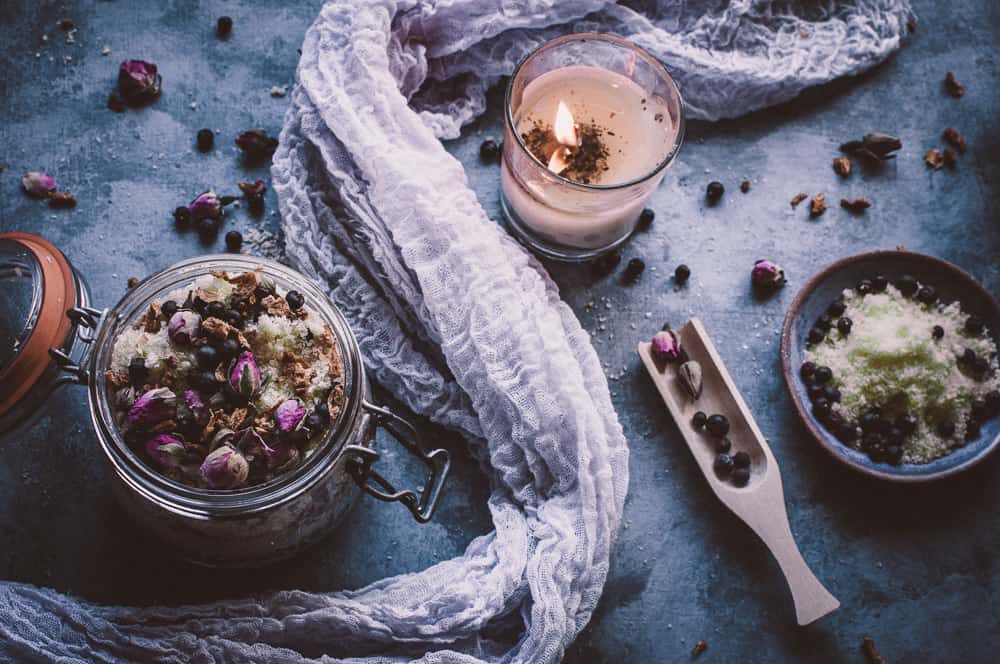 I'm a bath lover through and through so when I partnered with Mountain Rose Herbs for this post, I knew what I must do! This fizzy bath salts recipe is like one big bath bomb without any of the fuss. It is super silky, fizzy and magically delightful . . .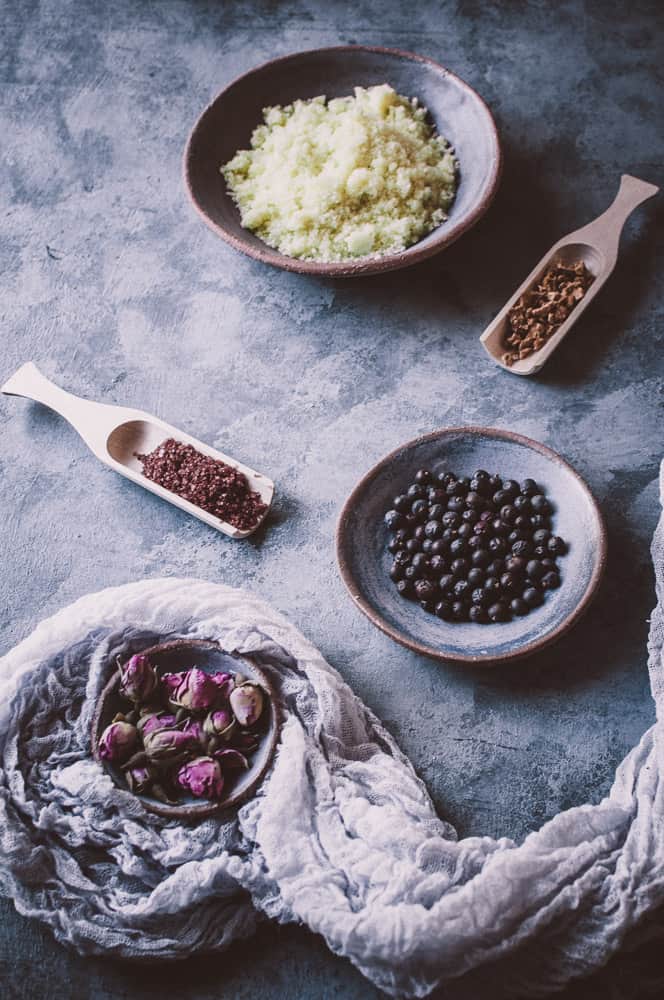 Mountain Rose Herbs carries the highest quality organic herbs, essential oils, spices, and DIY ingredients you can find. On top of that, they are a zero waste certified company, and all of their products are fair-trade sourced!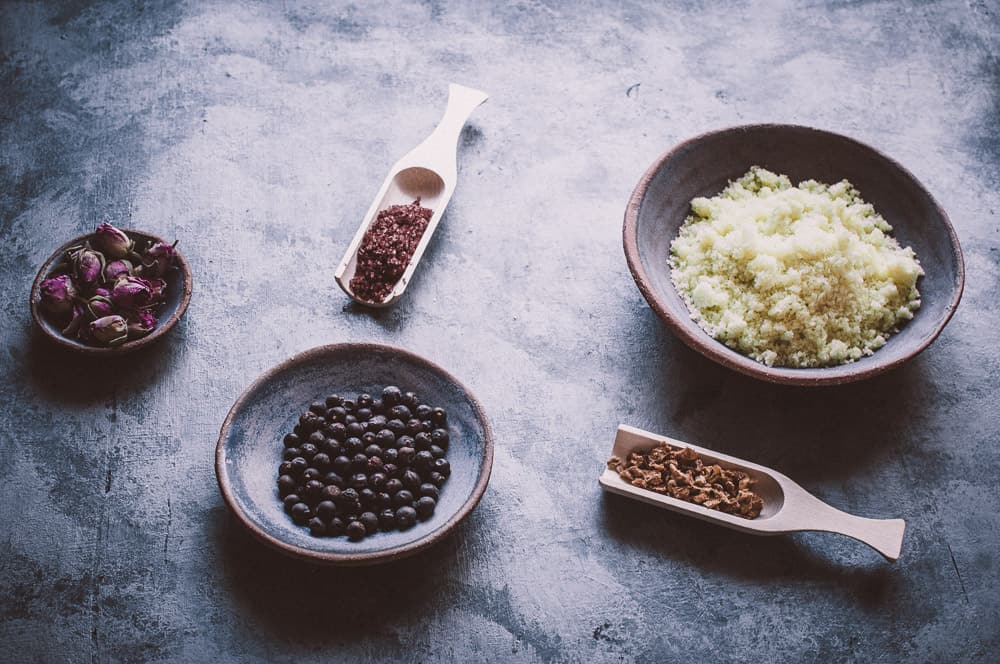 Fizzy Bath Salts Recipe Ingredients
Salts
Epsom salt, sea salt and red alaea salt lend this bath soak recipe its detoxifying and purifying properties.
Oils
Hemp seed oil adds an extra dose of moisture as rosemary essential oil adds such a delightfully invigorating, yet calming scent.
Baking Soda
Baking soda adds silky detoxifying benefits whilst making the water a bit more on the alkaline side.
Citric Acid
Citric acid is the secret ingredient that adds all the fizzy power of a bath bomb.
Juniper Berries
Juniper trees have a special place in my heart and also dot the landscape I call home! Their lovely berries are not only full of vitamin C and antibacterial compounds, but also make a lovely aid for the lymphatic system, making them a great choice for a healing bath soak.
Rose Buds
Ah, rose — heart-healing, soothing and fragrant to boot.
Aloe Vera Powder
Aloe vera is filled with skin healing powers, anti-aging benefits and wonderful moisturizing properties.
Grapefruit Peel
I'm quite fond of the scent of grapefruit peel alongside rosemary and rose. Bonus: it has gentle exfoliating properties.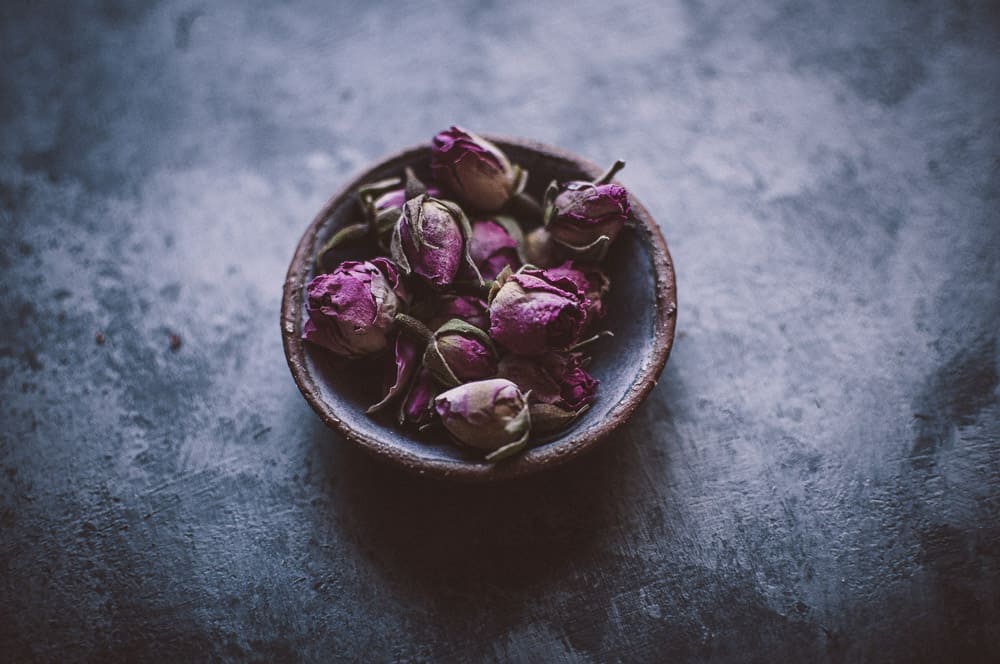 Using Fizzy Bath Salts
Storing and Enjoying
Add 1/4 to 1 cupful to the warm running water in a bath. Soak and enjoy!
Store layered in jars in your bathroom not only for a pleasing aesthetic effect, but for future enjoyable use.
Store in small jars for gifting purposes.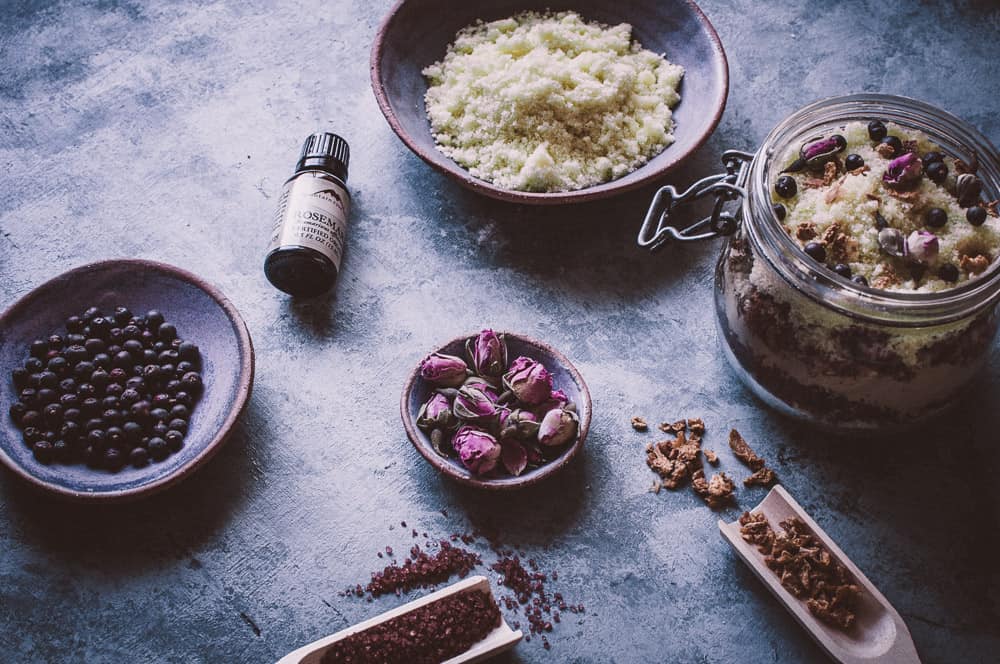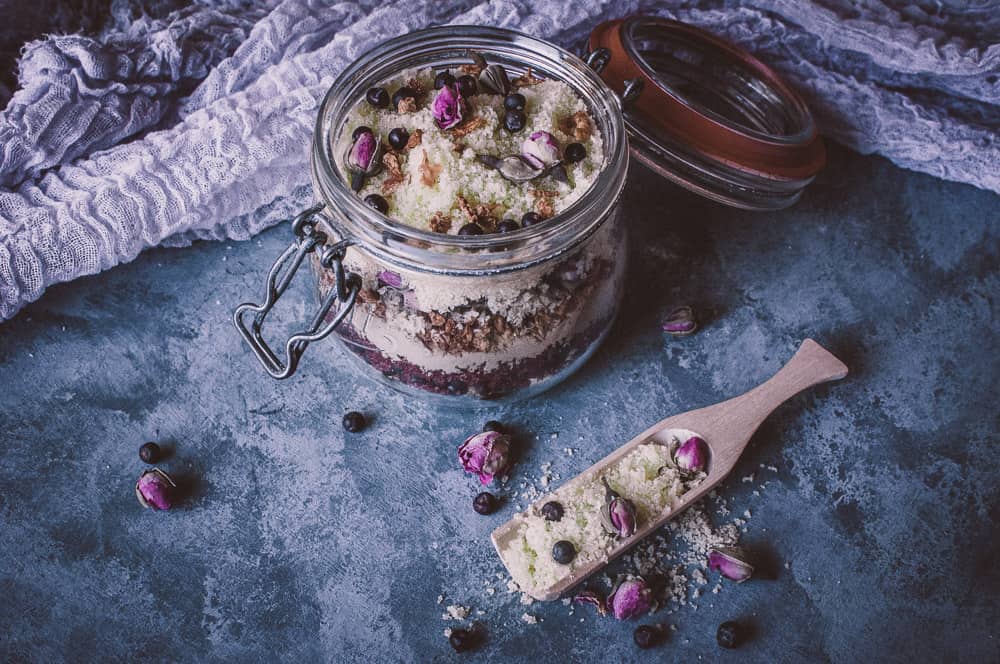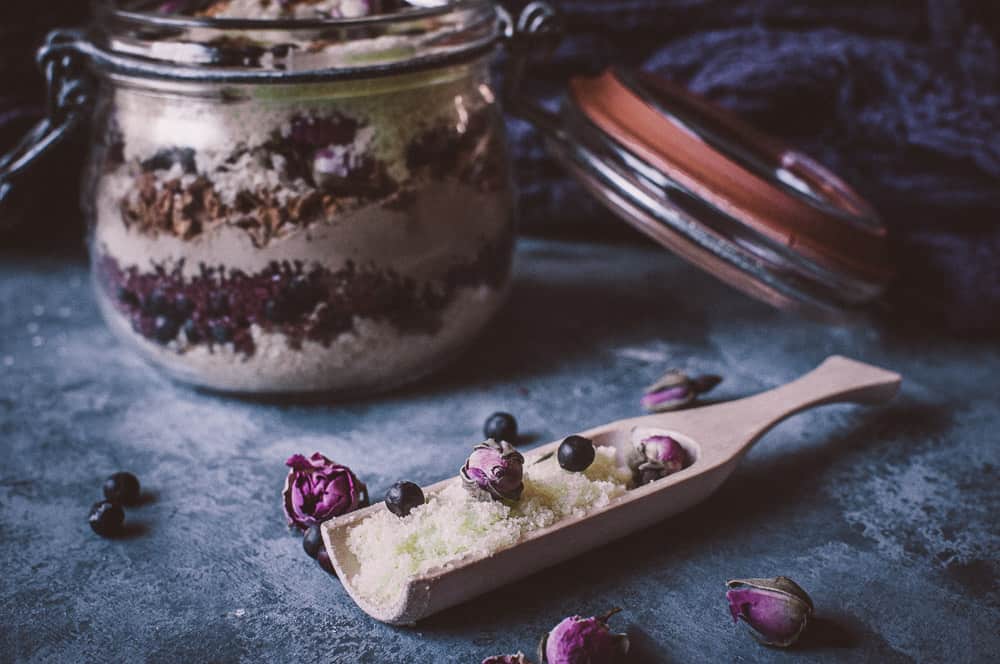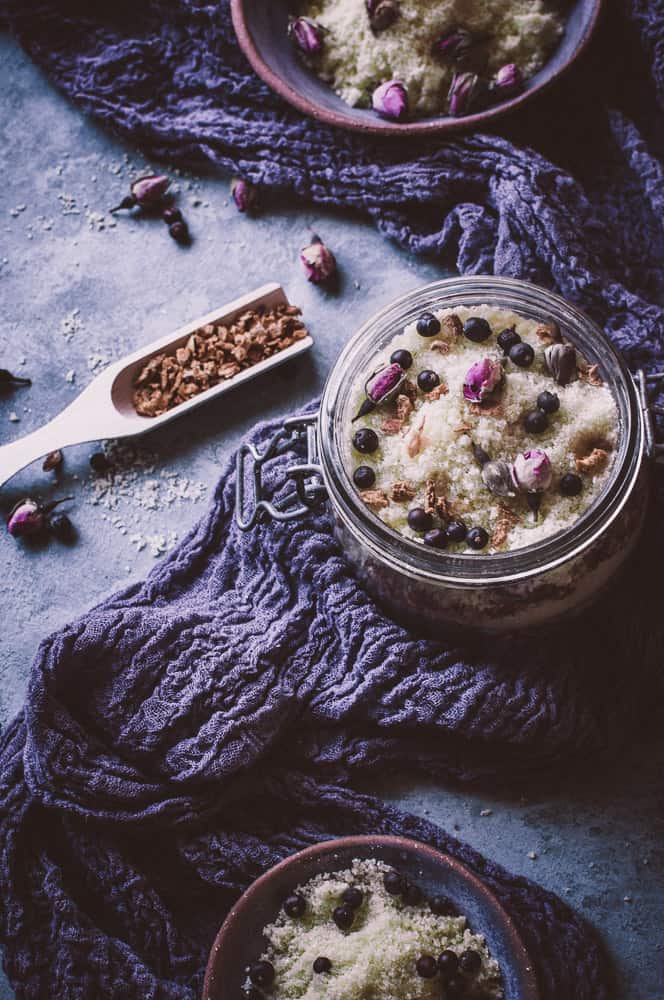 Top Tips for the DIY Fizzy Bath Salts Experience
Crush It
It's completely optional, but I like to lightly crush the juniper berries using a mortar and pestle before adding to the bath salts mixture to help release its powerful plant compounds. This can also be done with the grapefruit peel, if desired.
Clean It
If you're worried about what clean-up might look like after using such plant-powered ingredients, let me tell you, it is easier than you can imagine! The majority of the ingredients dissolve into silky, fizzy bliss while the rose buds, juniper berries and grapefruit peel gently float and rehydrate as you soak. These fragrant bits of plant material can be easily scooped up by your hands or a mesh colander before exiting the bath. I then like to add them to my compost pile or save for the next bath!
Modify It
This is a very versatile and flexible bath soak recipe. If you are allergic to or not fond of any of the ingredients, you can easily omit or substitute to your tastes. Just keep in mind, the citric acid is what makes these bath salts –fizzy– !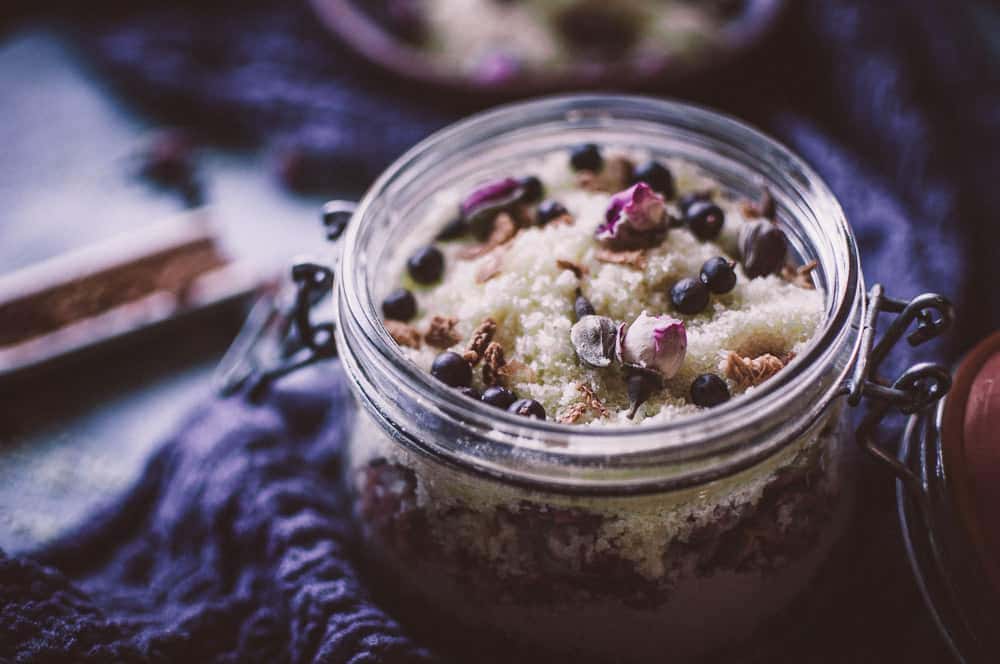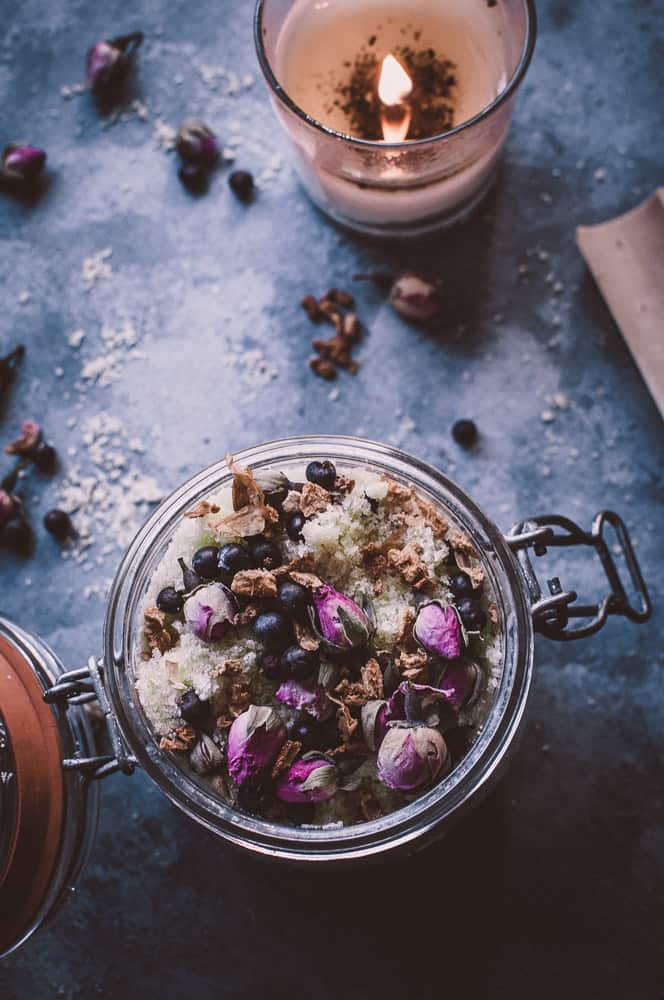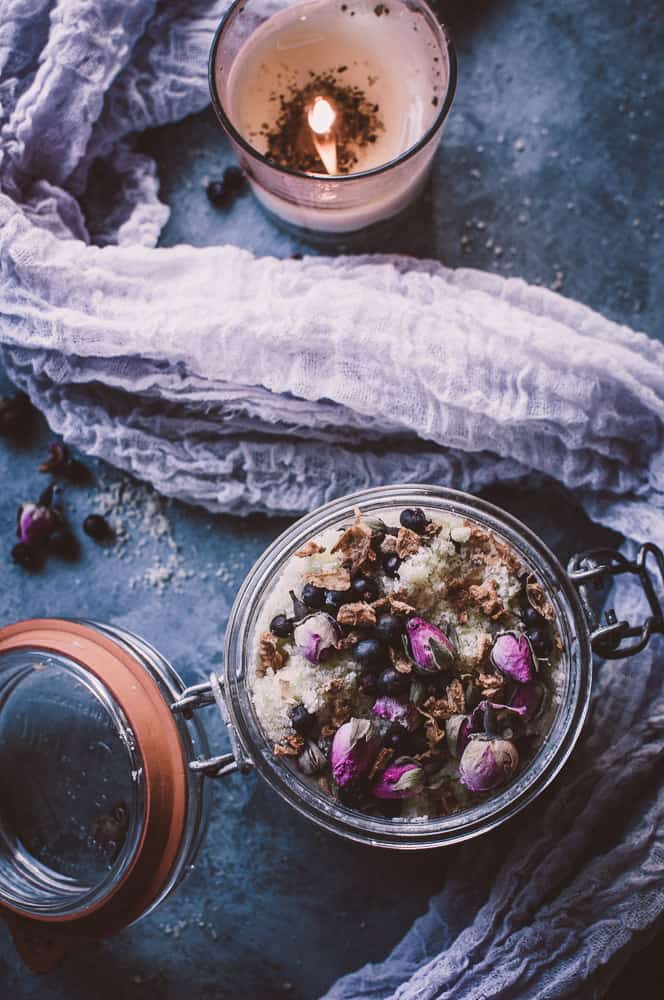 More Soothing Self Care Recipes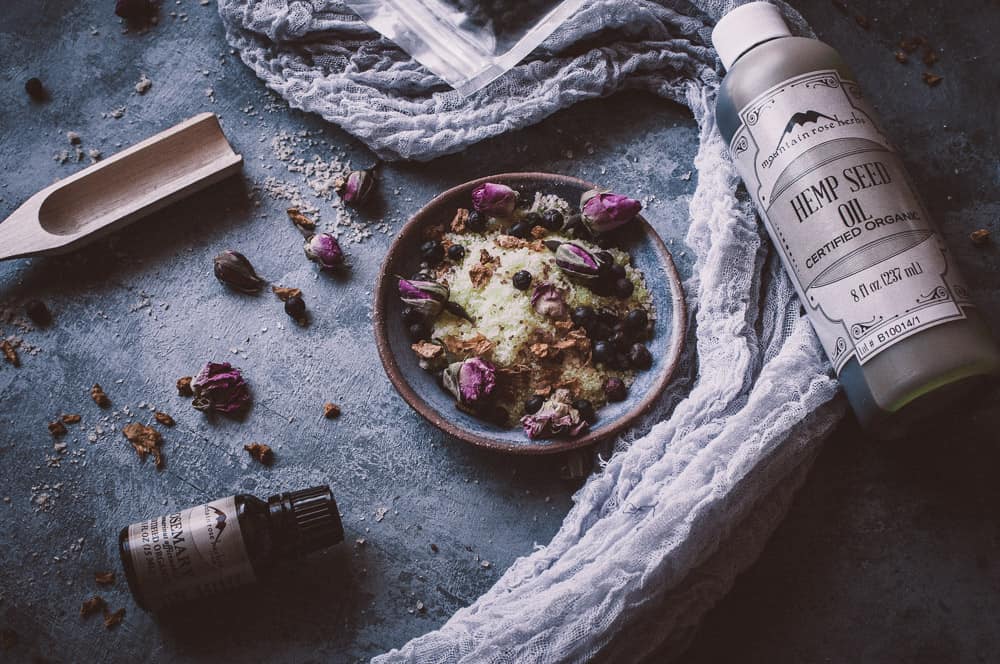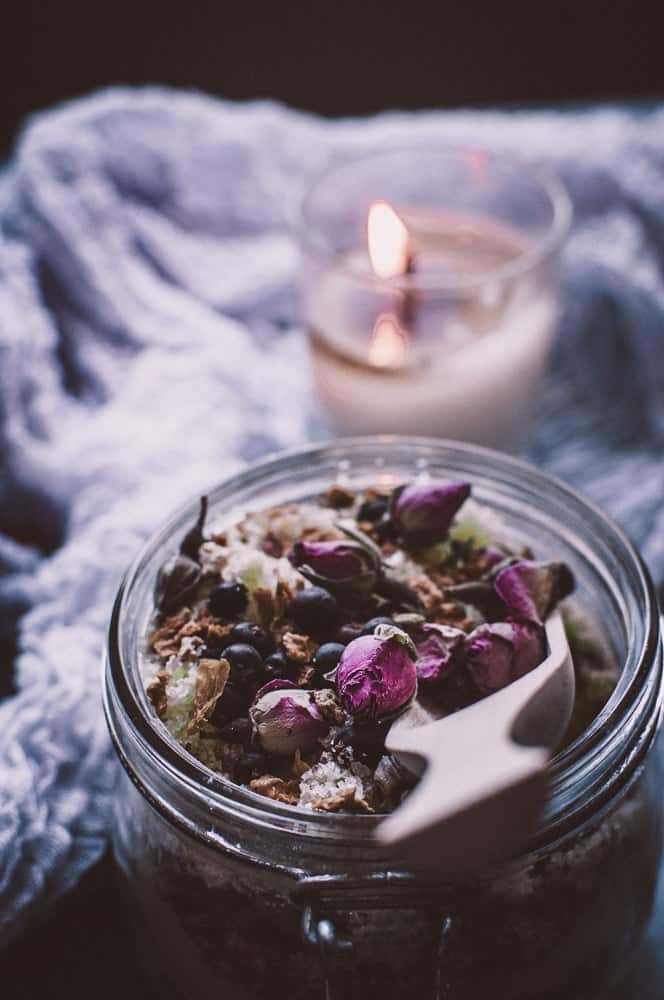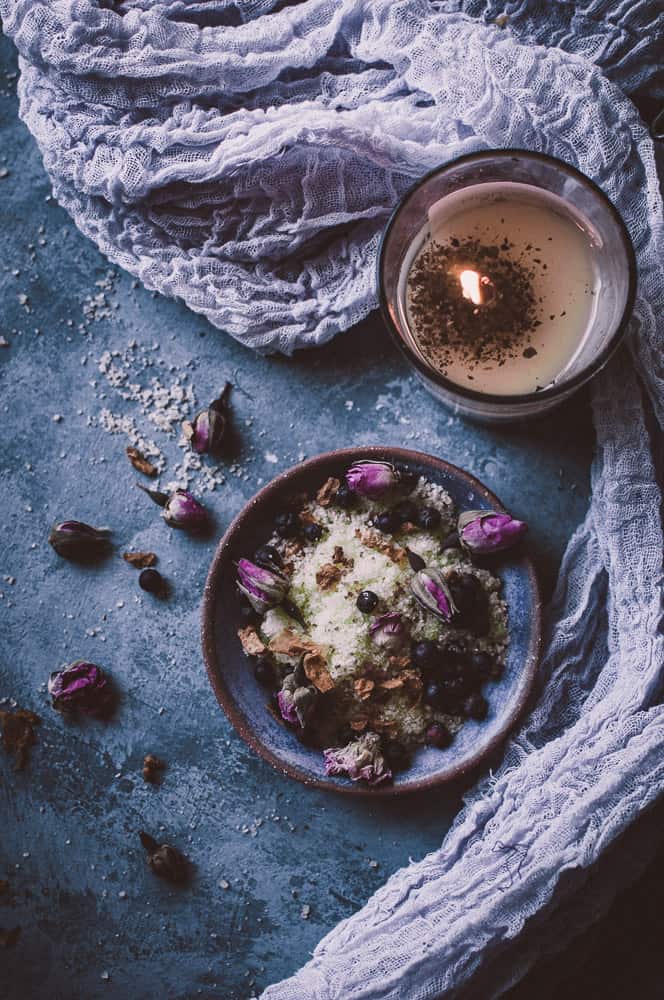 If you try this recipe please let me know! Leave a comment, rate it, share this post, use Pinterest's "tried it" feature, or take a photo, & tag me on Instagram and I'll share it! Thank you so much! <3

Mountain Rose Herbs Essential Oil Sale!
For a limited time while supplies last, all of Mountain Rose Herb's essential oils are 25% off! Browse the sale HERE.
Make It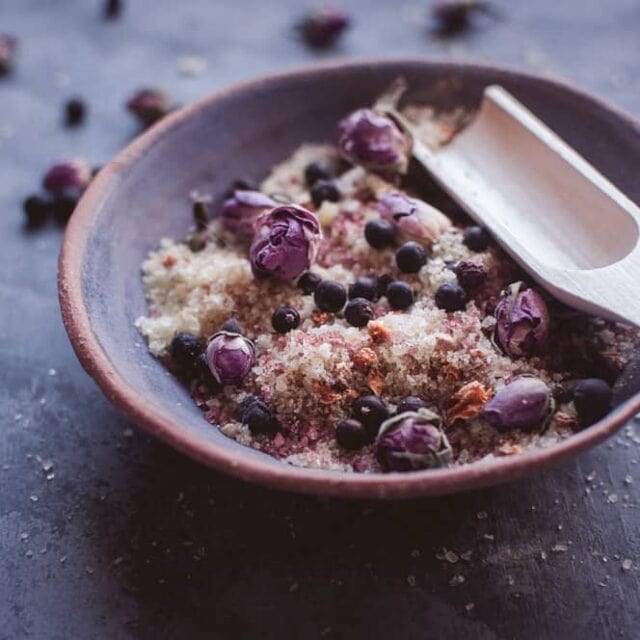 DIY Fizzy Bath Salts Recipe
Learn how to make Fizzy Bath Salts in this recipe for Fizzy Bath Salts filled with juniper berries, rosebuds, aloe vera, rosemary, grapefruit peel, and hemp seed oil for a sumptuous skin-soothing treat!
Print
Pin
Rate
Ingredients
1

cup

epsom salts

1/2

cup

sea salt

1

cup

baking soda

11

drops rosemary essential oil

1/4

cup

hemp seed oil

3/4

cup

citric acid

1/2

cup

lightly crushed dried juniper berries

1/2

cup

red alaea salt

1/4

cup

rose buds

1/4

cup

aloe vera powder

2

tablespoons

dried grapefruit peel
Notes
The mortar and pestle is used for gently crushing juniper berries. But you can also simply do this between your fingertips! Please see the TIPS section above in the post for valuable information.
Recommended Products
Wooden spoon (optional, can just use hands)
Mortar and pestle (optional)
Jar(s) or storage containers
Have you tried this recipe?
Please Rate + Comment Below!
Watch Our Latest Videos
Follow us on YouTube!