These lunar inspired recipes will inspire the moon lover in you with their creativity, charm and deliciousness! Whether you're celebrating a lunar eclipse, throwing a full moon gathering, or you're simply enchanted by the moon all year-round, you're certain to find a lunar-inspired recipe to infuse you with its magick and beauty!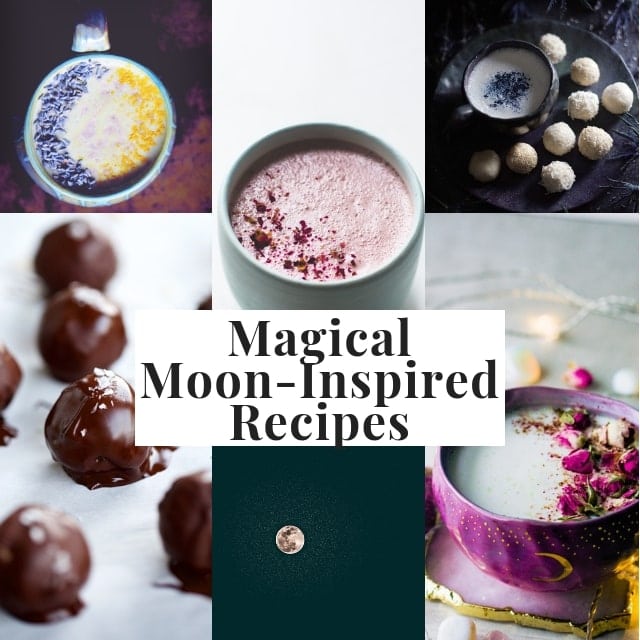 From moon milk recipes to salad to moon cookies, moon balls, moon cake, and seed cycling recipes, this magical moon-inspired recipe round-up has something for everyone! Enjoy!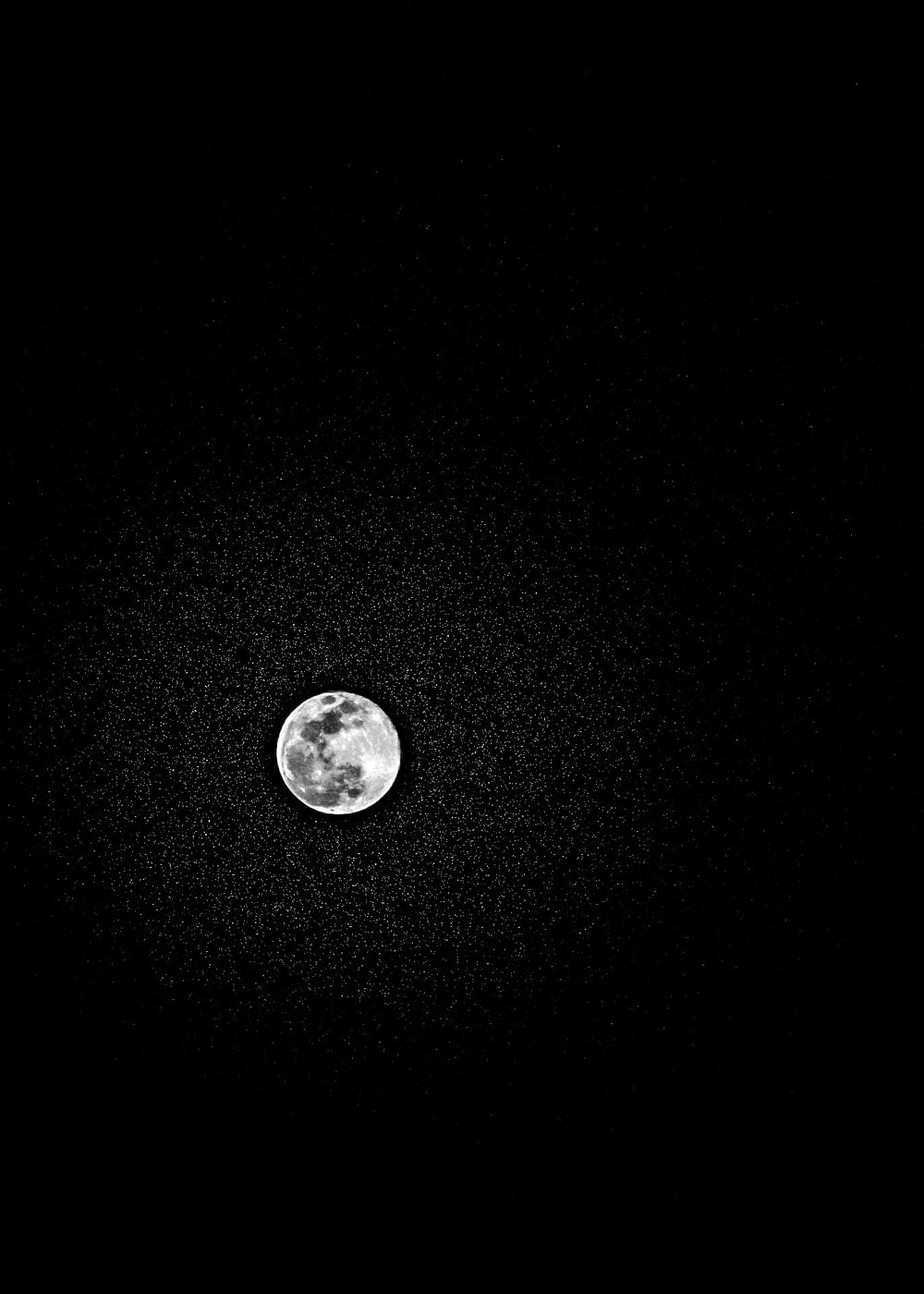 Magical Moon-Inspired Recipes
Resources for the Moon Lover in You
I greatly hope you enjoyed the lunar inspired goodness found in this post! If you feel so inclined, I would very much appreciate your social shares! Thank you! xo.
Pin it for later: