20+ Plant Based Recipes for Kids for the little foodies and picky eaters alike! All 20 delicious and healthy recipes are gluten-free and vegan.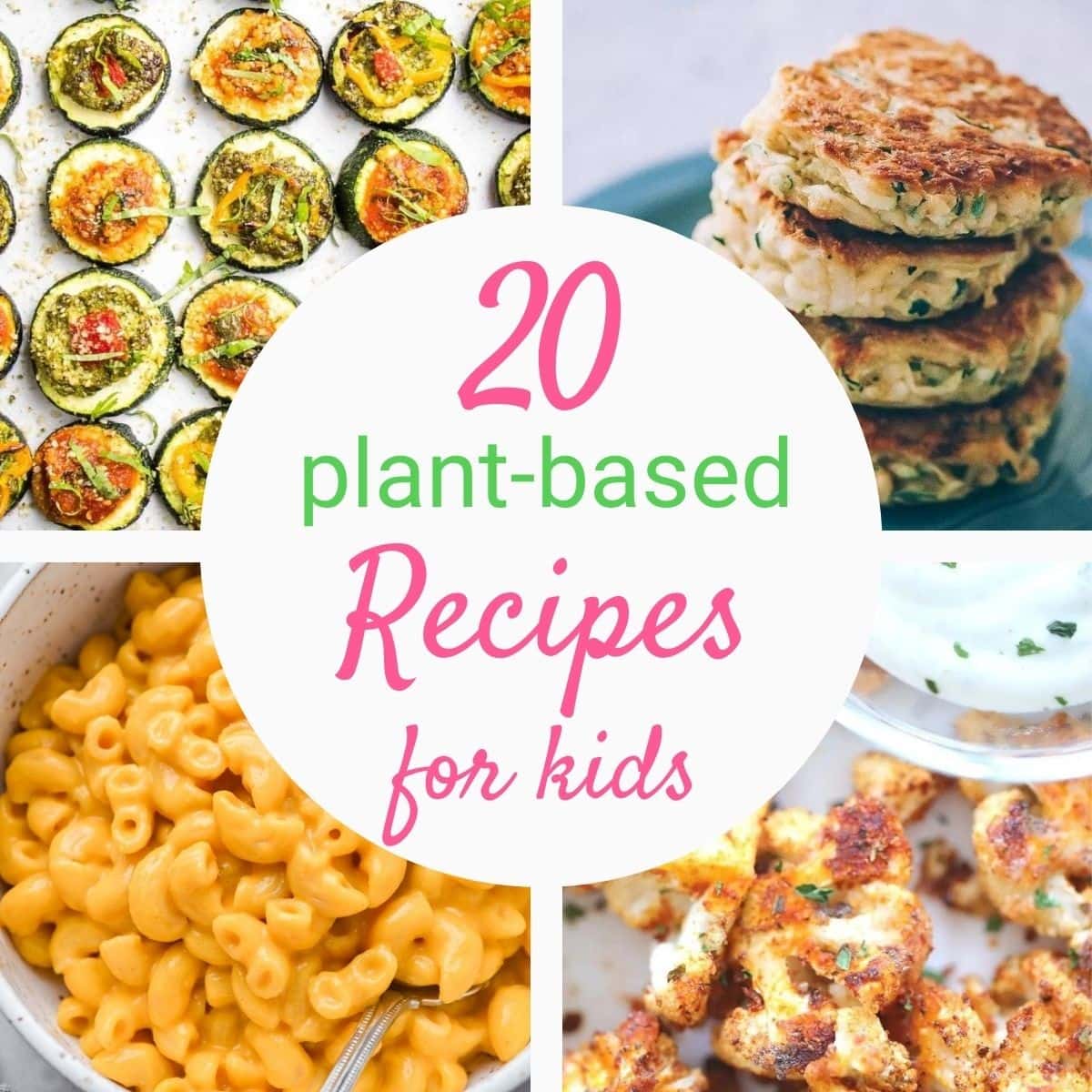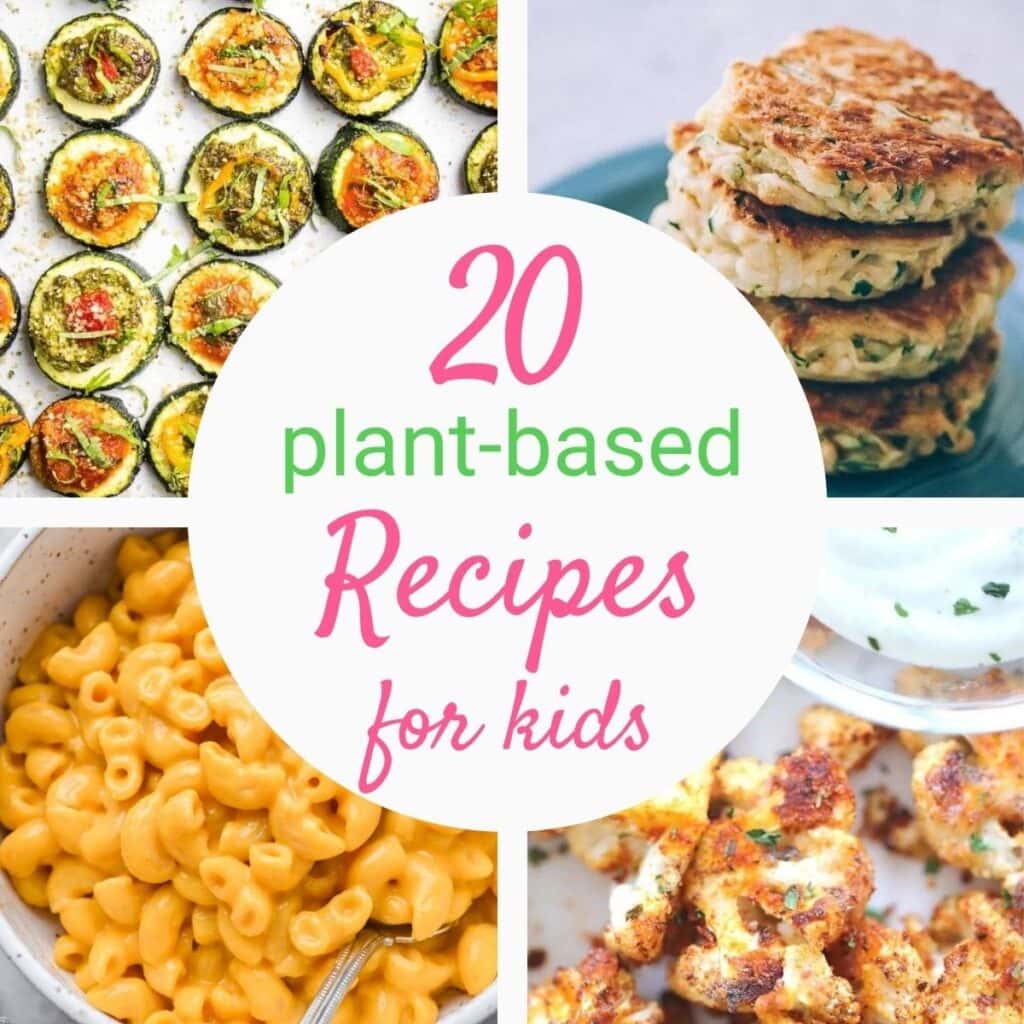 Looking for a few healthy, plant-based recipes that your kids will actually eat? As a mom, I know how hard it is to get kids to eat healthy food. It absolutely has to taste and look amazing, or they won't touch it!
Jump to:

Fortunately, I've put together a list of 20 plant-based recipes that your kids won't be able to get enough of! From homemade granola bars to cauliflower wings, all the way to meatless meatloaf and vegan spaghetti-o's, all of these recipes are vegan, gluten-free, and kid-friendly! All of these recipes are perfect to pack in your kid's school lunches, or just serve up on the weekends!
20+ Plant-Based Recipes for Kids
More Plant-Based Recipes You Might Enjoy
📖 Recipe