A collection of Vegan Recipes for Kids that are easy, healthy, delicious! Breakfast, lunch, dinner, snack and dessert recipes. These kid-friendly vegan recipes are also gluten-free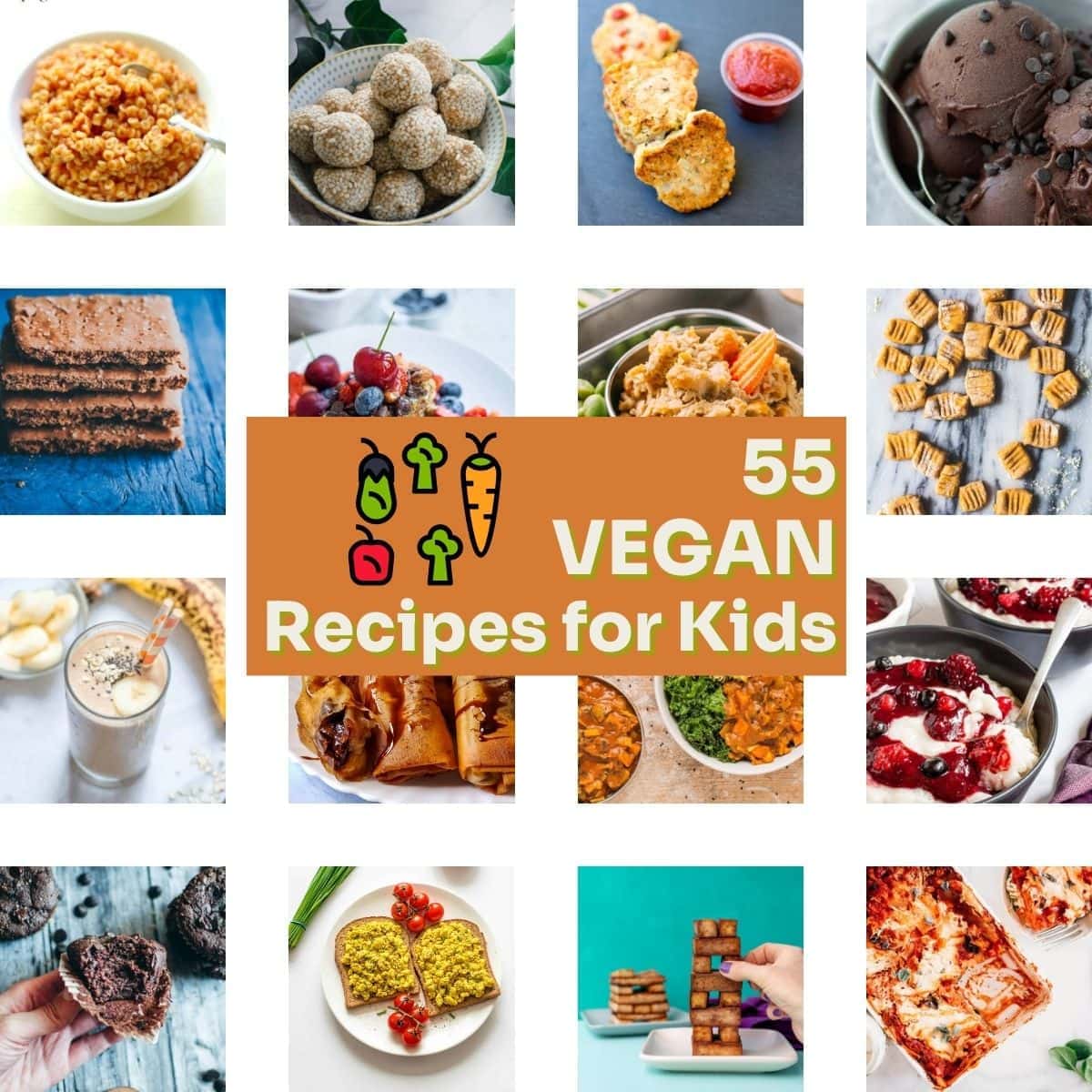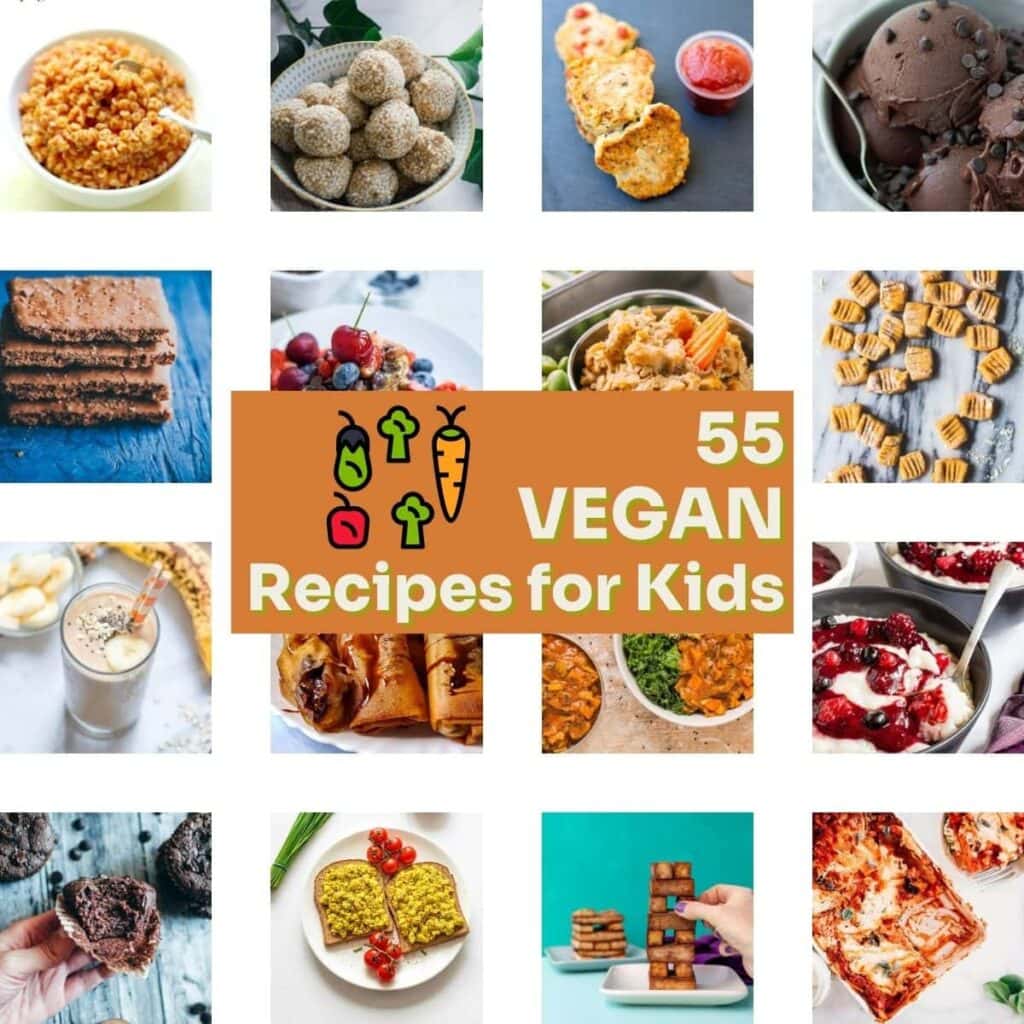 Whether you and your children are vegan, or you are simply looking to incorporate more plant based dishes into your family's diet, you are certain to find a little something for everyone in this vibrant collection of Vegan Kid-Friendly Recipes! All vegan dishes are gluten-free, to boot!
Kids on a Vegan Diet
It is entirely possible to satisfy the nutritional needs of children on a vegan diet. The key? Variety! And the bonus? Vegan recipes are packed with flavor! To get started, look below for some of my favorite nutritious vegan staples to keep on hand.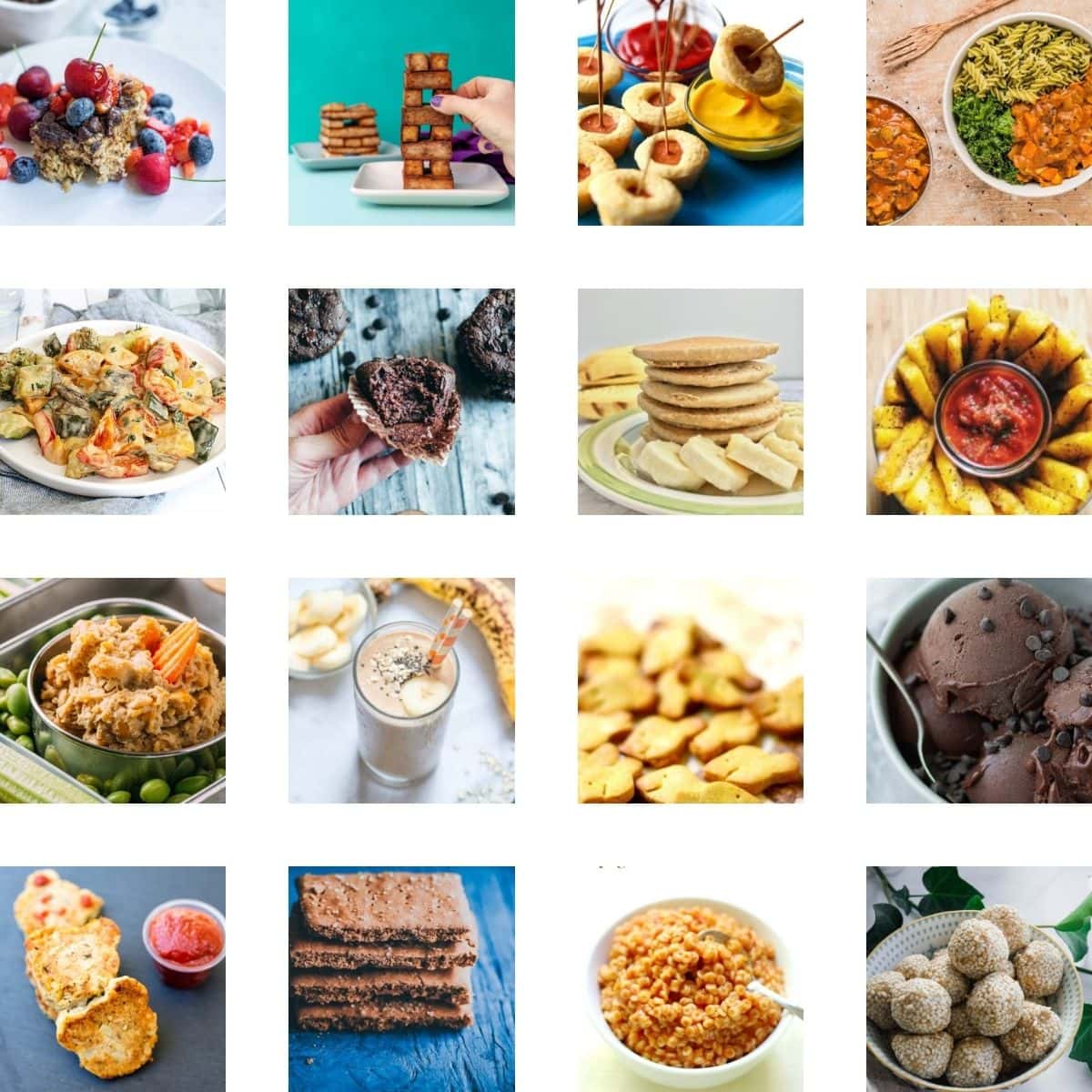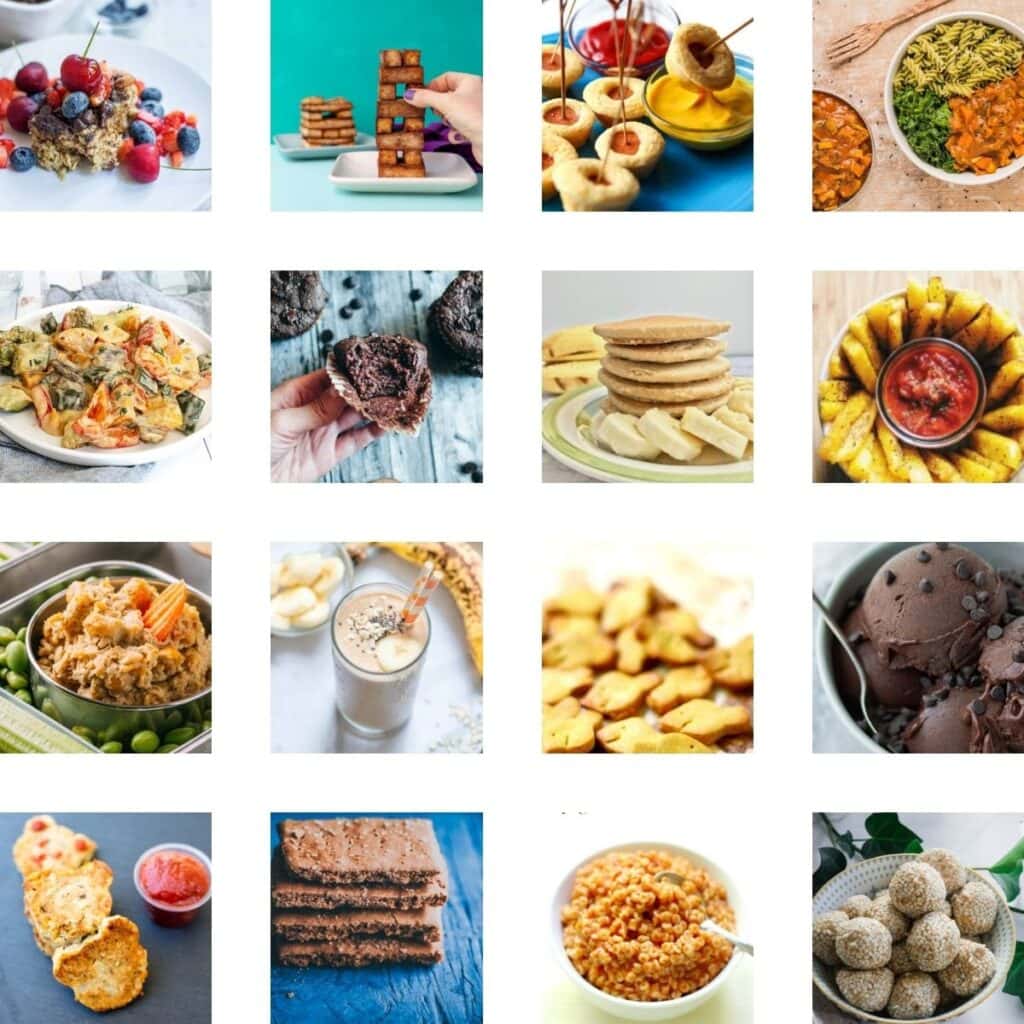 Vegan Kid-Friendly Pantry Staples
Breakfast Ingredients
Lunch and Dinner Ingredients
Snacks
Baking and Dessert Ingredients
55 Vegan Recipes for Kids (also Gluten-Free!)
If you enjoyed this round-up of Vegan Kid-Friendly Recipes, please consider sharing it on social media to show support to the wonderful bloggers featured here. Thank you!
You Might Also Enjoy