44 Vegetarian Meals for Kids (also Gluten-Free!)
This post may contain affiliate links, and we receive an affiliate commission for any purchases made by you using these links. We appreciate your support!
A useful collection of 44 easy, healthy, vegan and vegetarian meals for kids that also happen to be gluten-free!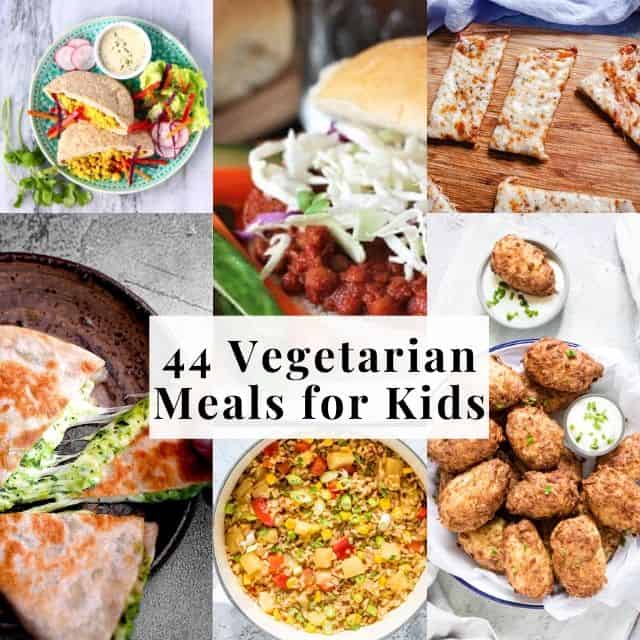 As a mom of 2 little boys, I'm always on the lookout for easy, healthy vegetarian meals my kids will actually eat. So, I compiled some kid-friendly gluten-free vegetarian meals from some of my favorite food bloggers out there. I hope you find something you and your family will enjoy for some time to come!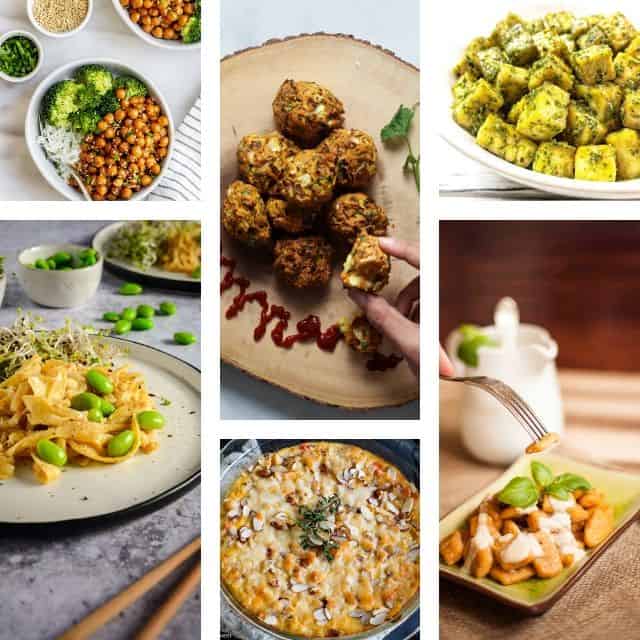 44 Vegetarian Meals for Kids
If you enjoyed this round-up of Vegetarian Meals for Kids, please share on social media! Your support is greatly appreciated!
Looking for more inspiration? Check out this list of fun foods from A to Z.