13+ Best Tamarind Paste Substitutes
This post may contain affiliate links, and we receive an affiliate commission for any purchases made by you using these links. We appreciate your support!
In need of a tamarind paste substitute? Look no further than this list of the best tamarind paste substitutes!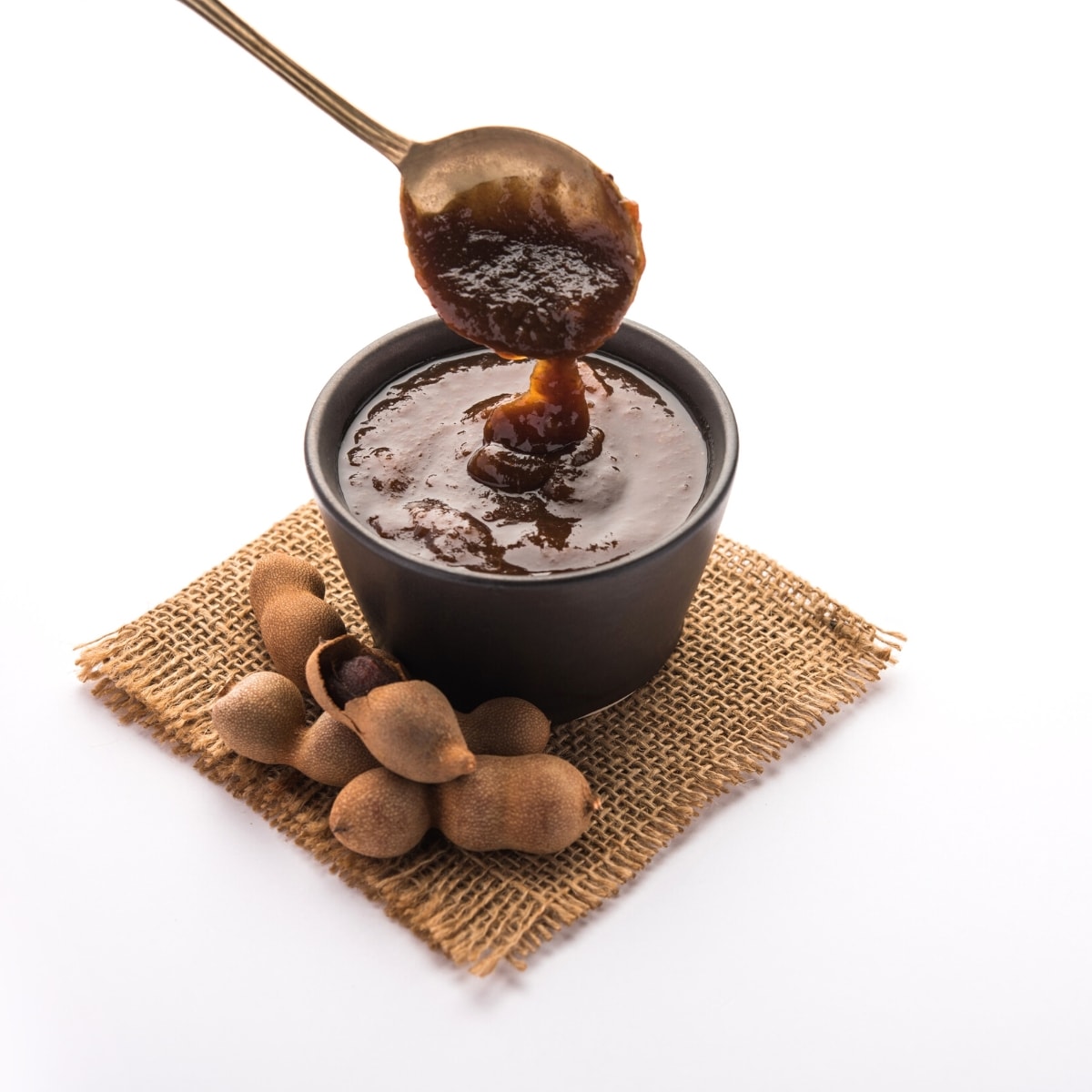 What is Tamarind Paste?
Tamarind paste is a key ingredient in many Asian and Indian dishes, such as curries, chutneys, and Pad Thai, to name a few. Its tangy, sweet, and slightly acidic flavor gives dishes a unique umami taste that is hard to replicate. Tamarind is a fruit from a pod of the tamarind tree. If you find yourself in a bind and don't have tamarind paste on hand, never fear! There are plenty of substitutes that will do the trick.
Tamarind Paste Substitutes
1. Lemon Juice
Lemons are tart and acidic, making them a great substitute for tamarind paste. You can use fresh lemon juice or bottled lemon juice. Just be aware that bottled juice will be more concentrated, so you may need to use less. Lemon juice is a great alternative to tamarind paste in recipes such as salad dressing, or anything where tamarind contributes a sour flavor note.
2. Lime Juice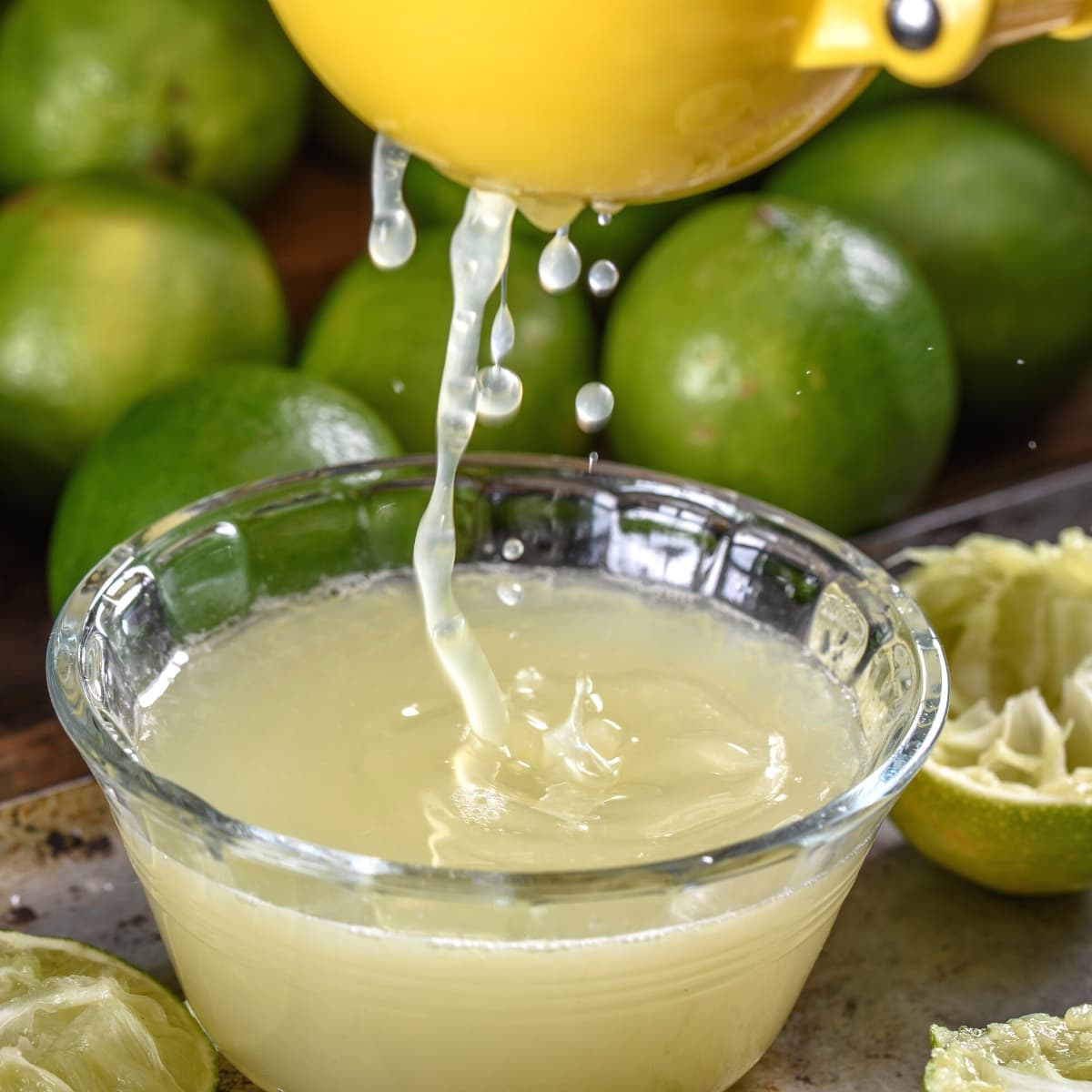 Like lemons, limes are also a tart and acidic citrus fruit. They make a great substitution for tamarind paste and can be used in the same way.
3. Orange Juice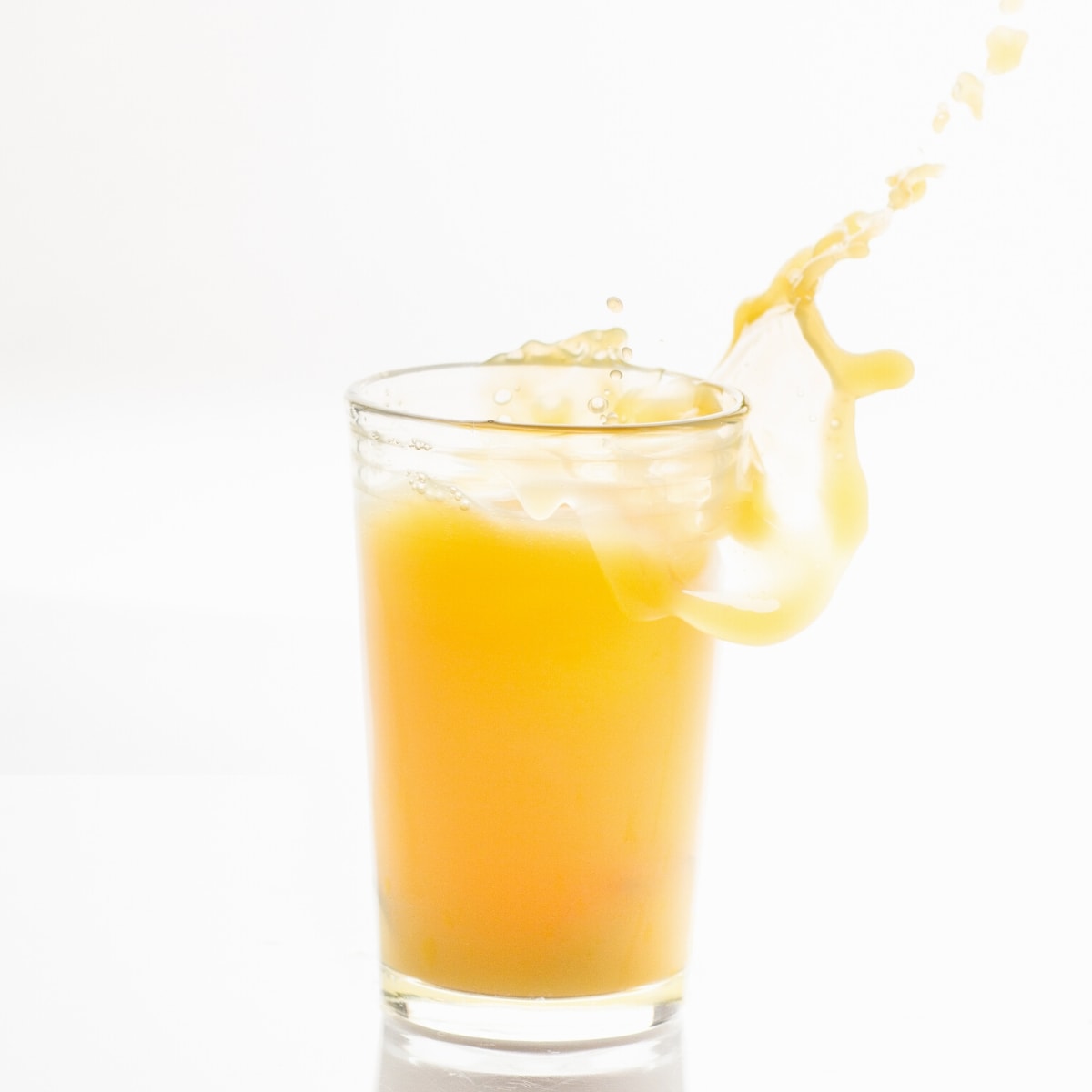 Oranges are not as tart as lemons or limes, but they do have a slight acidity to them and a hint of sweetness, not unlike tamarind. Because of this, they can be used as a tamarind paste substitute in a 1:1 ratio.
4. White Vinegar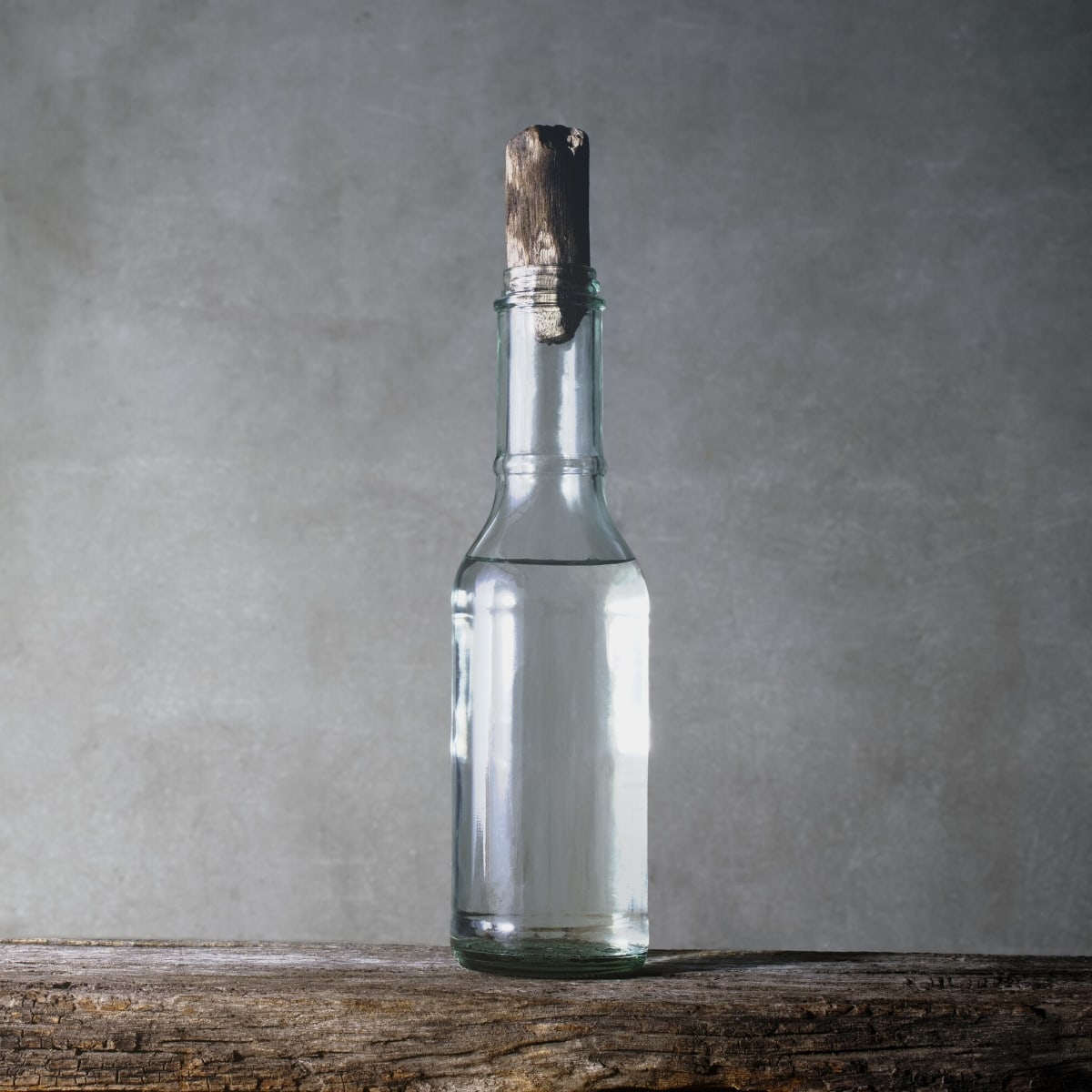 White vinegar is very tart and acidic. It's not going to give your dish the same sweetness that tamarind paste would, but it will add that needed sourness.
5. Apple Cider Vinegar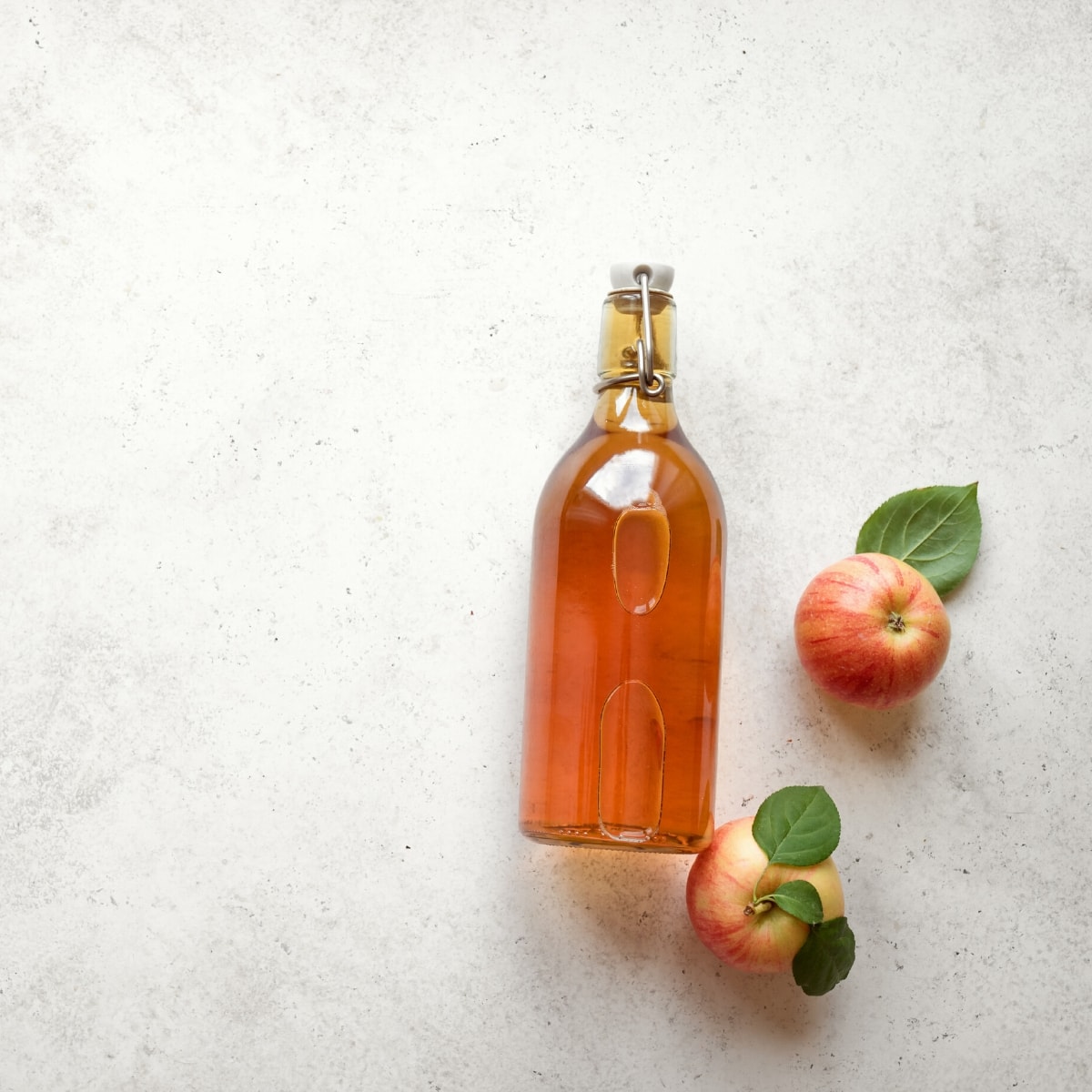 Apple cider vinegar is similar to white vinegar in terms of its acidity level, but it does have a slight sweetness to it as well. This makes it a good substitute for tamarind paste if you're looking to add a touch of sweetness to your dish in addition to the sourness.
6. Cranberry Sauce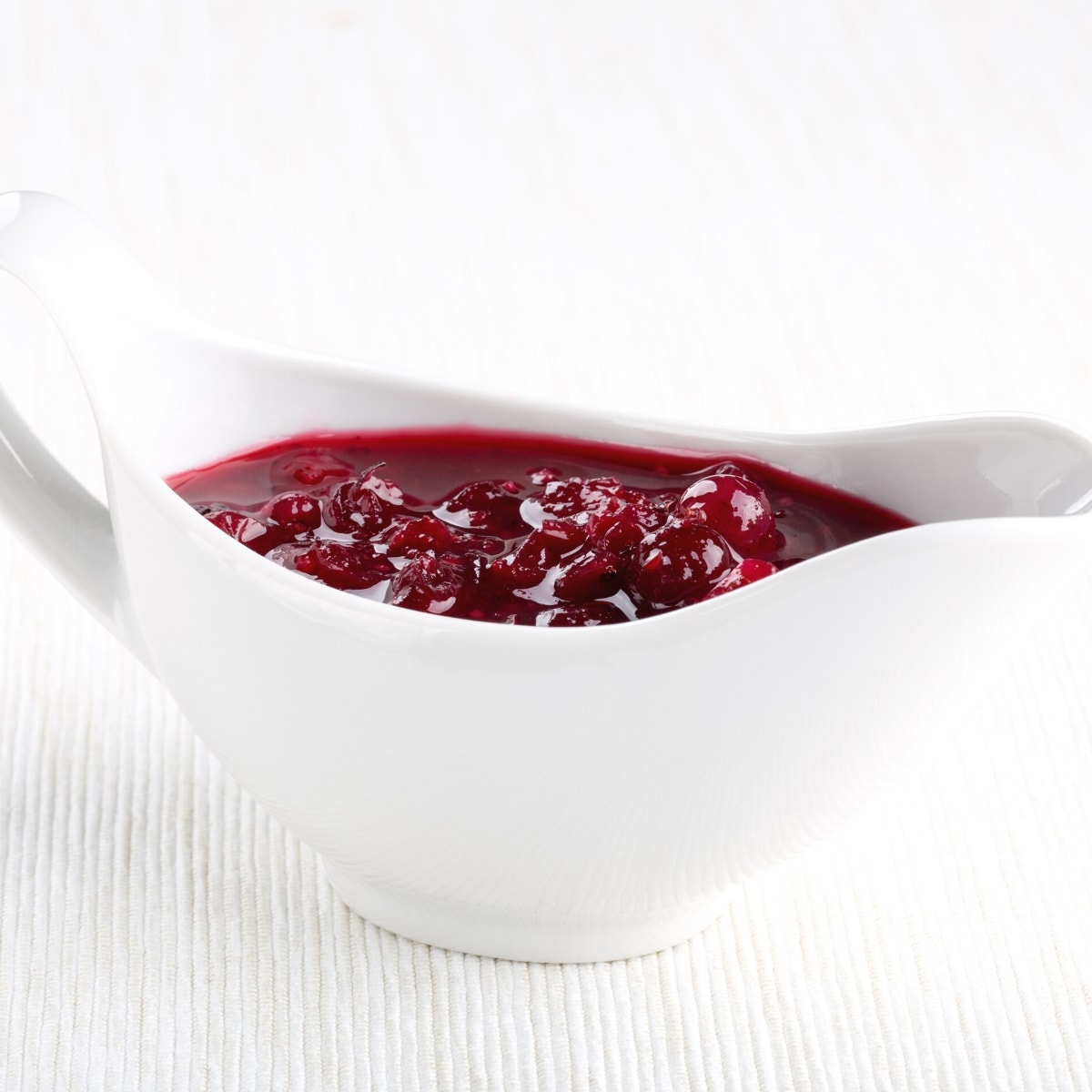 Cranberry sauce is both sweet and tart, making it an ideal replacement for tamarind paste. The consistency may be different than what you're used to, but the flavor will be nearly spot on, especially in dessert recipes.
7. Tart Applesauce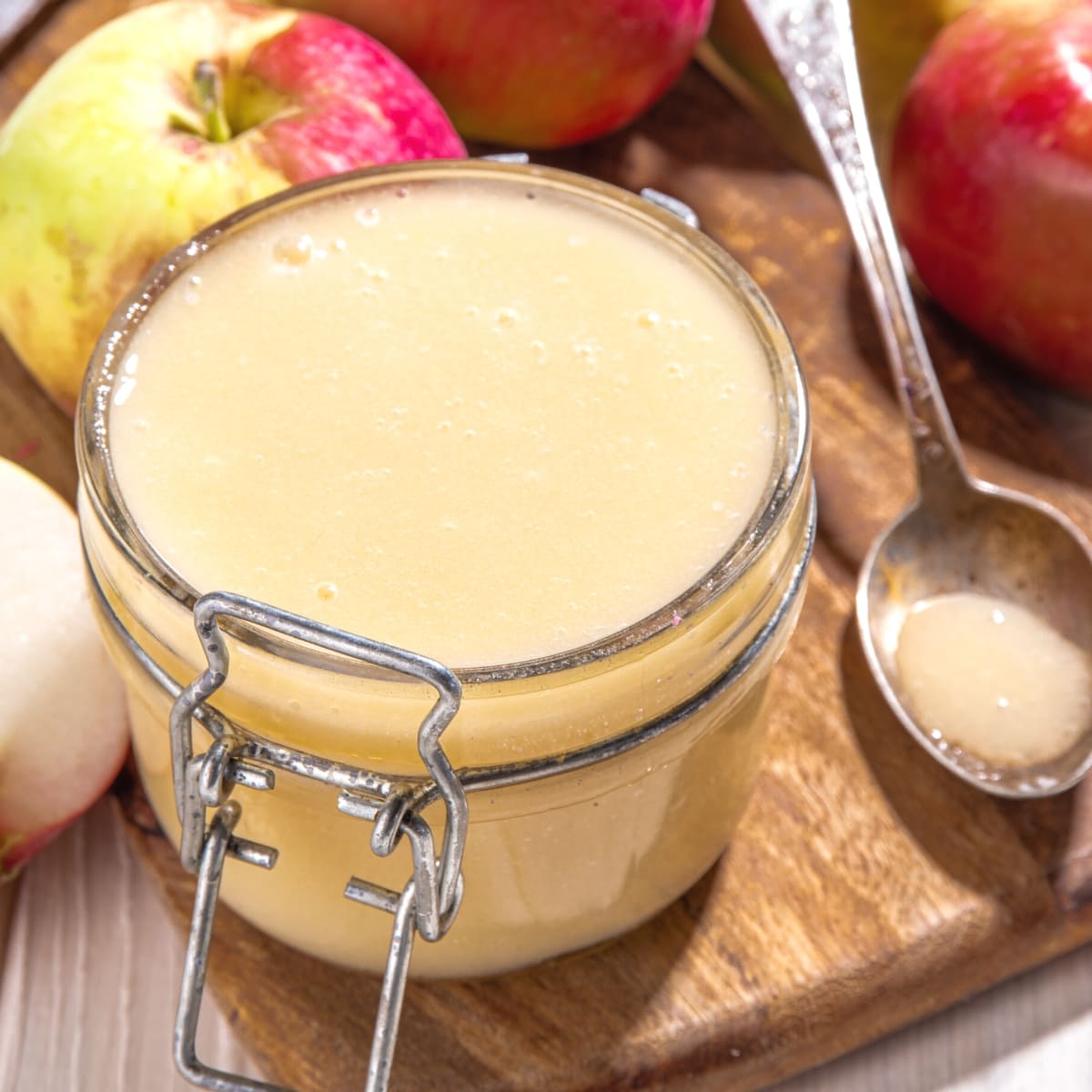 Much like cranberry sauce, tart applesauce is both sweet and sour. It's also thinner in consistency than tamarind paste, so you may need to use less of it or add water to thin the mixture out slightly.
8. Tomato Paste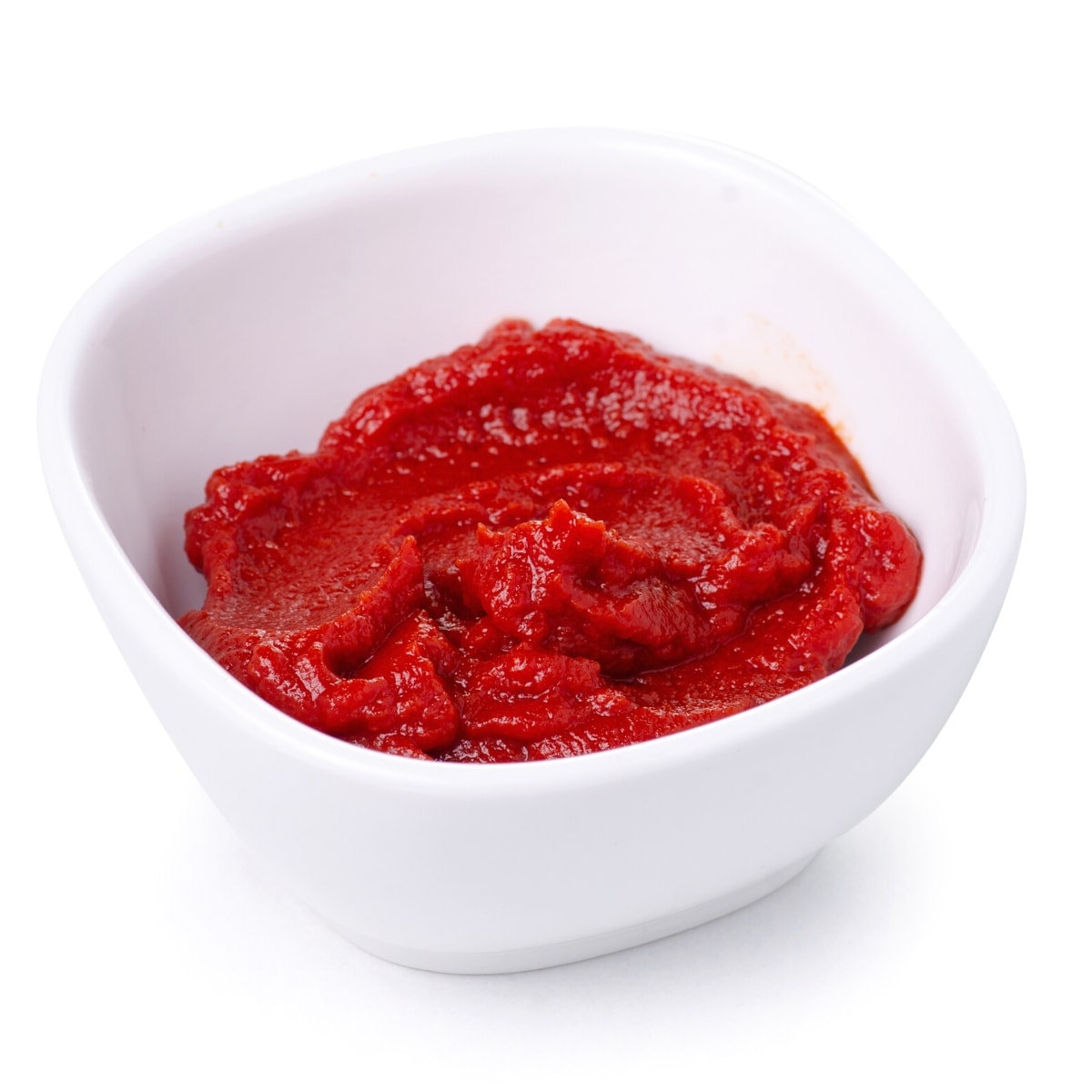 Tomato paste is not as sweet as some of the other options on this list, but it is slightly acidic and has a deep rich flavor that works well in place of tamarind paste. Use one cup tomato paste per 1/2 cup tamarind paste.
9. Yogurt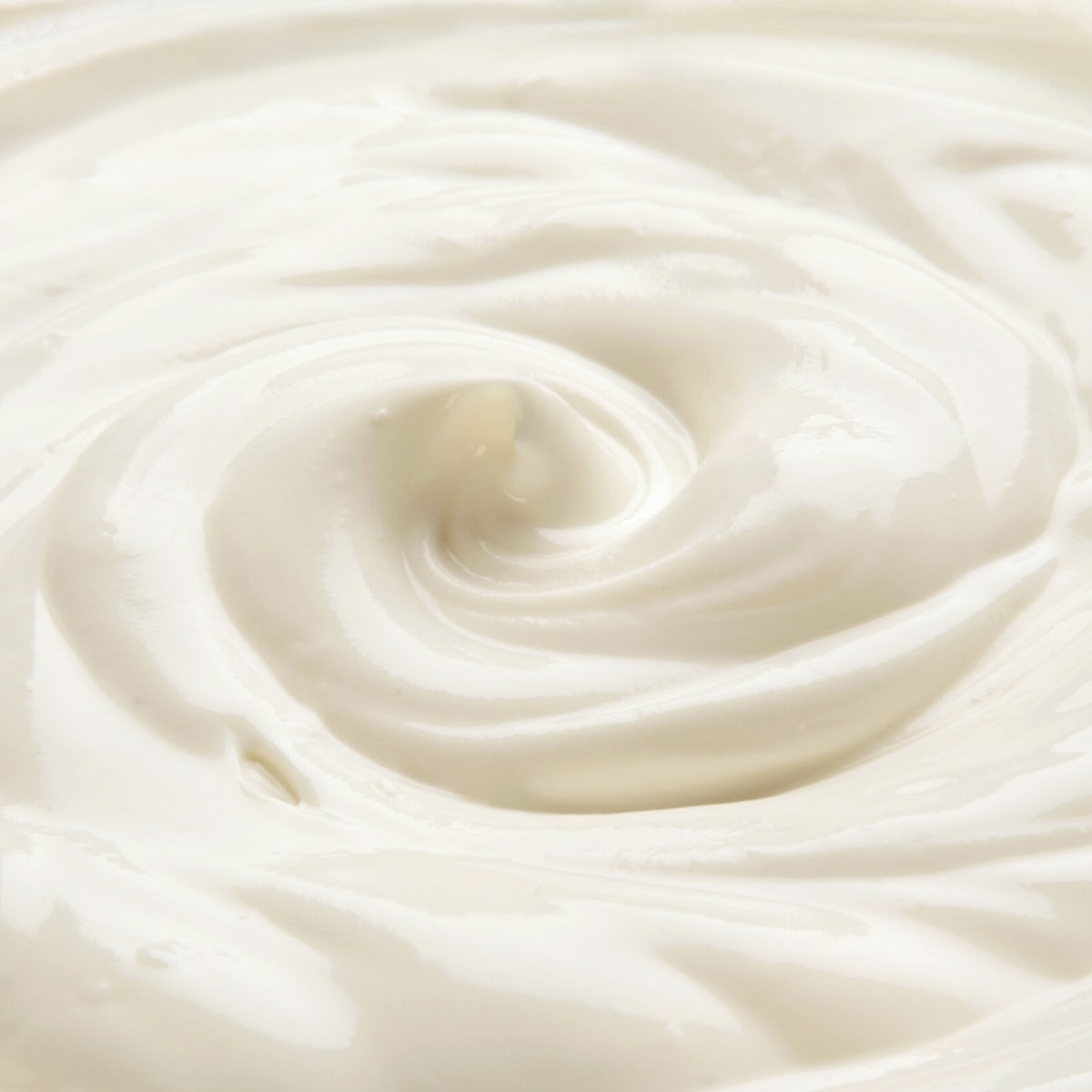 Plain yogurt is another good substitution for tamarind paste because it's tangy and slightly acidic. Just be aware that yogurt will also add creaminess to your dish which may change the texture slightly.
10. Balsamic Vinegar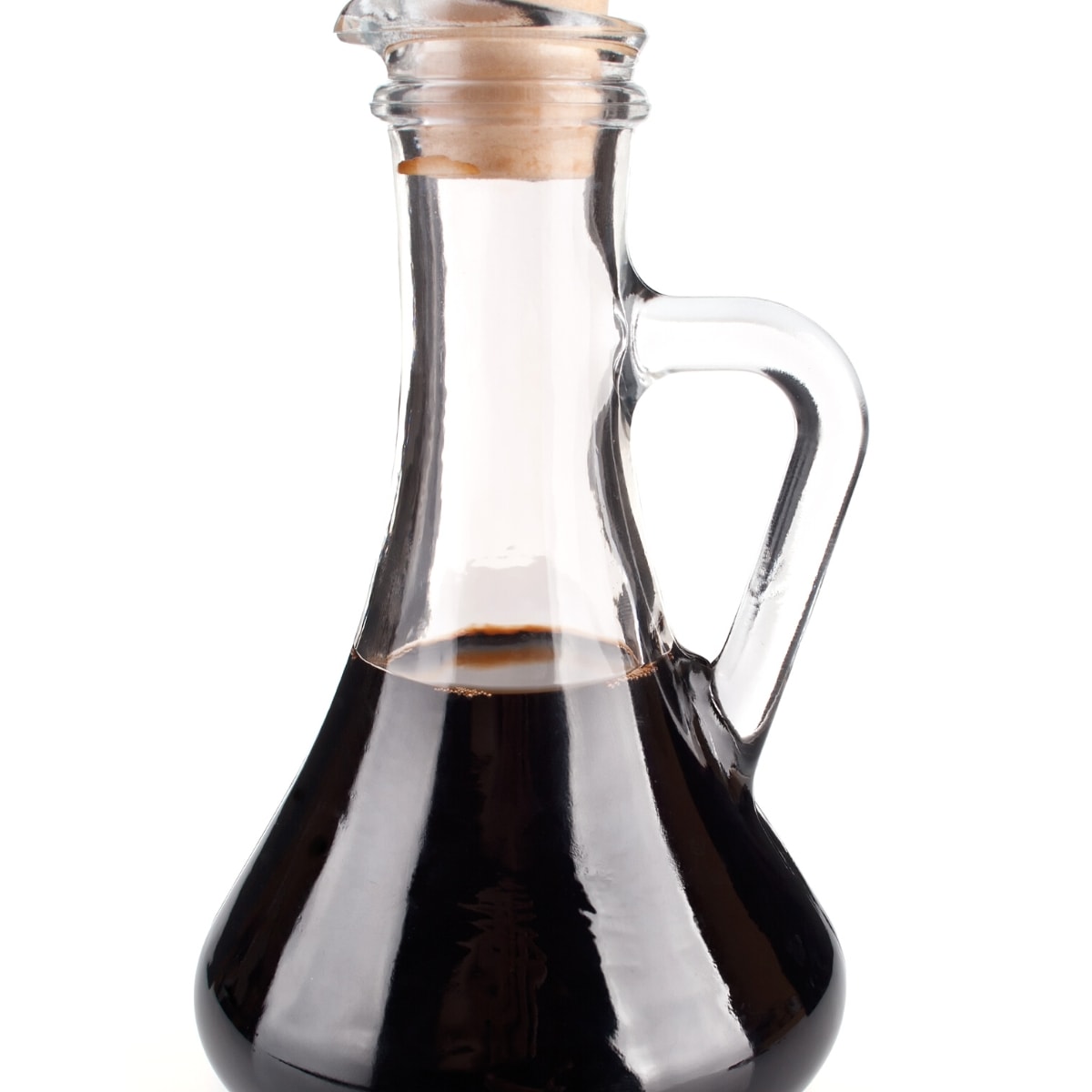 Balsamic vinegar is one of the best substitutes for tamarind paste because it has all the same qualities—it's sweet, sour, and slightly acidic with a deep rich flavor profile similar to tamarind paste itself. Just keep in mind that balsamic vinegar is also much darker than tamarind paste so it will change the color of your dish as well.
11. Red Wine Vinegar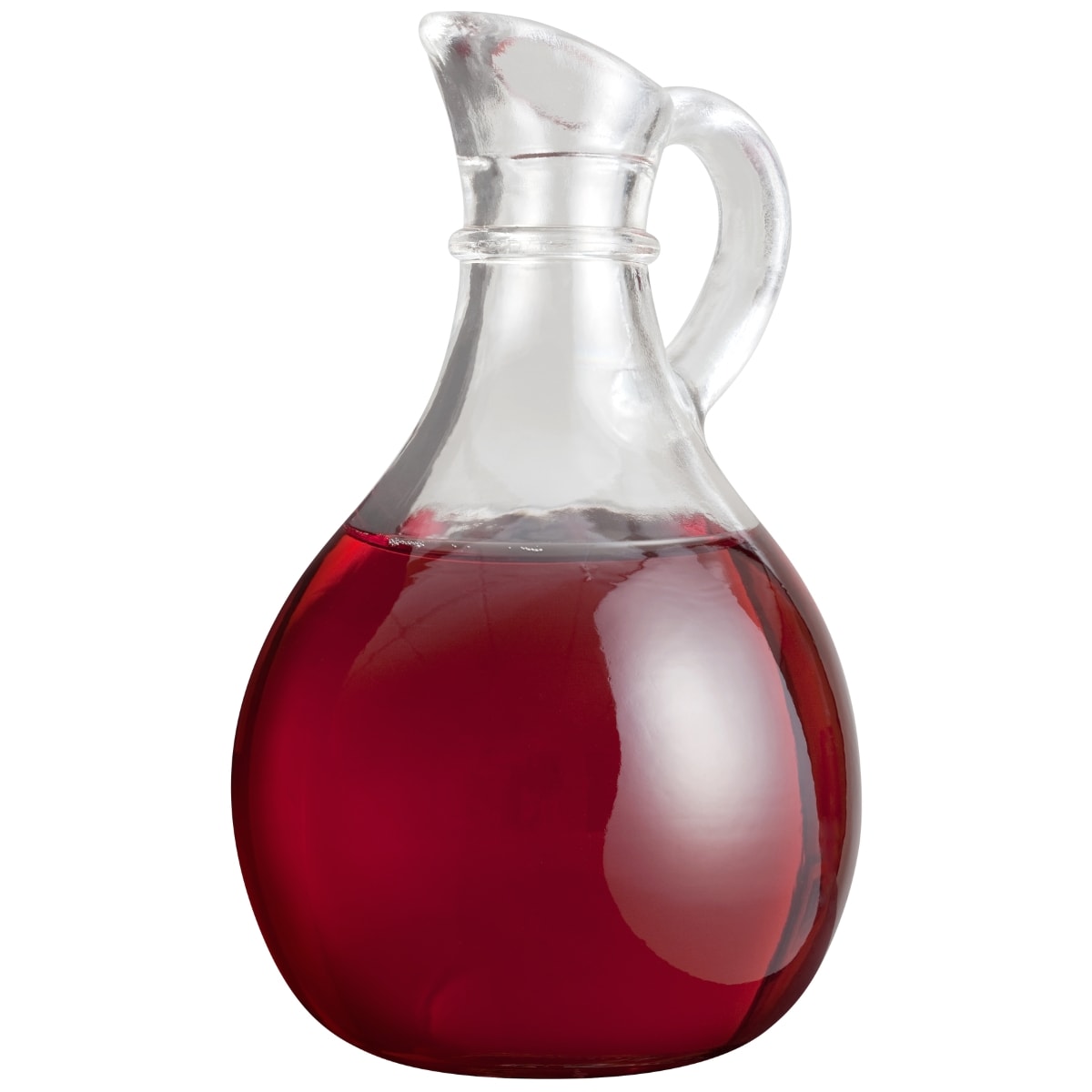 Like balsamic vinegar, red wine vinegar is also a good substitute for tamarind paste because it's tart, slightly acidic, and has a rich flavor. However, red wine vinegar is also much thinner than tamarind paste so you may need to use a little less of it to avoid making your dish too watery.
12. White Wine Vinegar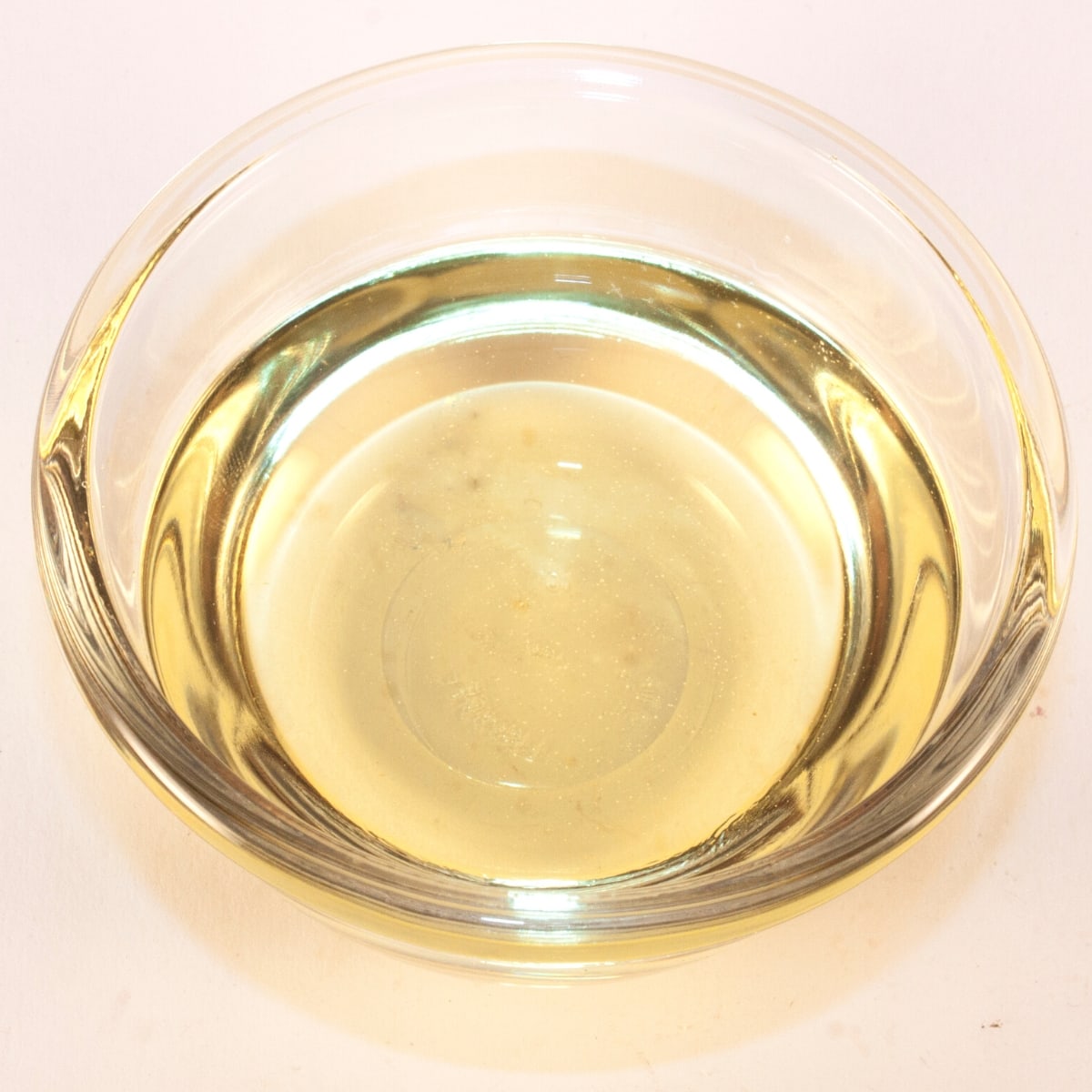 If you don't have any red wine vinegar on hand, white wine vinegar is also a decent substitute for tamarind paste. It's not quite as flavorful as red wine vinegar but it will still add some tartness and acidity to your dish.
13. Rice Vinegar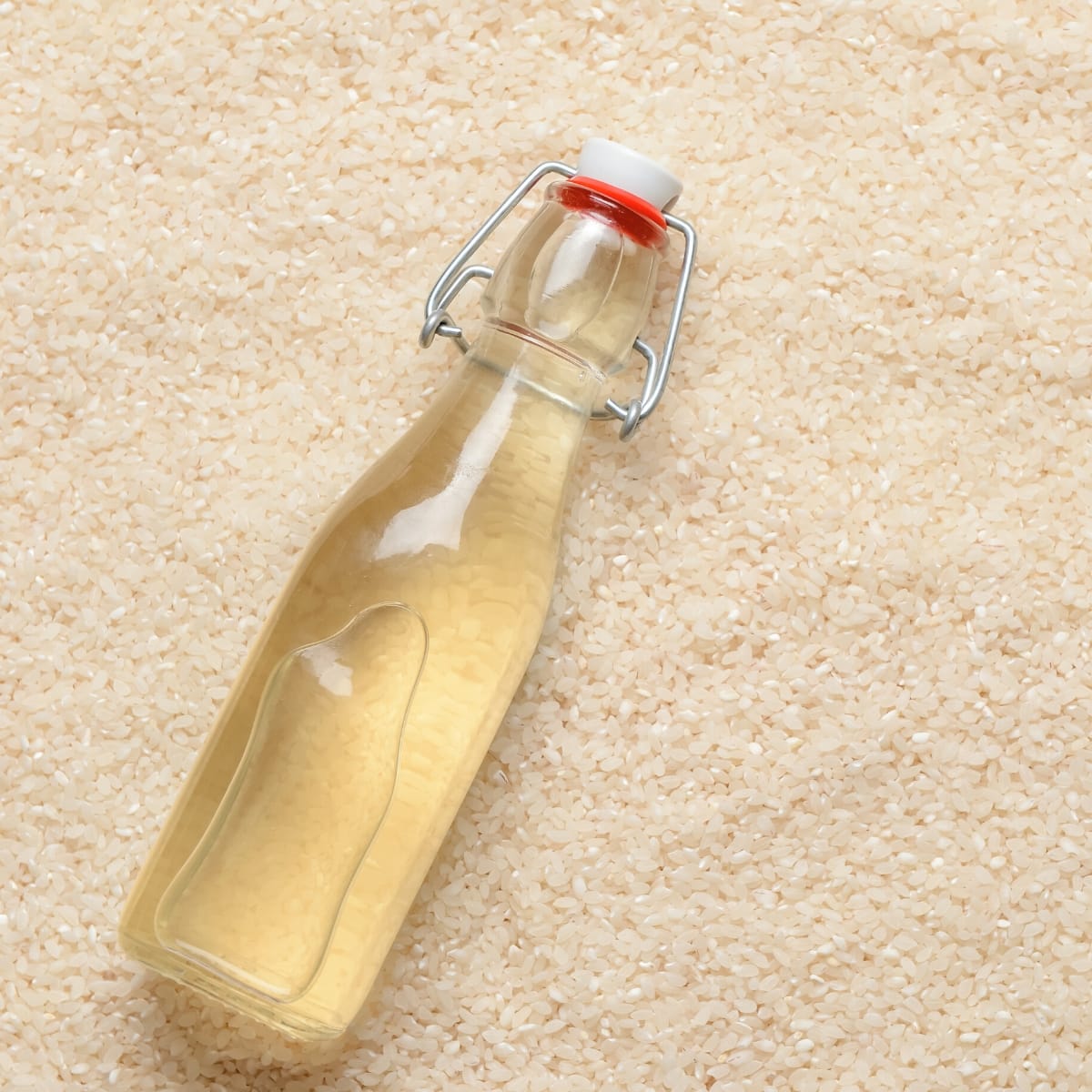 Rice vinegar is another good substitute for tamarind paste. It's slightly sweeter than other types of vinegar but it still has a nice acidity that will work well in most recipes.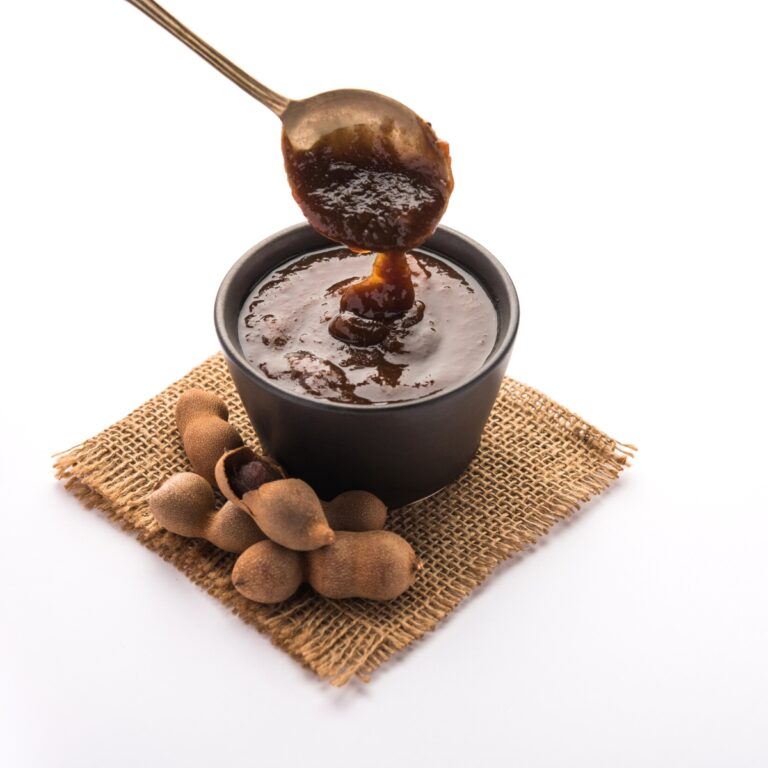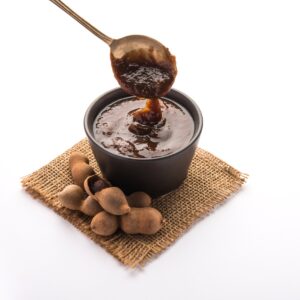 13+ Best Tamarind Paste Substitutes: Homemade Tamarind Paste + More!
In need of a tamarind paste substitute? Look no further than this list of the best tamarind paste substitutes!
Print
Pin
Rate
Ingredients
15

fresh tamarind pods

skins and strings removed

4

cups

boiling water
Instructions
Rinse the peeled tamarind under cool, running water.

In a large mixing bowl, add the rinsed tamarind, then cover with the boiling water. Cover the bowl with a dish cloth and set aside to soak for 20 minutes.

Once the tamarind is done soaking, strain the tamarind and the soaking water into a large pot, pressing the mixture firmly with a spatula to ensure you get all the strained pulp.

Bring the mixture to a boil over high heat, then reduce to a simmer. Simmer for 5 minutes, or until the mixture has softened and thickened.

Remove from the heat and allow to cool completely before storing.
Notes
Keep homemade tamarind paste stored in an airtight container in the refrigerator for up to 2 months.
Nutrition
Serving:
1
serving
|
Calories:
18
kcal
|
Carbohydrates:
5
g
|
Protein:
0.2
g
|
Fat:
0.04
g
|
Saturated Fat:
0.02
g
|
Polyunsaturated Fat:
0.01
g
|
Monounsaturated Fat:
0.01
g
|
Sodium:
2
mg
|
Potassium:
47
mg
|
Fiber:
0.4
g
|
Sugar:
3
g
|
Vitamin A:
2
IU
|
Vitamin C:
0.3
mg
|
Calcium:
6
mg
|
Iron:
0.2
mg
Have you tried this recipe?
Please Rate + Comment Below!
Watch Our Latest Videos
Follow us on YouTube!
As you can see, there are plenty of substitutes for Tamarind Paste out there! So next time you're in a pinch, feel free to try one of these 13 substitutes. Happy cooking!
You Might Also Like These Helpful Guides
What Does Tamarind Taste Like?