Tahini is a peanut butter-like raw sesame paste that is used in a number of sweet and savory dishes. Find the 9 best tahini substitutes and alternatives here!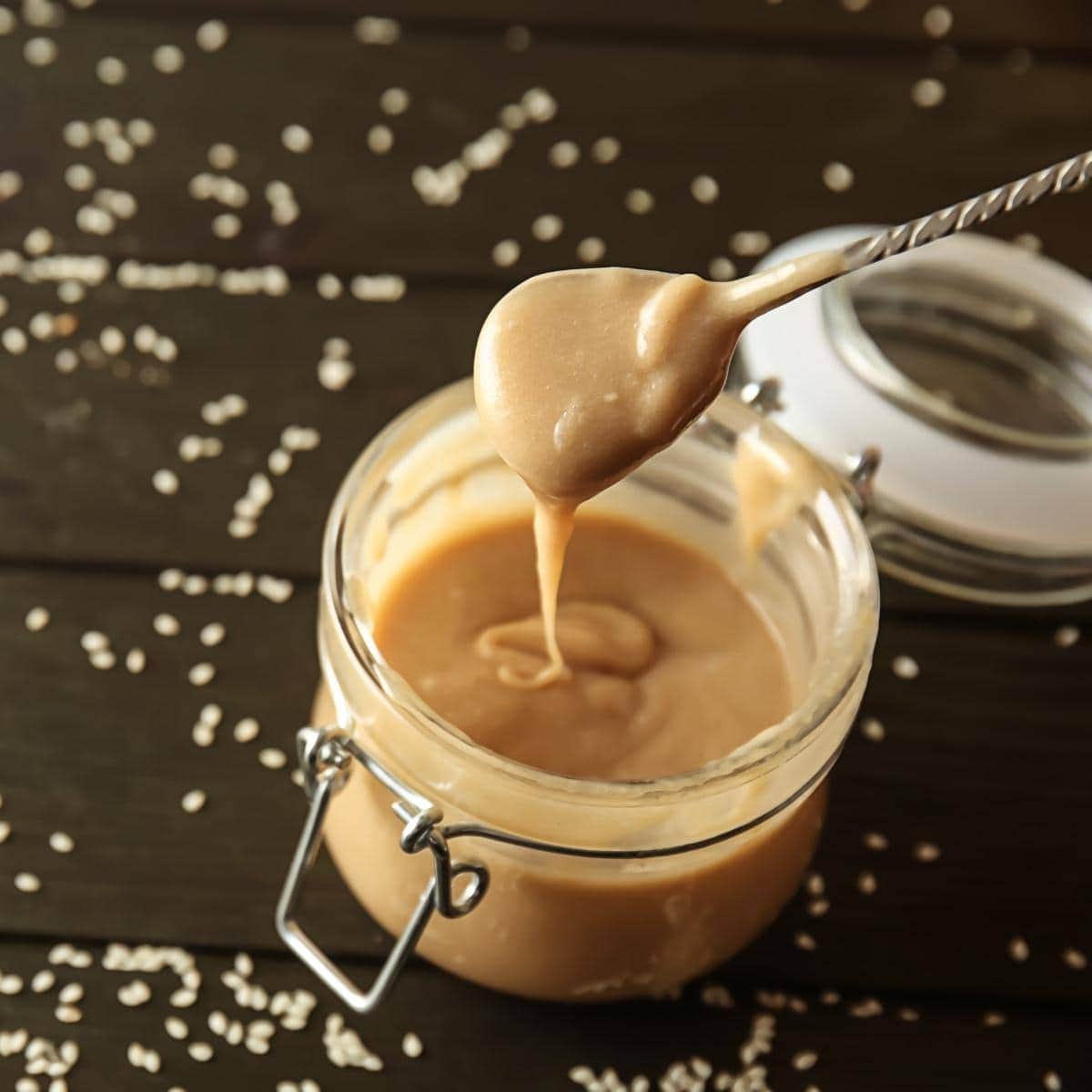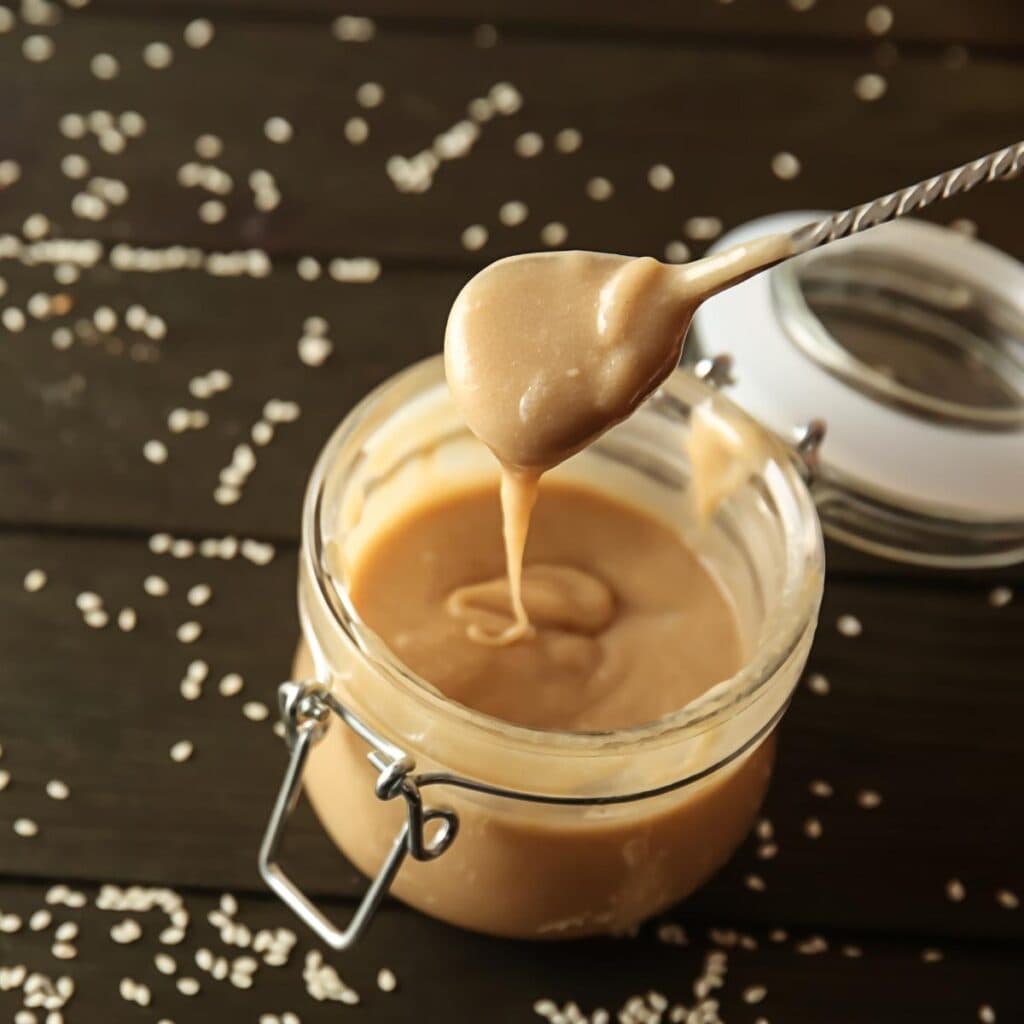 Find yourself with a recipe that calls for tahini but you're plum out? Or perhaps tahini isn't quite for your palate—no need to worry! We've got you covered with these perfect tahini substitutes so you can get back to enjoying the creation process. Bonus: many of these options are complete proteins and just as rich in minerals and vitamins as the real thing. Enjoy!
Jump to:
Tahini FAQ
What is tahini made of?
Tahini is a Middle Eastern condiment made from raw hulled sesame seeds that have been ground into a smooth paste.
Is sesame tahini gluten-free?
While cross-contamination can happen with any product, most tahini brands are certified gluten-free and sesame seeds themselves are gluten-free.
How is tahini used?
Tahini can be used in both savory and sweet applications. You may most commonly know tahini as an ingredient in hummus. On the sweet side, halva is a popular Persian confection that frequently has tahini as the star of the show. You can also use tahini blended into sauces and salad dressings, dips, marinades, baked into cakes, cookies and other desserts or drizzled onto a chocolate bar (as I like to do!).
What can replace tahini in hummus?
When it comes to hummus, you can simply omit the tahini if need be, or snag one of our tahini alternative ideas below!
What is a good substitute for tahini?
Tahini has a savory, nutty flavor profile with slightly bitter notes thrown in. It is mostly creamy and silky smooth with a fair amount of oiliness. So, to find a good tahini replacement reminiscent of these properties, let's take a look at the tahini paste alternatives below!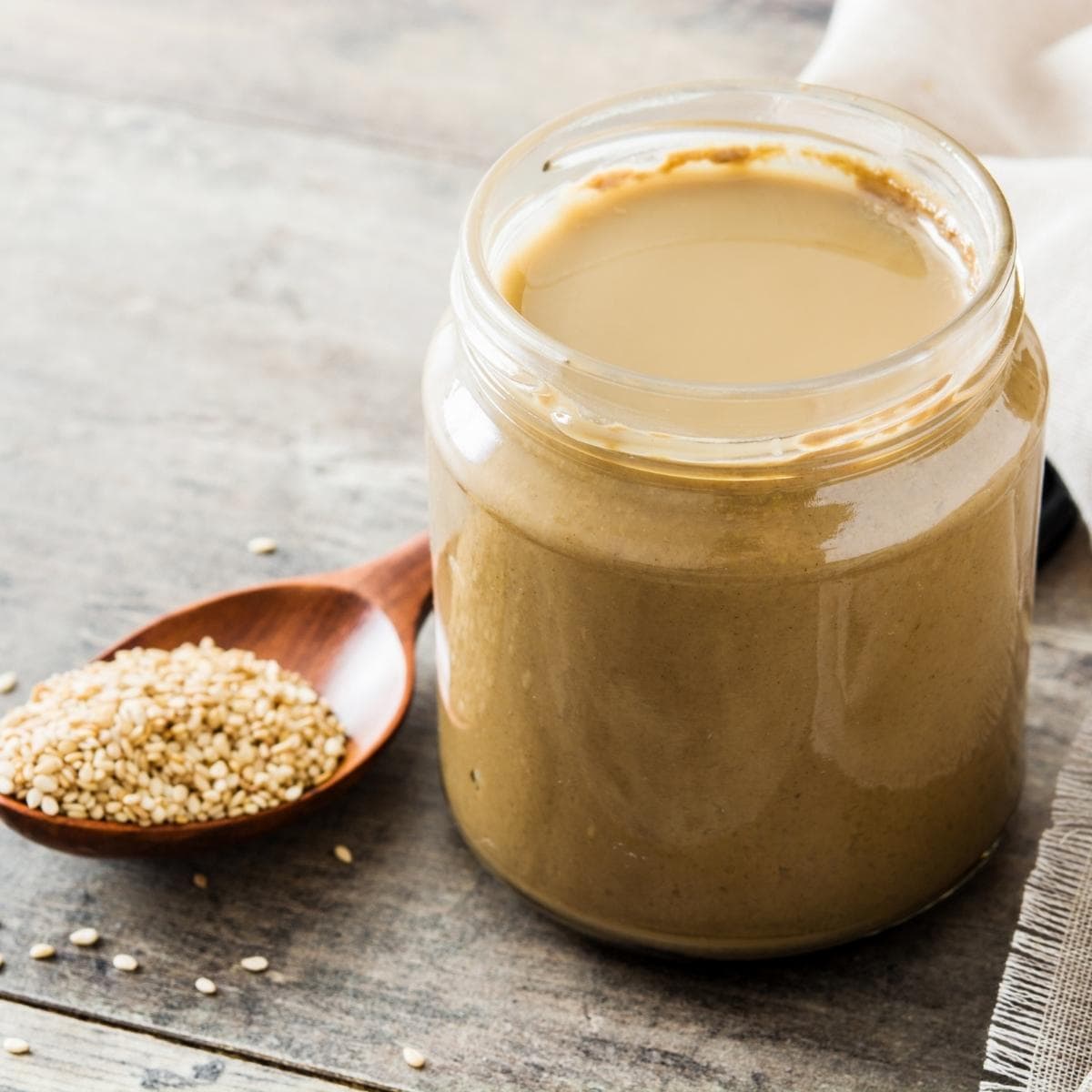 9 Best Tahini Substitutes
1. Peanut Butter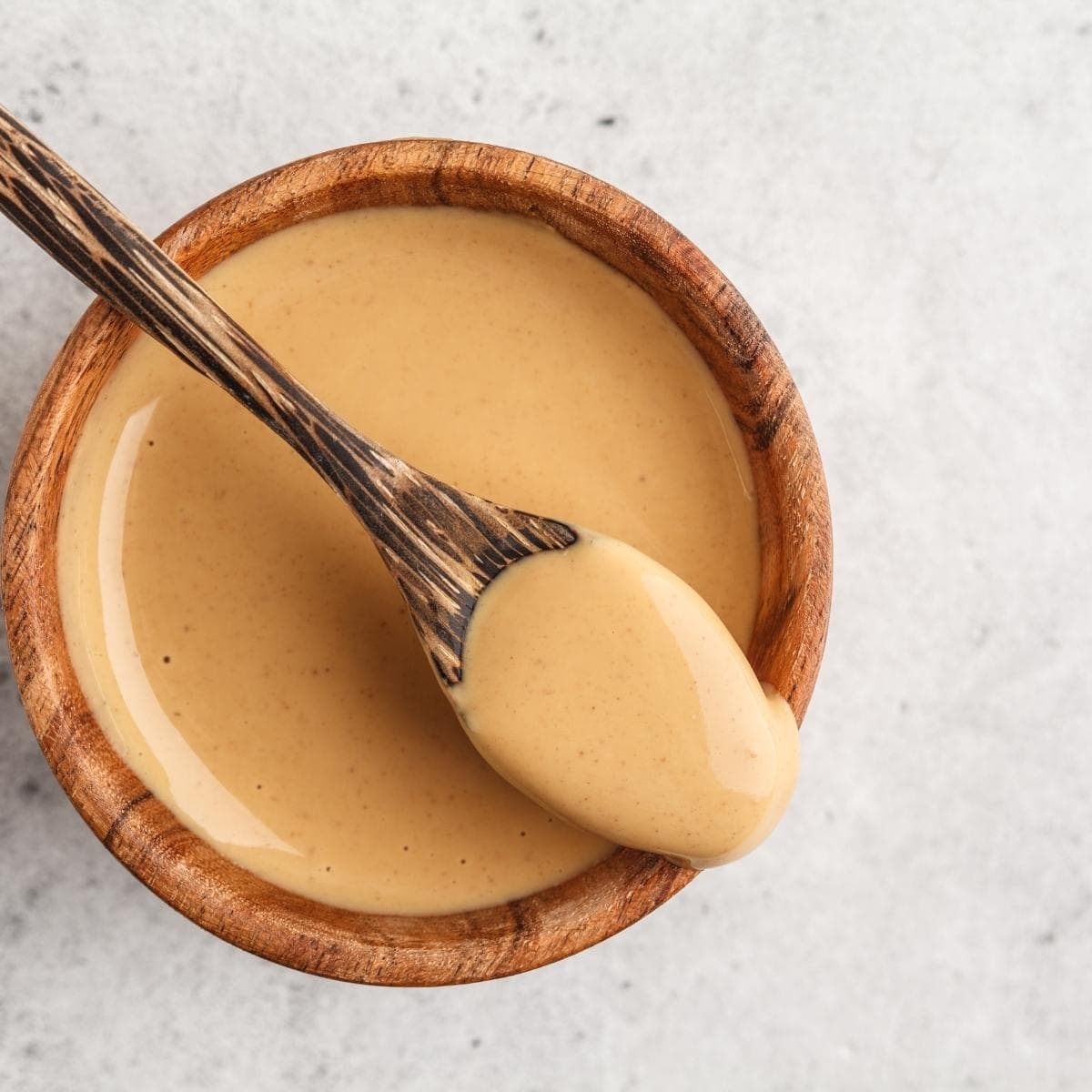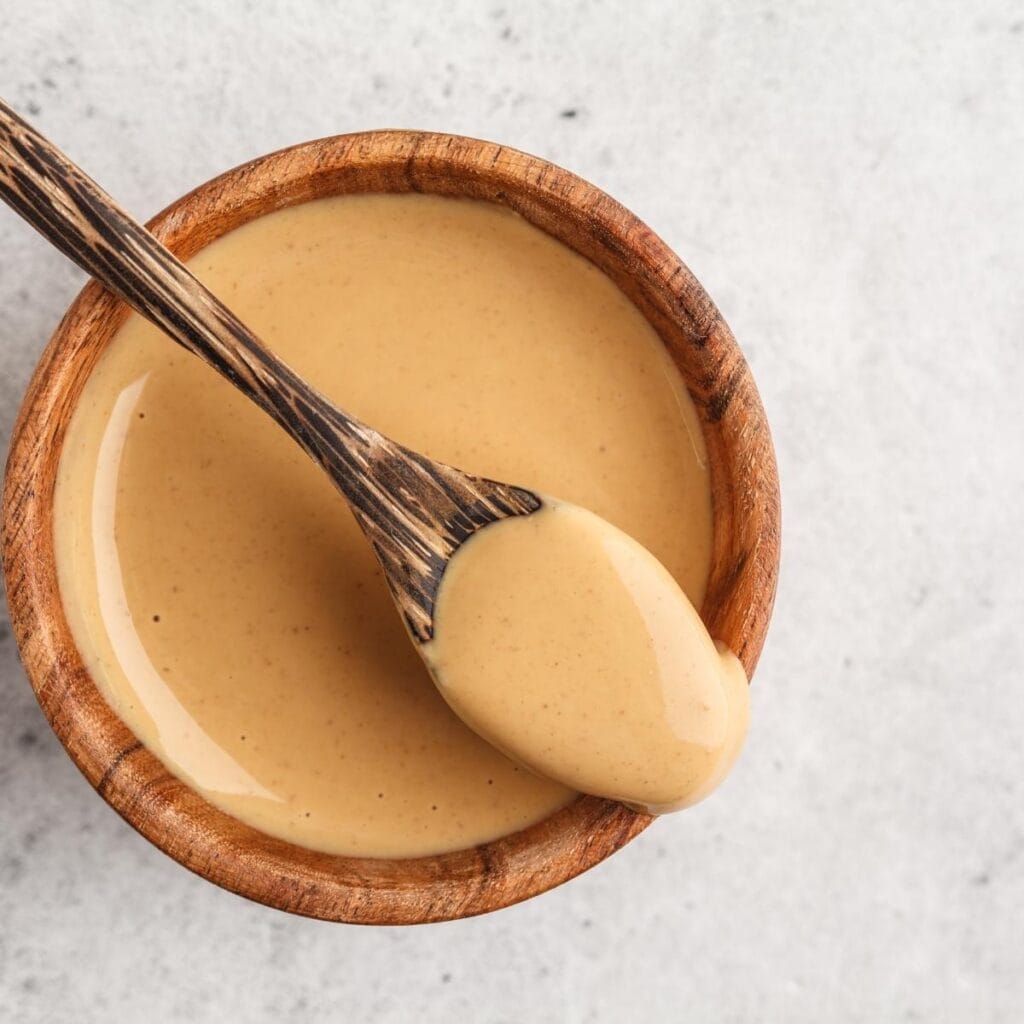 Judging from above, you may have already guessed that peanut butter would make its way to this list! Not only is peanut butter's texture smooth and oily like tahini, it makes the most economical and budget-friendly option on our list. And when incorporated into dishes, the taste isn't all that different either!
2. Sunflower Seed Butter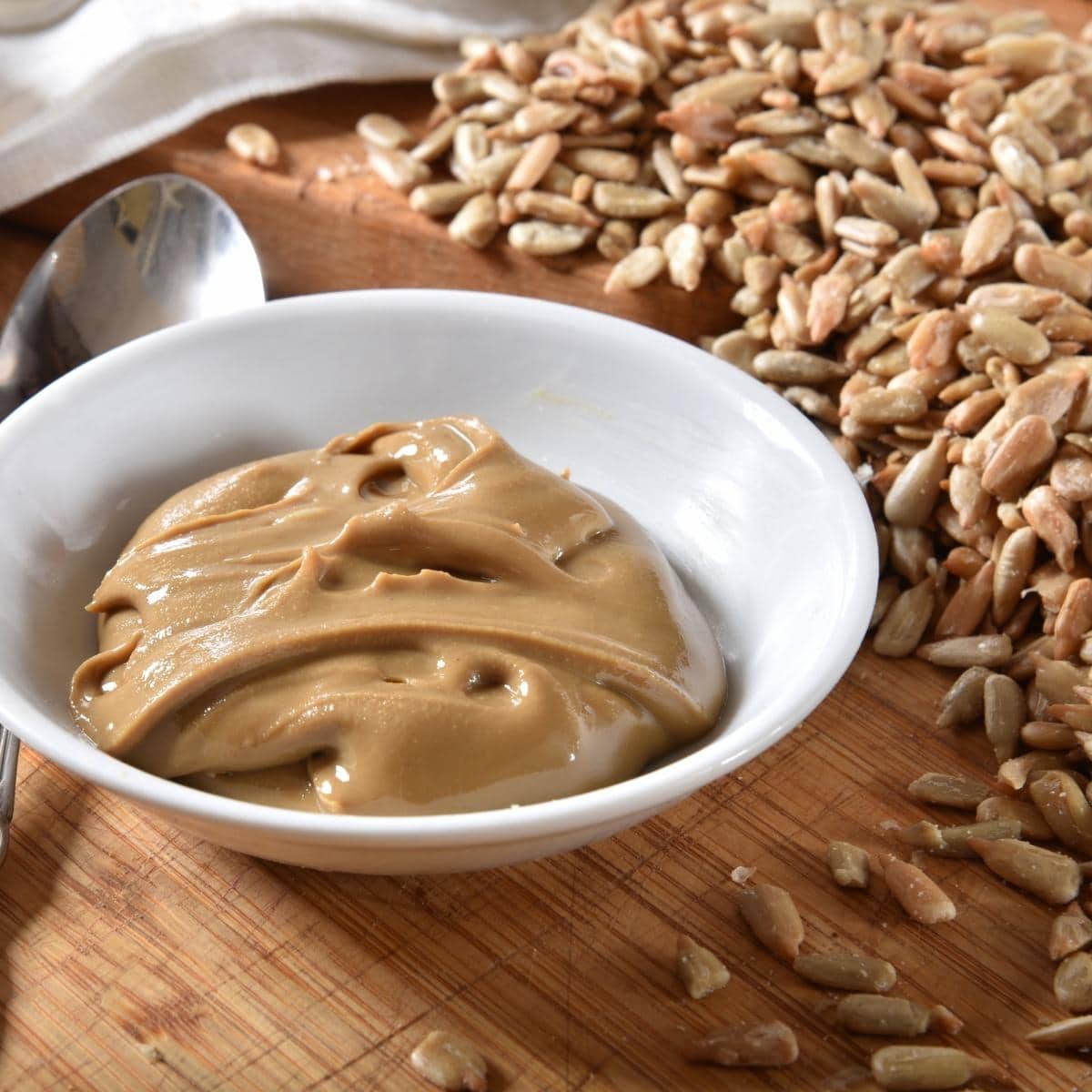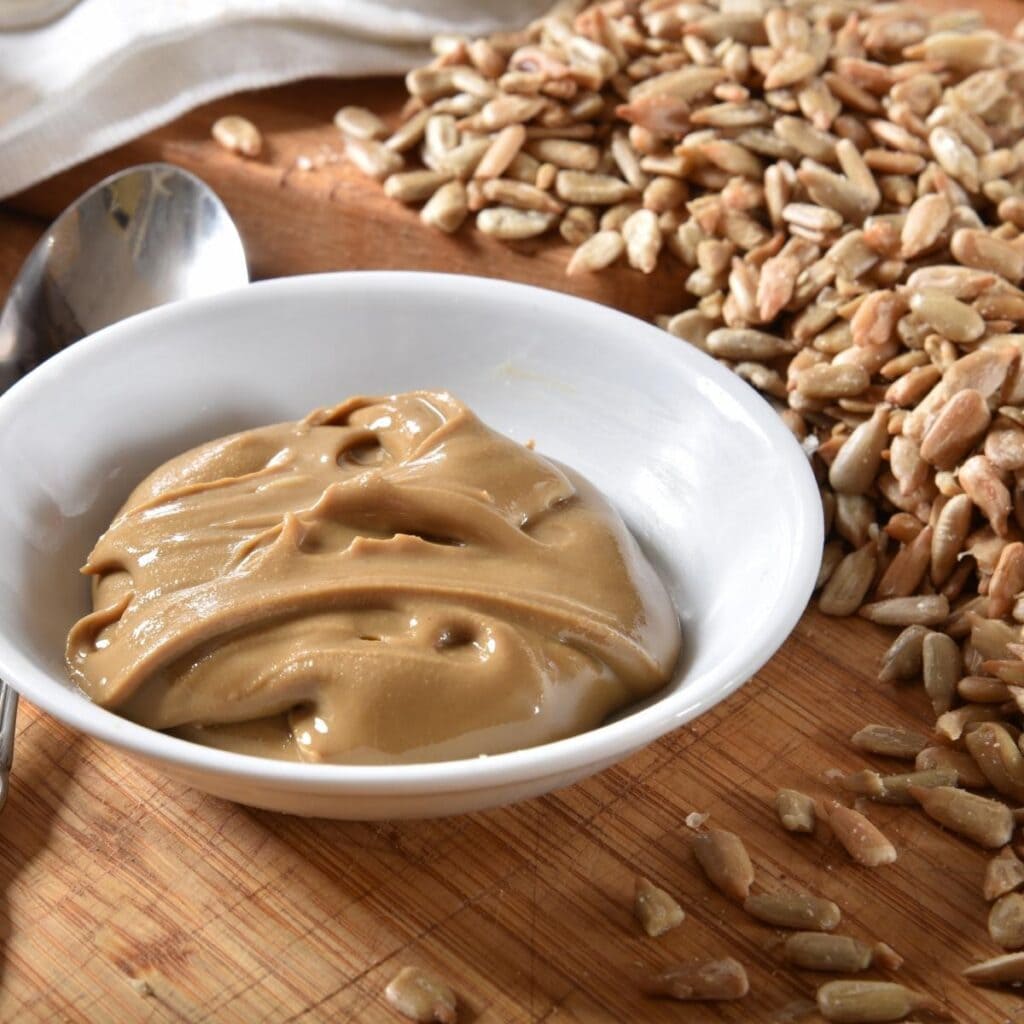 Also know as sun butter, this tahini alternative makes a great replacement for tahini in dishes where that tahini flavor still needs to shine. Ground sunflower seeds are the closet flavor-wise to the ground sesame seeds found in tahini. Use when flavor is key!
3. Cashew Butter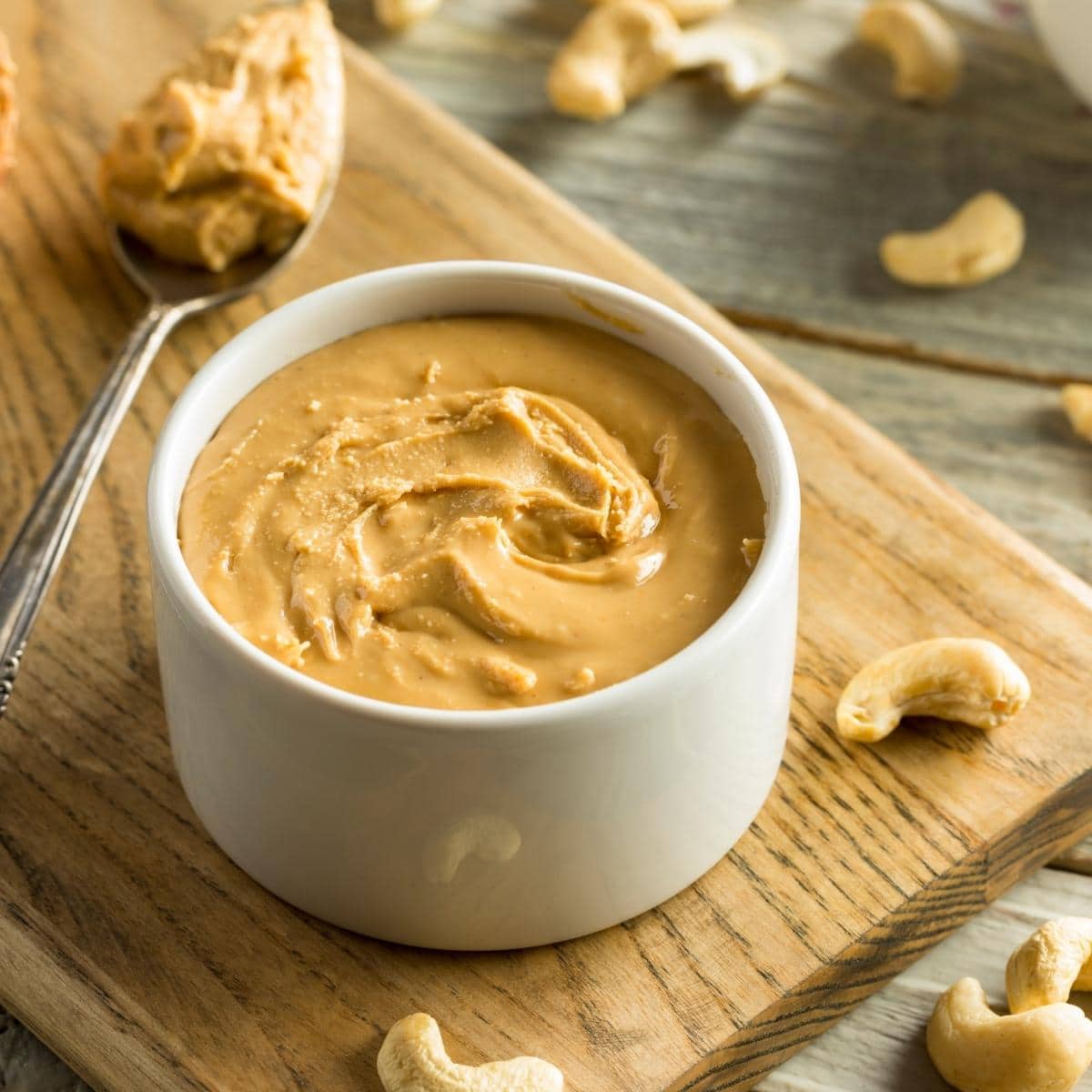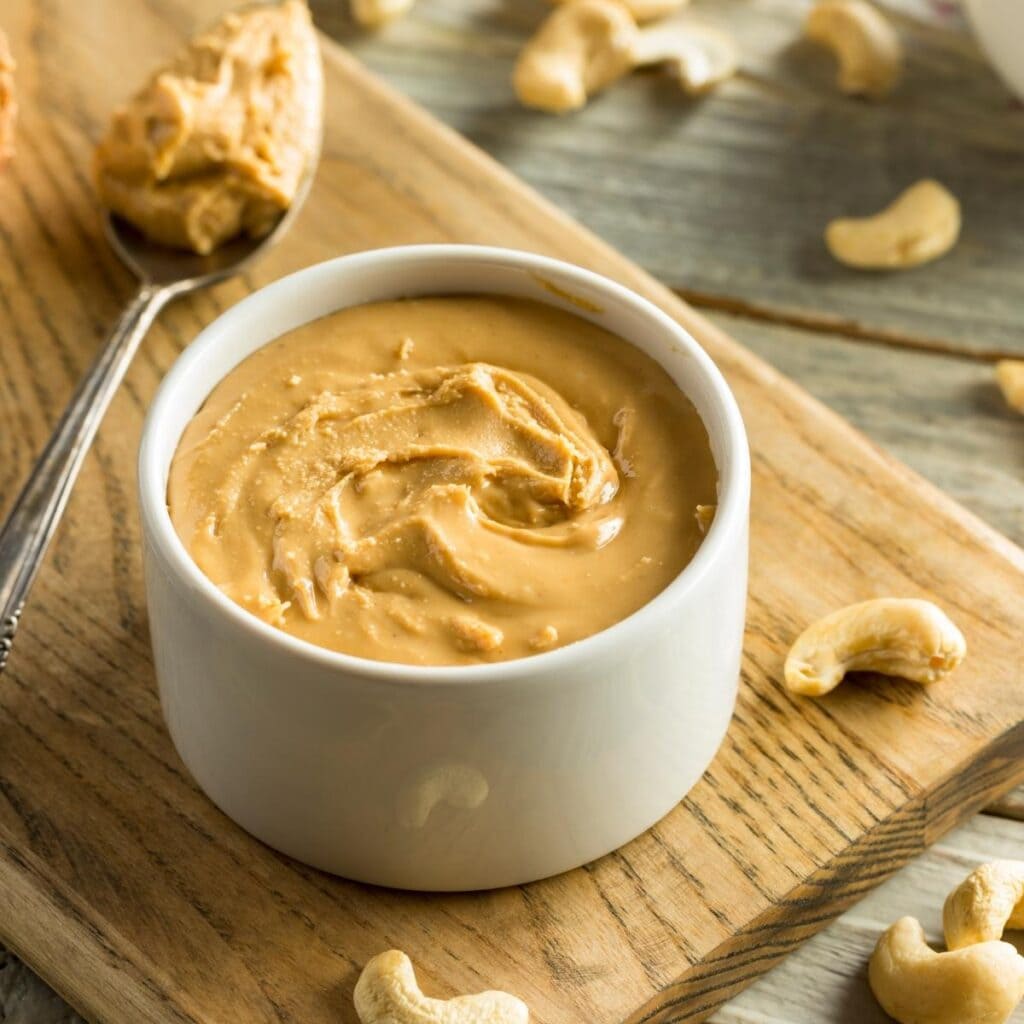 While cashew butter has more neutral flavor notes than tahini, it's consistency is very much like tahini and it makes a suitable alternative in a pinch!
4. Almond Butter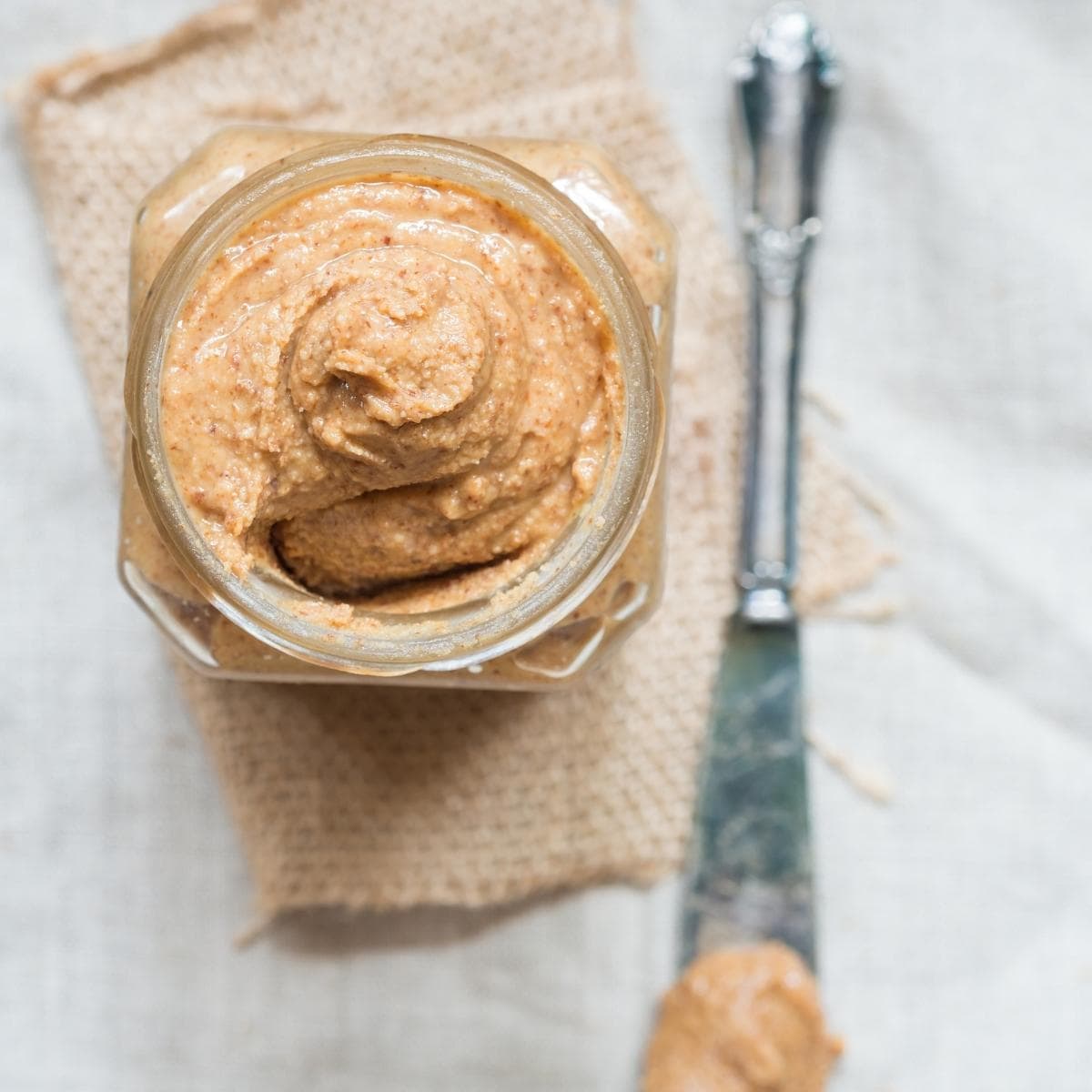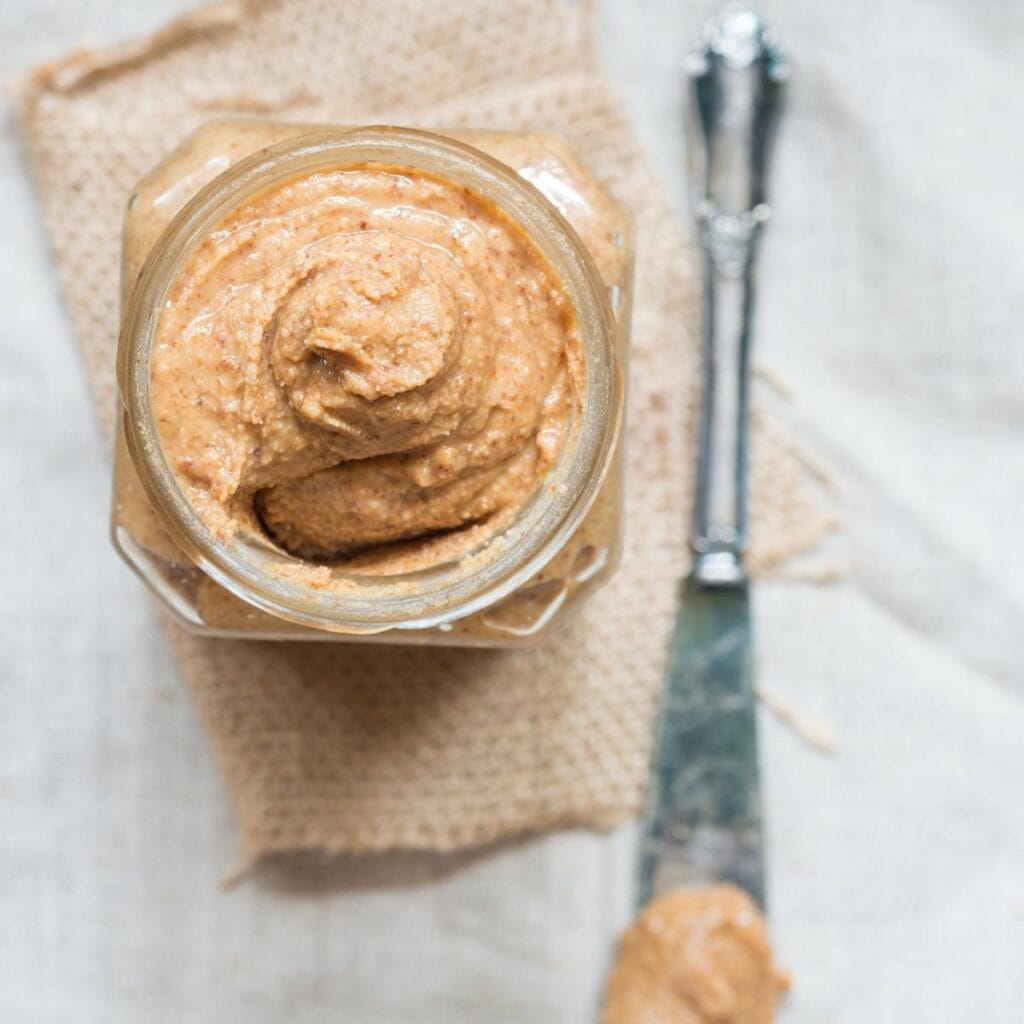 While almond butter is nuttier (go figure!) than tahini, it's a wonderful option in terms of texture and achieving that creamy consistency that is called for in sauce and dip recipes you would normally be using tahini in.
5. Toasted Sesame Oil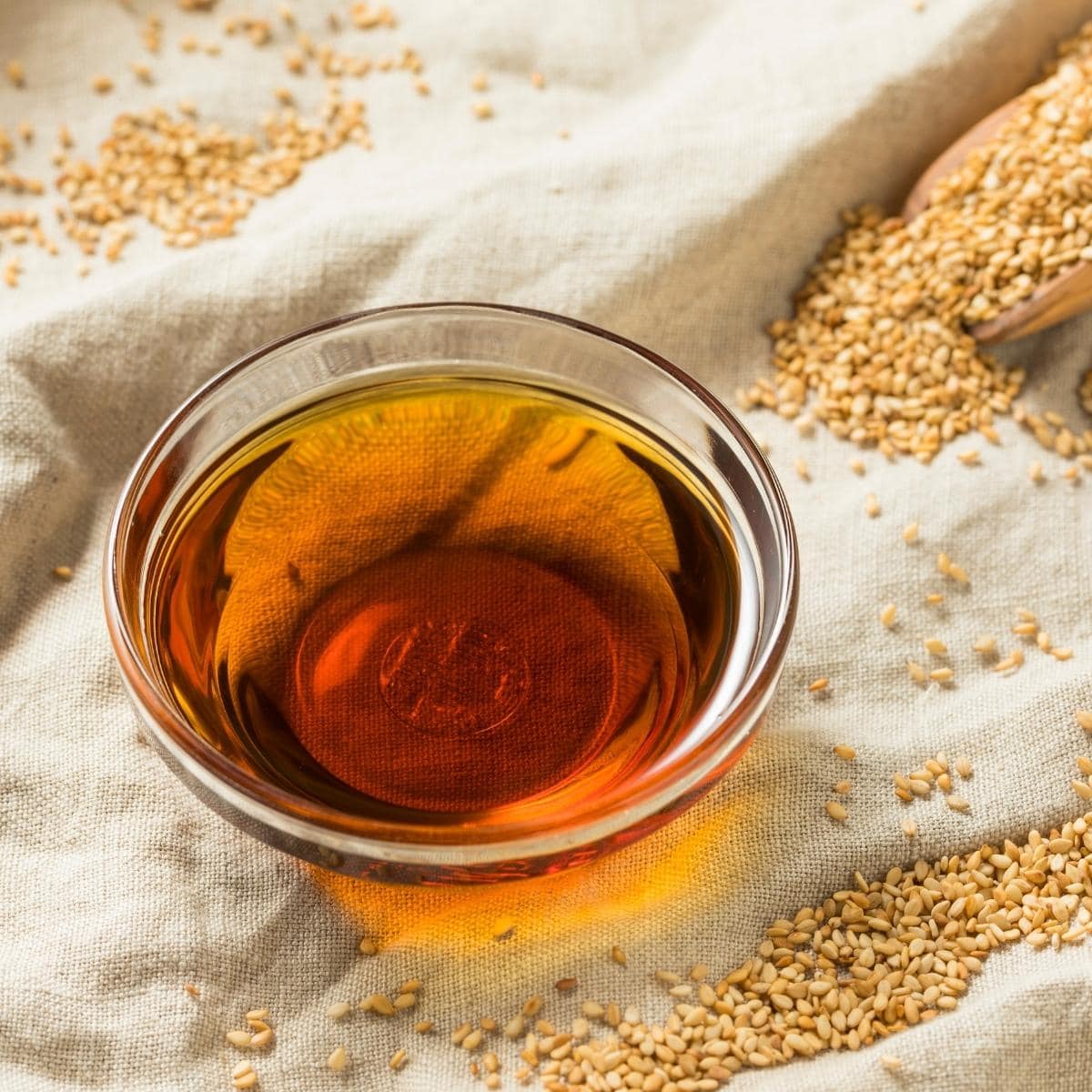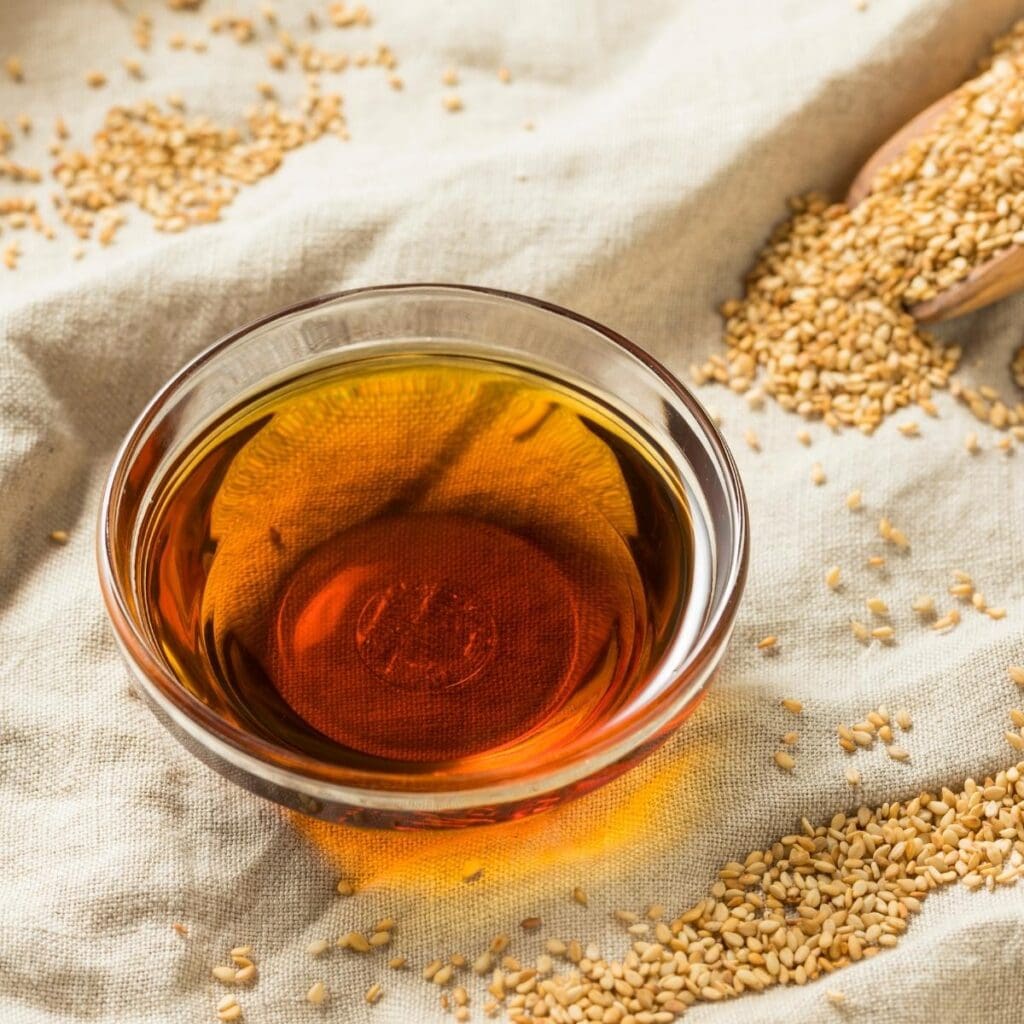 This won't work as a great tahini replacement in every recipe, but sesame oil is a good option if you really want to use a sesame product for that authentic flavor and it's what you happen to have on hand. While this isn't the best option for baked goods, in terms of consistency and texture, this is a great alternative to use for dressings and drizzles.
6. Black Sesame Seed Paste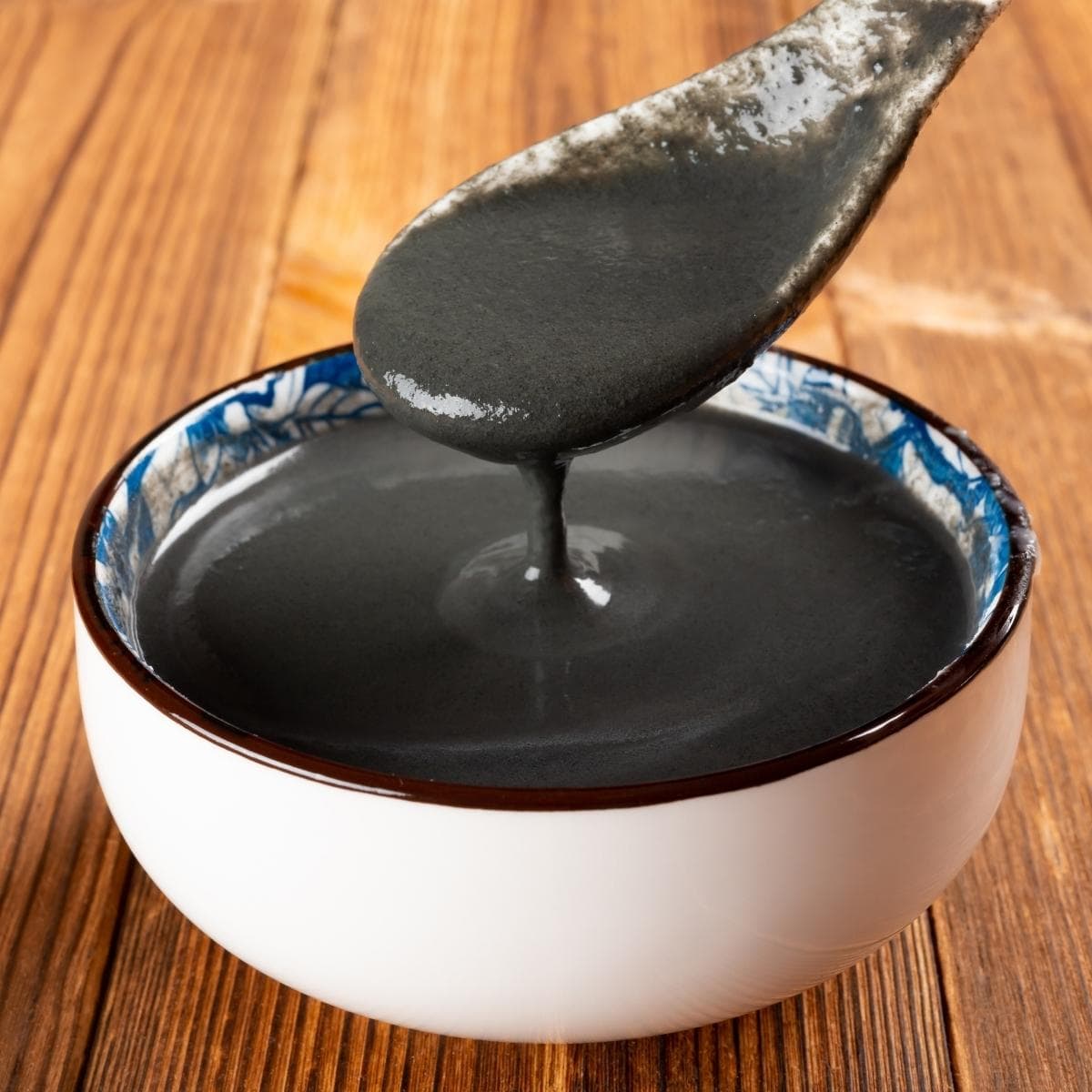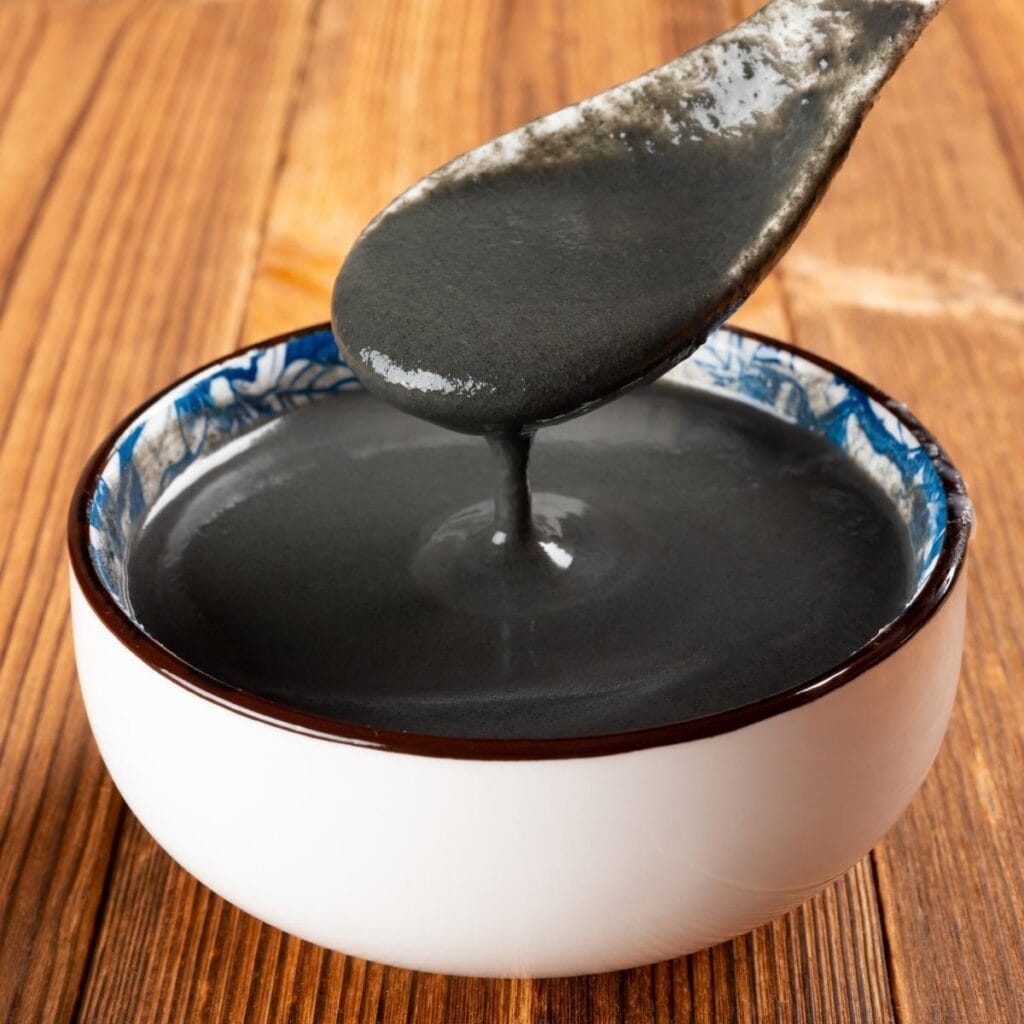 Now, this is almost like cheating, as black sesame paste is almost tahini, just with black sesame seeds! You can find two types of black sesame seed paste on the market: one with a sweetener like honey that is good for sweet dishes and one with sesame oil that makes a great choice for savory dishes. While this is a great option flavor-wise, it isn't if color is of a concern!
7. Pecan Butter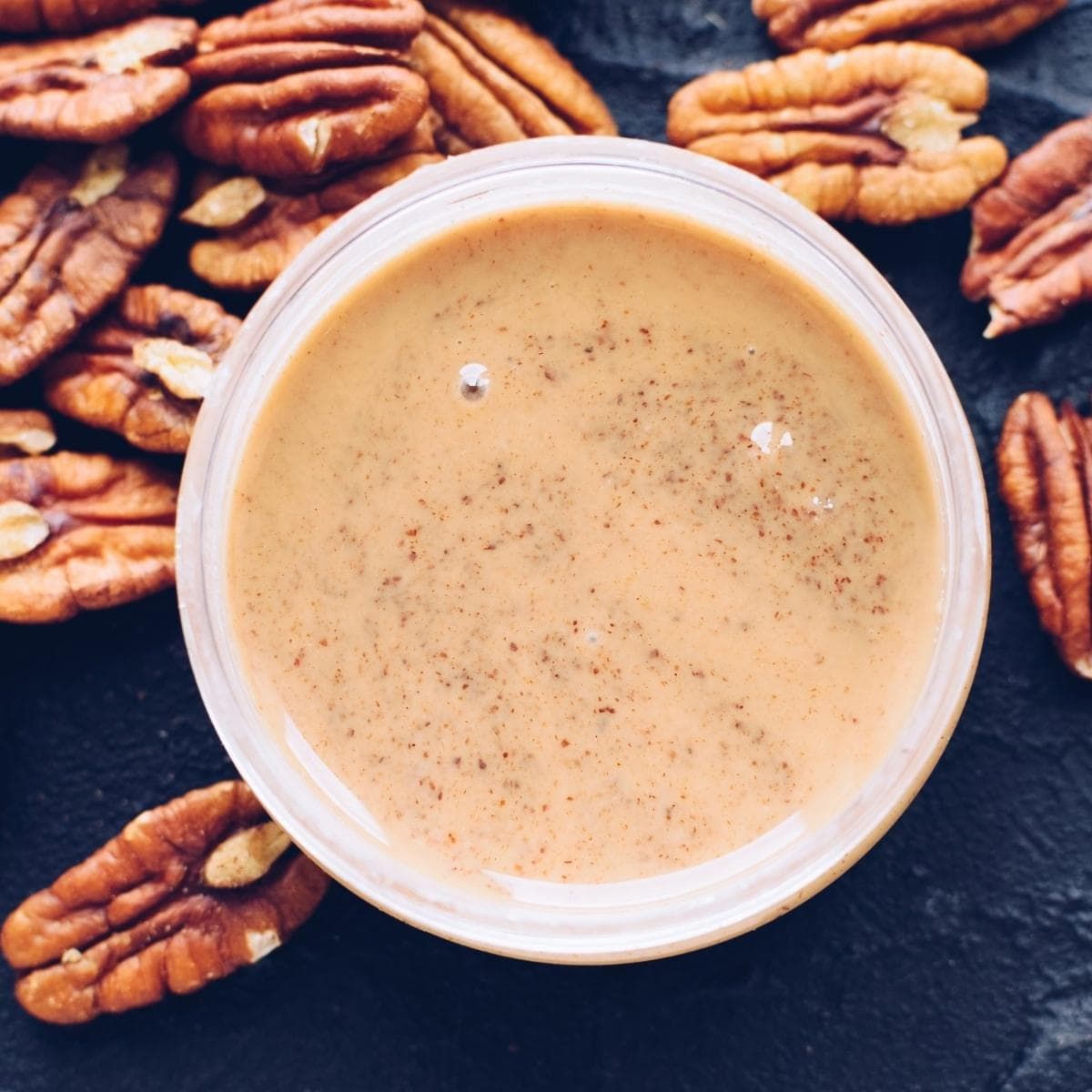 Pecan butter has wonderful nutty, almost seedy, flavor profile making it another great substitute for tahini in dishes where texture is key. Pecan butter is a bit thicker than your average tahini however (and pricier!), so add a touch of water to it to thin it out before cooking or baking, for best results.
8. Pumpkin Seed Butter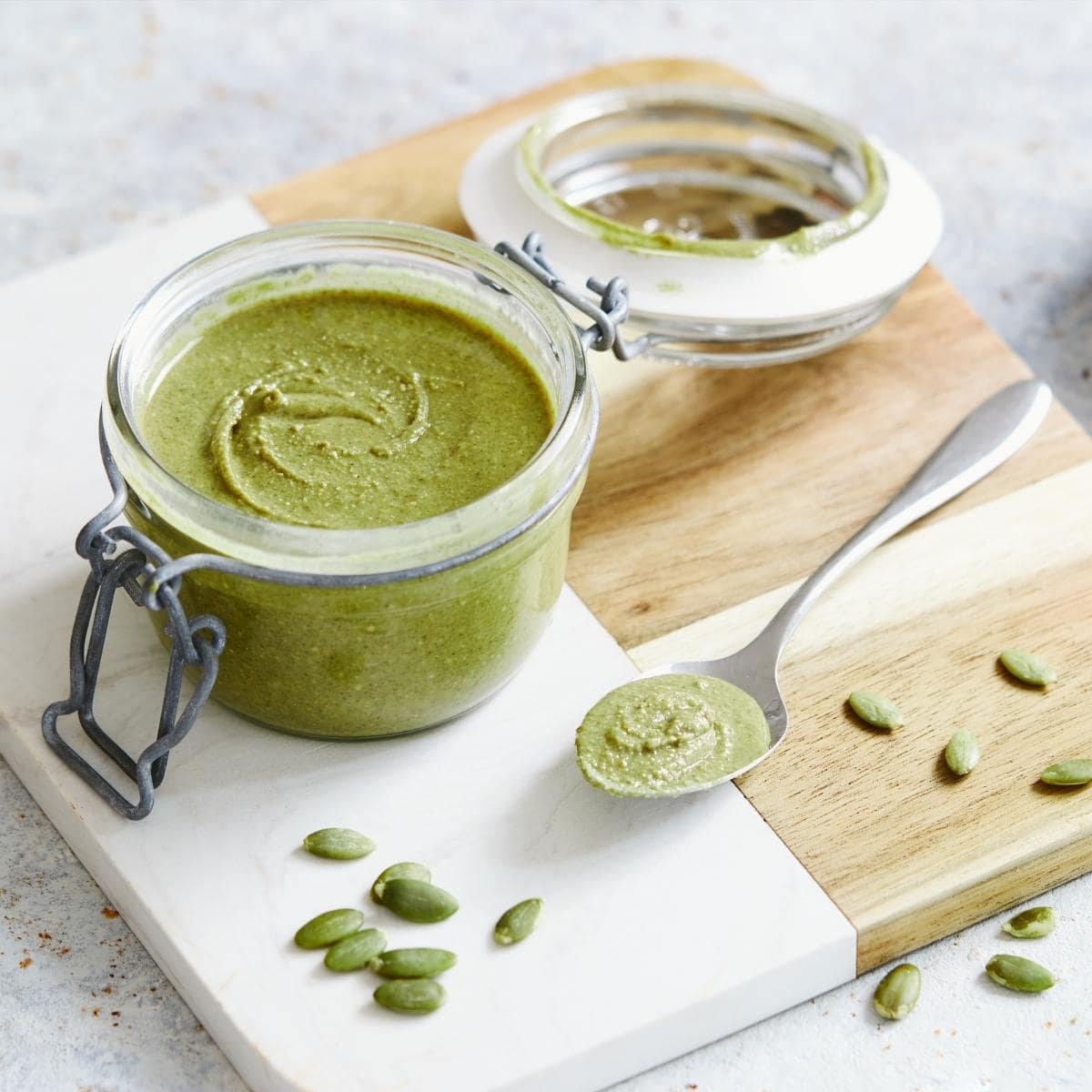 This is actually one of my fave tahini replacements, as pumpkin seed butter has a slightly bitter flavor profile reminiscent of tahini, making it an excellent option on the fly.
9. Sacha Inchi Butter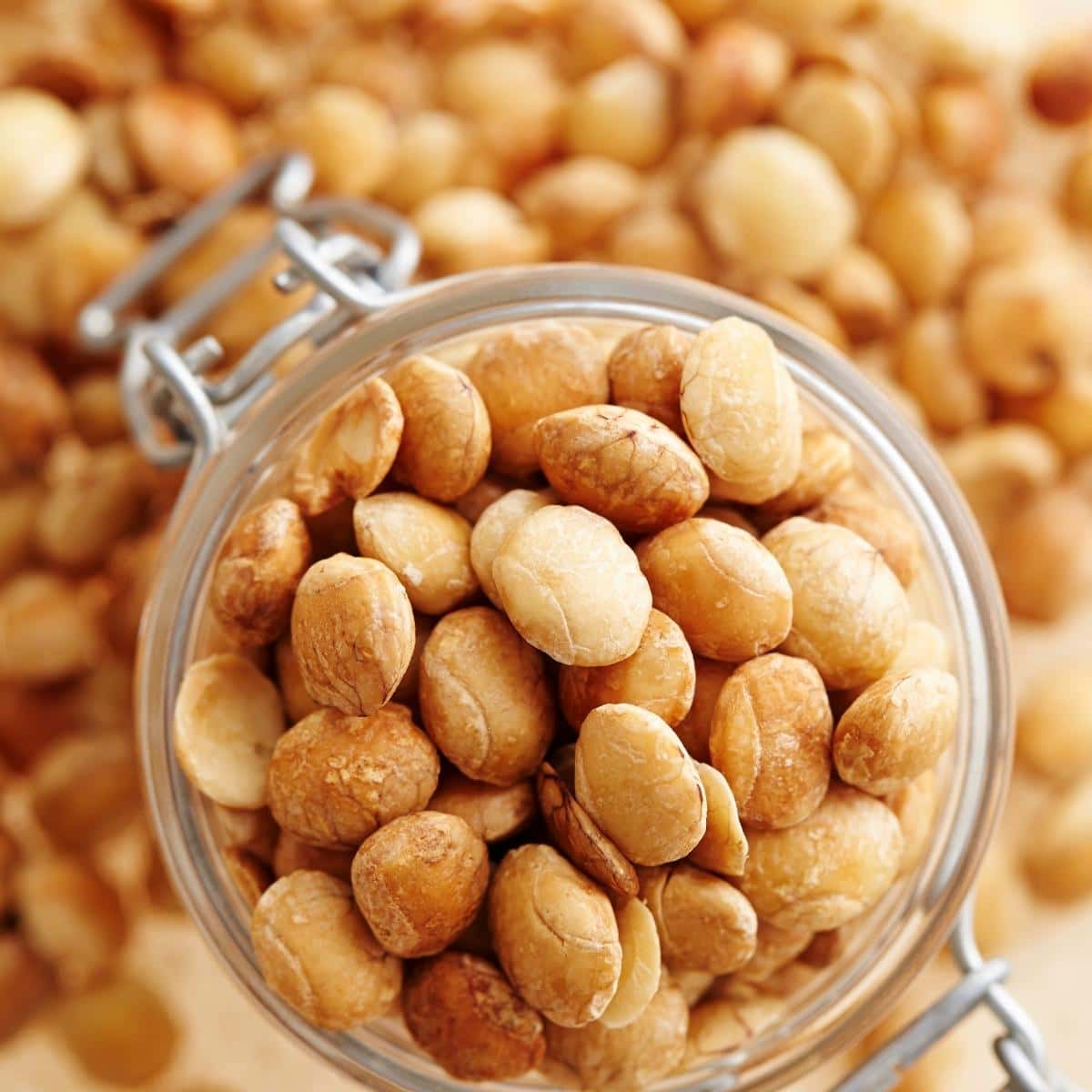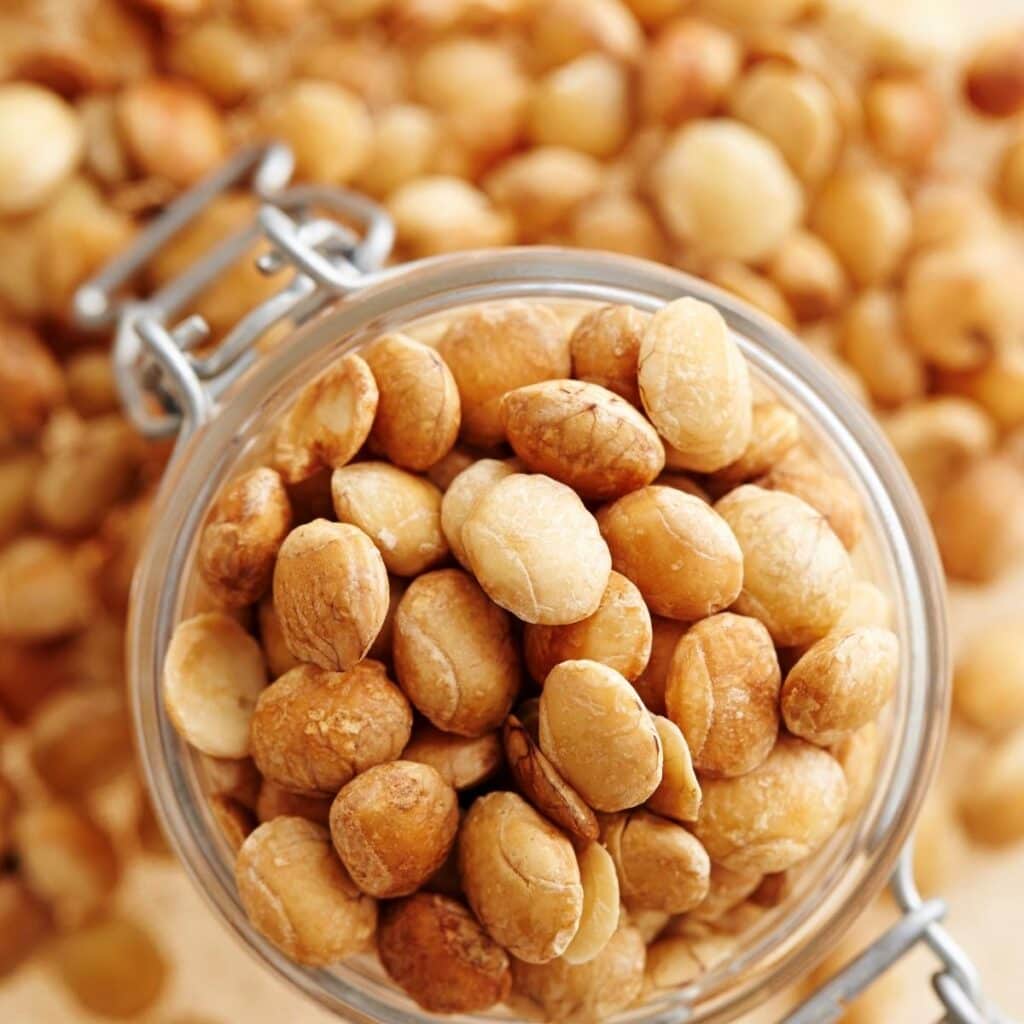 While not yet commonly known, sacha inchi products are on the rise, and with good reason! Ground sachi inchi seeds make a wonderful seed butter that is a great nutrient dense alternative for tahini and has a similar flavor profile to boot, making it a suitable alternative for tahini!
And that wraps up our list of the 9 Best Tahini Substitutes to use in your cooking and baking! If you enjoyed this post, please share on social media. Your support is greatly appreciated!
You Might Also Like