15 Crave-Worthy Vegetarian Green Chile Recipes
This post may contain affiliate links, and we receive an affiliate commission for any purchases made by you using these links. We appreciate your support!
15 Crave-Worthy Vegetarian Green Chile Recipes to get you through your green chile cravings this Hatch chile season. Gluten-free, too!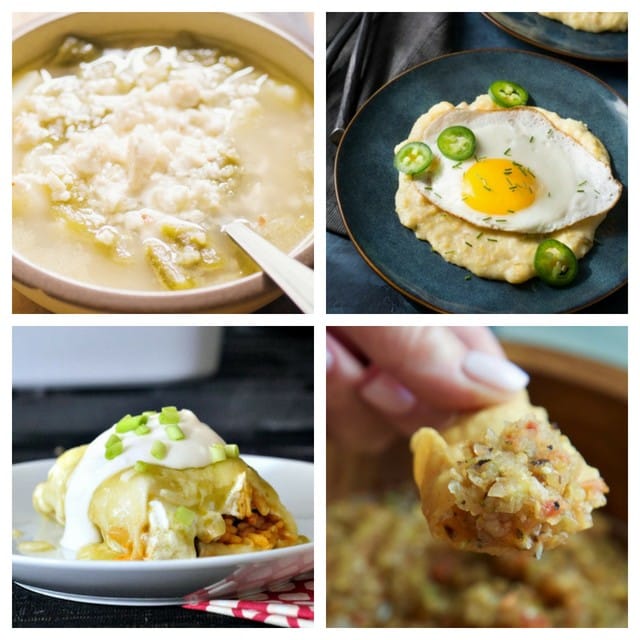 Having lived in Northern Arizona for several years now, I've grown quite fond of Hatch green chile roasting season this time of year. Green chiles are ridiculously flavorful, versatile, and healthy! Whether you are using freshly roasted chiles or the canned or frozen variety, you will no doubt find a delicious recipe that will satisfy your green chile cravings below in this lovely round-up of recipes from some of the best food bloggers out there. All of these easy recipes are fully vegetarian and gluten-free, to boot! Enjoy.
If you enjoyed this round-up of Gluten-Free Vegetarian Hatch Green Chile Recipes please share on social media, pin it on Pinterest, or comment & rate below!
Thank you! xo.
You Might Also Like