30 Foods That Start with Y
This post may contain affiliate links, and we receive an affiliate commission for any purchases made by you using these links. We appreciate your support!
We're taking a look at 30 foods that start Y. Find out what delicious things start with the letter Y and what they're used for here.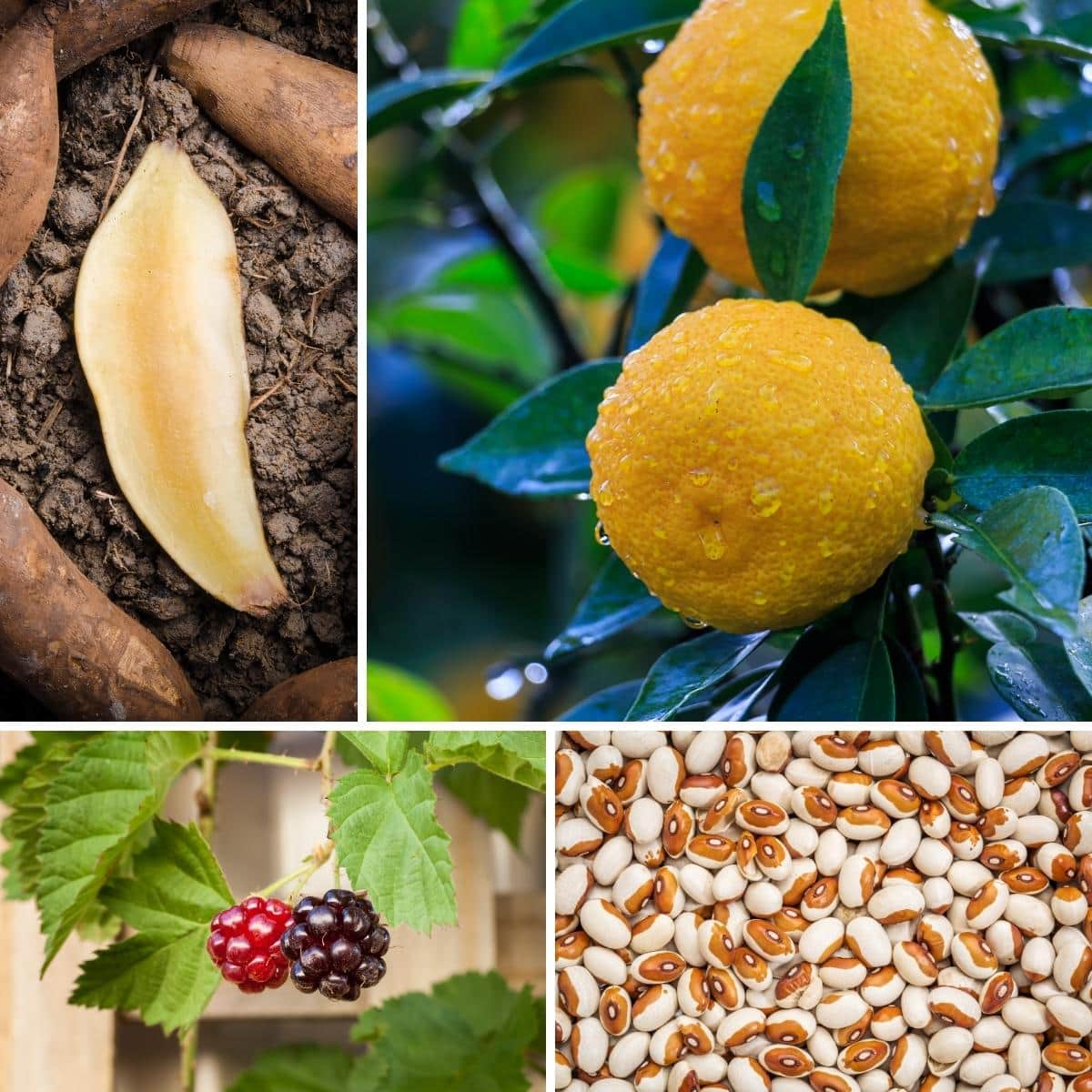 What comes to mind when you think of foods that start with Y? Do you immediately think of foods such as yogurt or yams? Or do you scratch your head because you can't think of any? In this post, we'll take a look at 30 foods that start with the letter Y. Find out what items start with the letter Y and what they're used for here in this fun list of foods!
🗒️ 30 Foods That Start with Y
1. Yacon
Yacon (Yacón) is a root crop that looks like sweet potato but has a completely different taste and texture. Yacon has a juicy, sweet taste and a crisp texture – making it a refreshing snack to munch on when peeled. It can also be added to salads, steamed, or added as an ingredient to stir fry vegetables. It is also popular as a sweetener or syrup and has a lower glycemic index than sugar. It is most commonly found throughout Latin America.
2. Yakisoba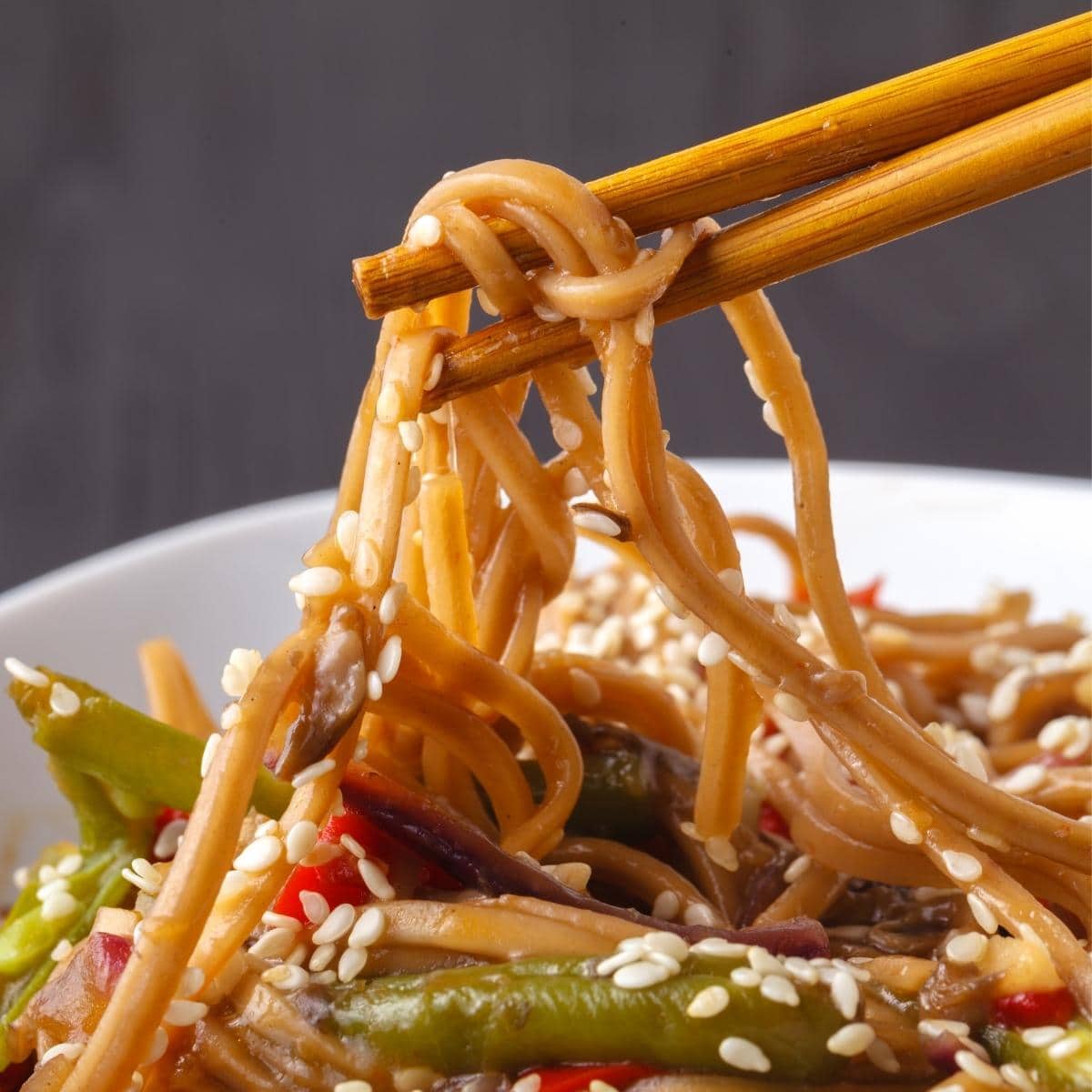 Yakisoba is a Japanese stir-fry noodle dish that can be easily made vegetarian! Cooked with thick wheat noodles and vegetables, it is usually made with ingredients such as cabbage, carrots, onions, mushrooms, and seasoned Worcestershire sauce. Yakisoba has a sweet, savory, and tangy flavor and has a rich umami flavor.
3. Yakult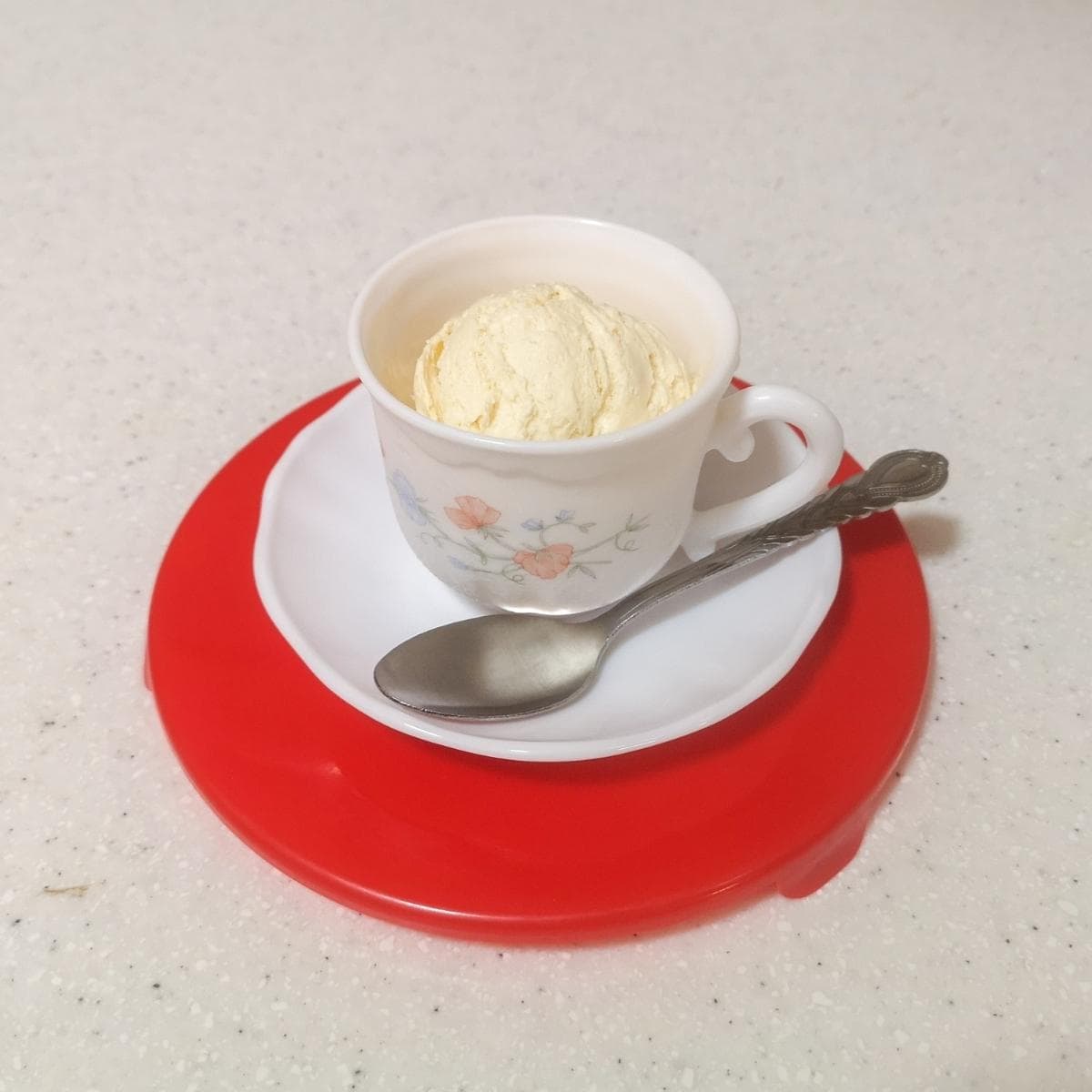 Yakult is a sweetened probiotic drink made from live good bacteria. It has a sweet, milky flavor and is often drank in tiny single-serving containers.
4. Yali Pear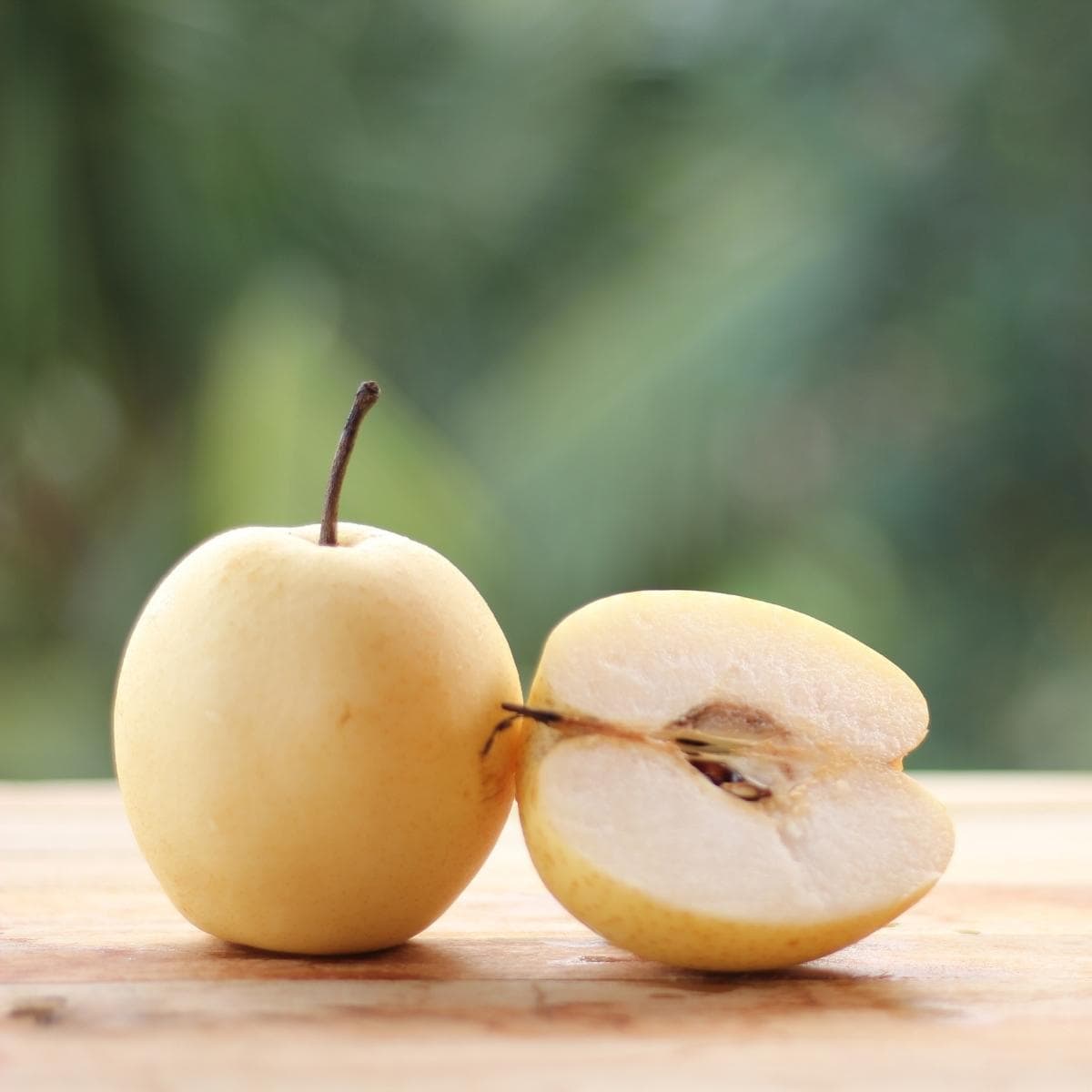 Yali pears are a variety of pears that originate from China and other parts of Asia. They have a light greenish-yellow skin, smooth outer skin, and a crisp white interior. These Chinese white pears have a refreshingly juicy and sweet-tart flavor that's perfect to snack on or top off a lettuce salad.
5. Yamarita
Yamarita is a Nigerian dish that's made from boiled yam coated with flour and seasonings.
6. Yams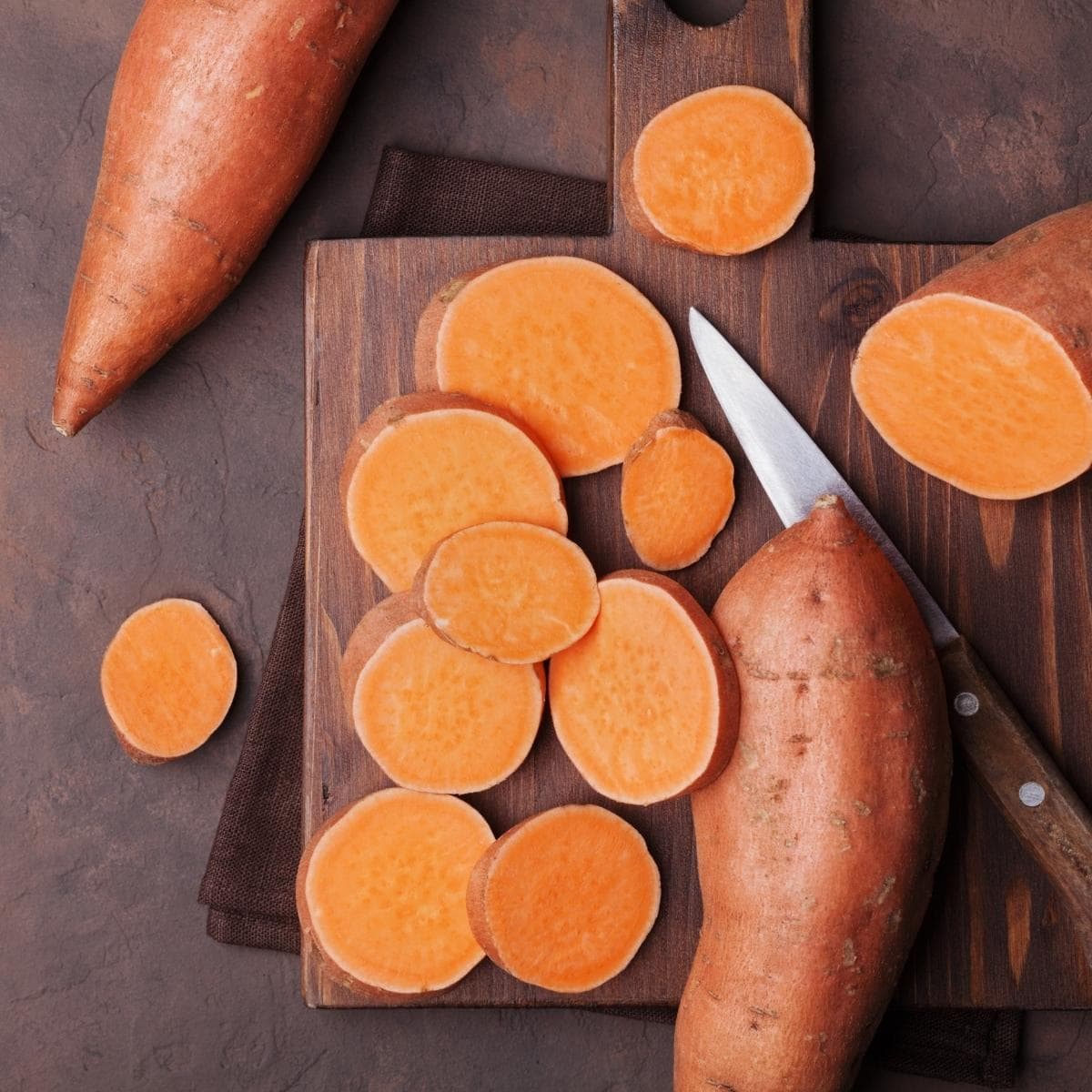 Yams, although often mistaken as sweet potatoes, have a less sweet taste. Unlike sweet potato's smooth skin, yams have a rough and scaly texture. It is also used in traditional medicine because it is packed with vitamins and minerals.
7. Yam Bean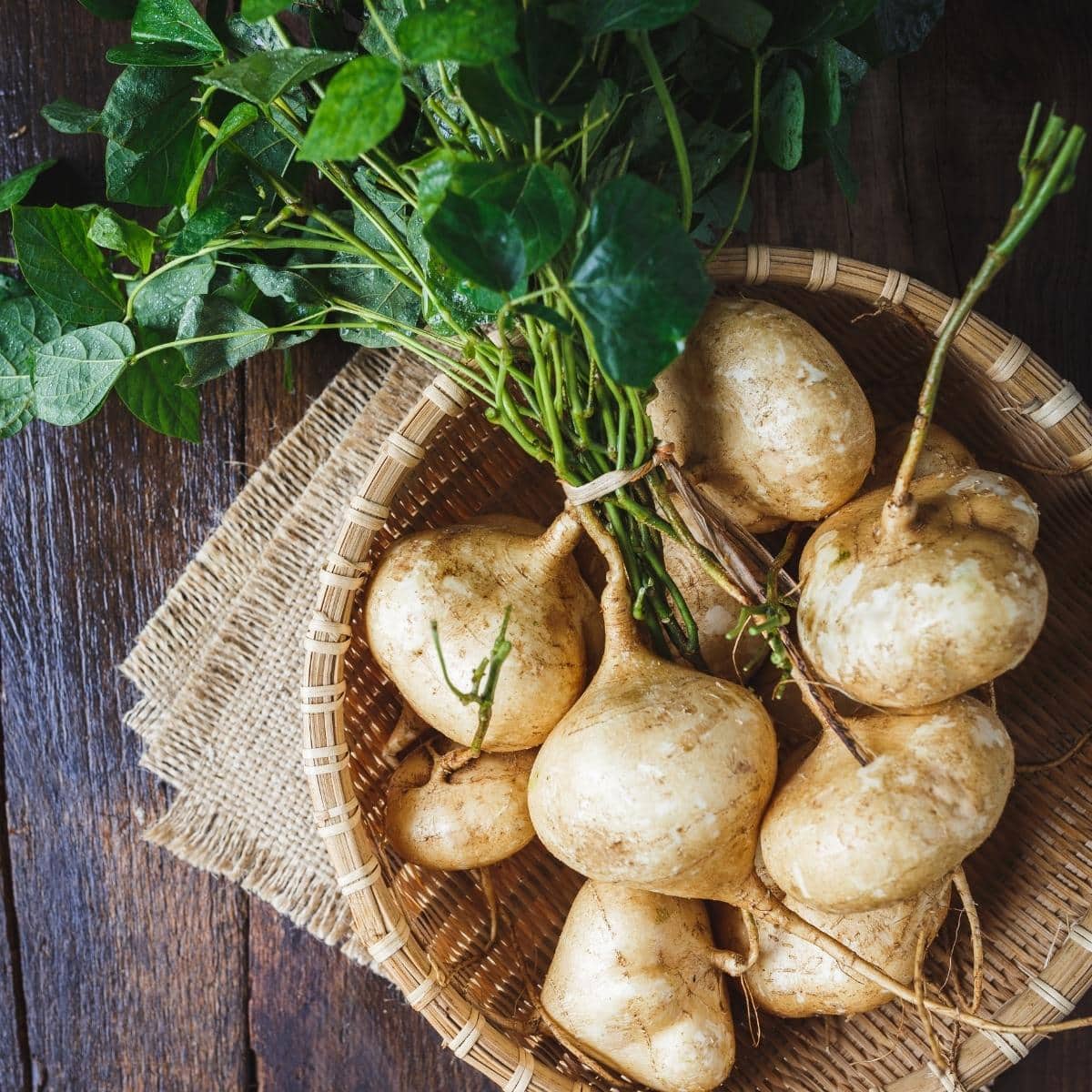 Yam beans, or jicama, is a brown root vegetable with white and crunchy flesh. With its sweet and starchy flavor, its flesh is used mostly in salads. It is a healthy treat because it is low in calories and has high nutritional value.
8. Yangmei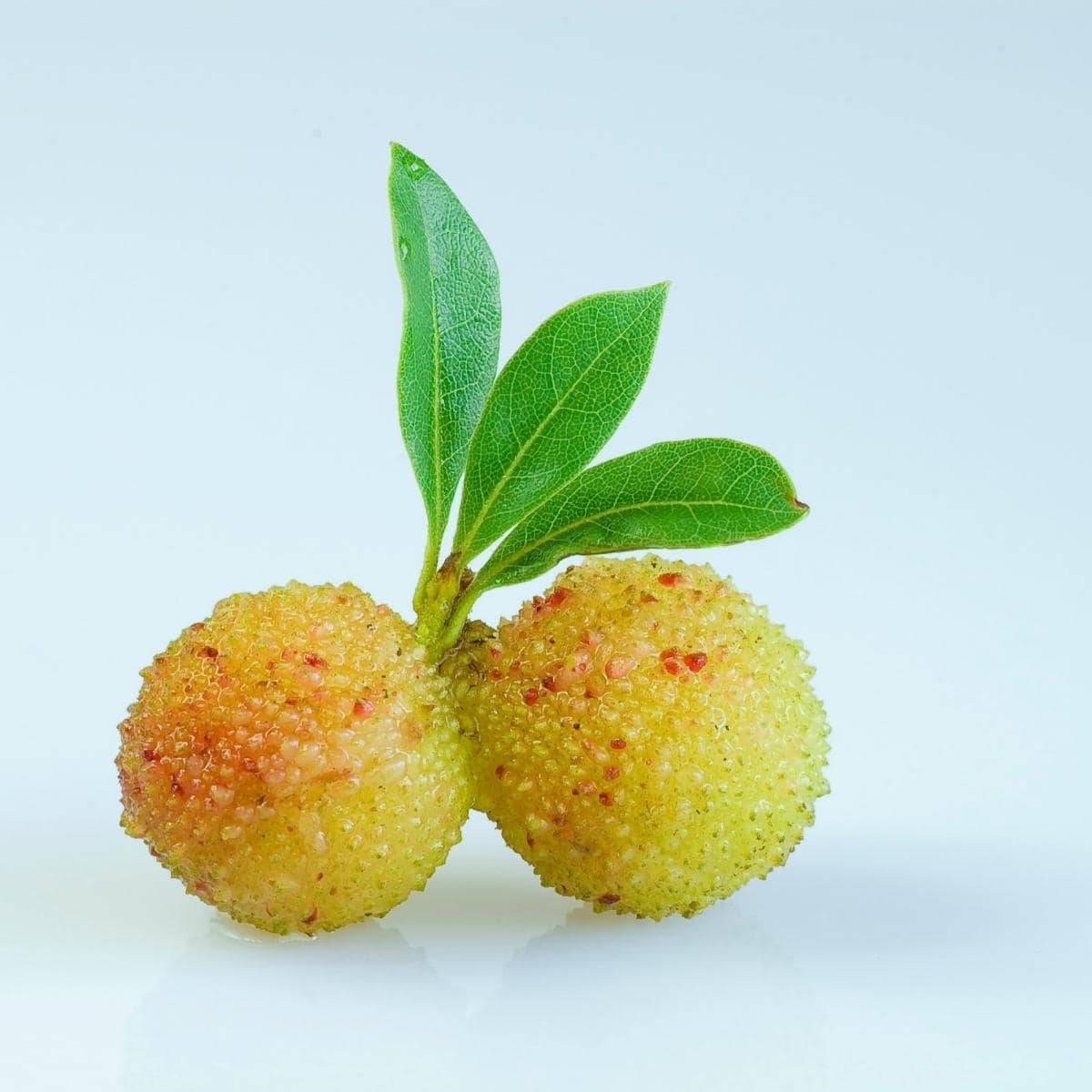 Yangmei, also known as bayberry or yumberry, is a berry that has its origins in China and Japan. Known for its unique color, these berries have a similar taste to strawberries and raspberries but with a slightly more tart and herbal flavor. They can either be eaten fresh or turned into nutritious juices and even fermented into wine.
9. Yardlong Beans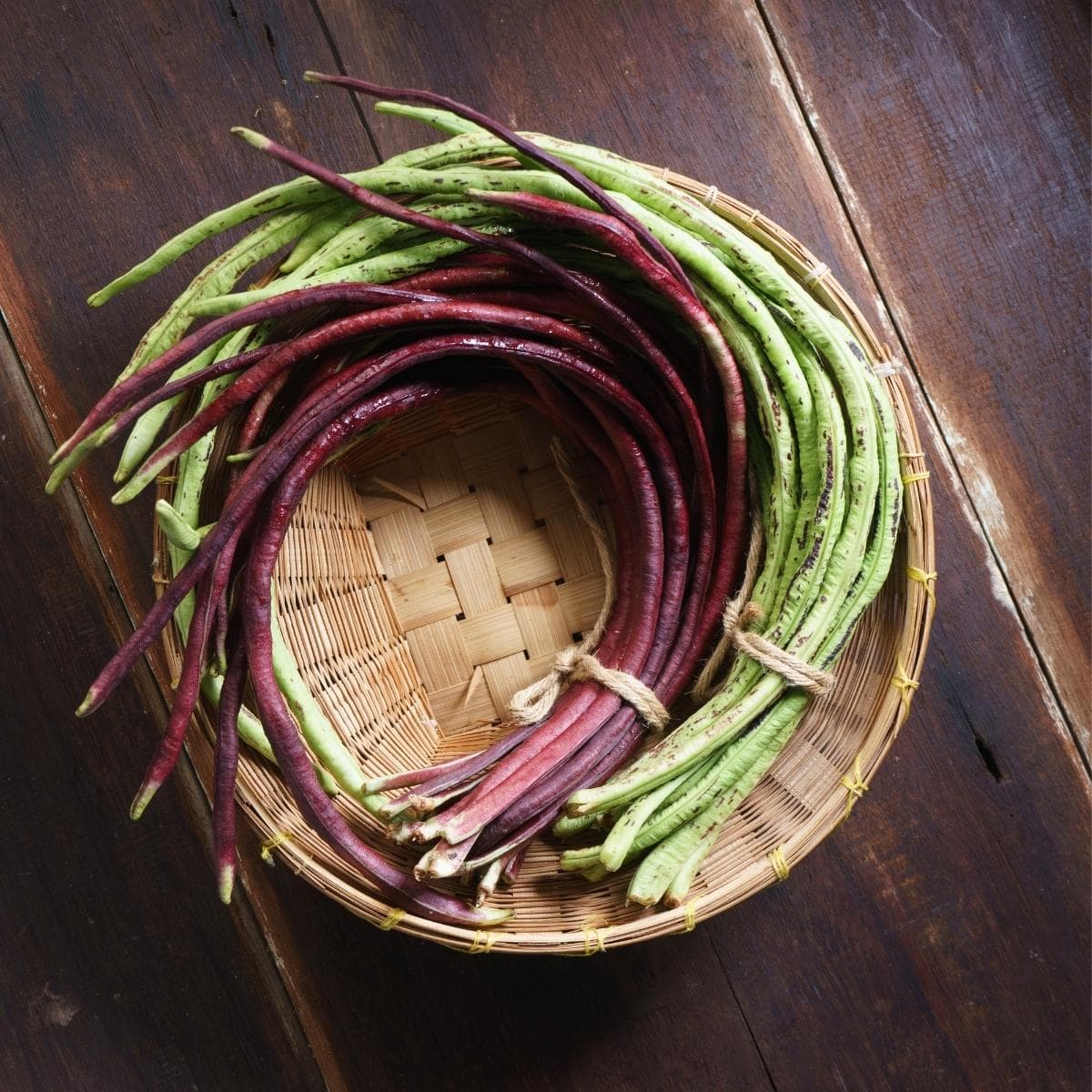 Yardlong bean, asparagus bean or Chinese long bean, is a staple in many Asian dishes. It is similar to green beans but has a longer and more slender pod. It is best cooked with classic Asian ingredients such as soy sauce, miso, garlic, or chili.
10. Yautia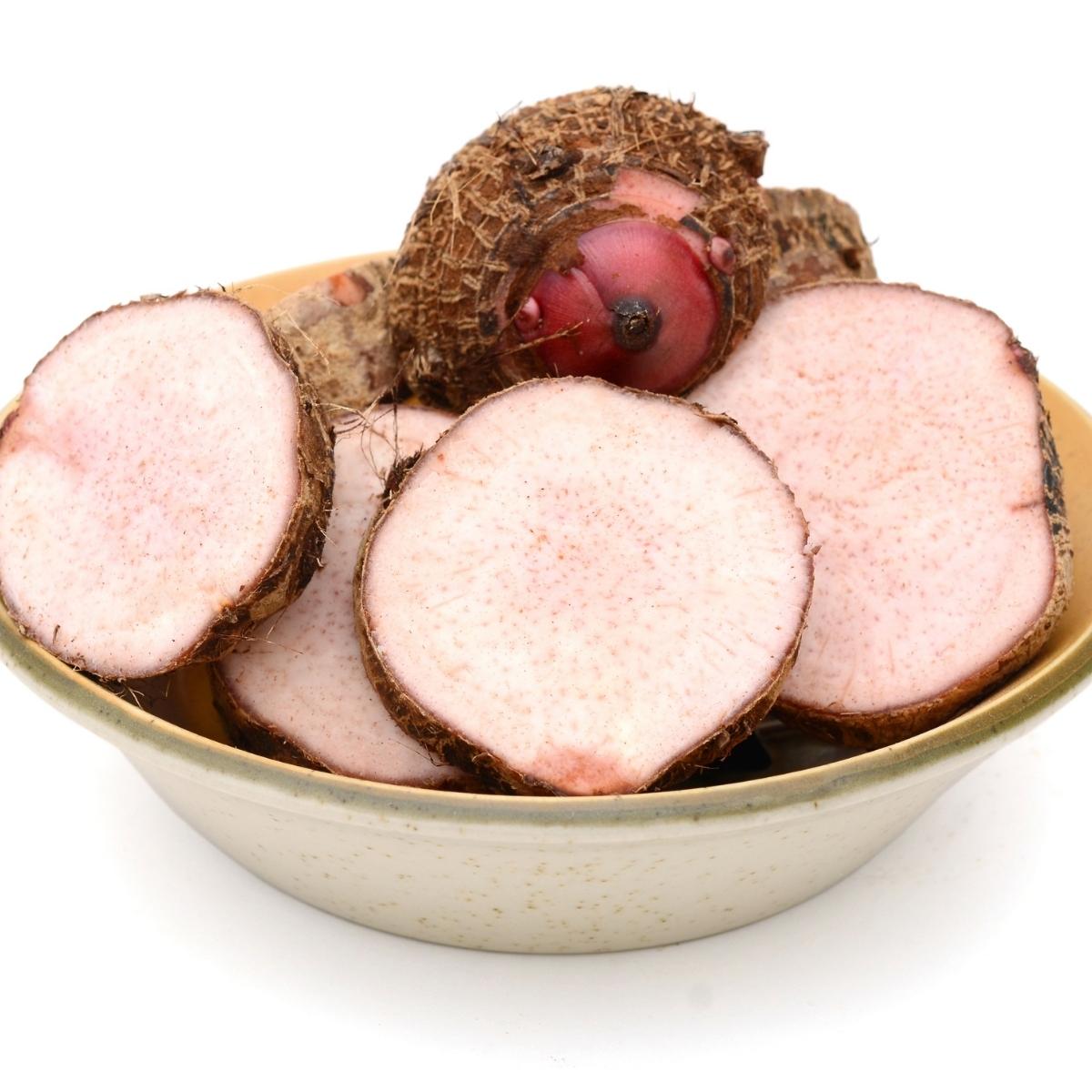 Yautia is one of the loveliest edible tubers that has a nutty taste with hints of potato. It is used in stews, soups, or simply boiled like potatoes.
11. Yeast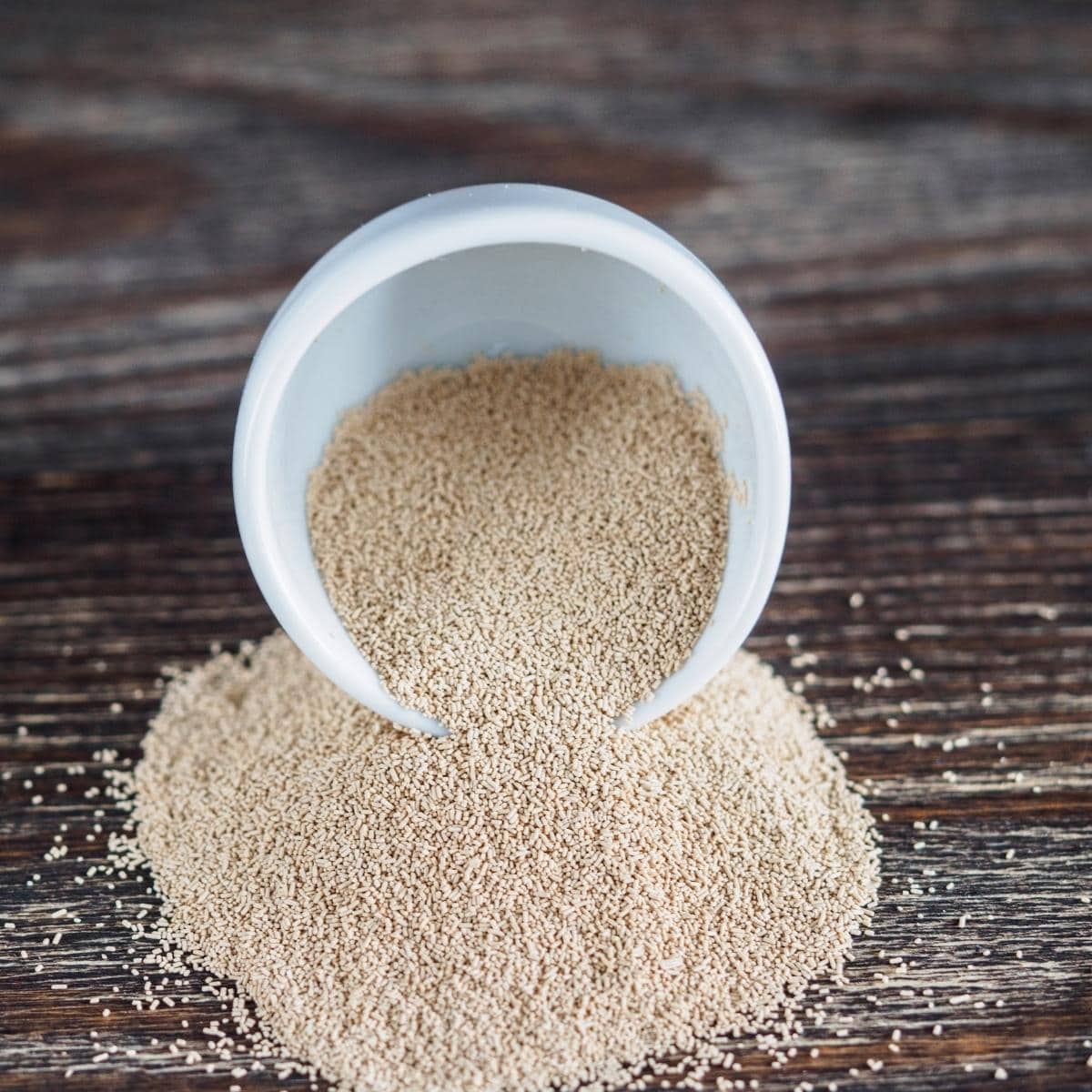 Yeast or baker's yeast is commonly used as a leavening agent for baked bread and other pastries.
12. Yellow Eye Beans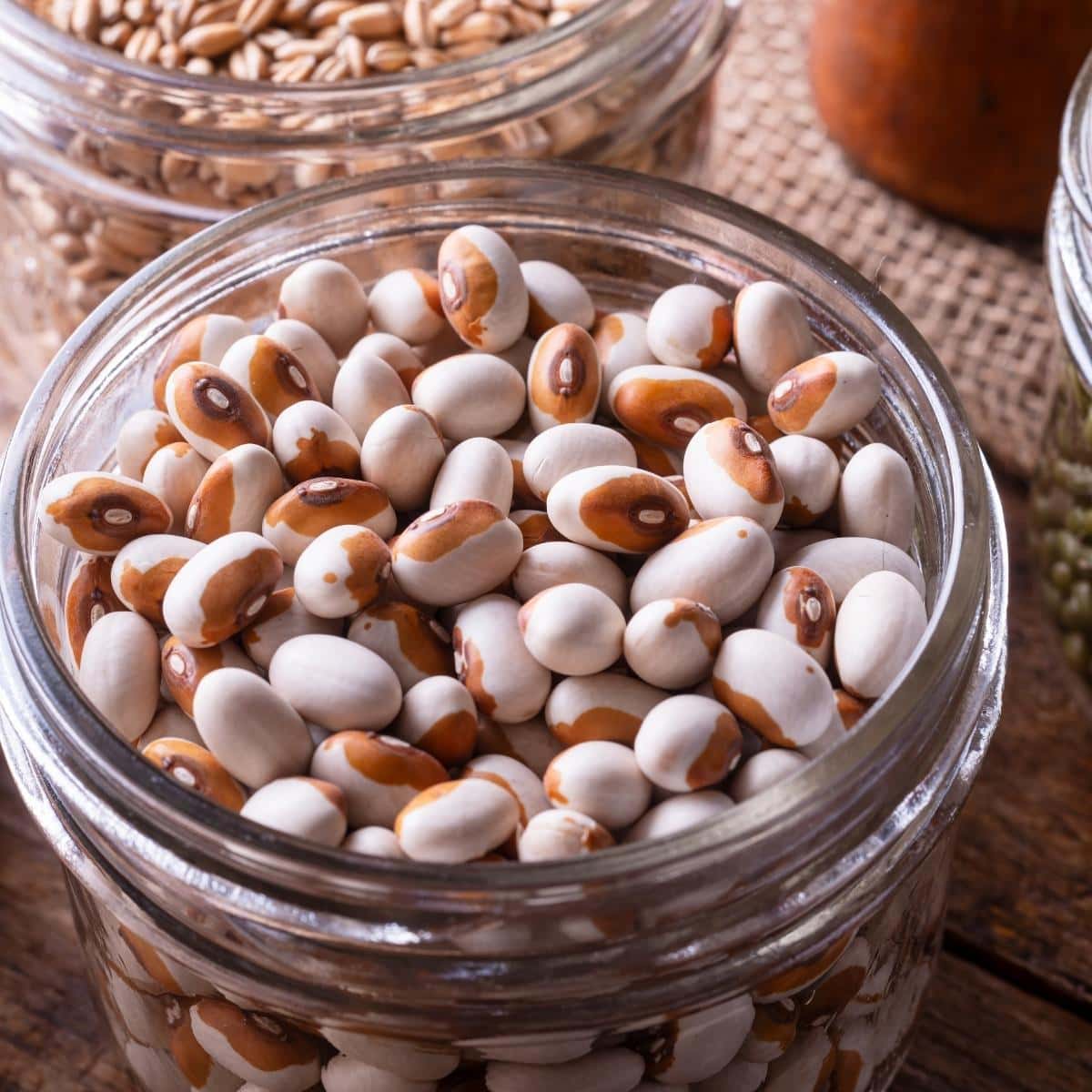 Yellow eye beans are bright white beans with a brownish-yellow patch surrounding the hilum. When cooked, these beans are soft, creamy, and mild in flavor.
13. Yellow Moong Dal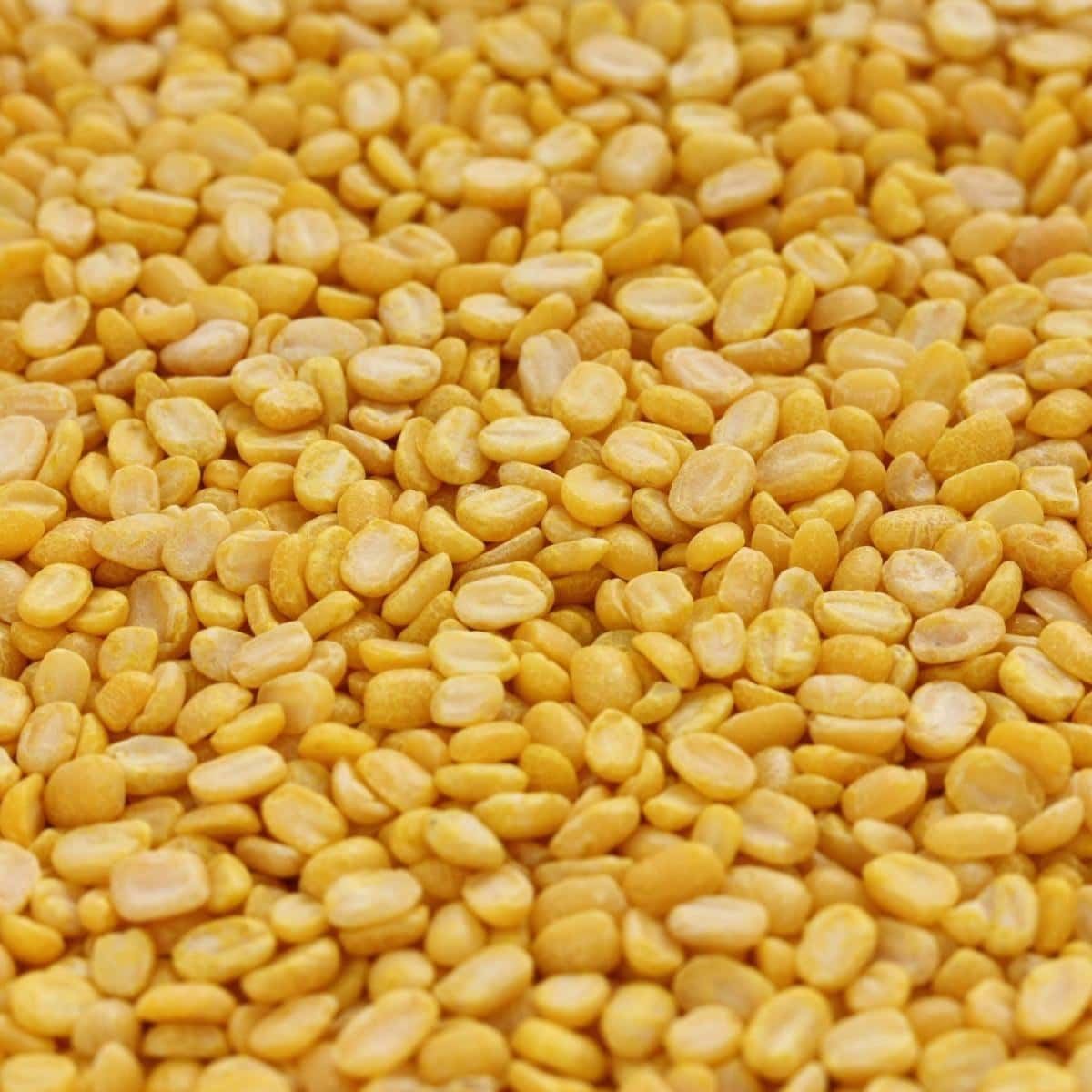 Indian in origin, yellow mung dal is made from whole mung beans that have been hulled and split. They are delicate, full of nutrients, quick to cook, easy to digest. This ingredient is a good source of protein for vegetarians and is a great choice for anyone who wants a healthy and wholesome meal.
14. Yellow Pepper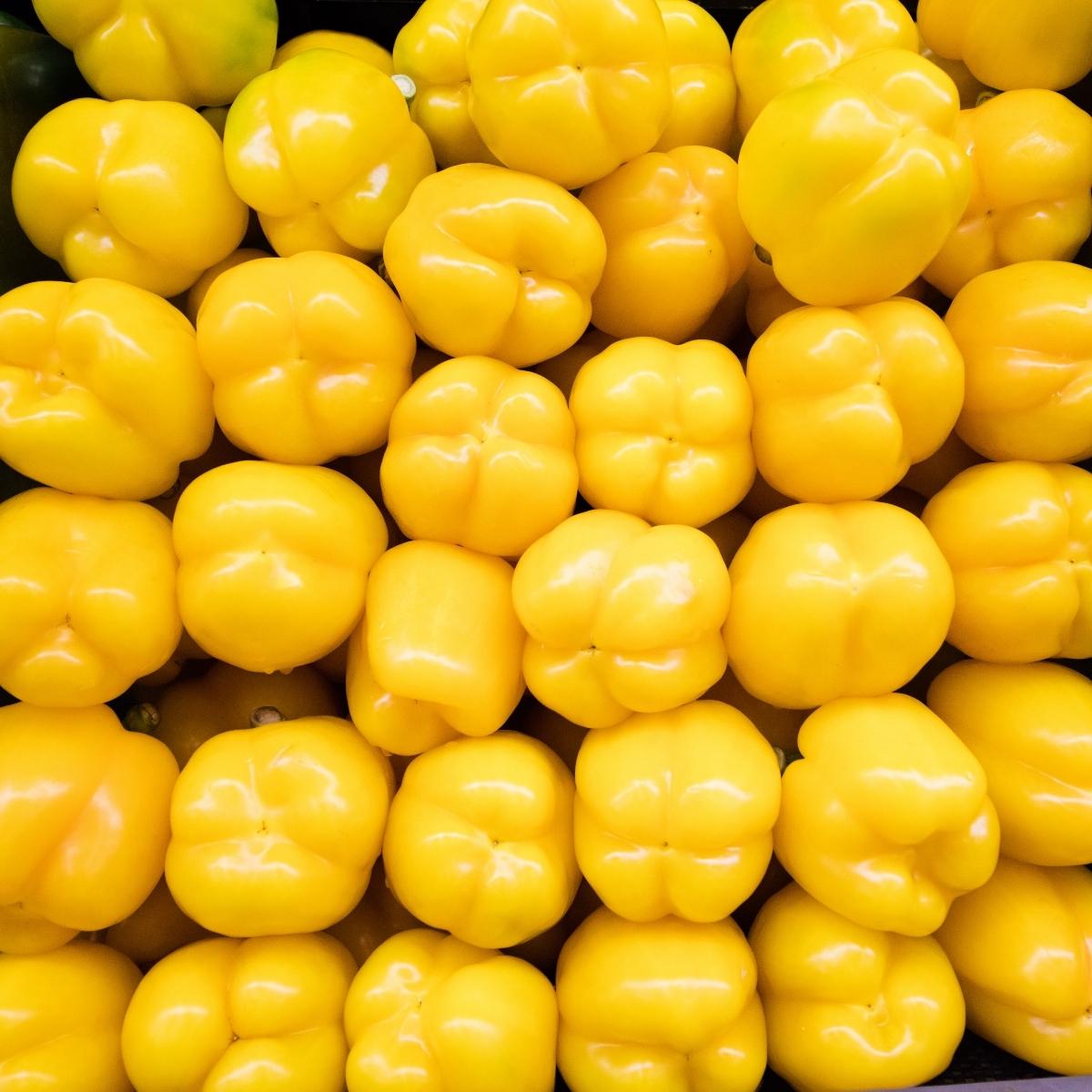 Yellow pepper is a variety of bell pepper. With a bright yellow color, yellow bell pepper has a sweet, mild flavor especially when ripe. With its pleasing taste and aroma, it adds great vibrancy which makes it a perfect addition to various dishes.
15. Yellow Plum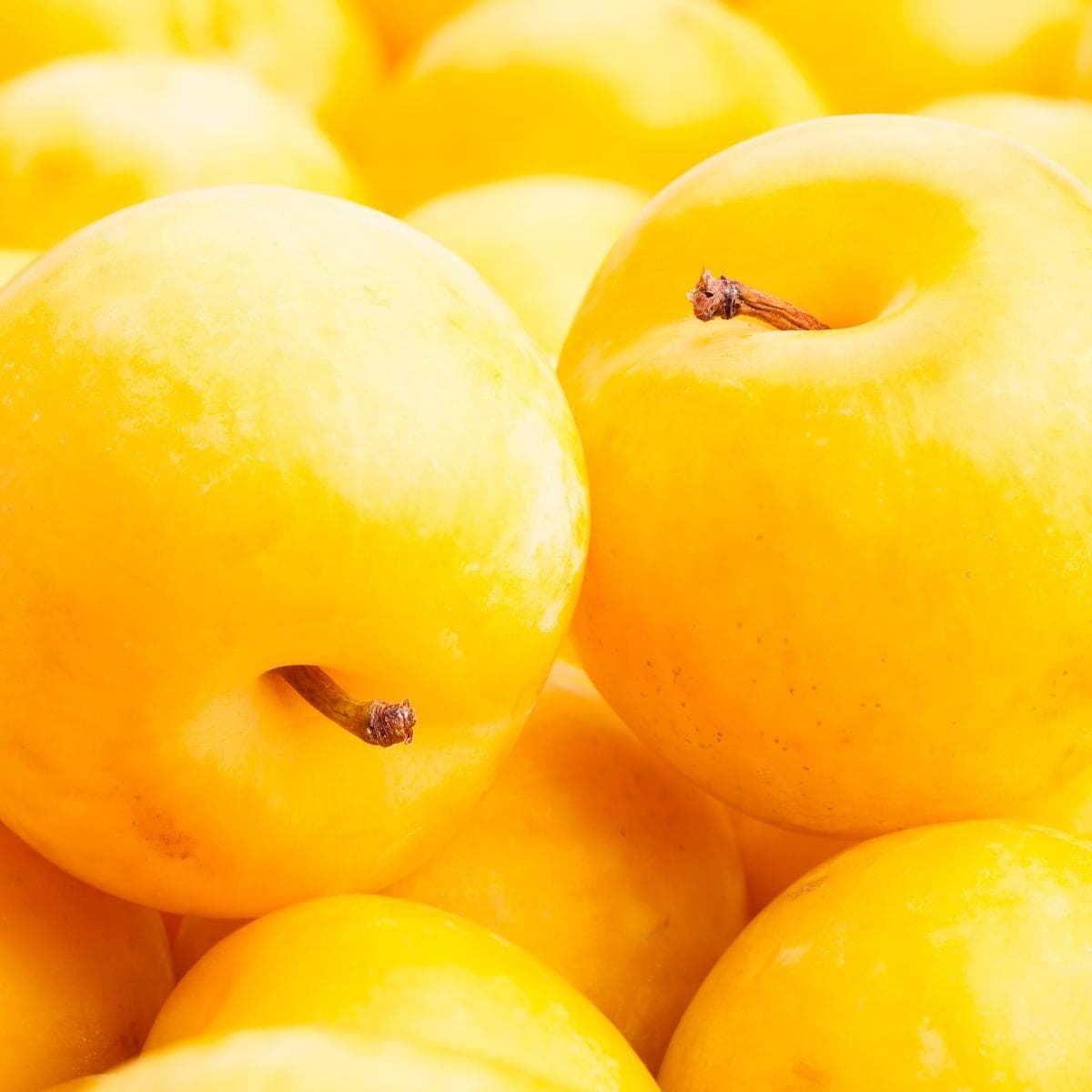 Yellow plum are small, round fruits with yellow skin. This fruit has a sweet, dense, and juicy taste.
16. Yellow Squash
Also known as summer squash, yellow squash are used as a nutritious ingredient in many side dishes and meals (especially dishes with tomatoes!). Yellow squash is mild tasting with a hint of sweetness and nutty flavor. See: Three Sisters Soup.
17. Yellow Watermelon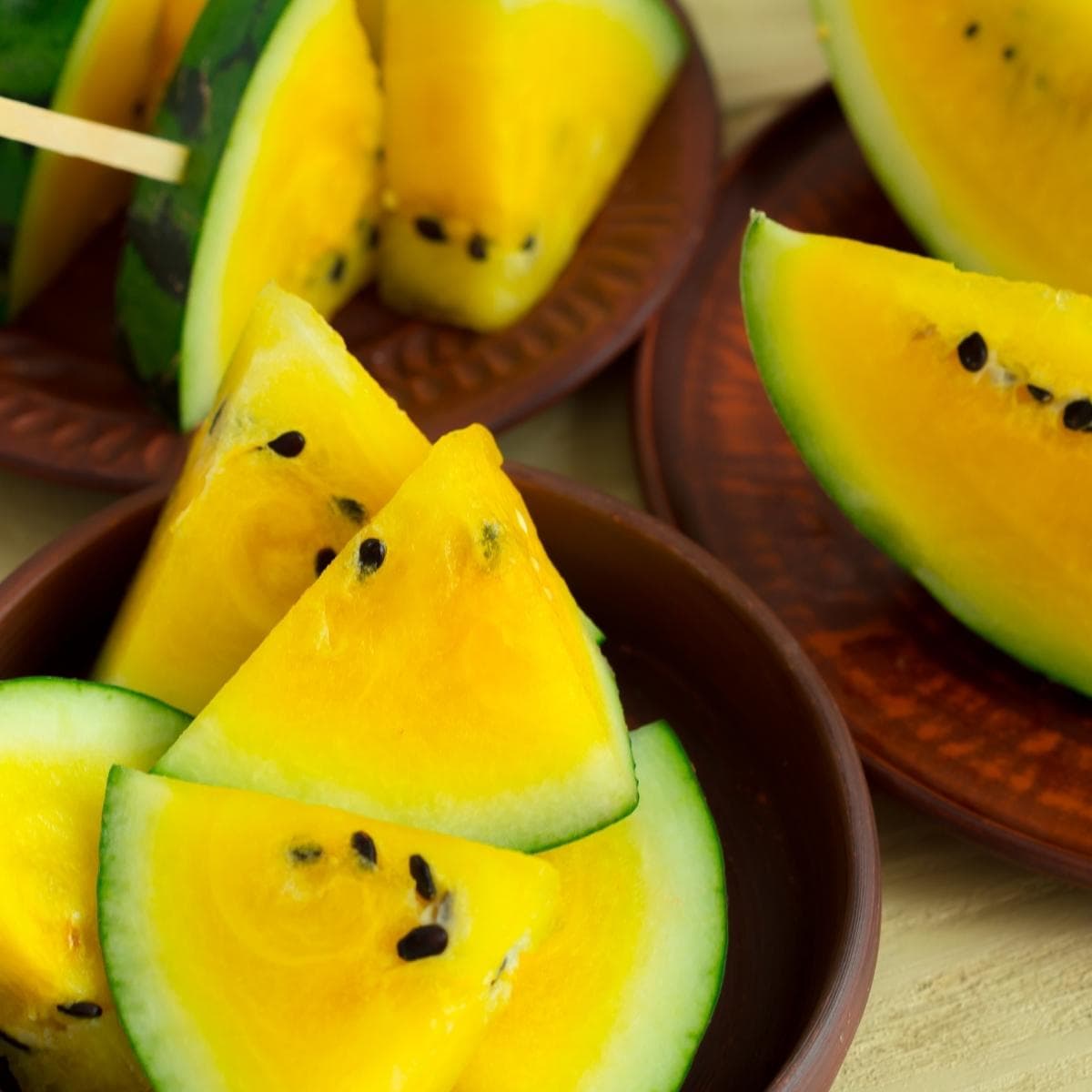 Yellow watermelon is a variety of watermelons with yellow flesh. While the taste is similar to a regular watermelon, yellow watermelons are known to be sweeter with hints of honey and apricot.
18. Yellow Wax Beans
Yellow wax beans are a variety of beans that have a yellow color. They have a similar texture and taste to green beans.
19. Yema
A yema is a sweet custard candy from the Philippines that's made with egg yolks, milk, and sugar. Often seen with a bite-sized triangular shape, yema has a paste-like texture and a rich caramelized sweetness to it.
20. Yiessas
Yiessas is a sweet and rich fruit with yellow or orange peel. It is primarily used in traditional Greek cuisine but can also be made into forms of herbal medicine.
21. Yogurt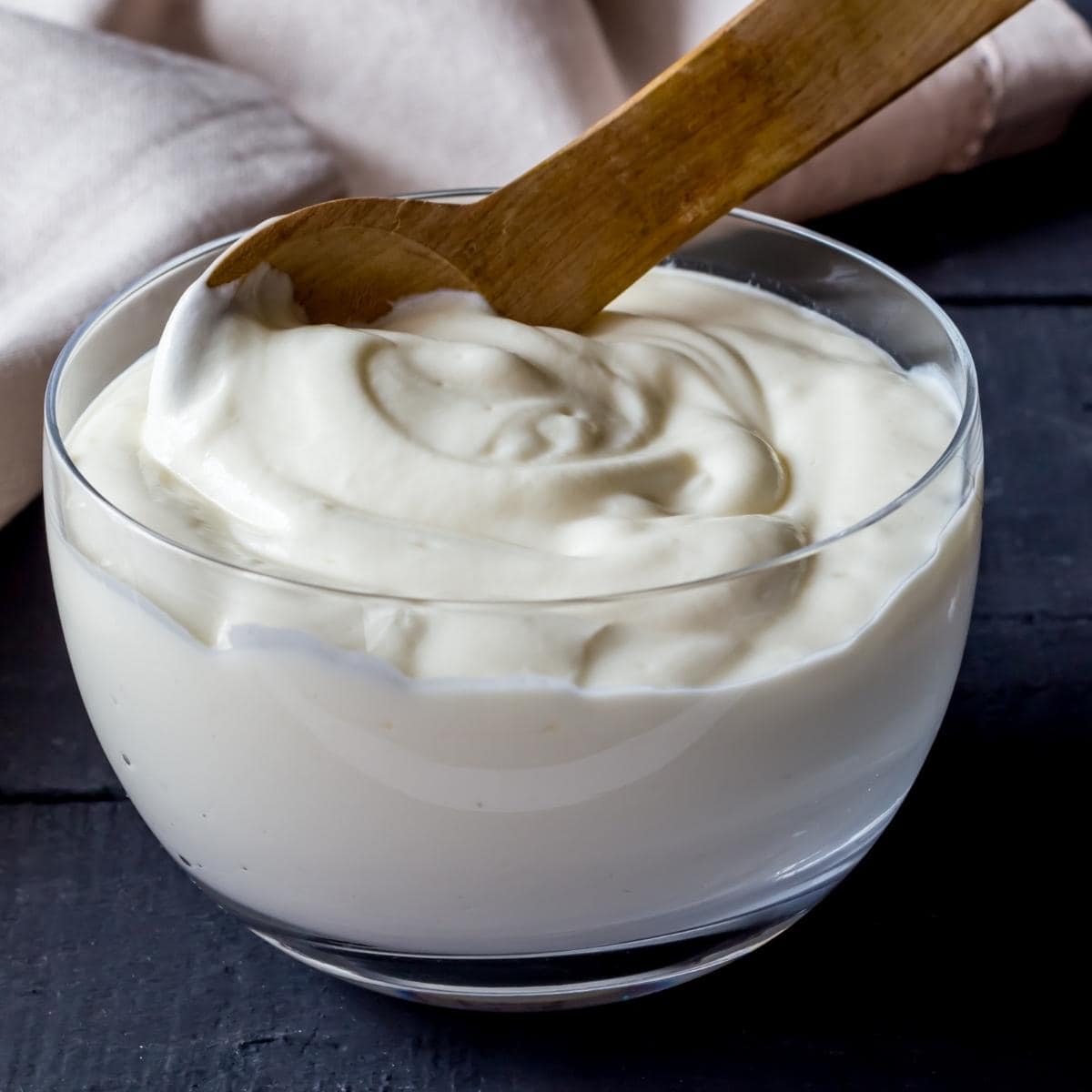 Yogurt is a dairy product that is made by fermenting milk through various bacteria that produce lactic acid and give it its distinct tangy flavor. Yogurt is rich in protein, probiotics, and other nutrients that help improve bone health and promote healthy digestion.

You can eat it plain or as is, add fruit toppings and healthy nuts, add to smoothies, make a yogurt dip, salad dressing, tzatziki sauce, or even make yogurt ice cream or yogurt cheese!
22. Yokan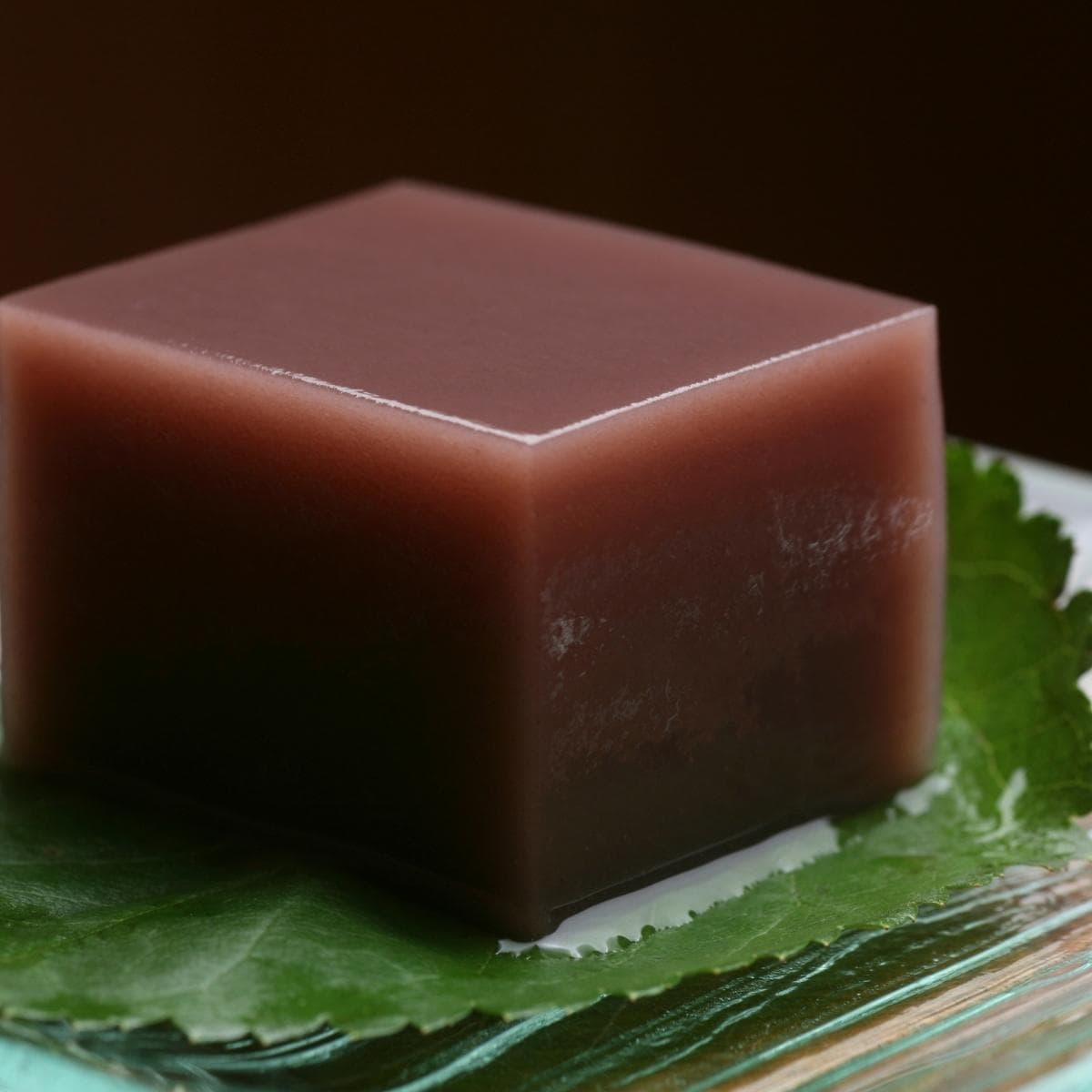 Yokan (Yōkan) is a traditional Japanese confection or wagashi. This sweet treat is perfect for vegetarians as it is made with red bean paste (kidney beans), sugar, and agar-agar. There are two main varieties of Yokan: neri yokan, the firmer variety, and mizu yokan, a lighter version and usually served chilled during summer.
23. Yolk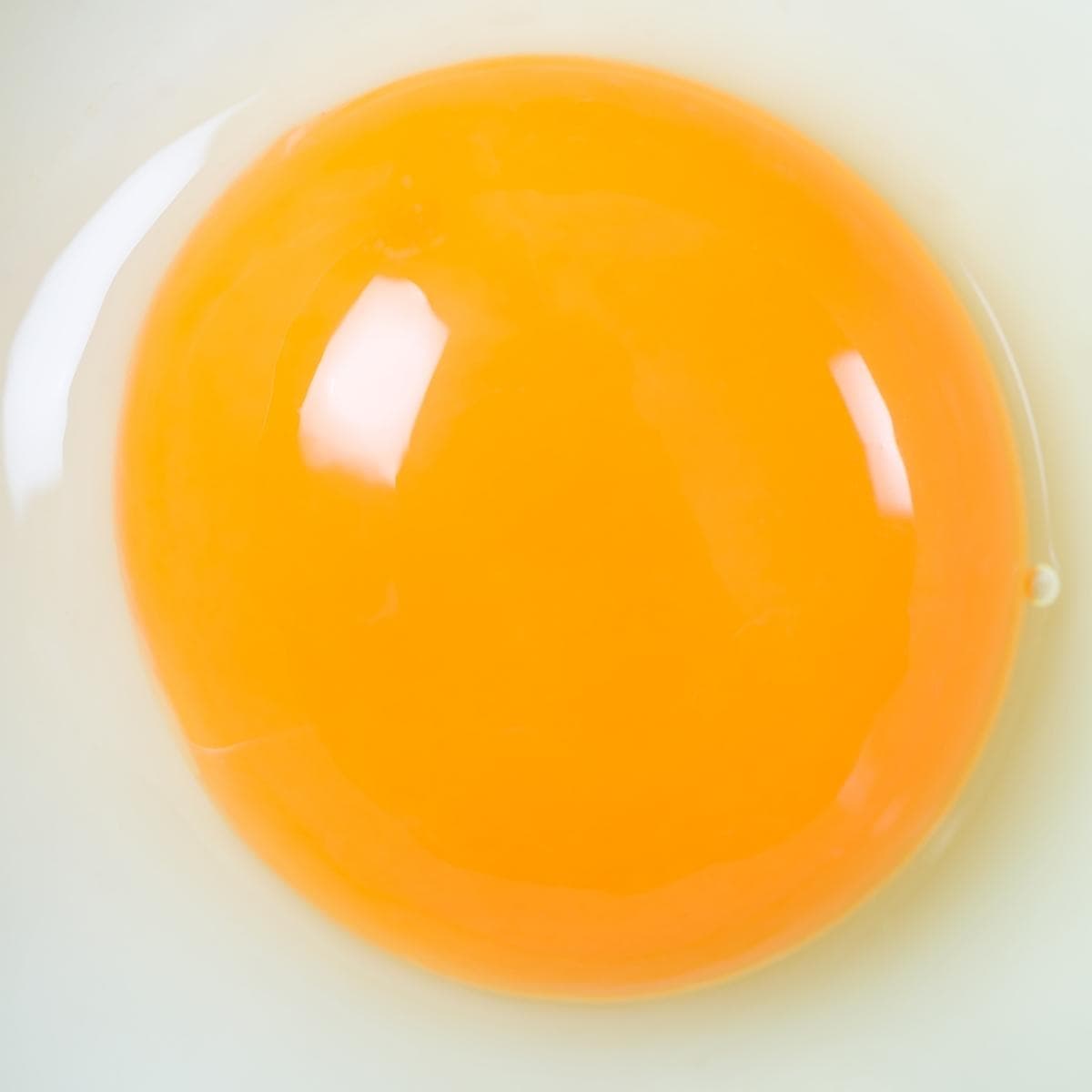 Yolk, the yellow internal part of an egg, is rich in protein and fat. With its richness and density, egg yolk is a great emulsifier which makes it a useful ingredient when it comes to baking and making sauces like mayonnaise and hollandaise. When used as an egg wash, yolks provide baked goods a rich crust with a golden color.
24. Yorkshire Pudding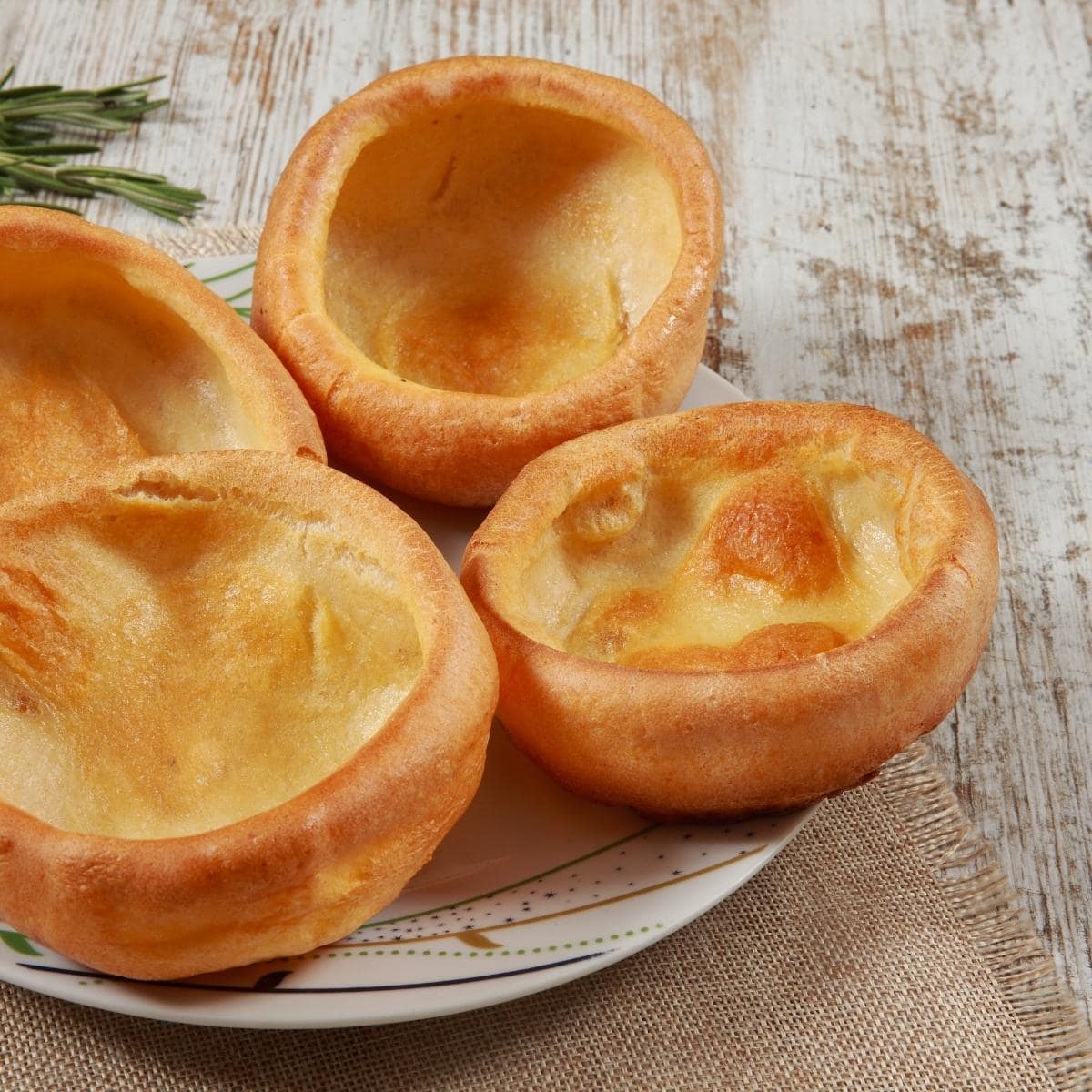 Yorkshire pudding is a classic British side dish made with a batter of eggs, milk, and flour. Unlike puddings in America which generally refer to a creamy dessert, Yorkshire puddings are a baked pudding and can be sweet and savory.
25. Young Coconut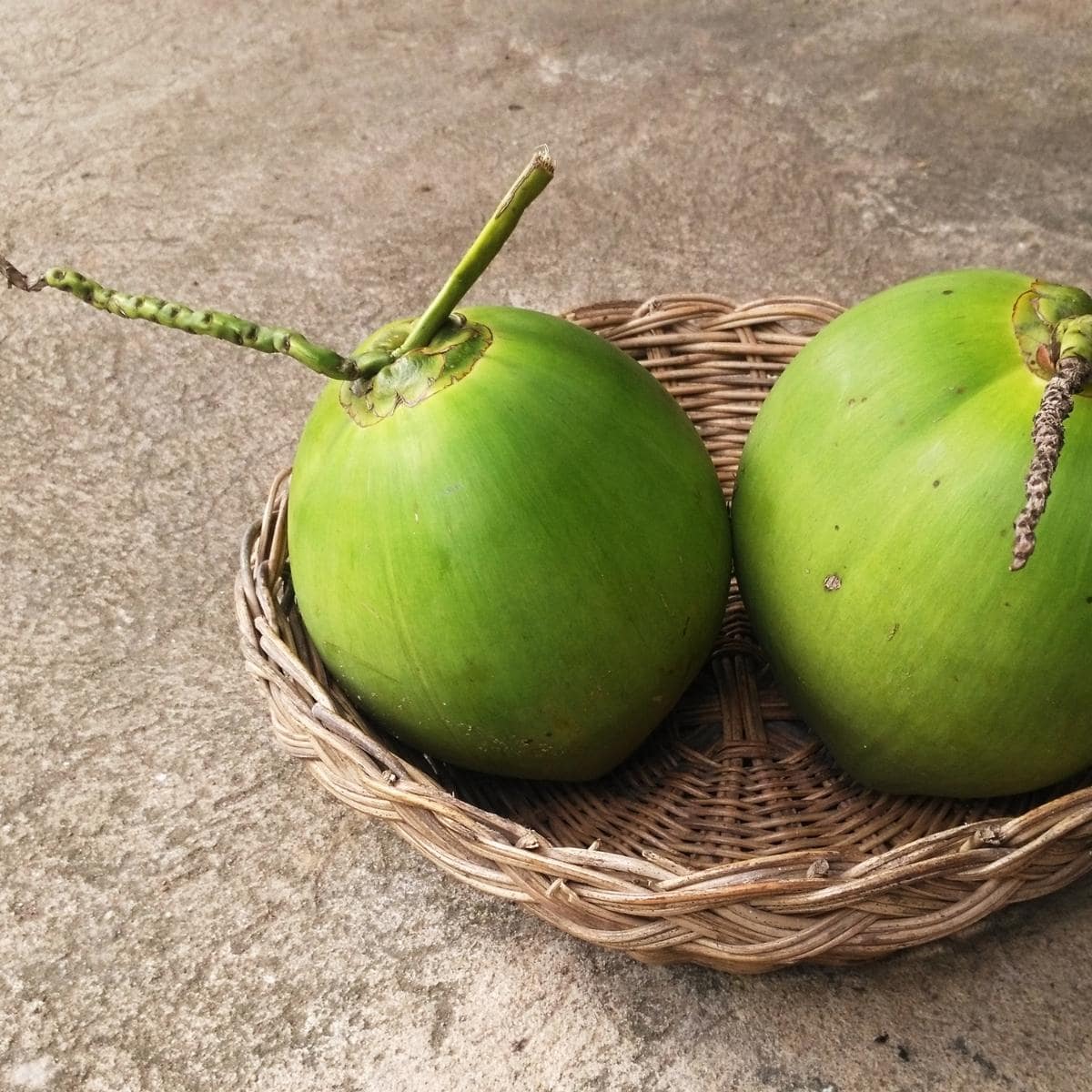 Young coconuts are harvested directly from the tree before it has time to age and mature like the brown ones. The juice inside the young coconut is a refreshing drink that is sure to quench your thirst. The soft and jelly-like coconut meat is sweet and is used to add flavor to various baked goods, ice cream, pies, frosting for cakes, or sorbets.
26. Young Corn
Young corn is essentially the same as the usual corn but is smaller in size because it is harvested before its maturity. It has a mildly sweet taste and provides a nice texture to dishes due to its pleasant crunch.
27. Youngberry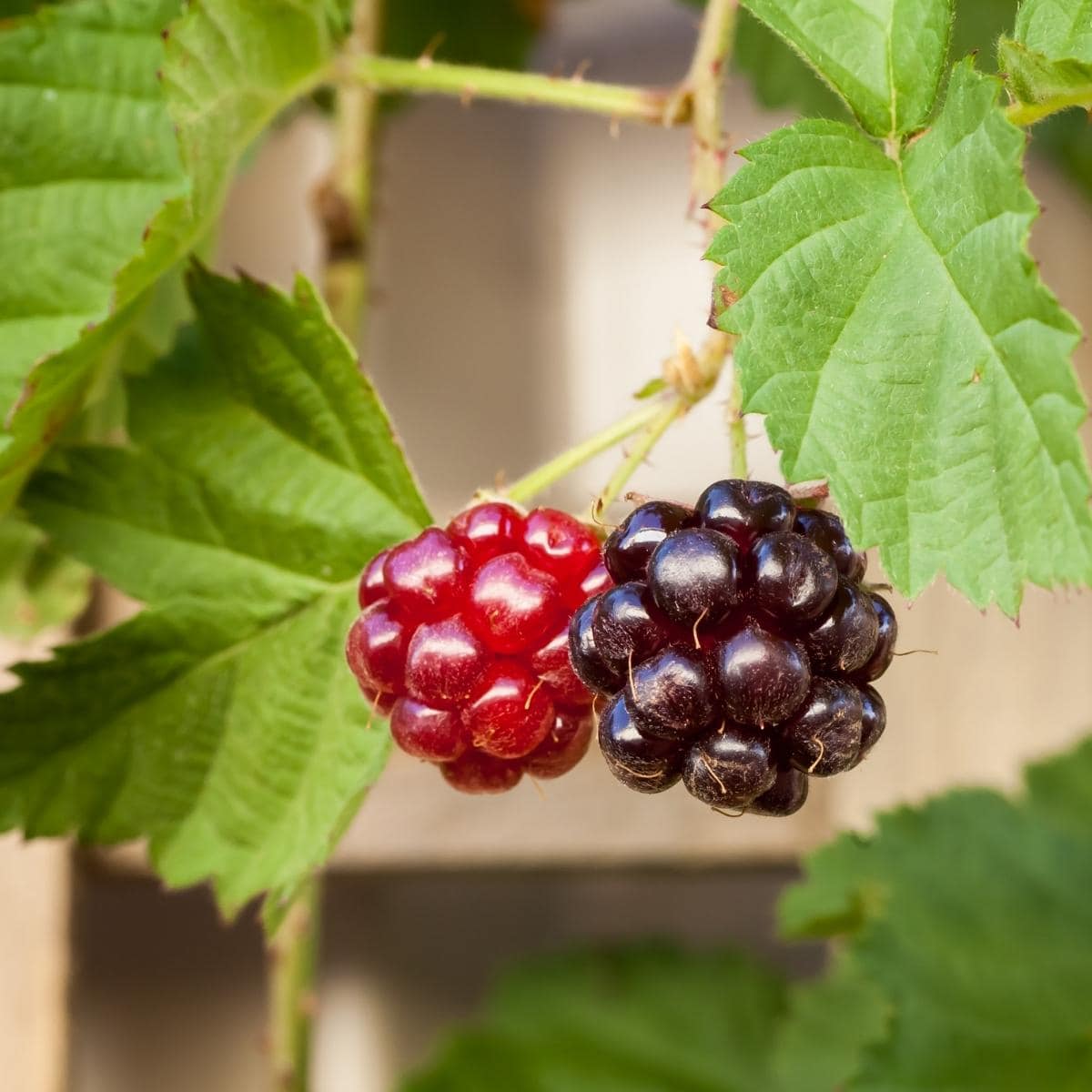 Youngberry is a hybrid between blackberry and dewberry. Its taste resembles blackberries but it is sweeter, has a delicate texture, and is juicier because of its less seedy content. The fruit can be eaten fresh and is also best to make juice, jams, jellies, pie fillings, and fruit sauces.
28. Yuca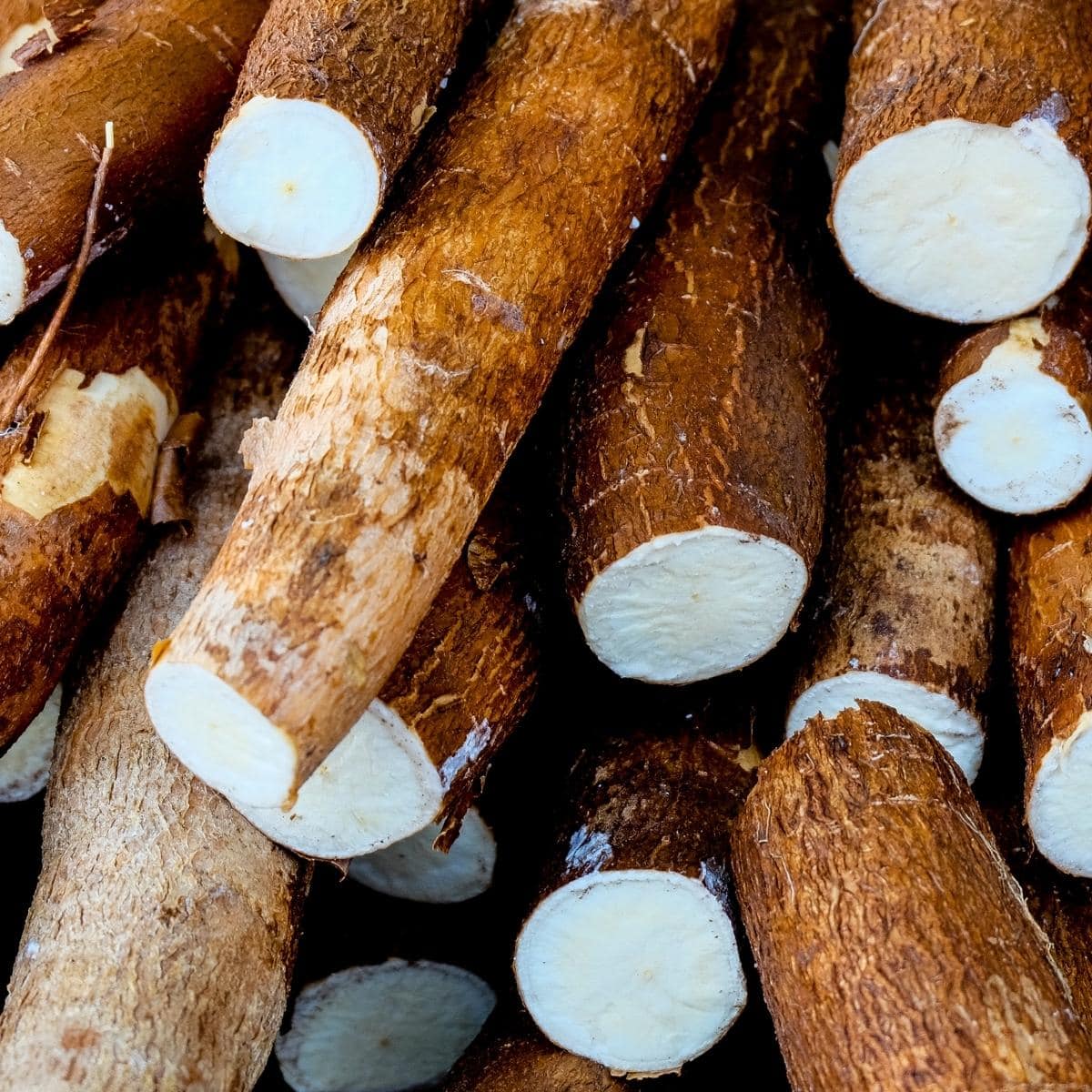 Yuca is the root of a cassava plant and is grown mainly in tropical countries (especially Central and South America). It has a similar texture with potatoes but it is slightly sweeter and nuttier. Generally, it can be cooked like how potatoes are cooked – boiled, baked, or roasted. See: Pan de Yuca.
29. Yukon Gold Potatoes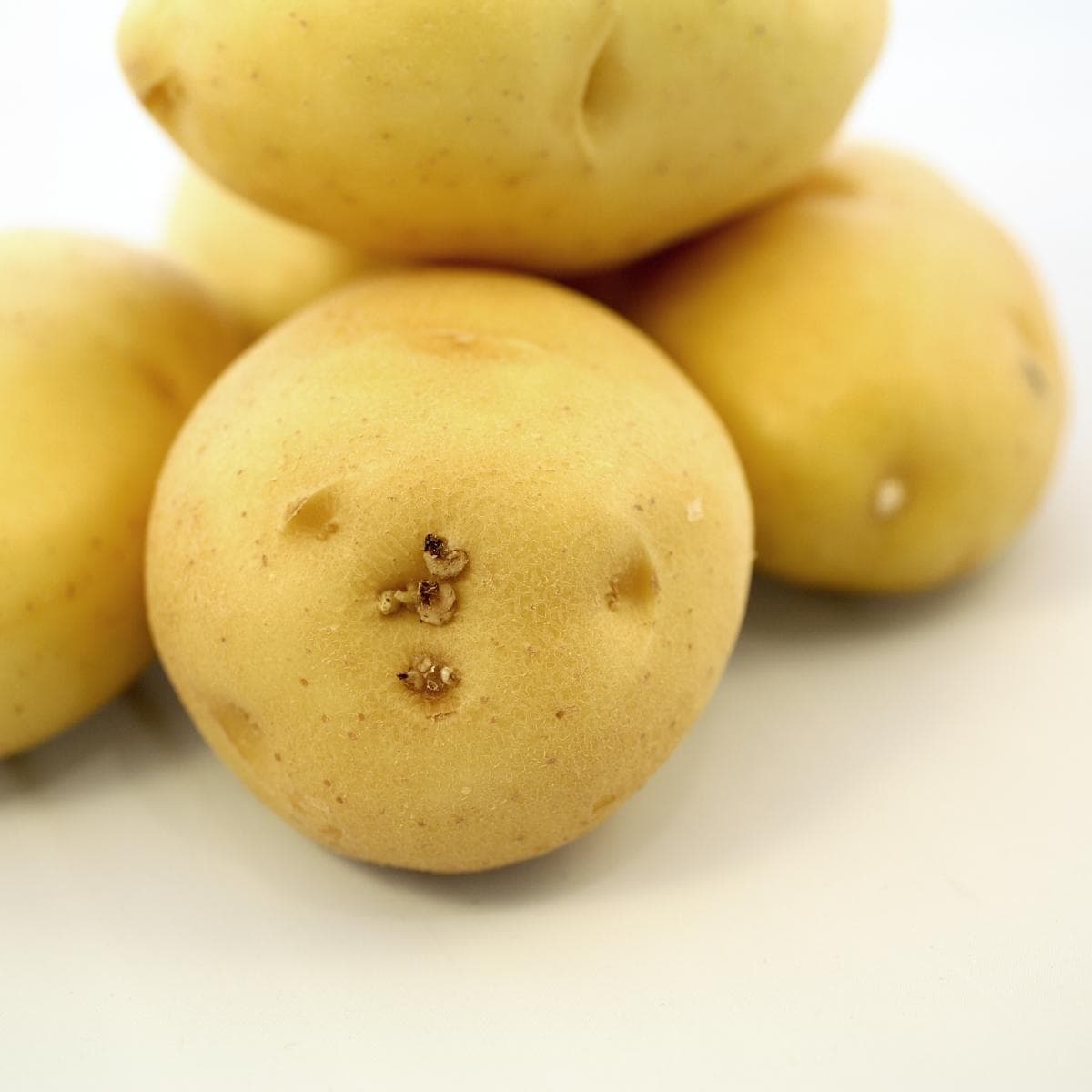 Yukon gold potato is a small to medium-sized variety of yellow potato in the United States. It has a fluffy texture and creamy flavor which makes it a versatile side to various dishes. It can be boiled, roasted, sauteed, or mashed and is a great addition to salads, soups, casseroles, and roasted vegetables.
30. Yuzu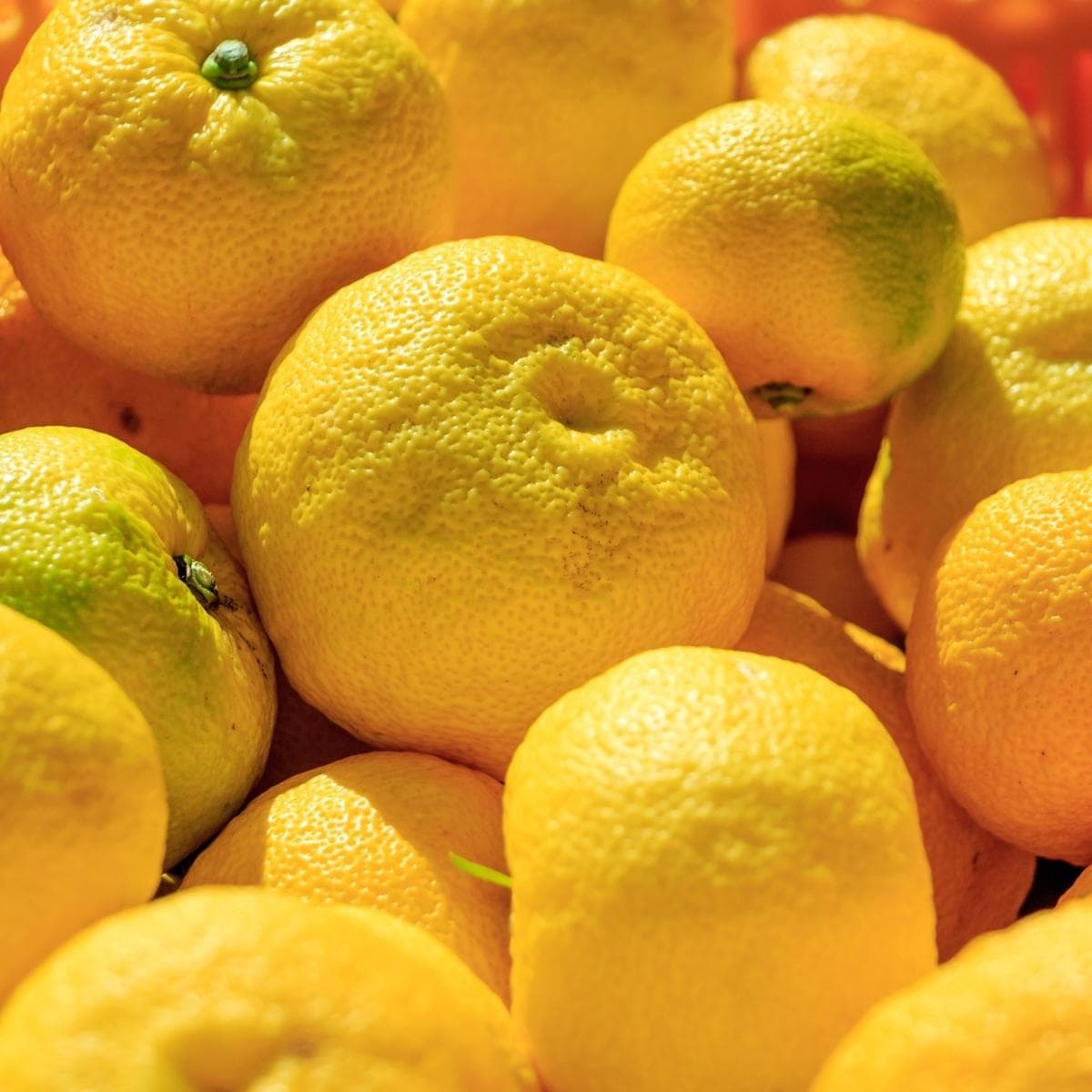 Yuzu is a small, yellow citrus fruit that can be found in Asia. If you see a fruit that looks like a combination of lemon and mandarin orange, that's probably Yuzu. It is utilized for its juice and zest which can be infused into liquor, added to creamy desserts, or made into jam or marmalade.

We hope you enjoyed this fun list of y foods! If you enjoyed this post, please share on social media. Your support is appreciated!
You Might Also Like
Free Printable Kitchen Conversions Chart