What is Sorghum Flour? Plus, 18 Sorghum Flour Recipes. Both sweet and savory dishes are to be found in this delicious round-up of gluten-free recipes!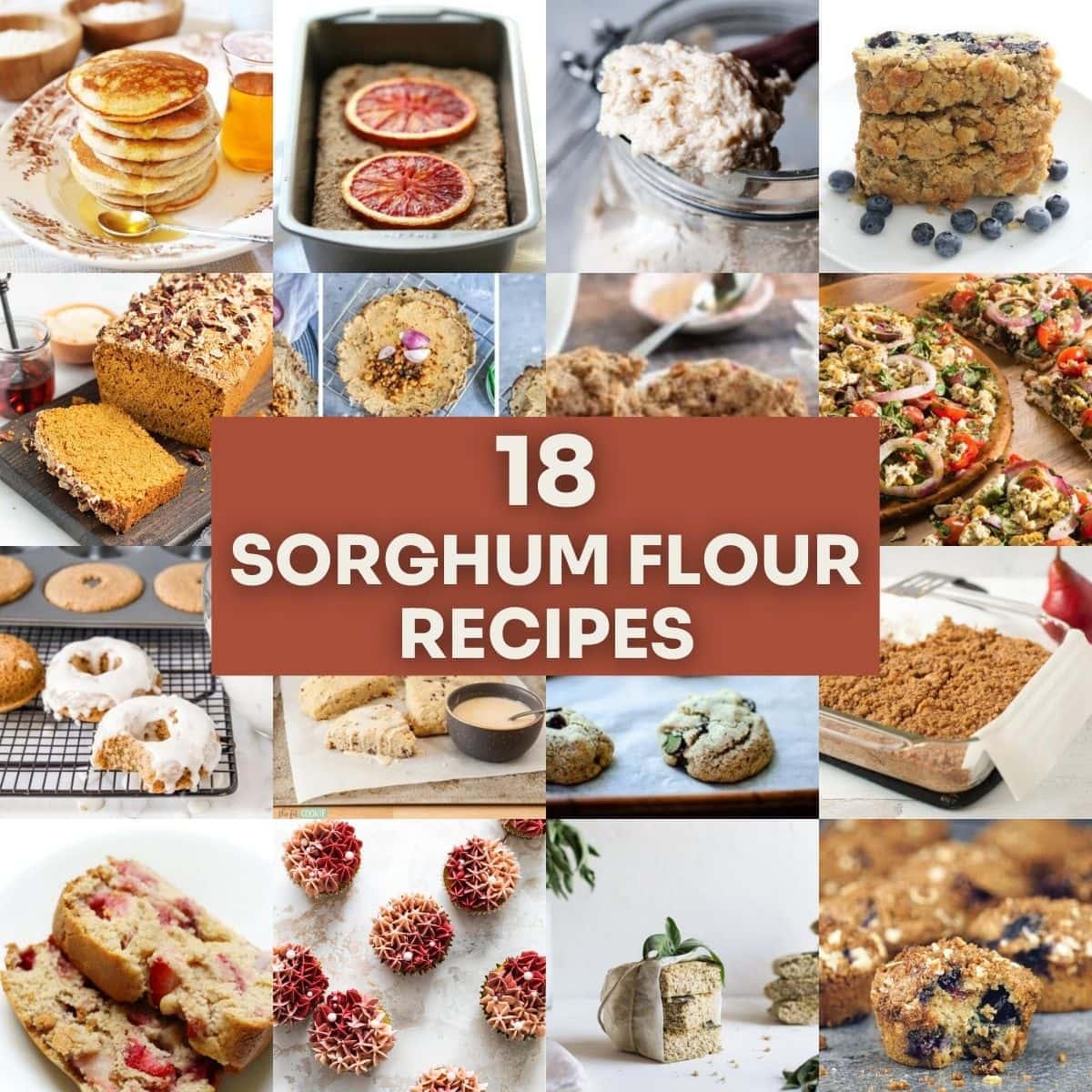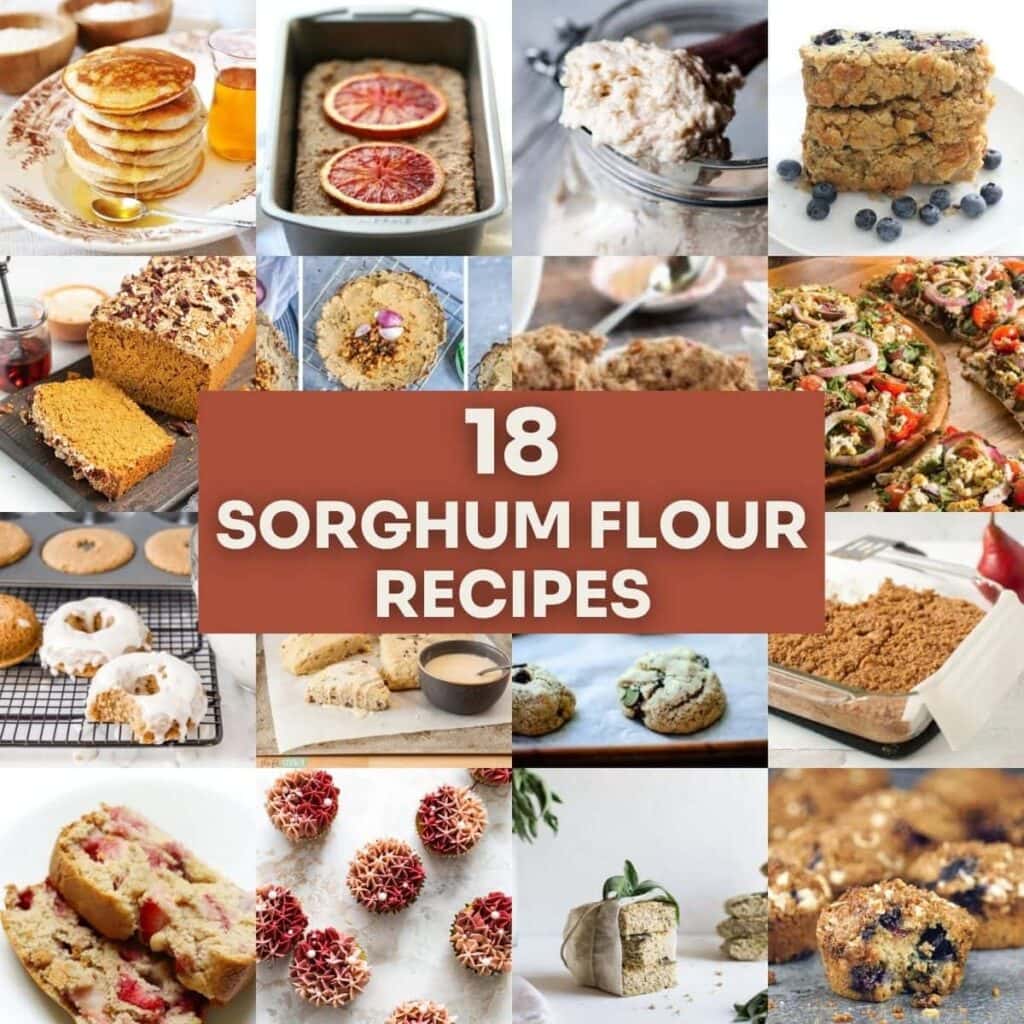 What is Sorghum Flour?
Sorghum flour is a flour produced from the milled grains of a grass called Sorghum bicolor. It is a low-glycemic, nutrient-dense flour packed with fiber and protein. It has slightly sweet and nutty flavor, reminiscent of wheat flour, making it a great all-around gluten-free flour to bake with!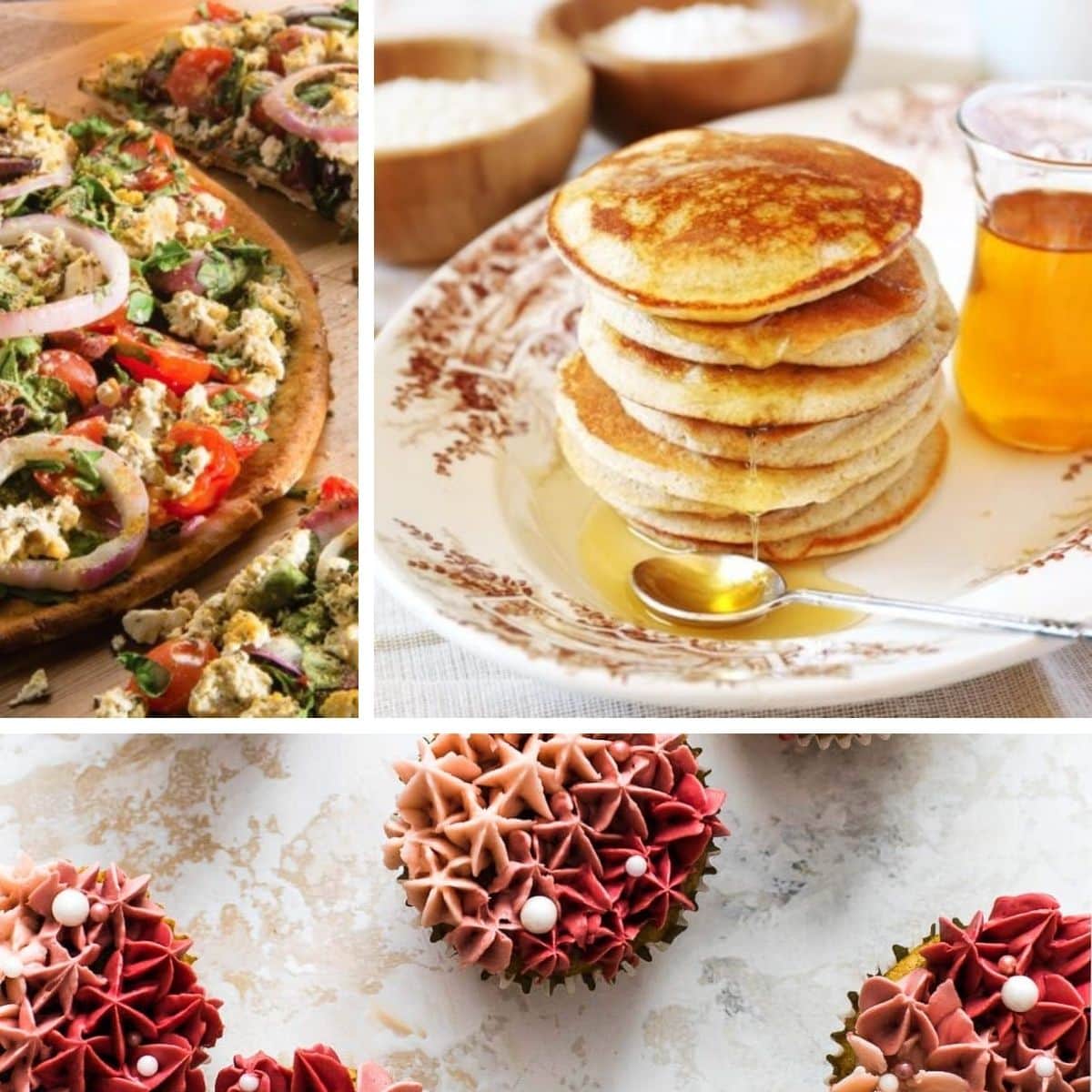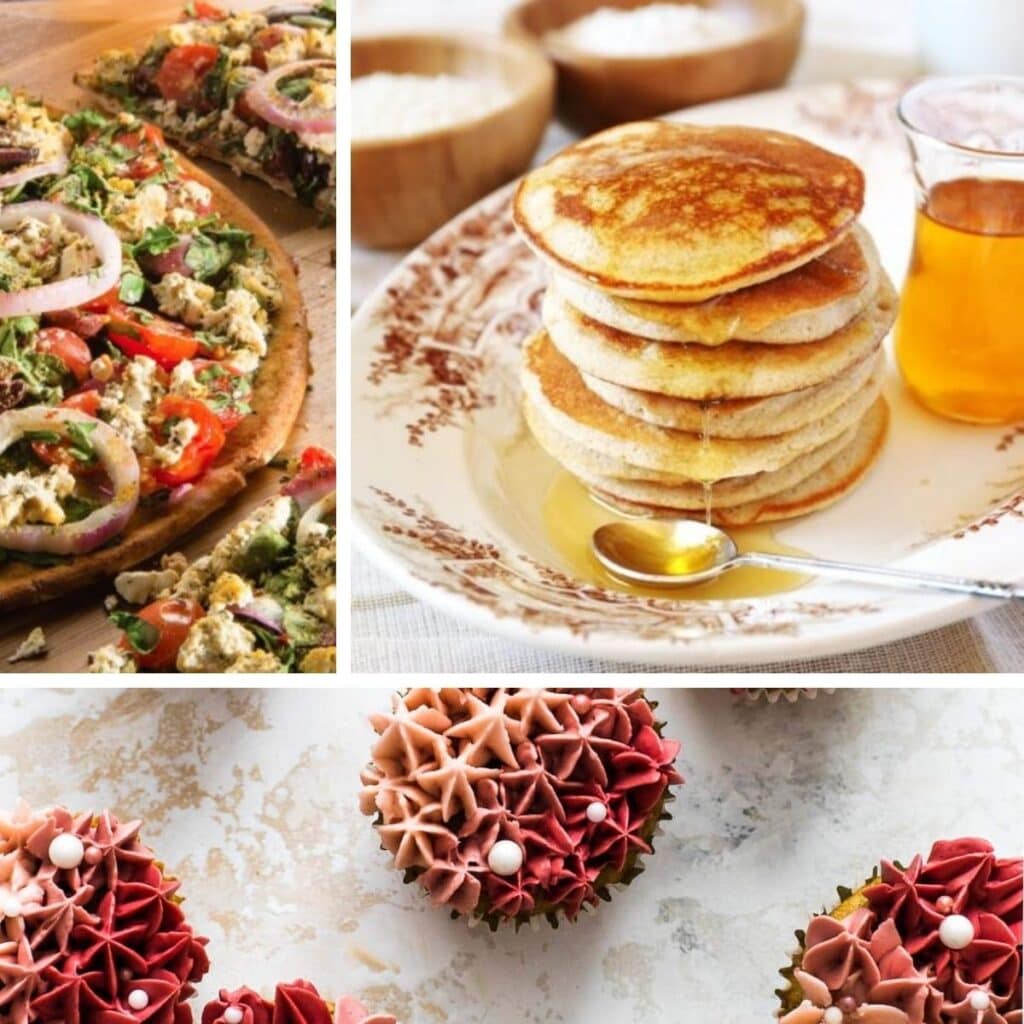 18 Sorghum Flour Recipes (Gluten-Free)
If you enjoyed the Sorghum Flour Recipes featured here, please share this post on social media to show support to the wonderful bloggers featured here. Thank you!
You Might Also Enjoy These Recipes
Gluten-Free Vegan Bread Recipe
Gluten-Free Vegan Chocolate Zucchini Muffins