Classic American Vegetarian Food
This post may contain affiliate links, and we receive an affiliate commission for any purchases made by you using these links. We appreciate your support!
With a rich history and cultural influence, American cuisine has produced many iconic vegetarian dishes that are enjoyed by people of all backgrounds. Let's take a closer look at some classic American vegetarian foods that have become staples in households and restaurants across the country.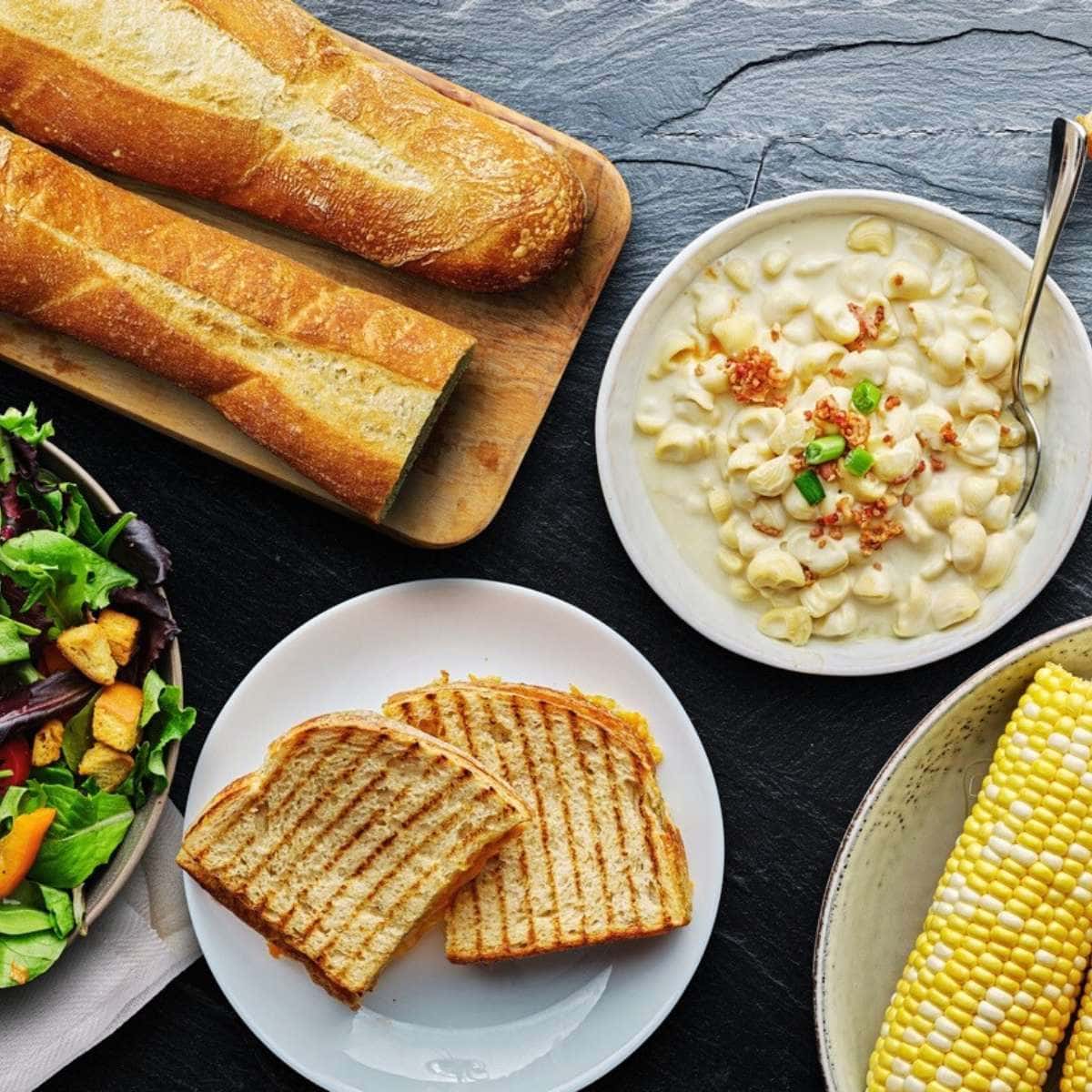 What is American Food?
When we think of American food, many iconic dishes come to mind – from burgers and fries to mac and cheese, and everything in between. But what exactly is American food? American cuisine is diverse and multifaceted, drawing on a rich culinary history that reflects the country's cultural melting pot. Whether you're craving hearty Southern comfort food, classic New York-style pizza, or innovative fusion dishes, American food has something to offer for every palate.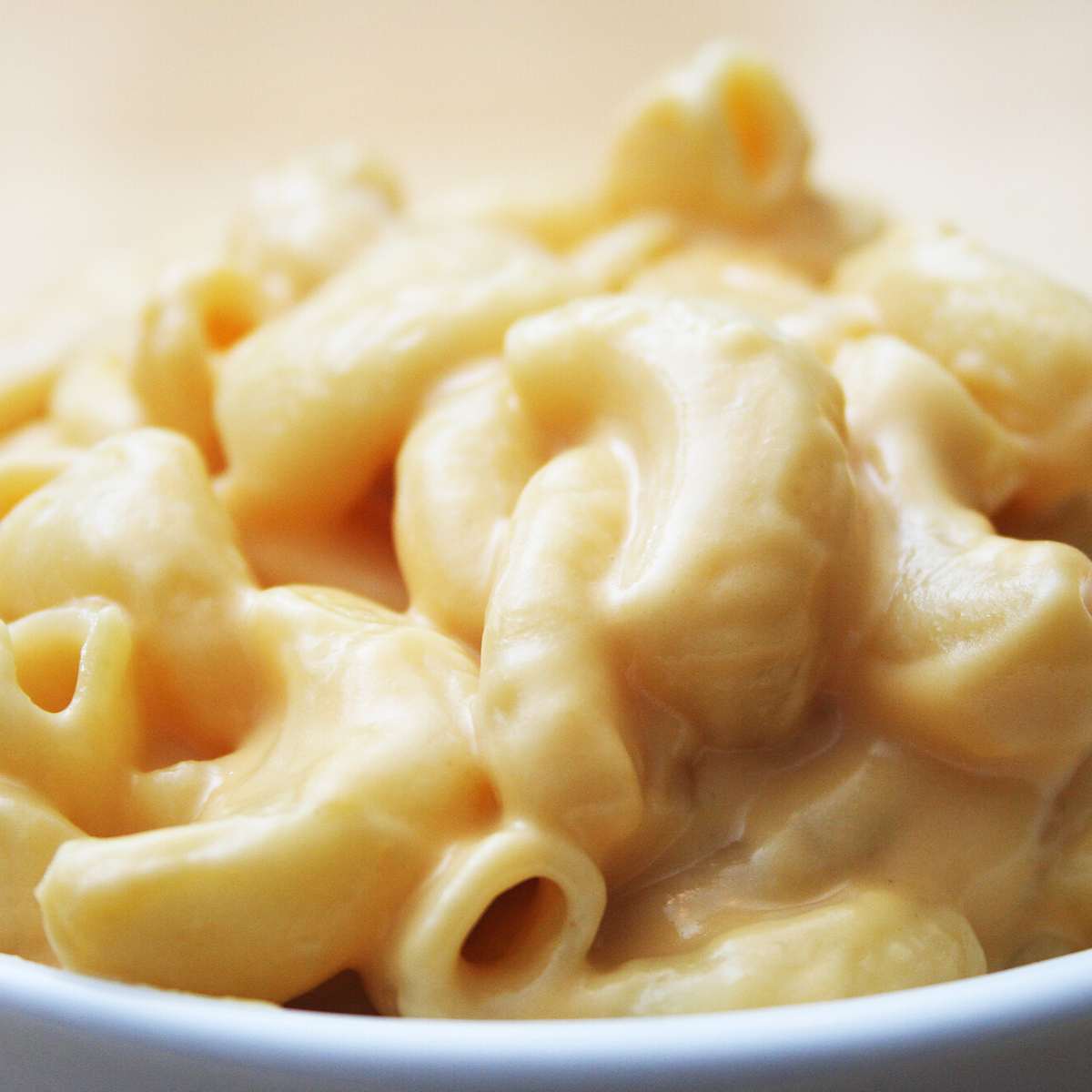 American Food By Region
American cuisine is as diverse as its landscape and people, influenced by the rich history and culture of different regions across the country. First, let's get to know the cuisines, region by region, as well as some of the most popular dishes. Then, we'll get into traditionally vegetarian dishes!
Southern cuisine:
Fried chicken
Biscuits and gravy
Jambalaya
Gumbo
Shrimp and grits
Tex-Mex cuisine:
Tacos
Fajitas
Enchiladas
Nachos
Quesadillas
Appalachian cuisine:
Fried apple pies
Pinto beans and ham
Fried catfish
Sausage gravy and biscuits
Hawaiian cuisine:
Poke
Kalua pork
Lomi salmon
Spam musubi
Haupia (coconut pudding)
Southwest cuisine:
Green chile stew
Navajo tacos
Chimichangas
Carne asada
Menudo
Cajun and Creole cuisine:
Gumbo
Red beans and rice
Jambalaya
Crawfish étouffée
Po' boys
Puerto Rican cuisine:
Arroz con gandules
Mofongo
Pasteles
Tostones
Empanadillas
Chesapeake Bay cuisine:
Steamed crabs
Crab cakes
Oysters Rockefeller
Clam chowder
Smith Island cake
Midwest cuisine:
Chicago-style deep-dish pizza
Hotdish (casserole)
Cincinnati chili
Cheese curds
Bratwurst
Pacific Northwest cuisine:
Cedar-plank salmon
Clam chowder
Dungeness crab
Marionberry pie
Rainier cherries
California cuisine:
Fish tacos
Kale chips
Cioppino (seafood stew)
Avocado toast
New England cuisine:
Lobster rolls
Clam chowder
Baked beans
Cranberry sauce
Boston cream pie
Floribbean cuisine:
Jerk chicken
Key lime pie
Fried plantains
Cuban sandwiches
Conch fritters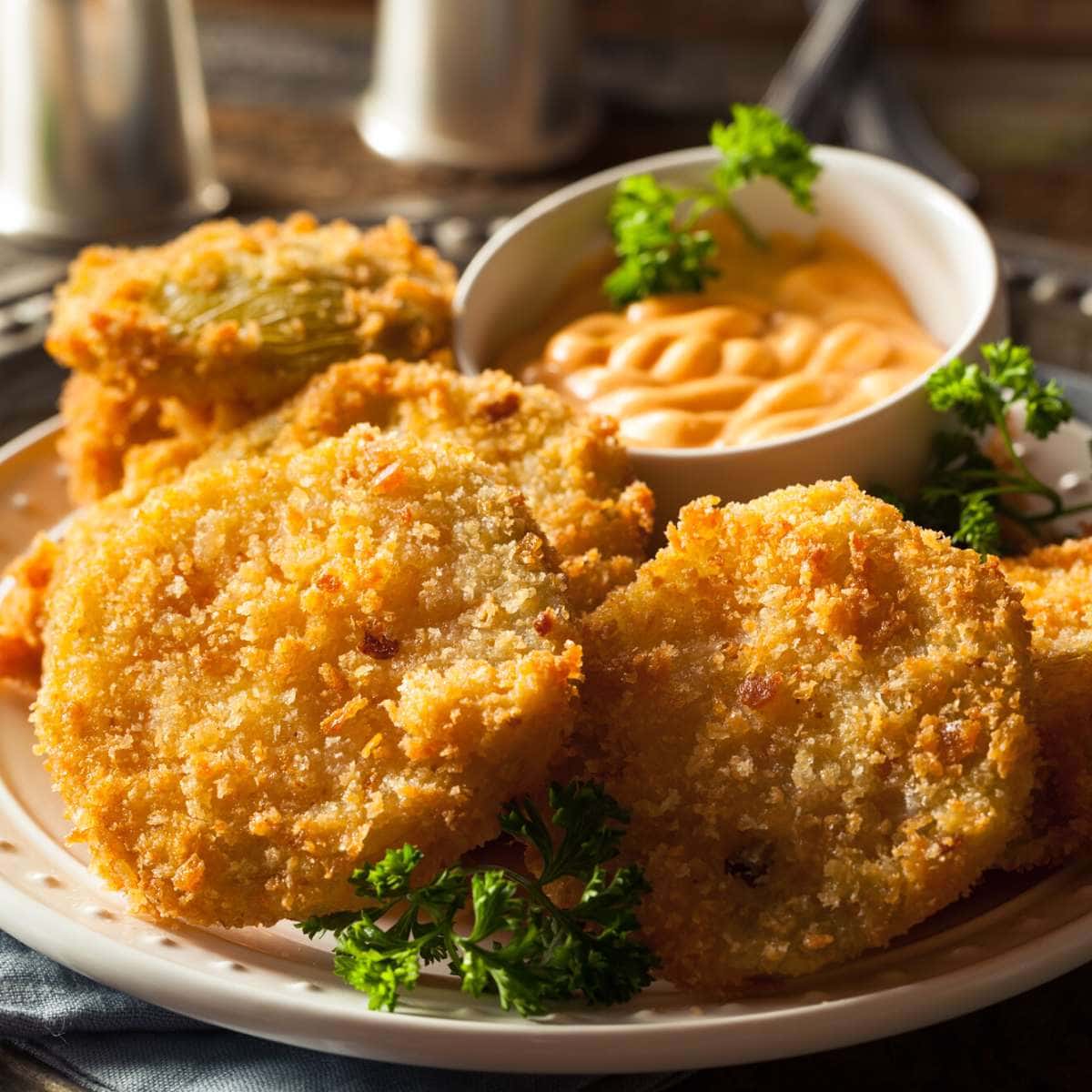 American Vegetarian Food
For vegetarians and vegans, finding classic American dishes that don't include meat can sometimes be a challenge. But fear not – here's a list of 23 classic vegetarian American foods that are sure to satisfy your cravings and leave you feeling full and satisfied!
1. Grilled Cheese Sandwich
A classic American sandwich made with melted cheese between two slices of bread, often grilled or toasted until crispy and golden brown.
2. Green Bean Casserole
Green bean casserole is a traditional side dish made with green beans, cream of mushroom soup, and fried onions, often served during holidays and special occasions.
3. Hush Puppies
Hush puppies are a Southern American dish made with a cornmeal batter that is deep-fried until crispy and golden brown, often served as a side dish or appetizer.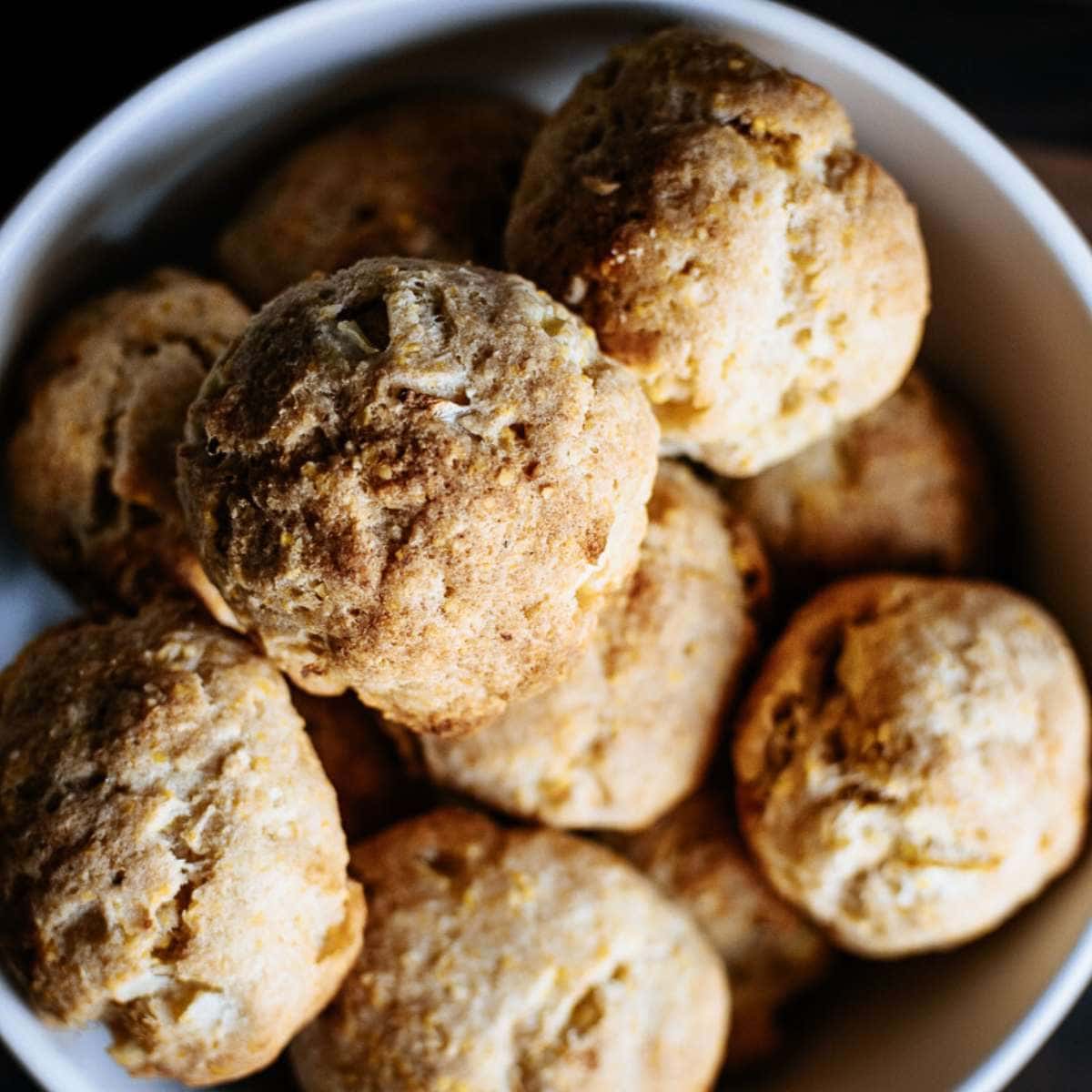 4. Corn On The Cob
A simple yet delicious side dish made with fresh ears of corn that are boiled or grilled and served with butter and salt.
5. Peach Cobbler
Peach cobbler is a classic American dessert that's perfect for any occasion. Made with fresh peaches and a sweet, buttery topping, it's a comforting and delicious treat that's sure to please everyone.
6. Red Beans and Rice
A traditional Louisiana dish made with red beans, rice, and a variety of seasonings and spices, often served as a main dish or side dish.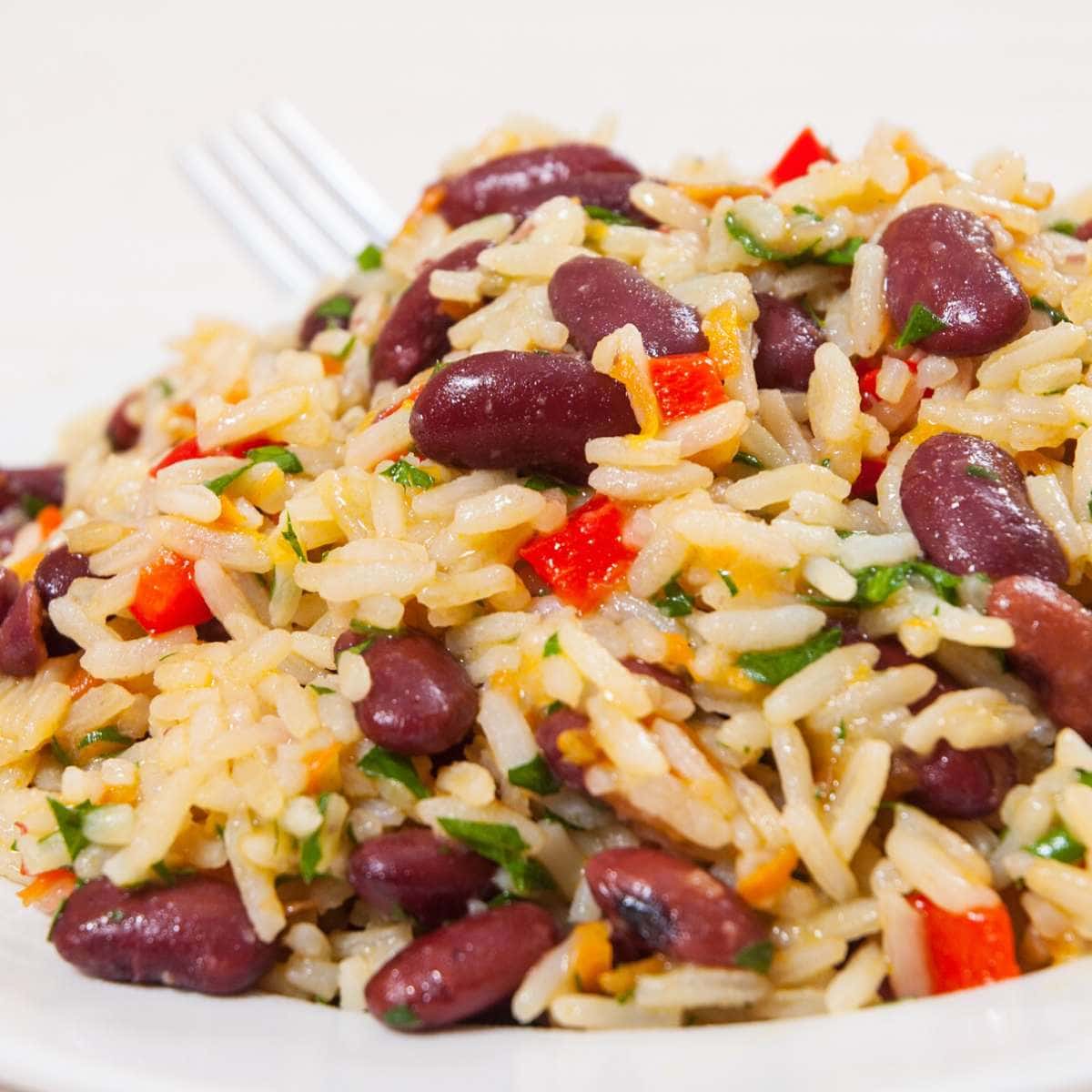 7. Peanut Butter and Jelly Sandwich
A classic American sandwich made with peanut butter and jelly between two slices of bread, often a popular choice for kids' lunches.
8. Macaroni and Cheese
A classic American comfort food made with macaroni pasta and a creamy cheese sauce, often topped with breadcrumbs and baked in the oven.
9. New York Pizza
New York pizza is famous for its thin slices, crispy crust, and delicious combination of high-quality ingredients. Whether enjoyed on the go or as a sit-down meal, it is a classic American dish that is loved by many.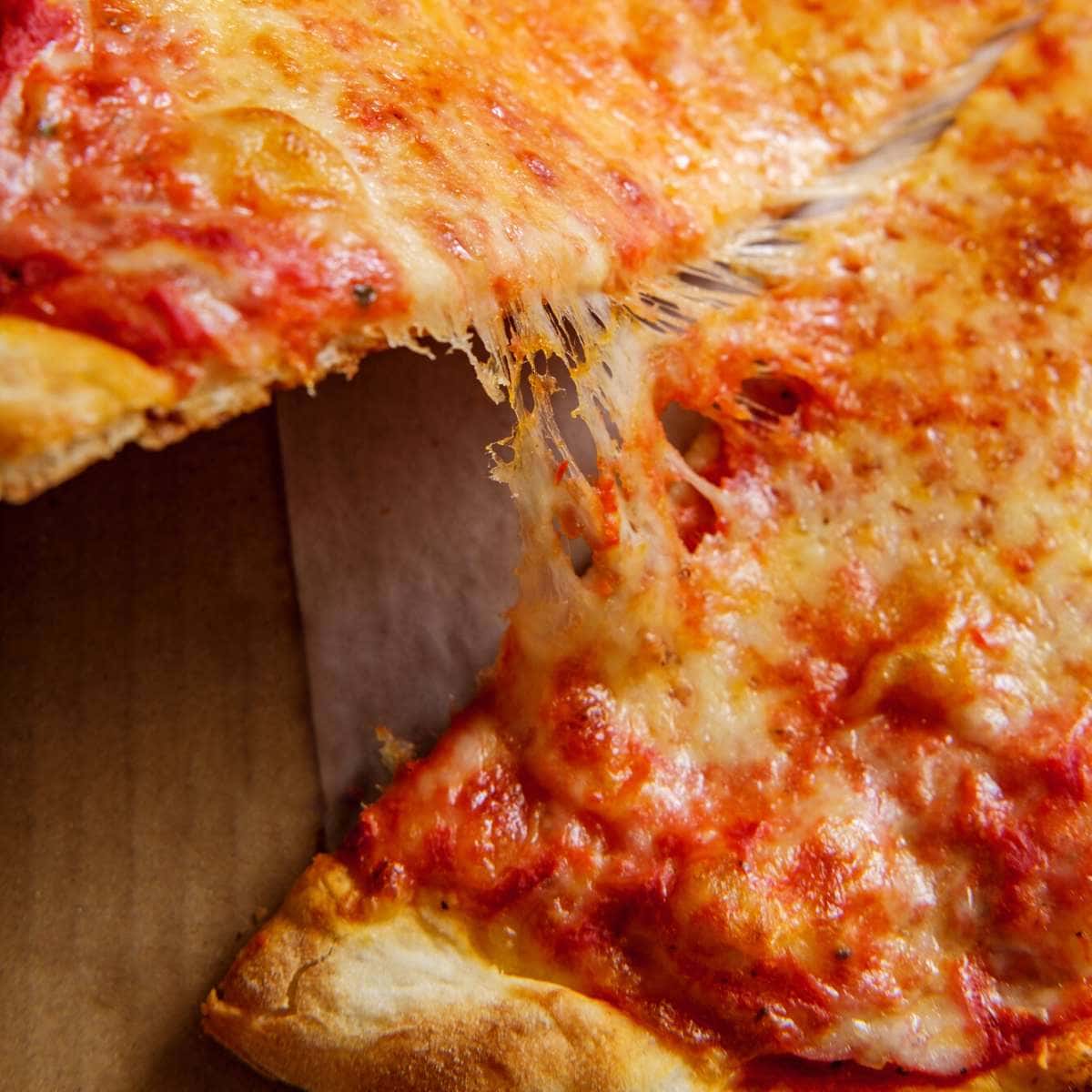 10. Chow Chow
A traditional southern American relish made with chopped vegetables like cabbage, peppers, and onions, pickled in vinegar, and served as a condiment. You can find a recipe for fermented chow chow in my book Fermented Hot Sauce Cookbook.
11. Pecan Pie
A traditional Southern American dessert made with a filling of pecans, sugar, and corn syrup, baked in a pie crust, and served with whipped cream or ice cream.
13. Macaroni Salad
Macaroni salad is a classic American dish that's perfect for summer picnics, potlucks, and barbecues. Made with elbow macaroni, mayo, and a variety of veggies and seasonings, it's a creamy and satisfying side dish that's sure to please a crowd.
14. Tomato Soup
A classic American soup made with tomatoes, cream, and seasonings, often served with grilled cheese sandwiches or crackers.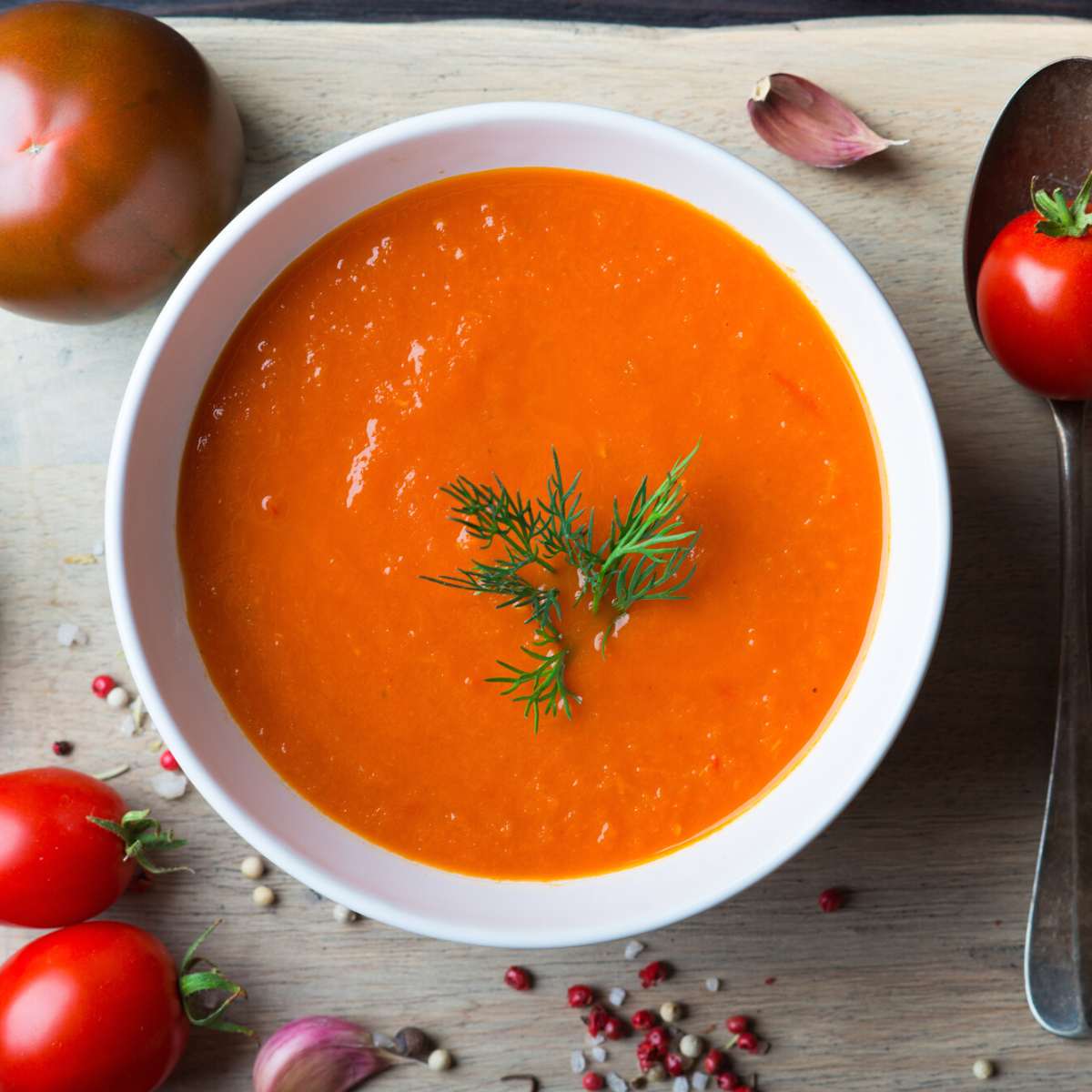 15. Black Eyed Peas
A traditional southern American dish made with black-eyed peas often served with rice. Sometimes seasoned with ham hocks traditionally, so be certain to omit for the vegetarian version.
16. S'mores
A classic American campfire treat made with graham crackers, chocolate, and marshmallows, often toasted over an open flame. Use gelatin-free vegetarian marshmallows!
17. Apple Pie
A classic American dessert made with apples, sugar, cinnamon, and a pastry crust, often served with vanilla ice cream.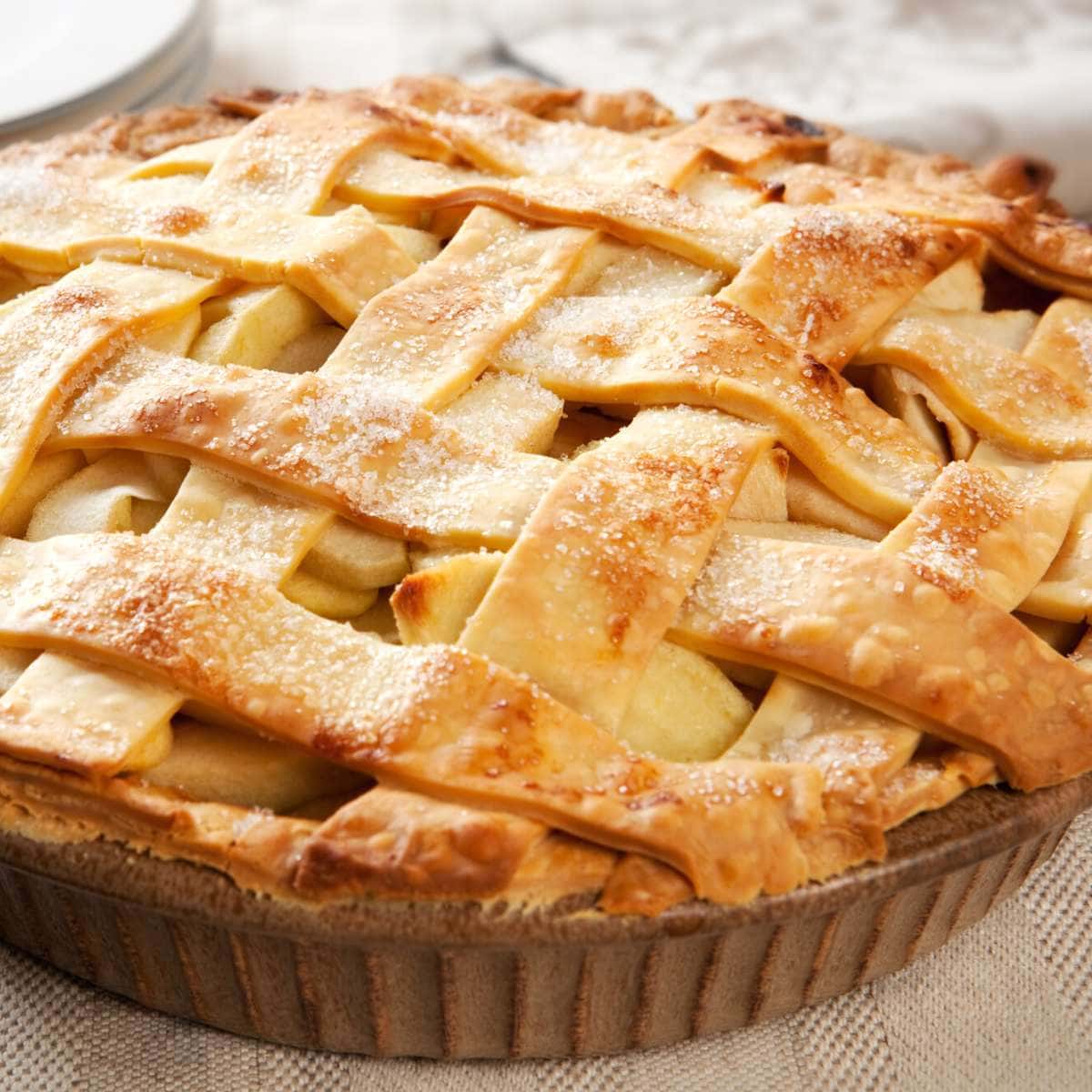 18. Sweet Potato Casserole
A traditional southern American side dish made with mashed sweet potatoes, topped with marshmallows, and baked until golden brown. Use gelatin-free vegetarian marshmallows.
19. Fried Okra
A southern American dish made with okra that is battered and deep-fried until crispy and golden brown, often served as a side dish or appetizer.
20. Creamed Spinach
A classic American side dish made with spinach that is cooked in a cream sauce. Classic comfort food!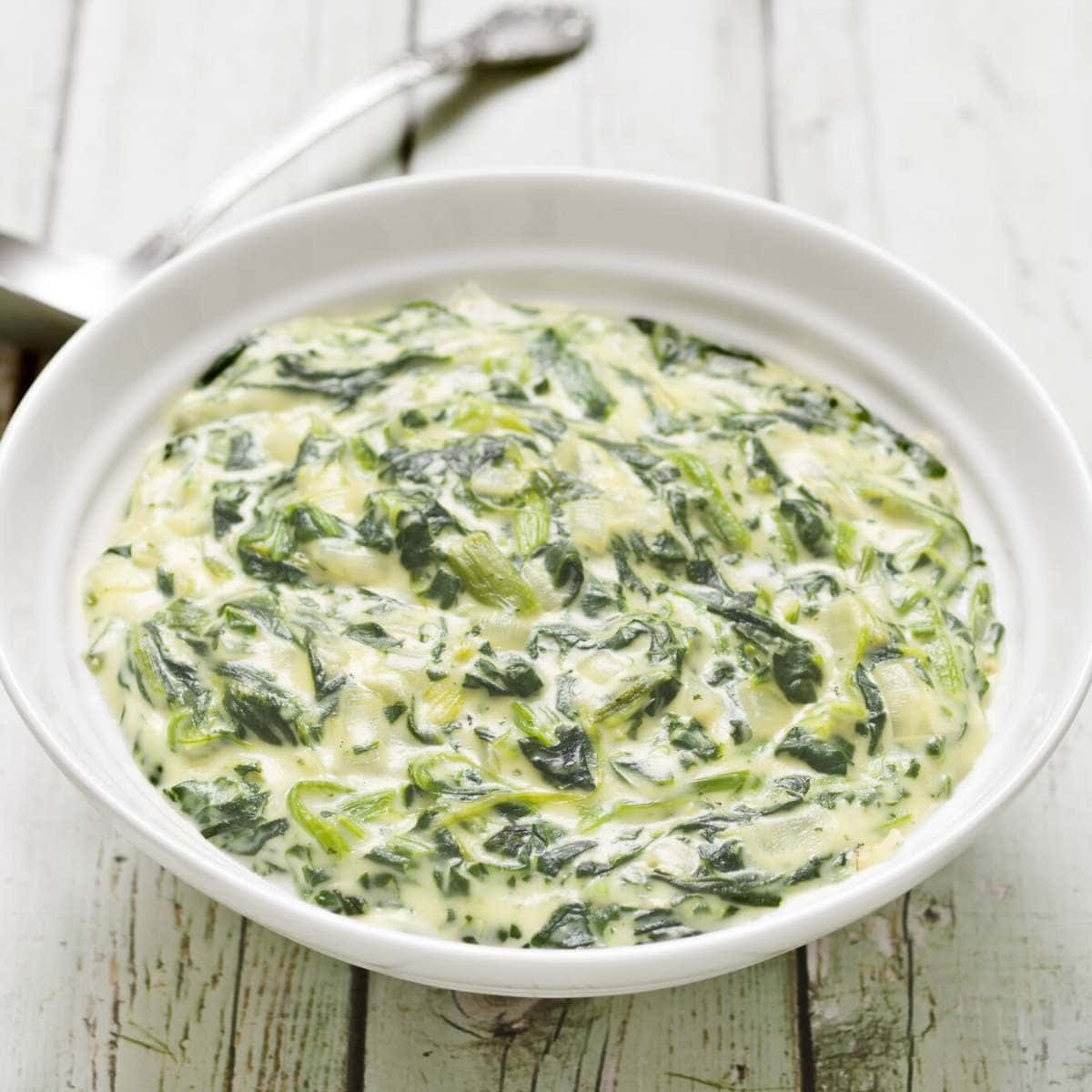 21. Fried Green Tomatoes
Fried green tomatoes are a classic Southern dish that has become popular across the United States. Made with firm, unripe tomatoes, and a crispy cornmeal coating, they're a delicious appetizer or side dish that's perfect for any occasion.
22. Cornbread
Cornbread is a Southern American bread made with cornmeal and baked until golden brown often served with butter or honey.
23. Vegetable Pot Pie
A hearty American dish made with vegetables like carrots, peas, and potatoes, baked in a pastry crust until golden brown and bubbly.
You Might Also Like
All images in this post, with the exclusion of hush puppies(shot by me), are courtesy of Depositphotos.