Disclaimer: Please note that some of the links below in this post are affiliate links and I will earn a commission if you purchase through those links. I regularly use and recommend all of the products listed below because I find them to be of great quality and use! All proceeds go back into maintaining and creating for this site. Thank you!
Last Updated on
These healthy and fun Gluten-Free Pizza Crust Recipes have something for everyone — from keto to vegan to paleo diets, you're certain to find a gluten-free pizza staple for some time to come!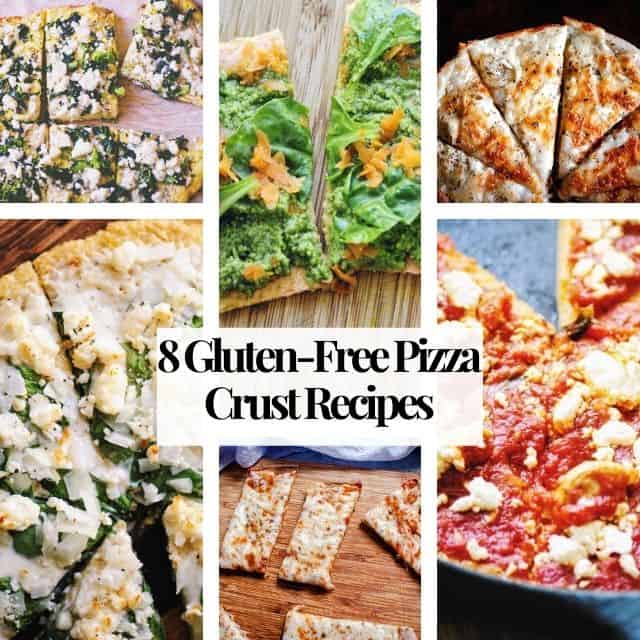 From coconut flour to almond flour, lentil pizza and more — this gluten-free pizza round-up will have you exploring the wonderful world that is alternative pizza crusts (that give gluten-filled pizza crusts a run for their money)!
8 Gluten-Free Pizza Crust Recipes You Have To Try
If you enjoyed this Gluten-Free Pizza recipe round-up, please share on social media! Your support is greatly appreciated!