8 Gluten-Free Pizza Crust Recipes You Must Try
This post may contain affiliate links, and we receive an affiliate commission for any purchases made by you using these links. We appreciate your support!
These healthy and fun Gluten-Free Pizza Crust Recipes have something for everyone — from keto to vegan to paleo diets, you're certain to find a gluten-free pizza staple for some time to come!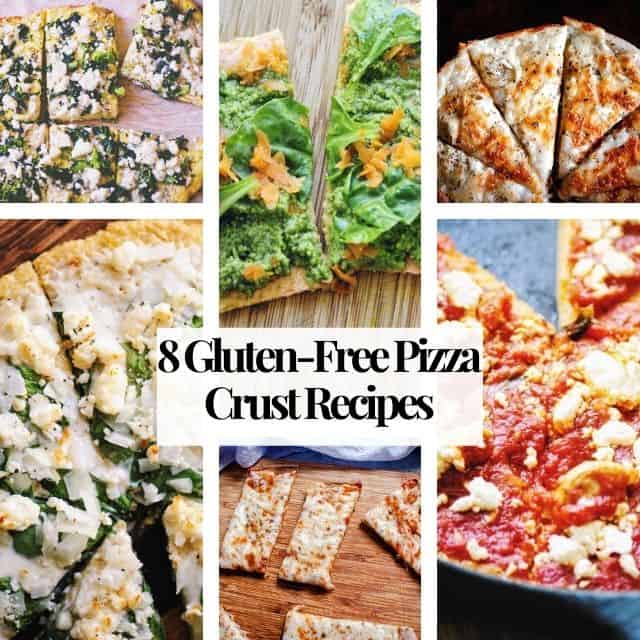 From coconut flour to almond flour, lentil pizza and more — this gluten-free pizza round-up will have you exploring the wonderful world that is alternative pizza crusts (that give gluten-filled pizza crusts a run for their money)!
8 Gluten-Free Pizza Crust Recipes You Have To Try
If you enjoyed this Gluten-Free Pizza recipe round-up, please share on social media! Your support is greatly appreciated!