22 Vegan Pasta Recipes (Gluten-Free)
This post may contain affiliate links, and we receive an affiliate commission for any purchases made by you using these links. We appreciate your support!
From pasta salads, baked pasta, creamy pastas dishes and everything in-between, this Vegan Pasta Recipes round-up is filled healthy, delicious pasta dishes perfect for lunch or dinner, that also happen to be gluten-free!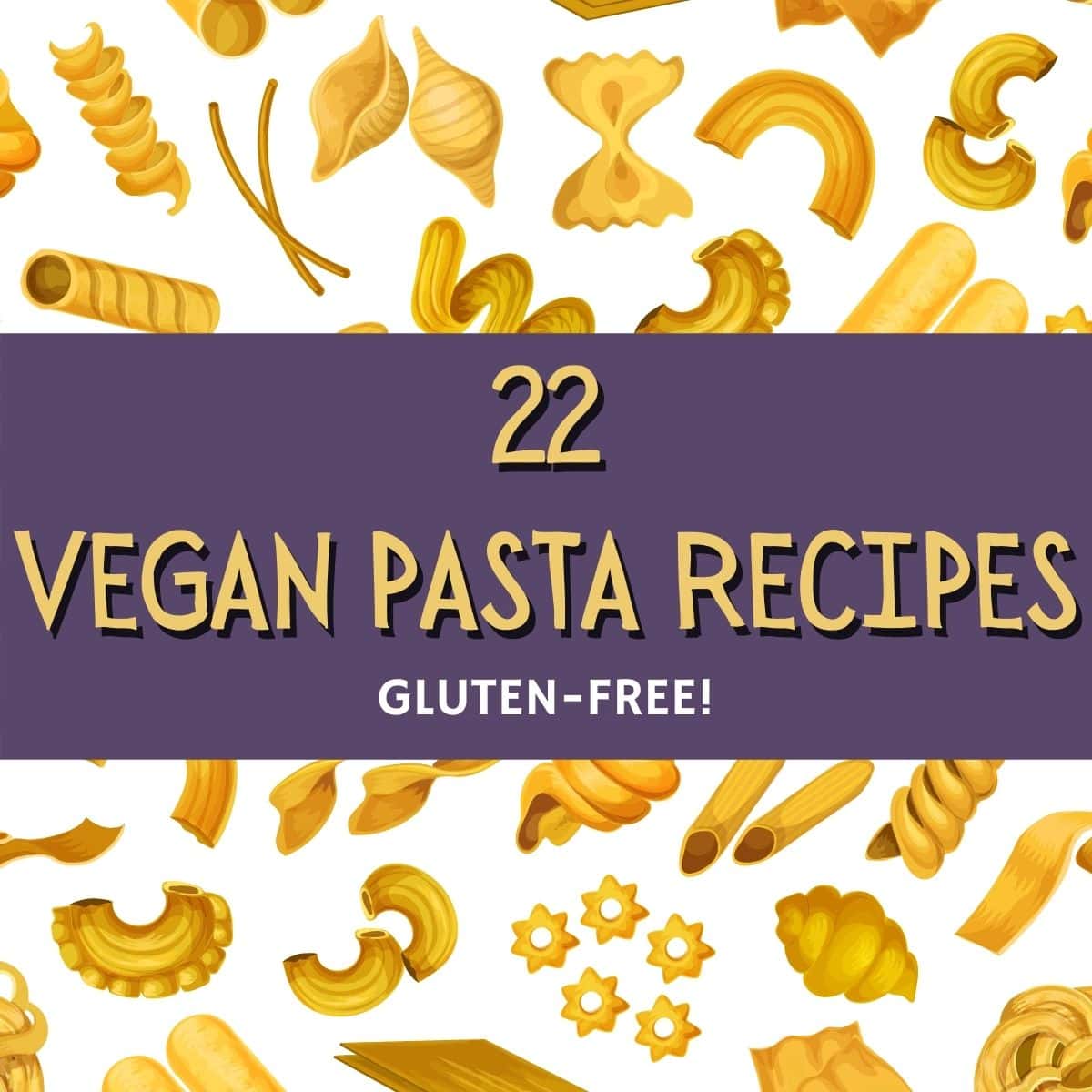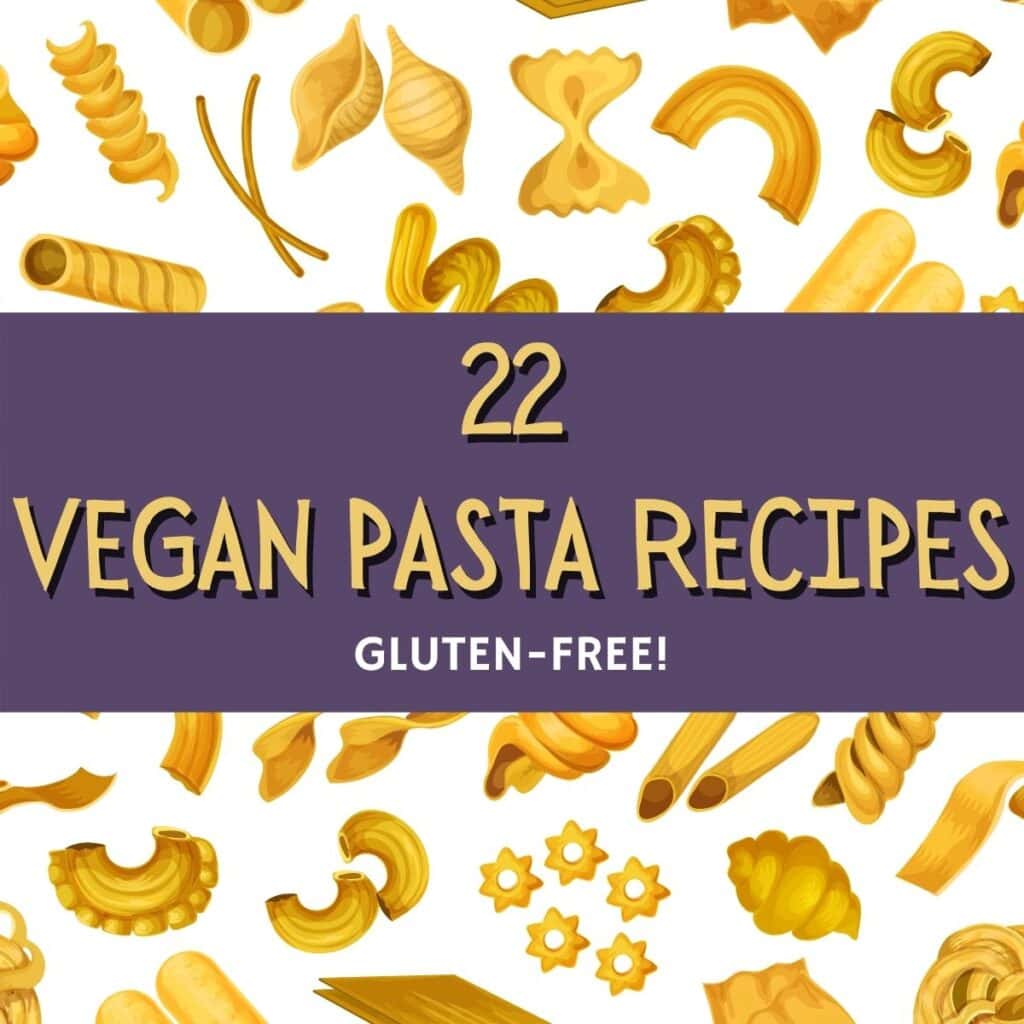 We tend to make pasta at least once a week. Sometimes there is simply nothing like a nice, big bowl of comforting pasta. Am I right? So, I've decided to gather together some top-notch vegan pasta recipes to help us all out when the cravings hit. Bonus: these are all gluten-free, to boot! Enjoy.
Pasta Types
These days, it is easy to find a wide variety of pasta types to suit any dietary preference. Here are some of our favorite gluten-free vegan pastas that may come in handy when diving into some of the delicious recipes below!
Pro Tip: While most noodles, gluten-free or not, are dairy-free, some types of pasta contain egg, so that is the main ingredient to look out for and avoid if on a vegan diet.
22 Vegan Pasta Recipes
If you enjoyed this round-up of dairy-free, gluten-free and vegan pasta recipes, please share this post on social media to show support to the wonderful bloggers featured here. Thank you!
You Might Also Like