25 Amazing Recipes for Coconut Flour Cookies You Must Try
This Coconut Flour Cookie recipes round-up is filled with tons of healthy, easy and delicious gluten-free coconut flour cookies recipes. Everything from keto and low-carb cookies to vegan coconut flour cookies to peanut butter, chocolate chip, pumpkin —you name it!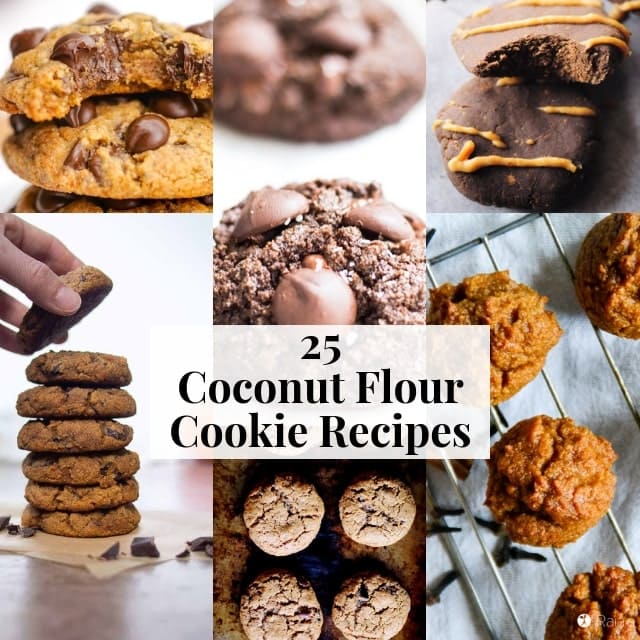 What is Coconut Flour?
Coconut flour is created from the coconut 'meat' portion of the coconut. Coconut meat is dried and then ground into a flour-like powder that we call coconut flour.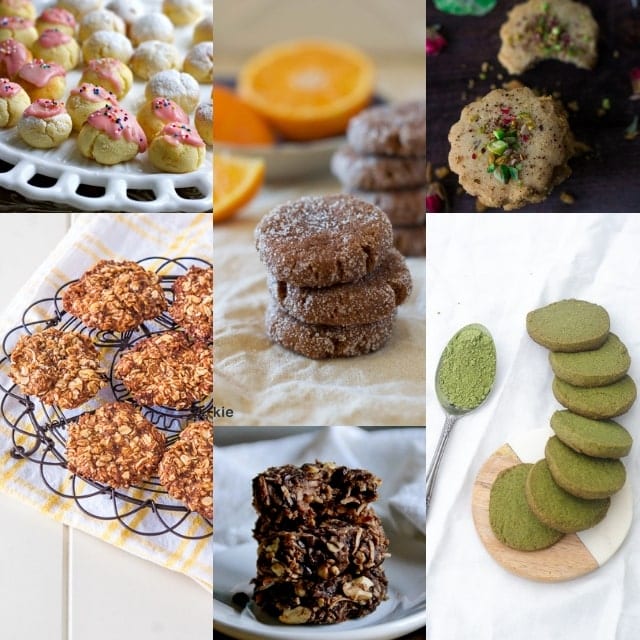 Where to Buy Coconut Flour
Coconut flour can be found in natural health food stores, and now most conventional stores. Stores where you can find coconut flour: Target, Walmart, Safeway, Sprouts, Whole Foods and Natural Grocers.
Coconut flour can also be found online on Amazon

and

Thrive Market.
Here is a fun, quick and easy way

of making your own coconut flour from

dried shredded coconut

, too!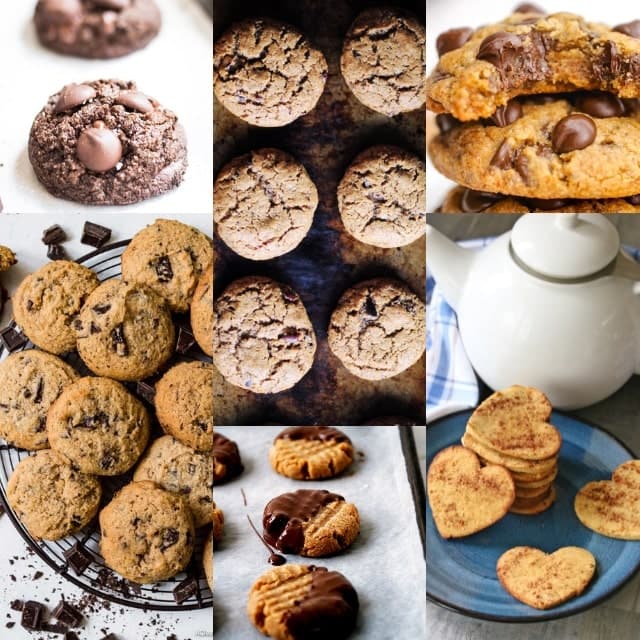 Is Coconut Flour Healthy? Coconut Flour Health Benefits
Read more about HERE.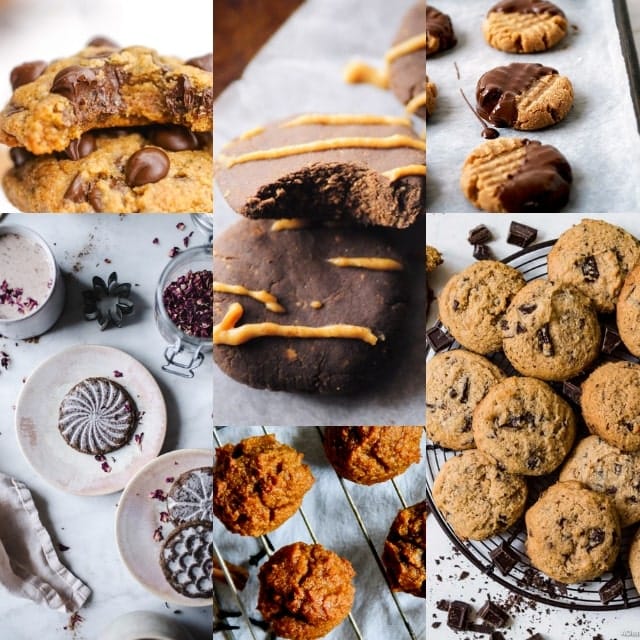 Is Coconut Flour Keto Friendly?
Yes! Coconut flour is naturally low in carbohydrates, and high in fiber making it an excellent choice for those on a low-carb or keto diet.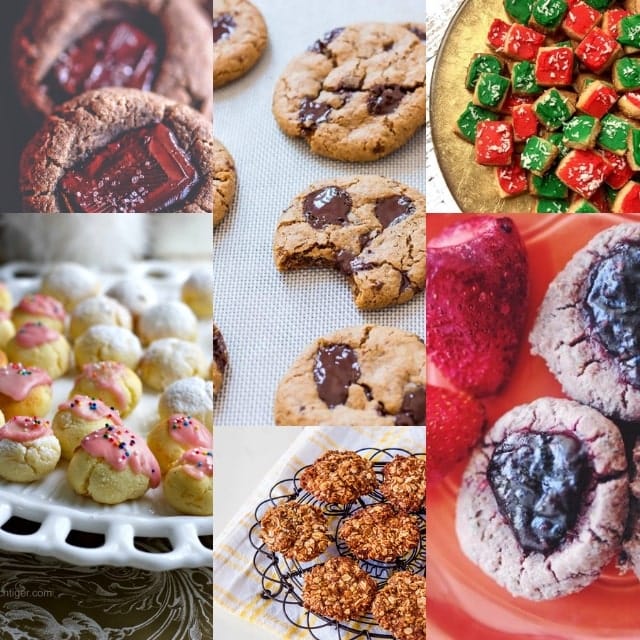 Read on to discover a large variety of gluten-free coconut flour cookie recipes that suit a wide array of special diets! Enjoy. xo.
25 Gluten-Free Coconut Flour Cookie Recipes
I greatly hope you enjoyed this round-up of gluten-free, dairy-free, keto, low carb, paleo, refined sugar-free and vegan coconut flour cookie recipes! If you did, I would greatly appreciate you sharing on social media! Thank you! xo.
More Coconut Flour Recipes
15 of the Best Vegan + Gluten-Free Coconut Flour Recipes
Gluten-Free Coconut Flour Zucchini Bread
Coconut Flour Power Breakfast Muffins (Gluten-Free, Refined Sugar-Free)
Coconut Flour Pizza Crust (Gluten-Free, Keto)
The Yummiest Coconut Flour Seed Bread (Gluten-Free, Keto, Dairy-Free)
No Bake Dandelion Beet Chocolate Bars (Vegan, Gluten-Free)
Coconut Banana Bread (Gluten-Free)
Healthy Vegan Coconut Bliss Balls (Nut-Free, Keto)
Maple Coconut Buttercream Frosting (Refined Sugar-Free, Gluten-Free, Vegan)