An enchanting look at the Zodiac through the eyes of food. Recipes for every astrological sign, body parts associated with each sign, a compilation of my favorite astrology resources, tea and spices for each element, ingredients for each ruling planet, and MORE can be found in this fun star-filled food astrology post!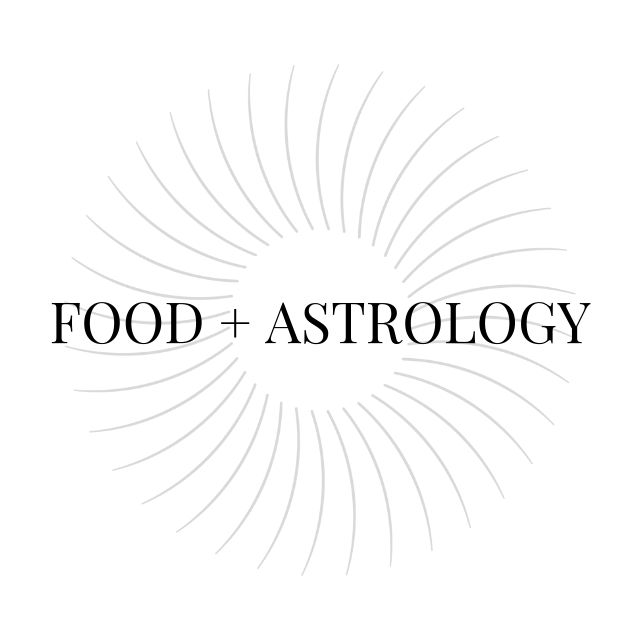 Time and time again, the magic of astrology has touched my life. I felt called to share my spin on the zodiac through the eyes of a food blogger, pairing each star sign with complementary recipes suitable for its disposition! Keep in mind to take a look at your Sun Signs, Moon Signs and your Rising Signs throughout this post, as astrology is SO much for than just your sun sign. I hope you you find this post both fun and useful! XO!
Looking to learn your signs? I cannot recommend astro.com enough! It is the ultimate FREE astrology resource. You can draw up your chart and dive into every aspect very easily through this informative site.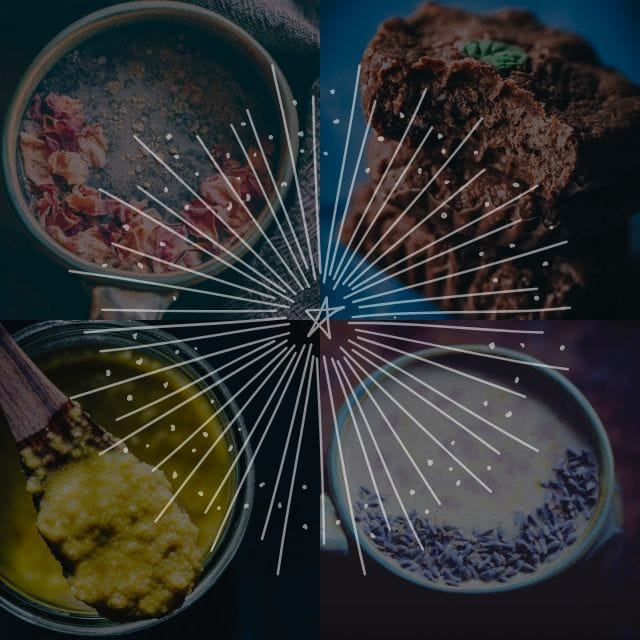 Zodiac Body Parts : What to Nourish
Aries

Head.

Leo

Heart.

Sagittarius

Thighs.

Capricorn

Legs.

Taurus

Throat.

Virgo

Digestive system.

Libra

Kidneys.

Aquarius

Ankles.

Gemini

Arms.

Cancer

Chest.

Scorpio

Reproductive system.

Pisces

Feet.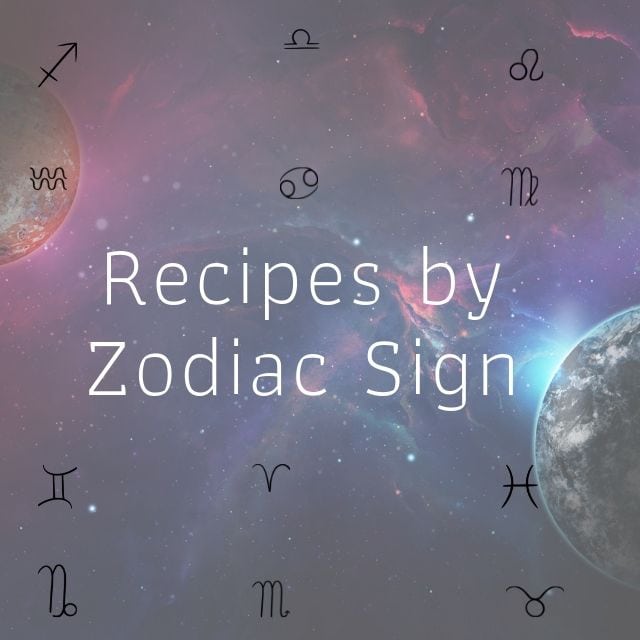 Fire Signs
Tea:
Pukka Relax. This delightful tea has cooling and soothing properties for the fire within.
Spice:
Cardamom. This fragrant spice will put the fire sign in touch with their higher self.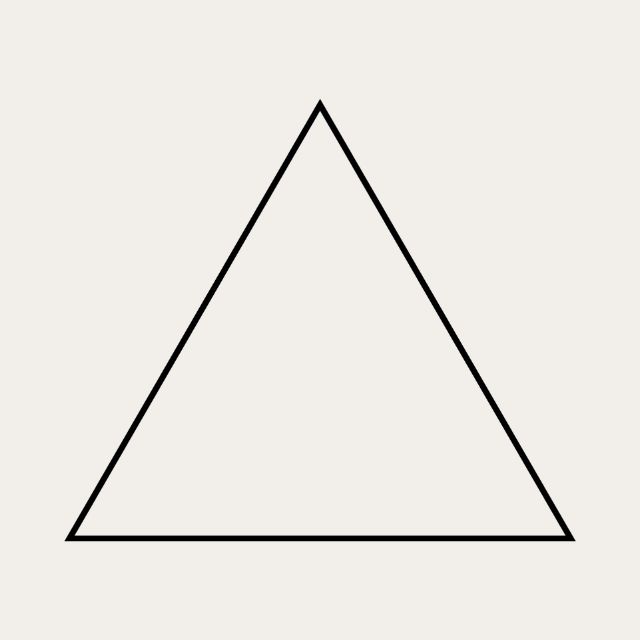 Aries Foods
Spicy Chimichurri Chickpea Pasta Bowl (Vegan, Gluten-Free)
Thick & Chewy Double Chocolate Gingerbread Cookies (Gluten-Free)
Almond Rose Chai Tea Latte (Vegan)
Mars Ingredients:
Cayenne, red lentils, curry paste, super dark chocolate.
Leo Foods
Turmeric & Cilantro Sunflower Seed Sauce (Vegan, Gluten-Free)
Sweet & Spicy Green Power Tofu Quinoa Bowl (Gluten-Free, Vegan)
Sun Ingredients:
Sunflower seeds, habanero peppers, turmeric, olive oil.
Sagittarius Foods
Spicy Coconut Red Lentil Dal (Instant Pot + Stovetop)
Cosmic Ginger Rose Activated Charcoal Latte (Vegan, Gluten-Free)
Homemade Roasted Walnut Dukkah (Duqqa) Recipe - An Egyptian Spice Blend
Jupiter Ingredients:
Ginger, chickpeas, honey, CBD.
Earth Signs
Tea:
Organic India's Tulsi Turmeric Rooibos. This heart-warming tea will empower the earthiness within.
Spice:
Ginger. This spice will help anchor and guide.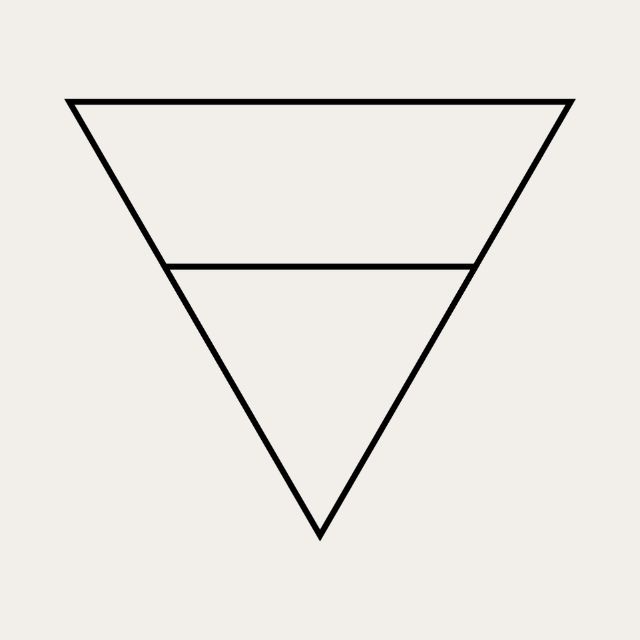 Capricorn Foods
Hot Cacao with Cardamom + Tahini (Vegan)
Cheesy Vegan Walnut Pesto Recipe
Instant Pot Vegan Acorn Squash Chili (+ Stovetop Instructions)
Saturn Ingredients:
Cacao, black beans, sesame seeds, coffee.
Taurus Foods
Chai-Spiced Cacao Nib Brownie Bars (Gluten-Free)
Gluten-Free Raspberry Coconut Apple Cobbler (Vegan)
No Bake Dandelion Beet Chocolate Bars (Vegan, Gluten-Free)
Venus Ingredients:
Rose, butter, coconut, raspberries.
Virgo Foods
Lemon Poppy Seed Granola (Gluten-Free, Vegan)
The Best Chimichurri Verde Sauce (Vegan, Gluten-Free)
Gluten-Free Buckwheat Flour Apple Muffins
Mercury Ingredients:
Parsley, peas, lemon, dill.
Air Signs
Tea:
Numi Organic Gratitude. This magical tea will ground, yet encourage positive traits and desires.
Spice:
Bay leaf. This spice is protective and enchanting.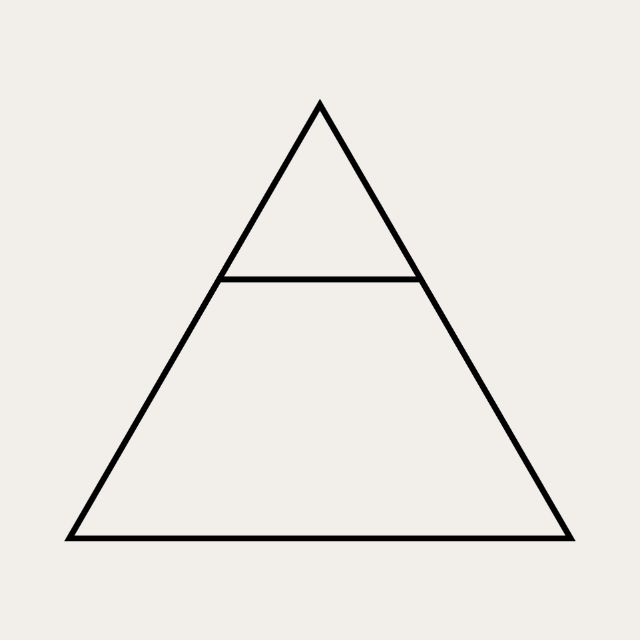 Libra Foods
No Bake Super Seed Cinnamon Maca Energy Squares
Papaya Watermelon Nice Cream Smoothie Bowl (Vegan, Gluten-Free)
Gluten-Free Golden Milk Pancakes (Dairy-Free, Refined Sugar-Free)
Venus Ingredients:
Orange, avocado oil, cinnamon, watermelon.
Aquarius Foods
Cherry Lavender Moon Milk Recipe (Vegan)
Fermented Buckwheat + Yellow Split Pea (Matar Dal) Dosa Recipe
Spicy Pumpkin Seed Butter Pad Thai (Vegan, Gluten-Free, Soy-Free, Nut-Free)
Uranus Ingredients:
Lavender, pumpkin seeds, chamomile, dragon fruit.
Gemini Foods
Gluten-Free Baked Hatch Chiles Rellenos
Salted Chocolate + Almond Butter Coconut Flour Thumbprint Cookies (Gluten-Free)
Mercury Ingredients:
Lima beans, chile, almond butter, salt.
Water Signs
Tea:
Pukka Night Time. This relaxing tea will help you dive into the watery depths within.
Spice:
Fennel seed. This spice is strengthening and fortifying.
Cancer Foods
Double Blue Peppermint Moon Milk (Vegan & Gluten-Free)
Instant Pot Vegan Split Pea Soup with Za'atar
Creamy Banana Tahini Kefir Ice Cream (Gluten-Free, Refined Sugar-Free)
Moon Ingredients:
Water, cucumber, split peas, peppermint, blueberries.
Scorpio Foods
Instant Pot Cajun Spiced Chickpea Soup (Vegan)
Spicy Golden Milk Recipe (Turmeric Tea) + 20 Health Benefits
The Best Vegan BBQ Sauce (Gluten-Free)
Pluto Ingredients:
Red chili flakes, sugar, alcohol, curry powder.
Pisces Foods
Iced Blueberry Cardamom Moon Milk (Vegan)
Flourless Magic Tahini Seed Bread (Gluten-Free, Keto)
Mint Cacao Adaptogenic Freezer Candy (Raw, Vegan, Gluten-Free, Sugar-Free)
Neptune Ingredients:
Seaweed, passion fruit, milk chocolate, anise.
My Favorite Astrological Resources
Astro.com to dive into charts.
New Paradigm Astrology's Weekly Pele Report is always spot on for the cosmic forecast.
Chani Nicholas's fab horoscopes.
Rob Brezny for SO much wisdom.
Thank you so much for reading along! If you enjoyed this post, I would SO appreciate you pinning it on Pinterest, sharing it on Facebook, and/or commenting below! So much gratitude. XO.
Please note: This post is for entertainment purposes only. I am a lover of both astrology and intuiting + grokking knowledge. All opinions expressed are my own. <3